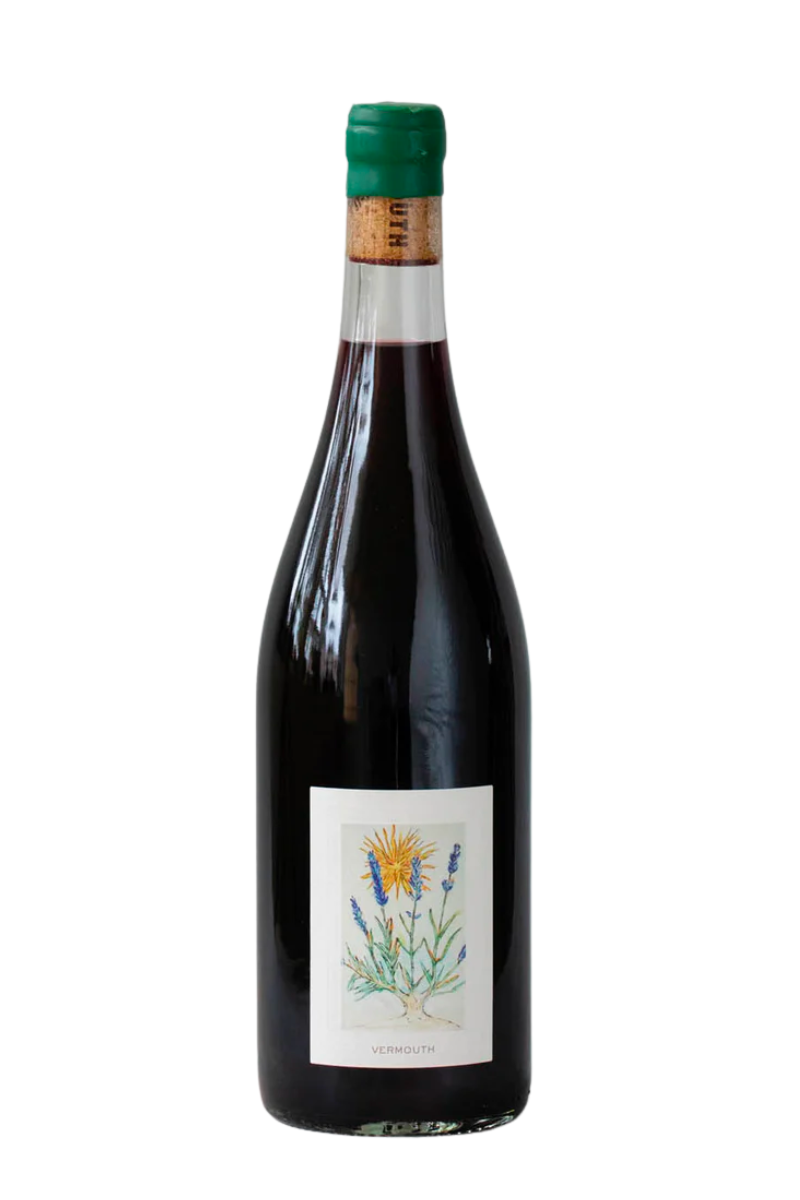 Frederic Brouca Vermouth NV
Origin: Languedoc, France
Grape: Grenache, Carignan and Terret Blanc
Unlike many winemakers, Frederic Brouca is largely self-taught and took no formal courses on viticulture or winemaking. His concept of growing grapes and winemaking focuses on reducing human intervention in the processes, and making it as natural as possible.
Made from Grenache, Carignan and Terret Blanc, macerated with local botanicals, thyme, rosemary, lavender, rose petals, Moroccan orange peels and local honey. A small part of this Vermouth is aged in barrels in the sun for 3 weeks, in order to develop some oxidative complexities.
Floral and fresh, this vermouth is perfect to enjoy on its own with just an ice cube.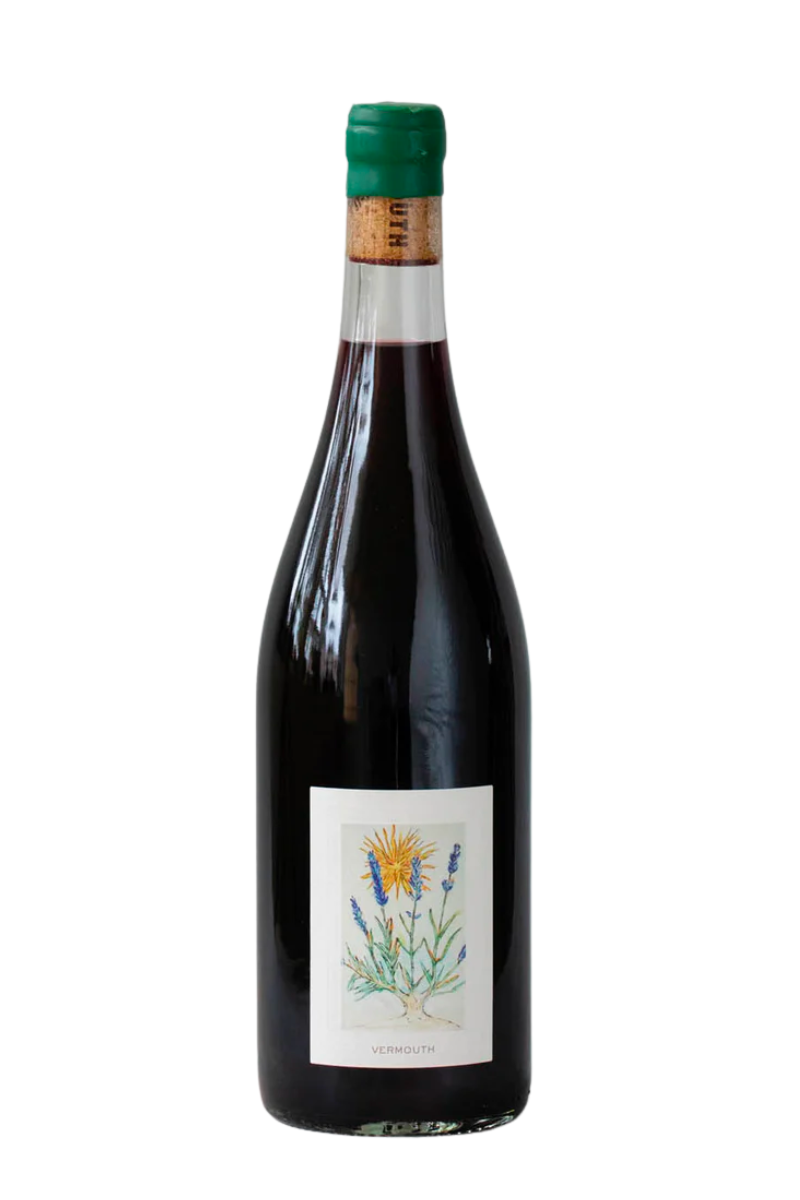 How about a little bubbly?
View all