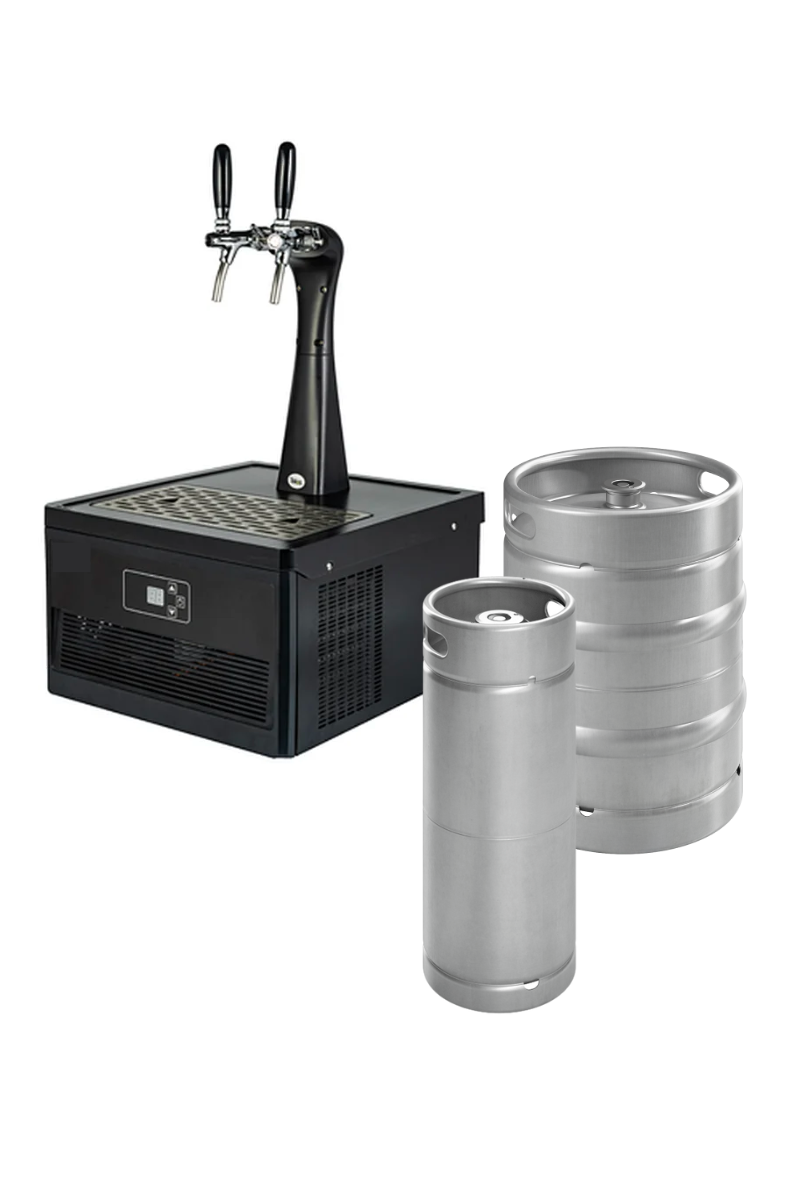 Mobile Beer Dispenser + 2 Beer Kegs
Hosting a big party or company event? Why not rent our mobile counter top beer dispenser for a draft beer experience wherever you are. Our beer dispenser comes with 2 taps and you can pour 2 different beers!
Rental fee for 2 days includes:
2 x kegs of craft beers (50L of beer) 
CO2 cylinder
set up
delivery and retrieval of machine
For reference, a 30L keg gives around 60 full pints or even more if you're using a smaller glass. 

Please note:
Upon confirmation, we will reach out to you about the list of beer kegs available. Our keg list is ever changing.
Kegs vary from 20L to 30L
1-hour or next-day delivery does NOT apply to this. We will require a 1 week lead time so please ensure you make plans accordingly.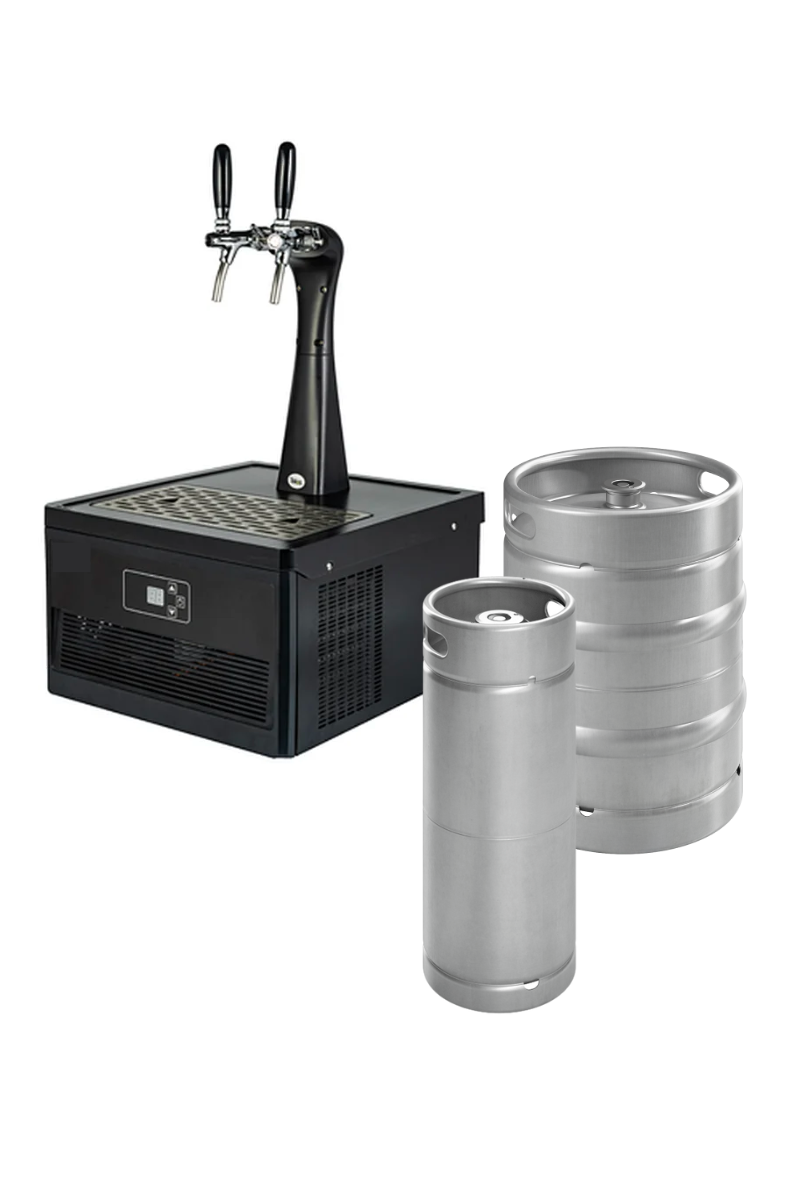 How about a little bubbly?
View all