Beers
View all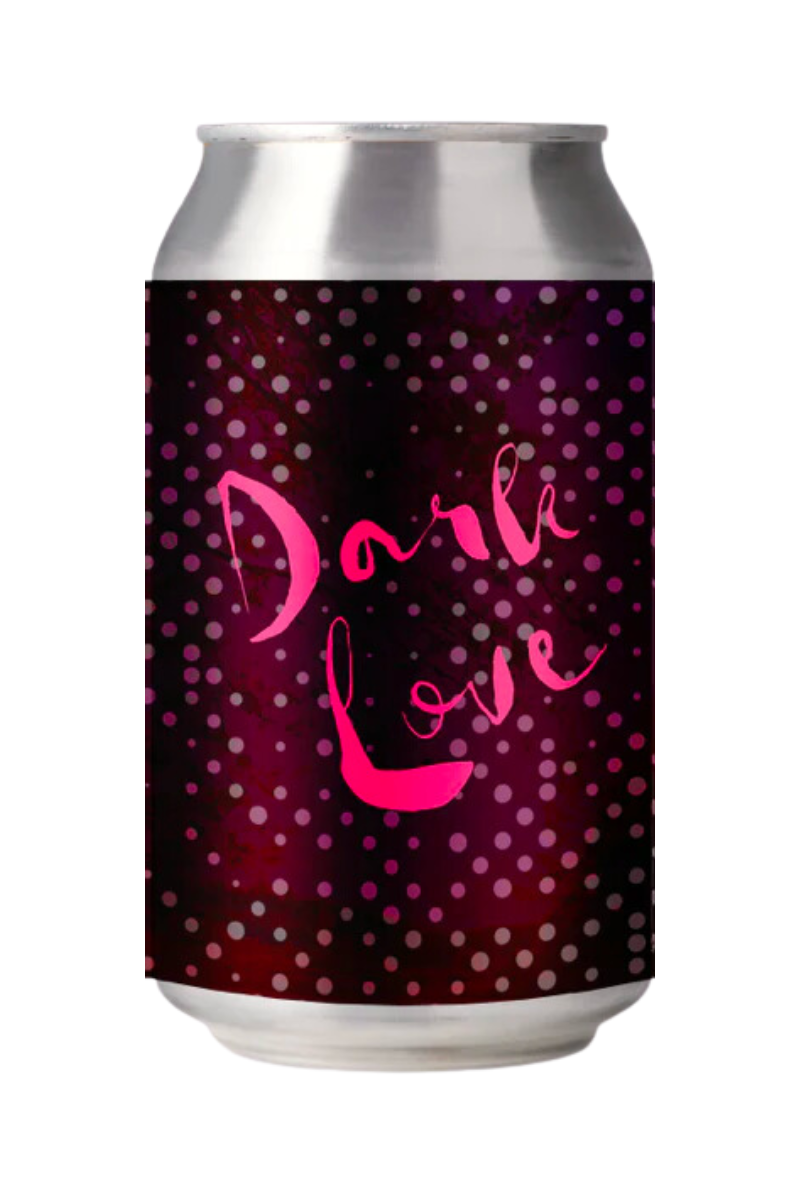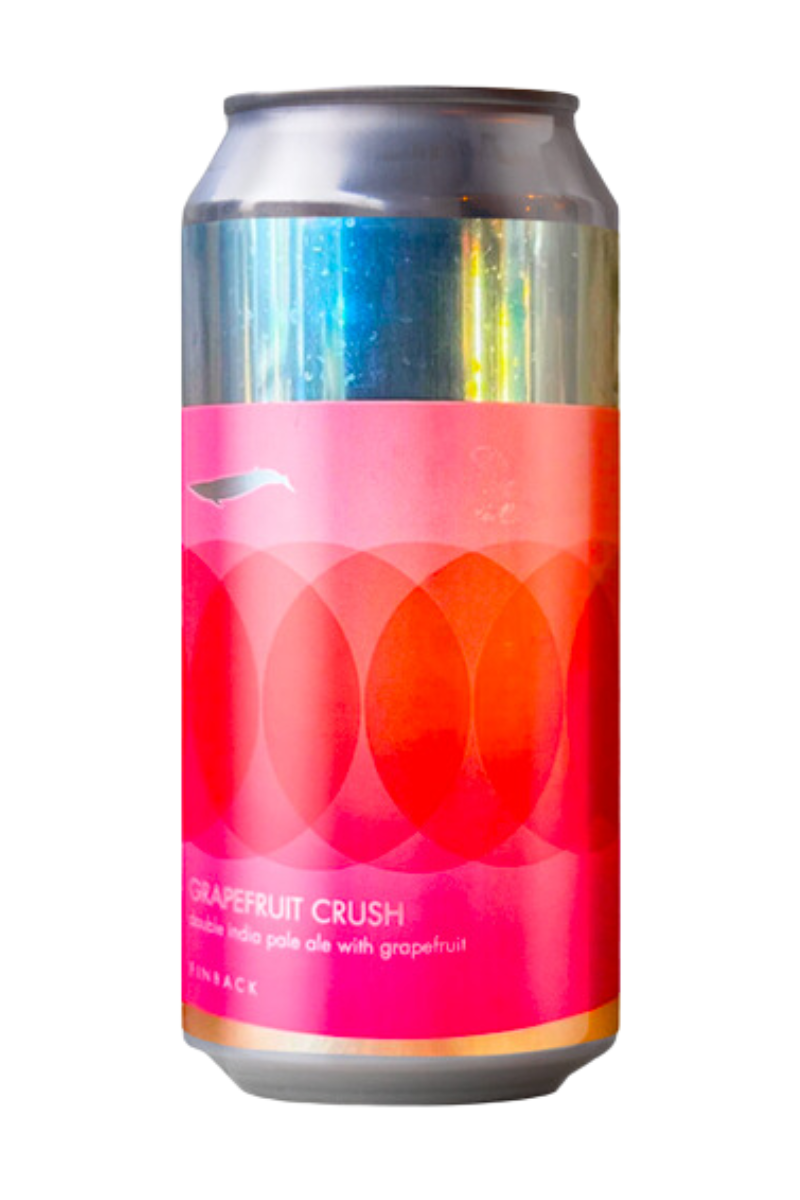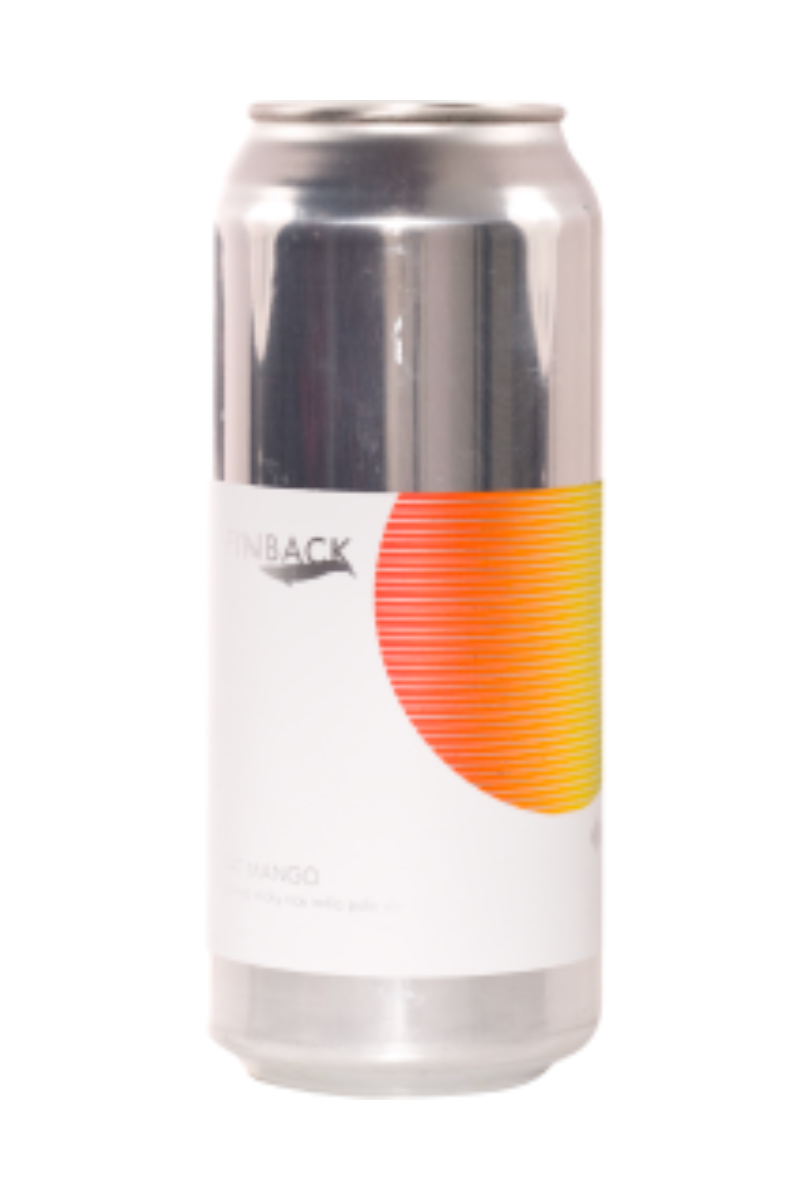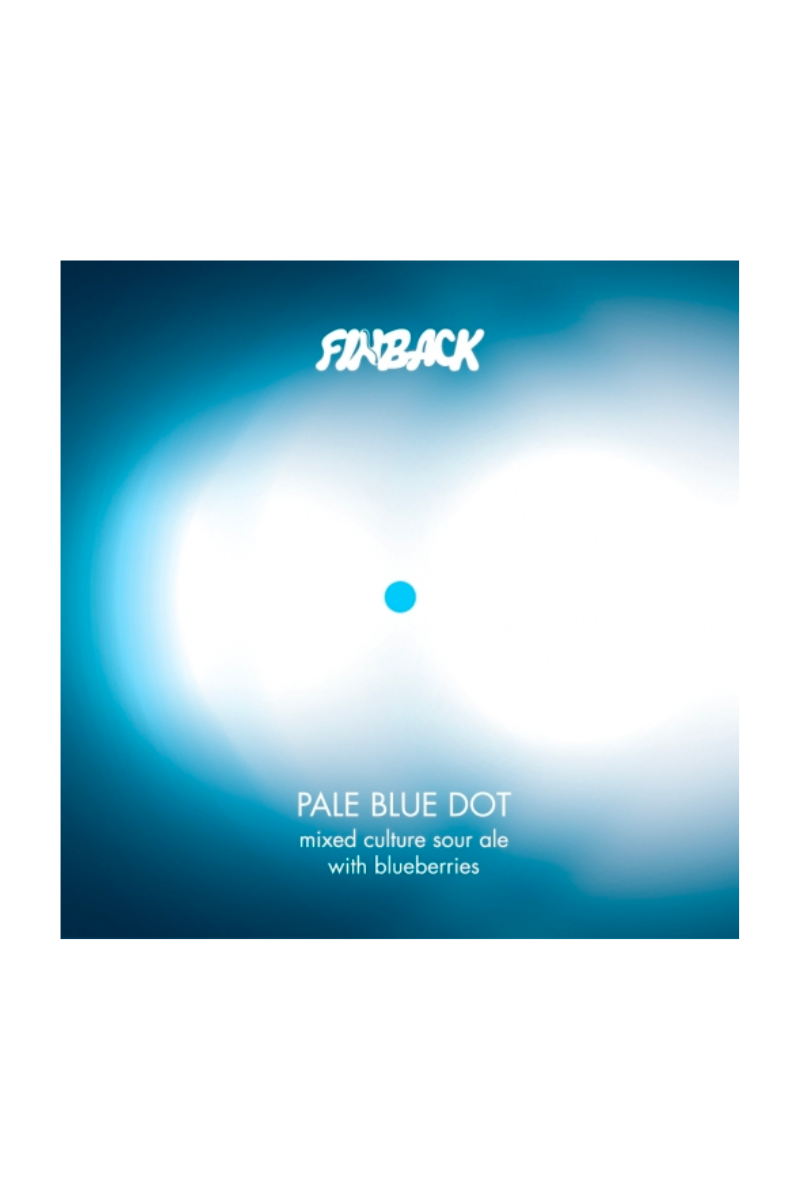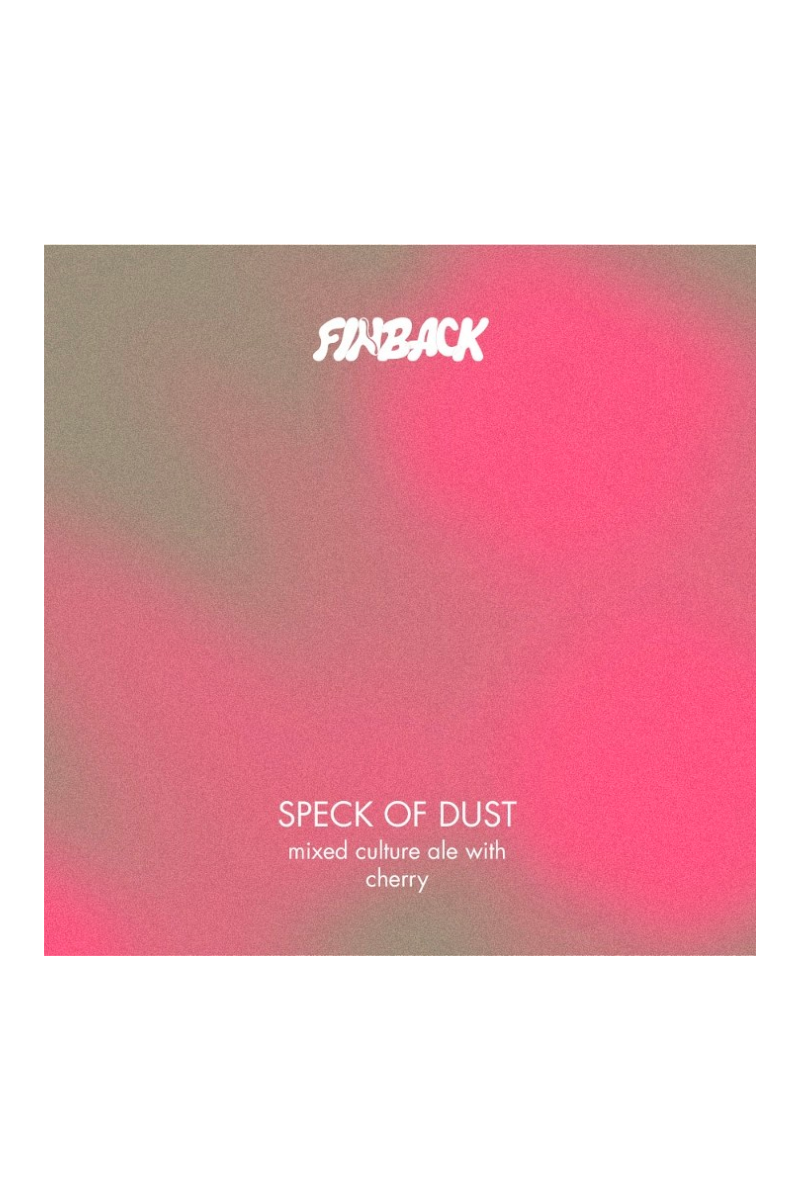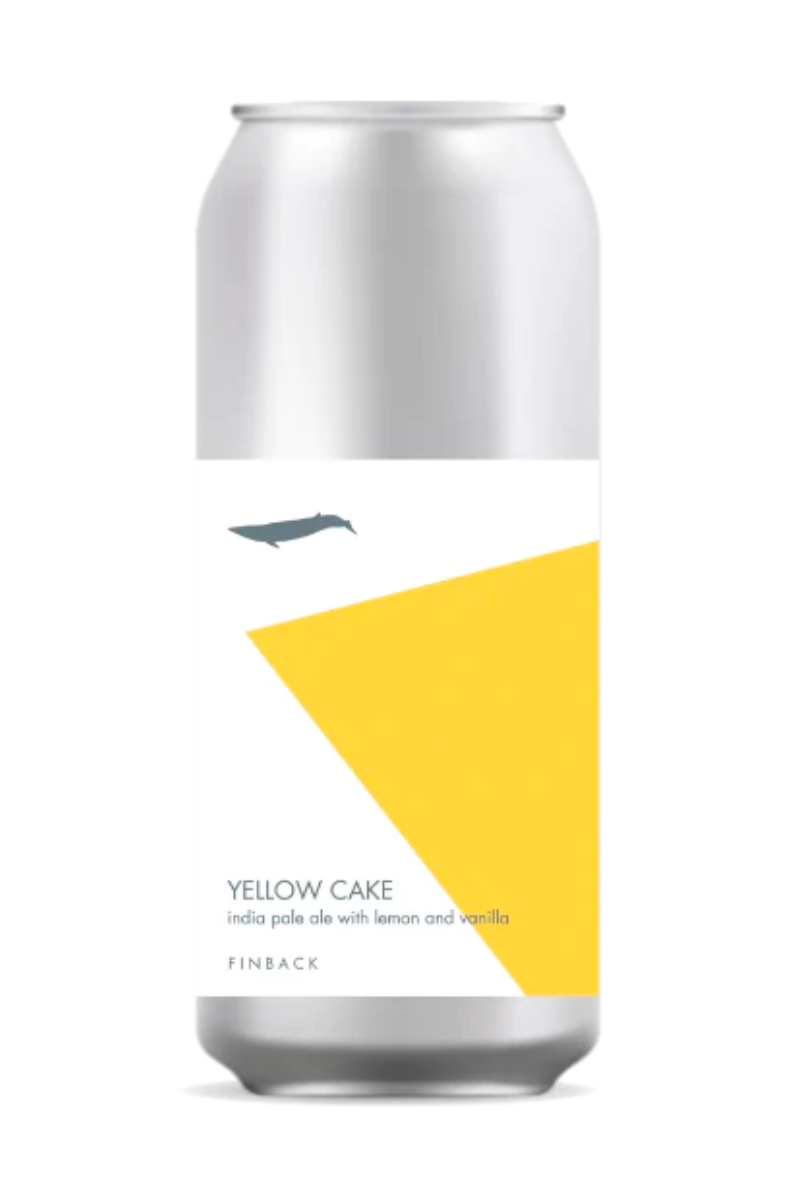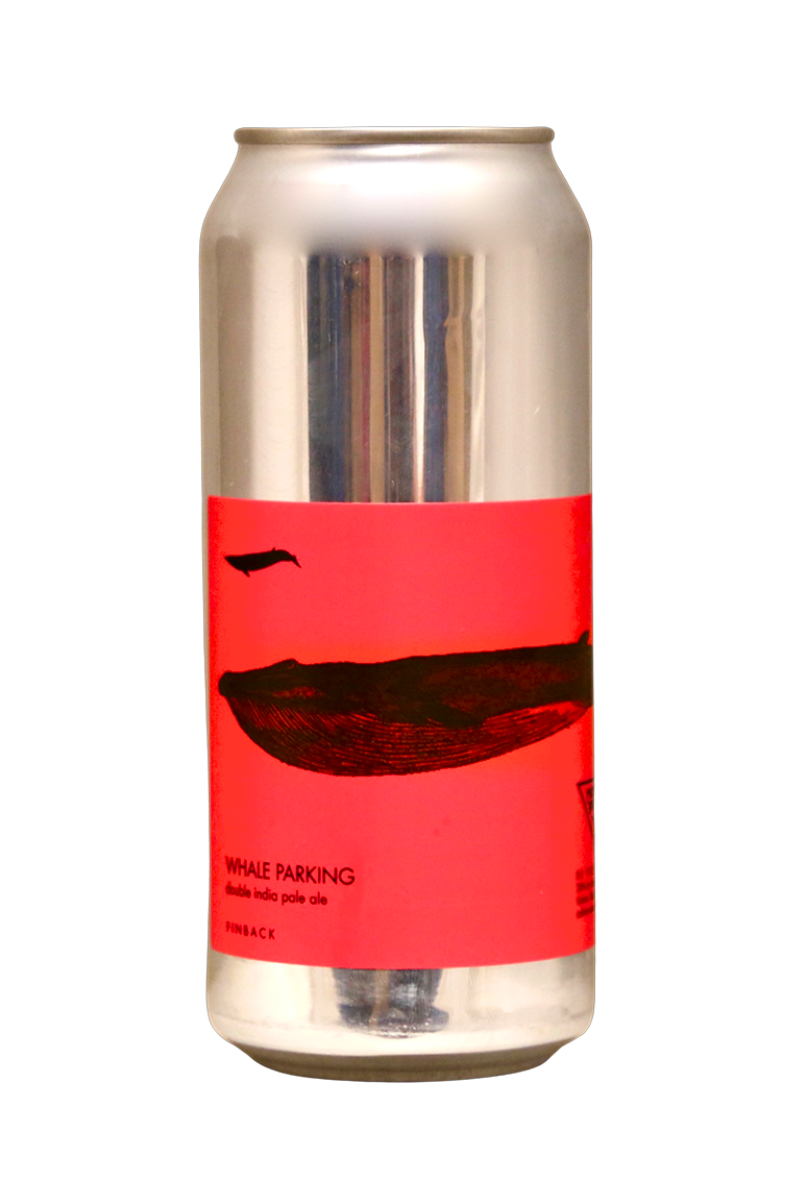 Save $2.00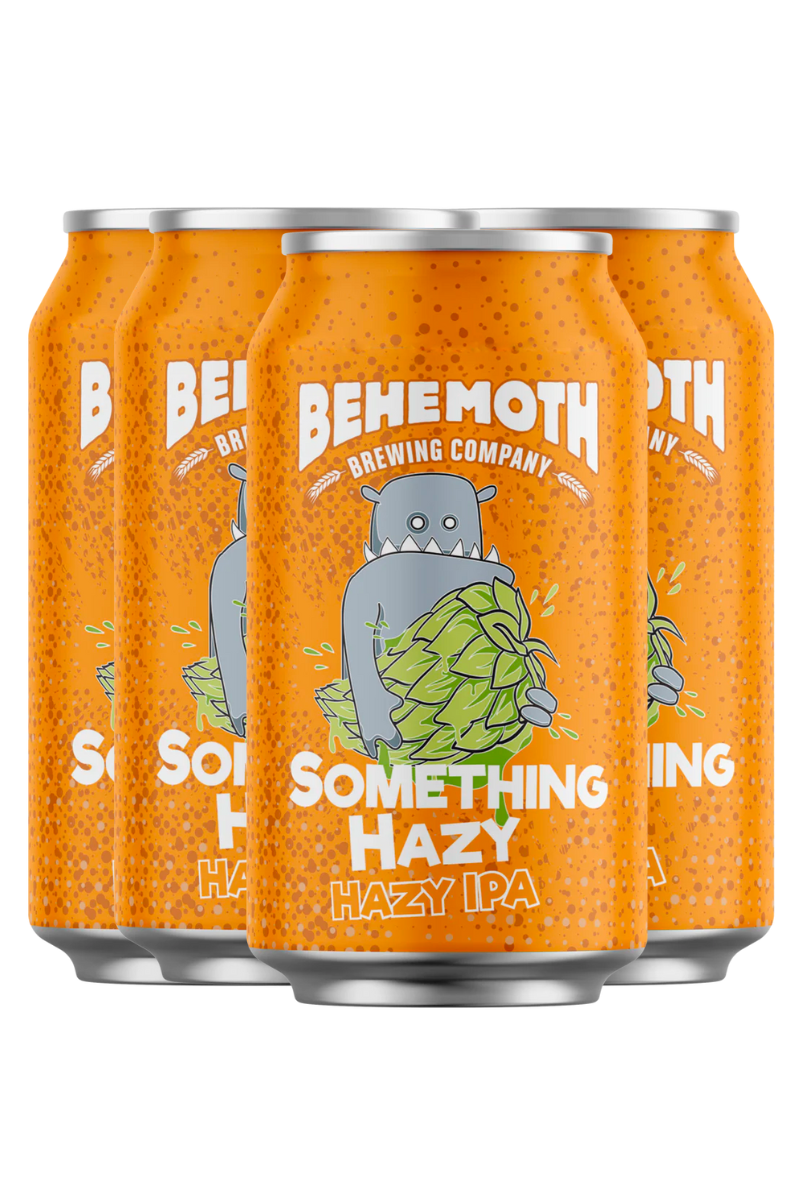 Save $2.00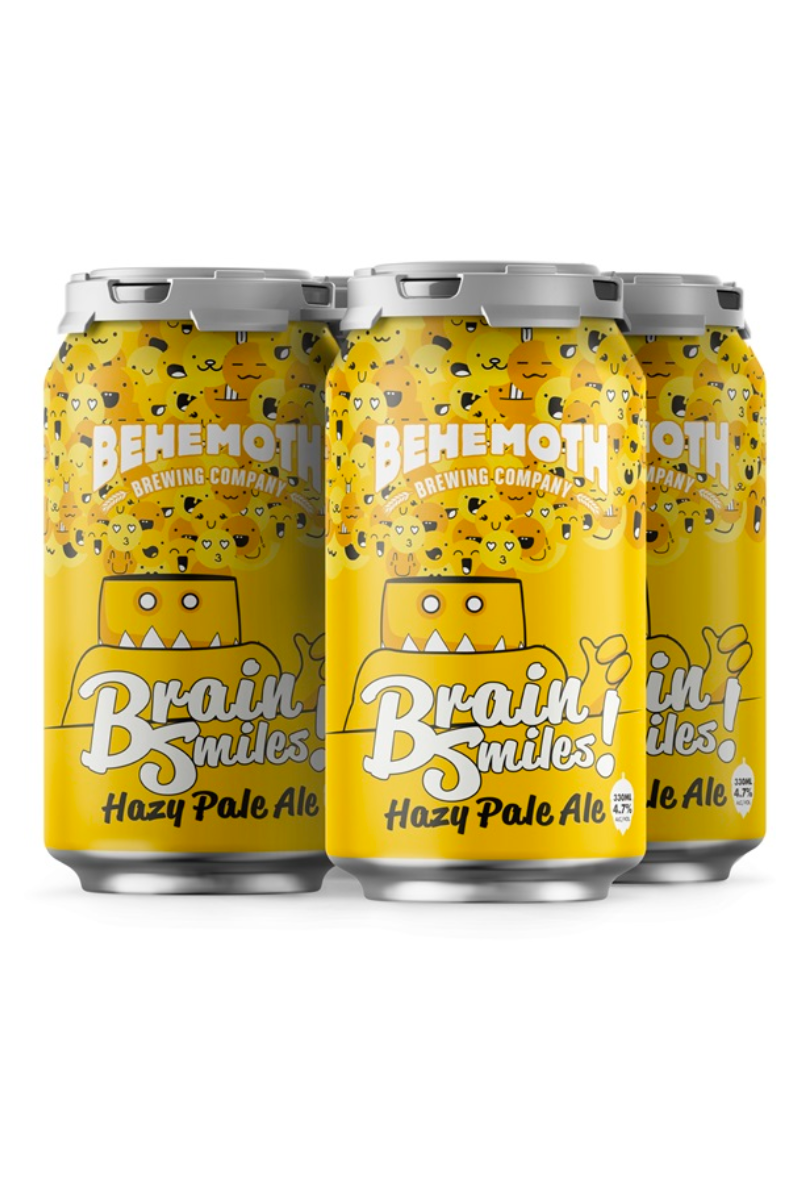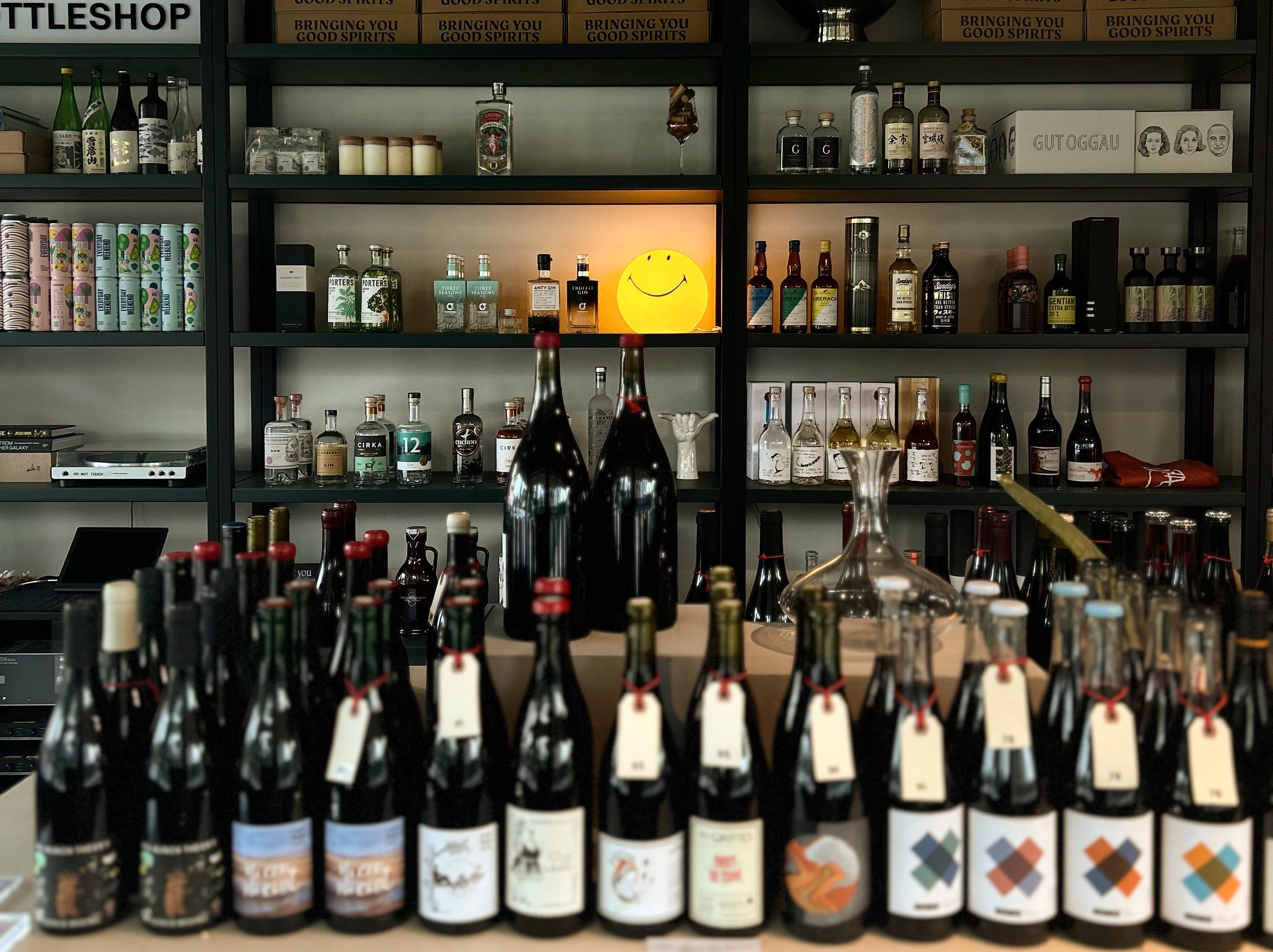 What's Pouring In-Store
Growler fills, by-the-glass available. We'd love to have you over for a cold one.
Tap List
Wines
View all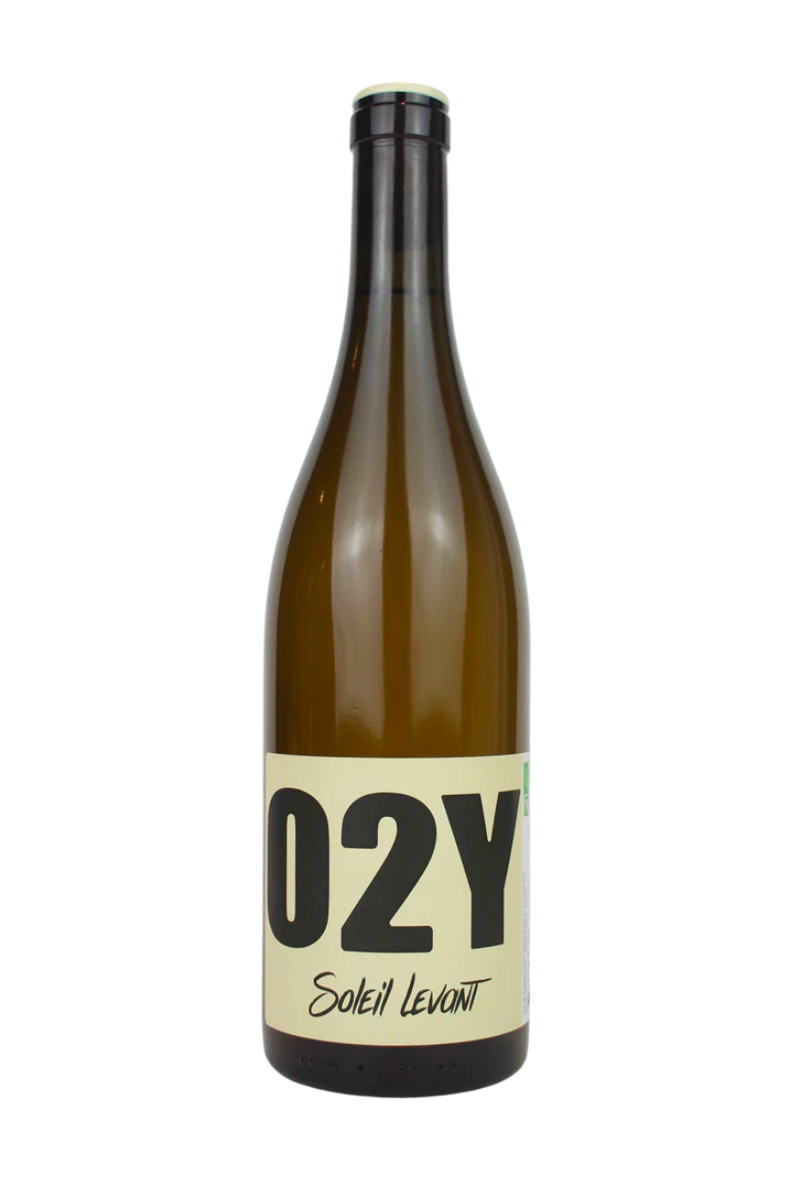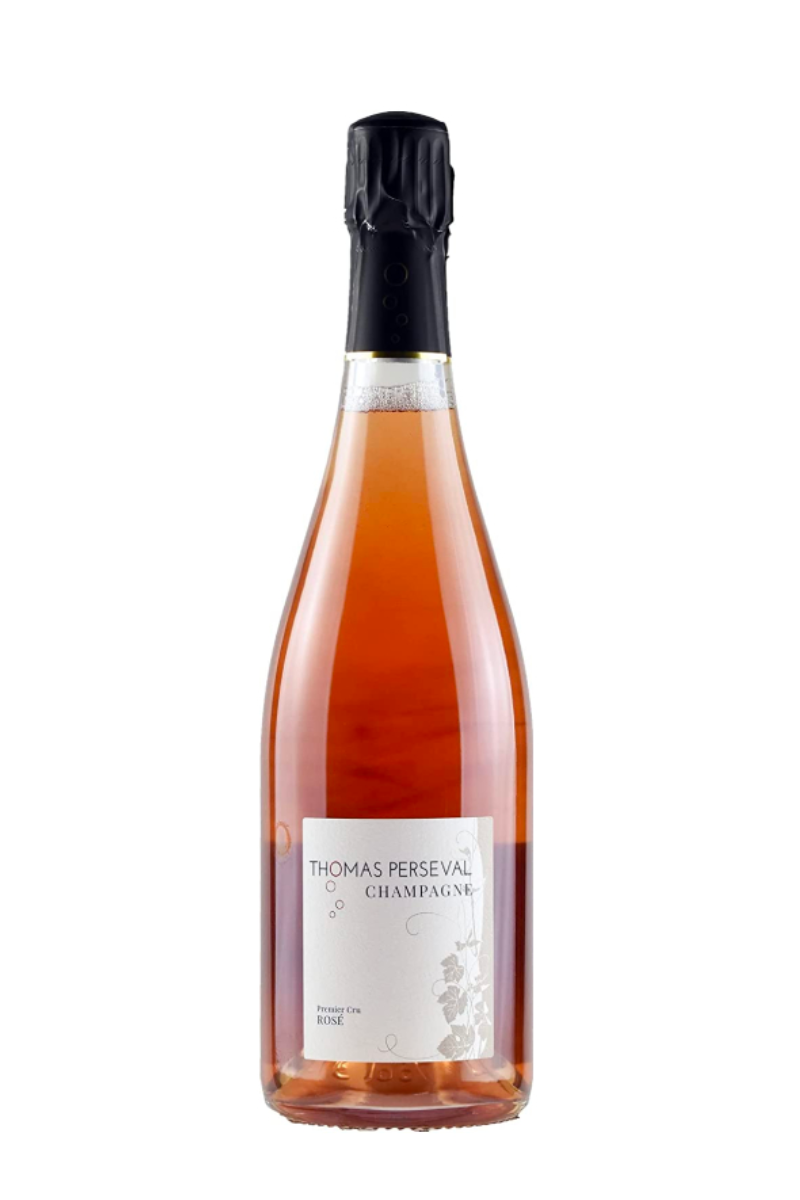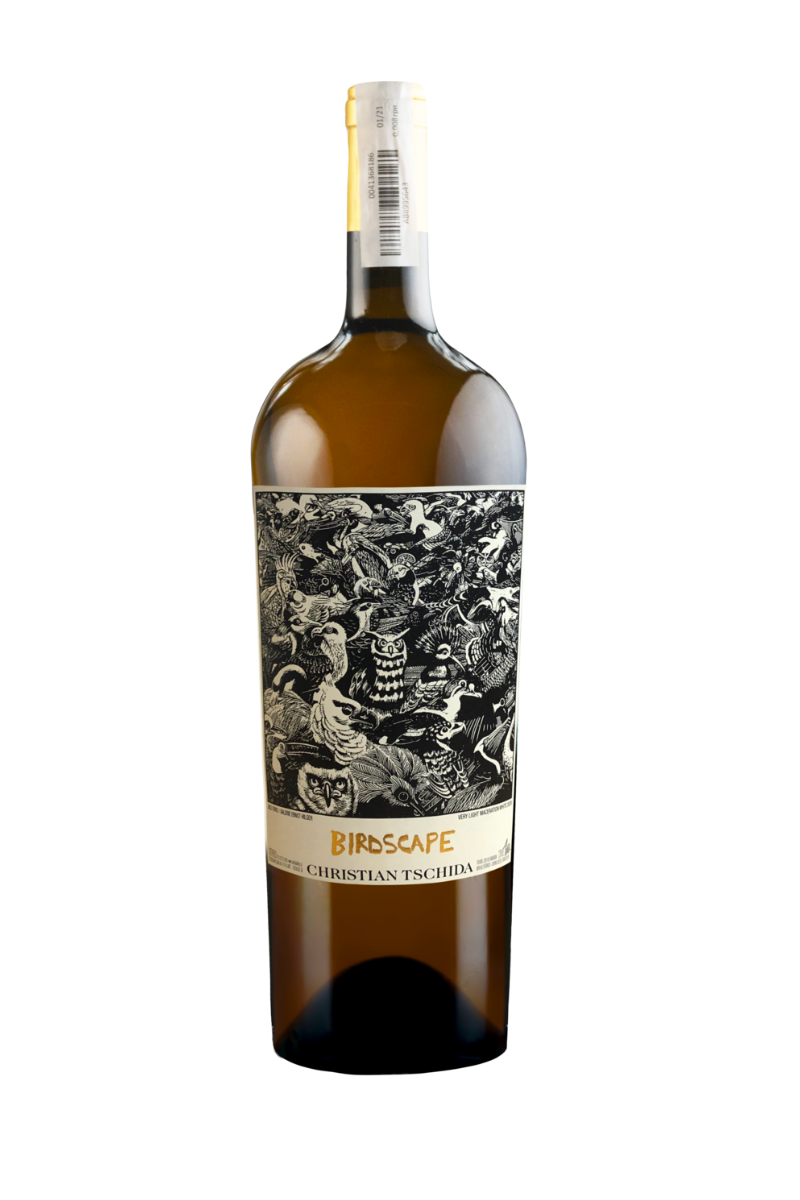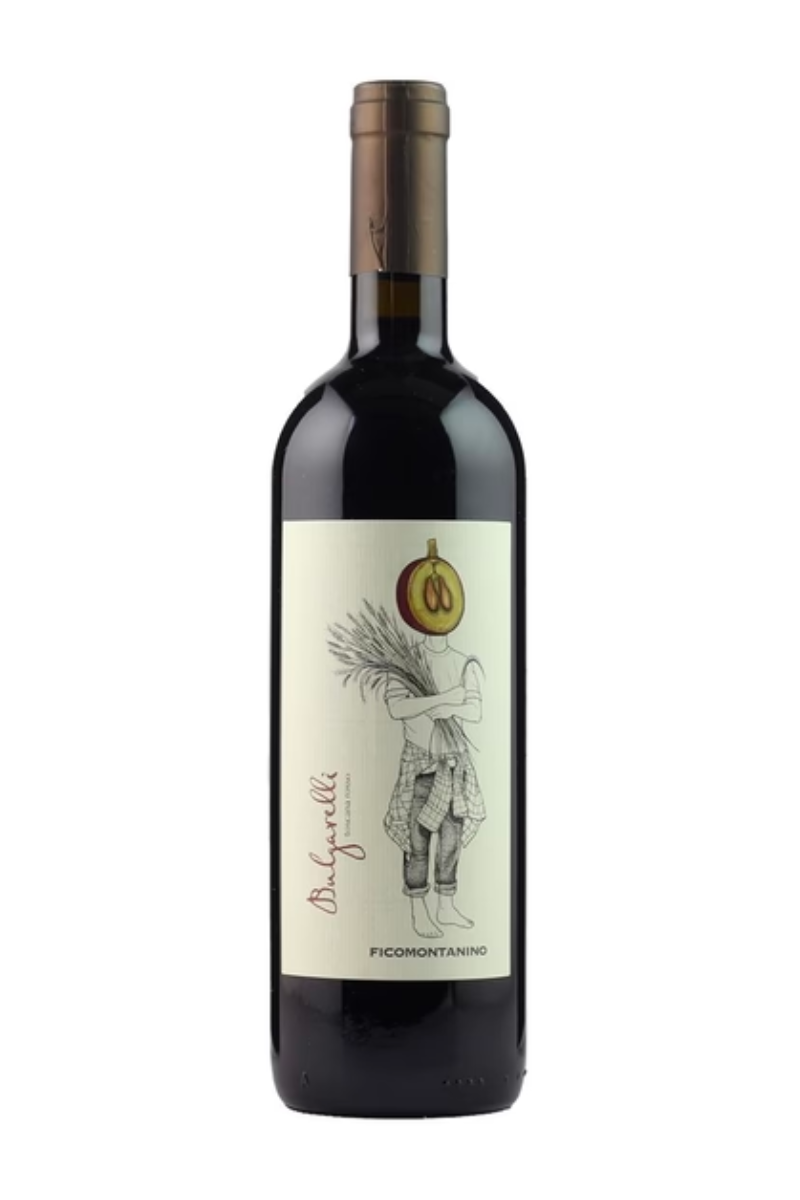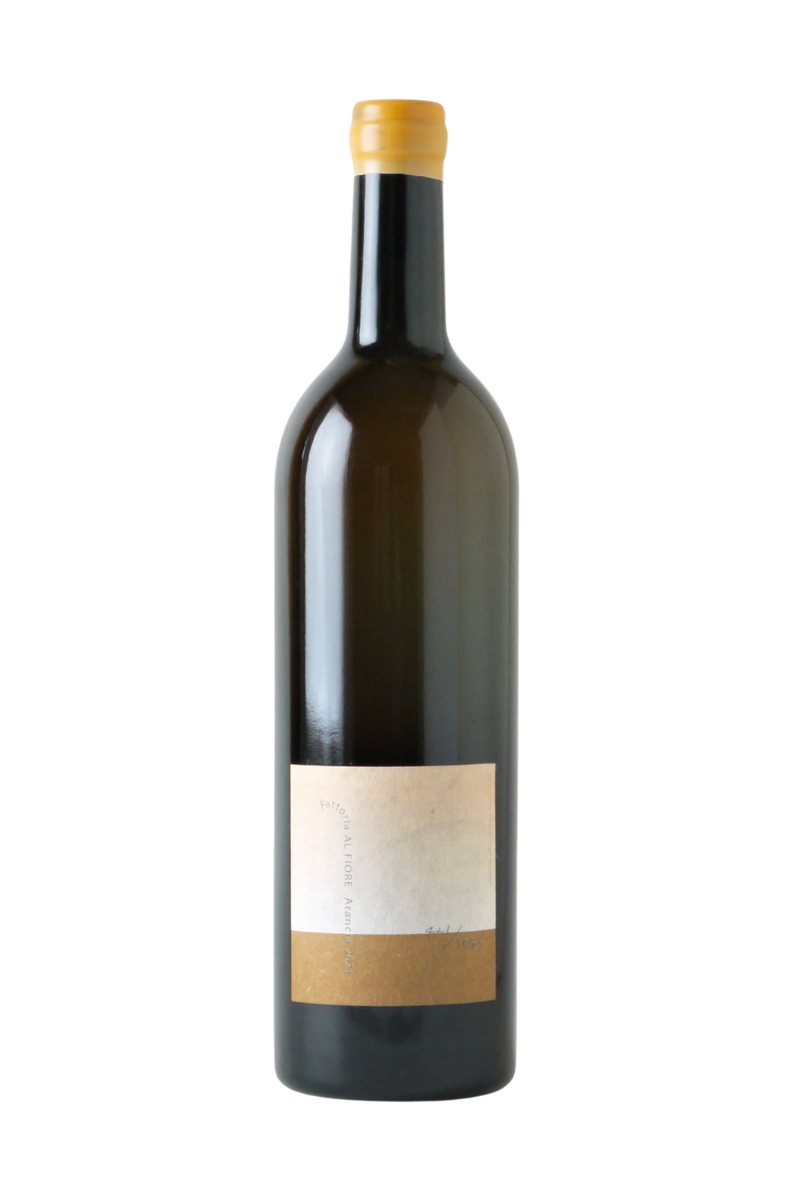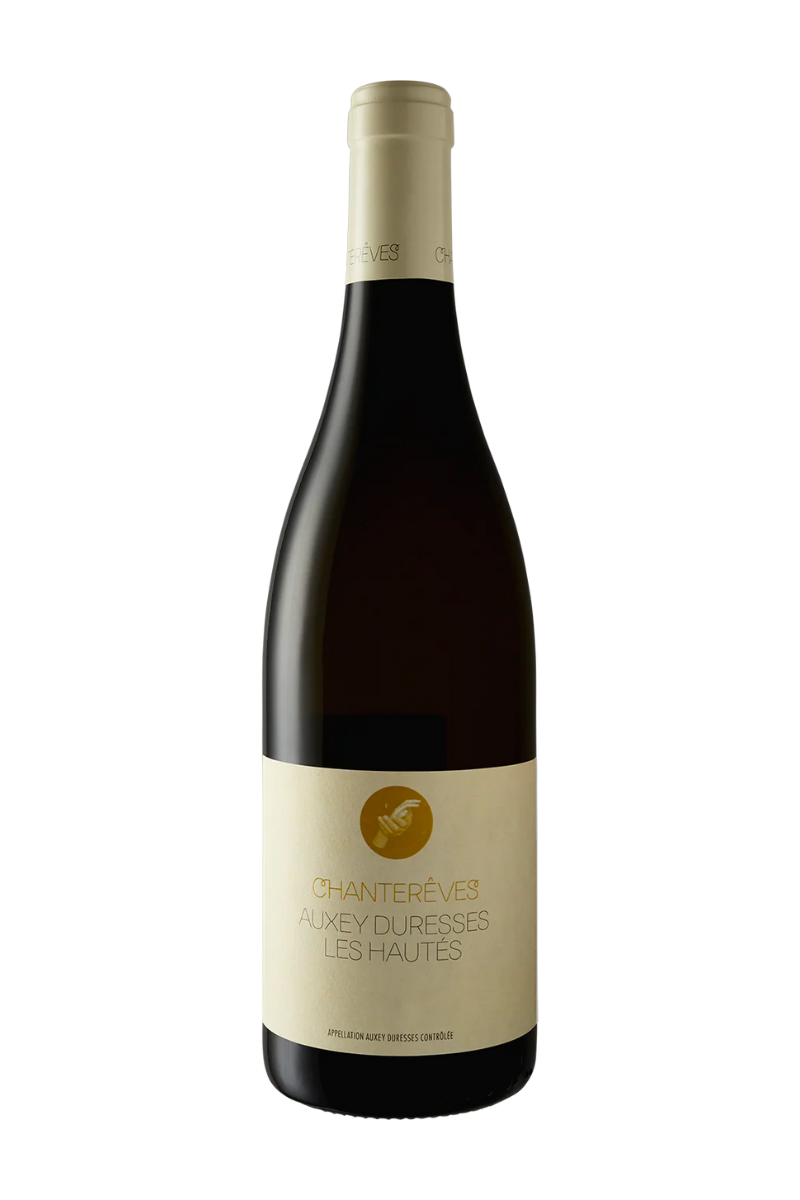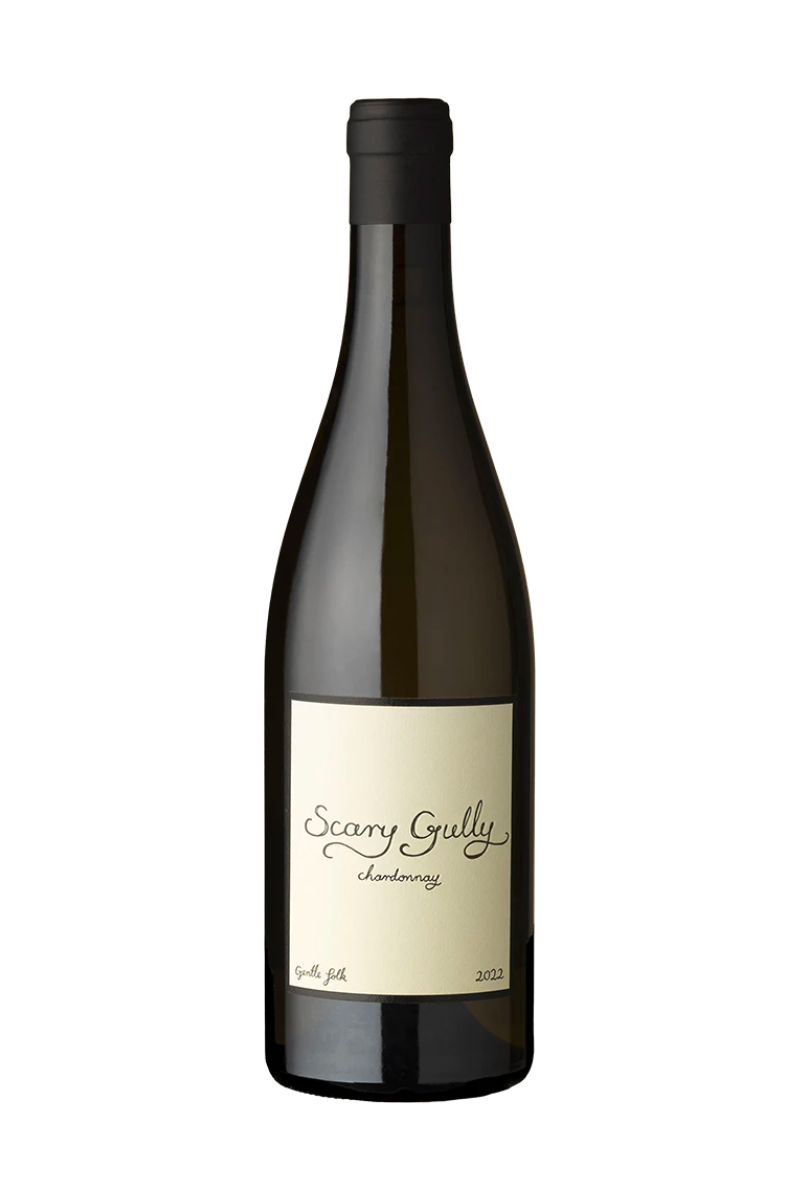 Rare Gems
Add these cult finds to your wine collection!
Only available for self pickup or in-store purchase at 31 Binjai Park.
View all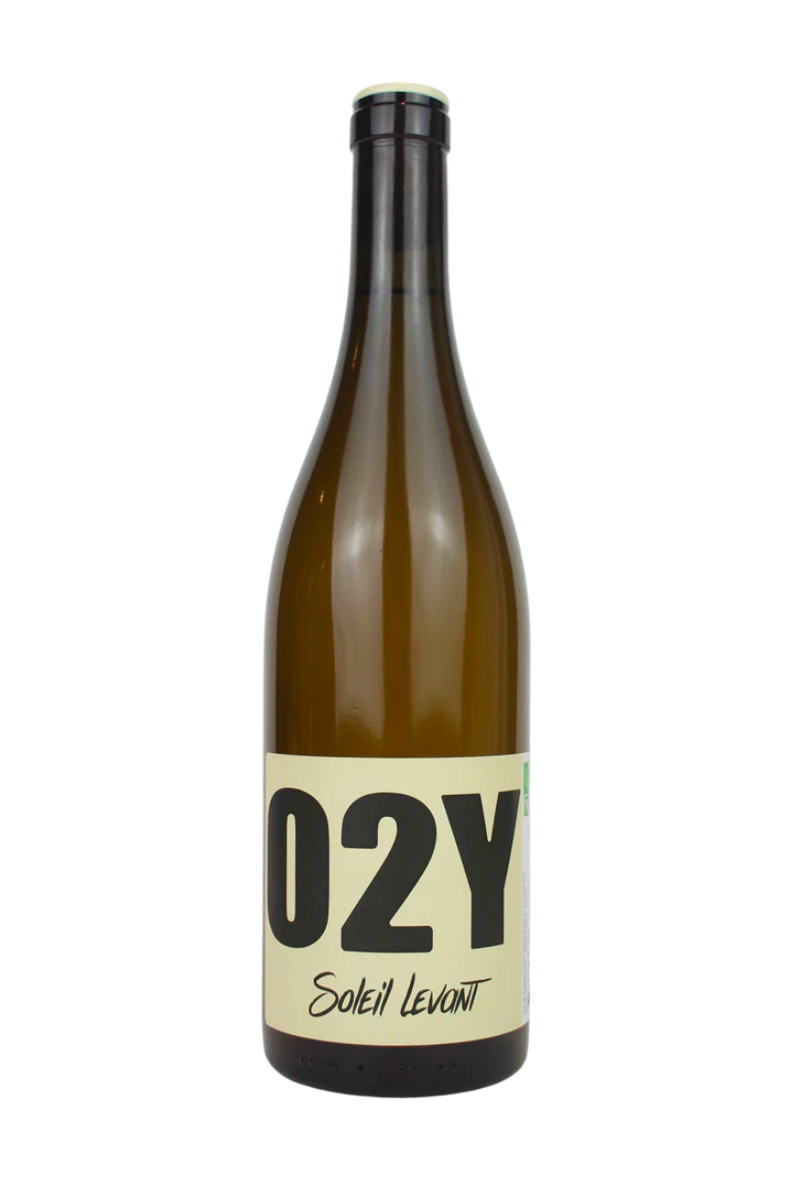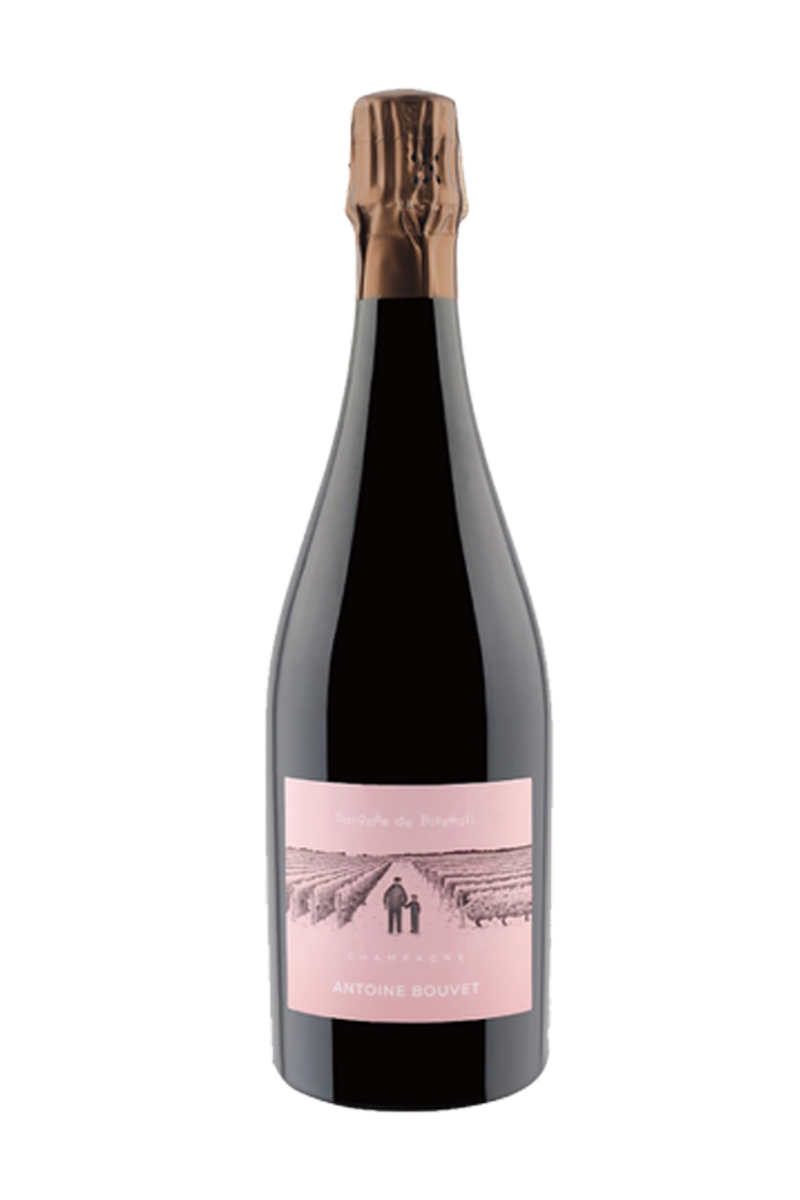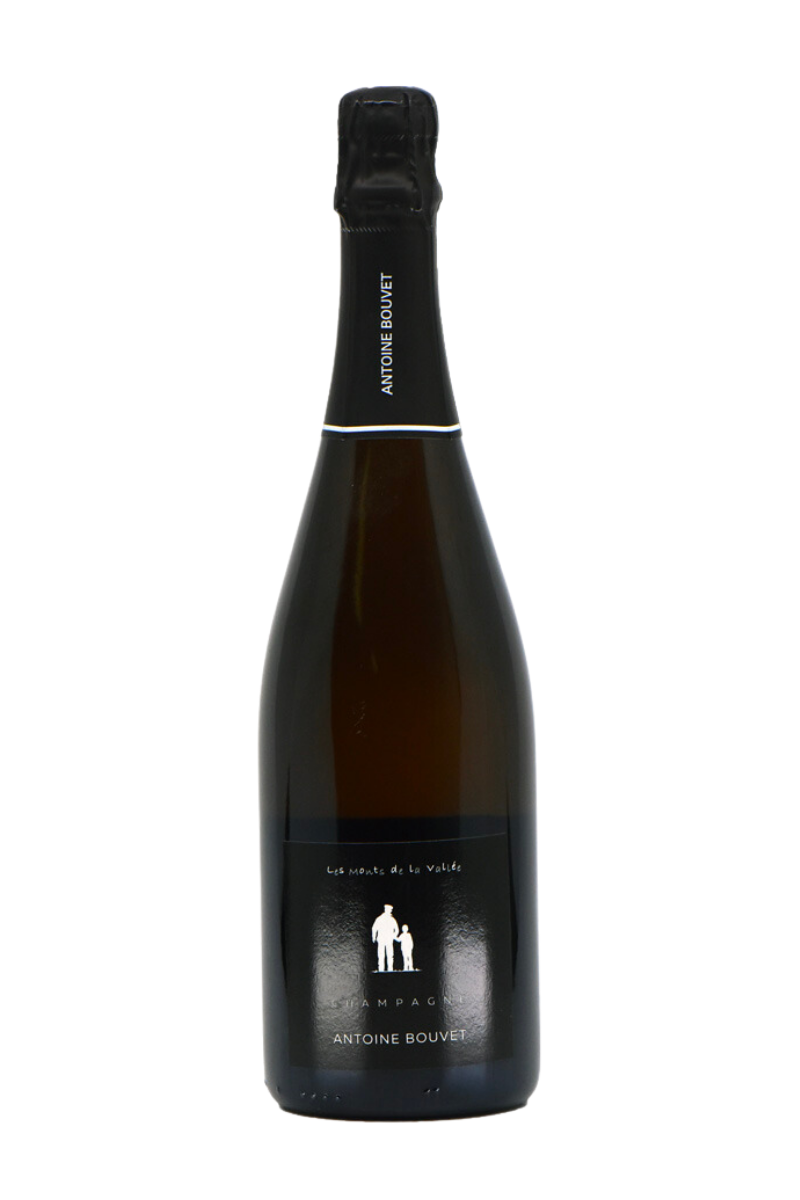 In-Store Only
Rare
Sold out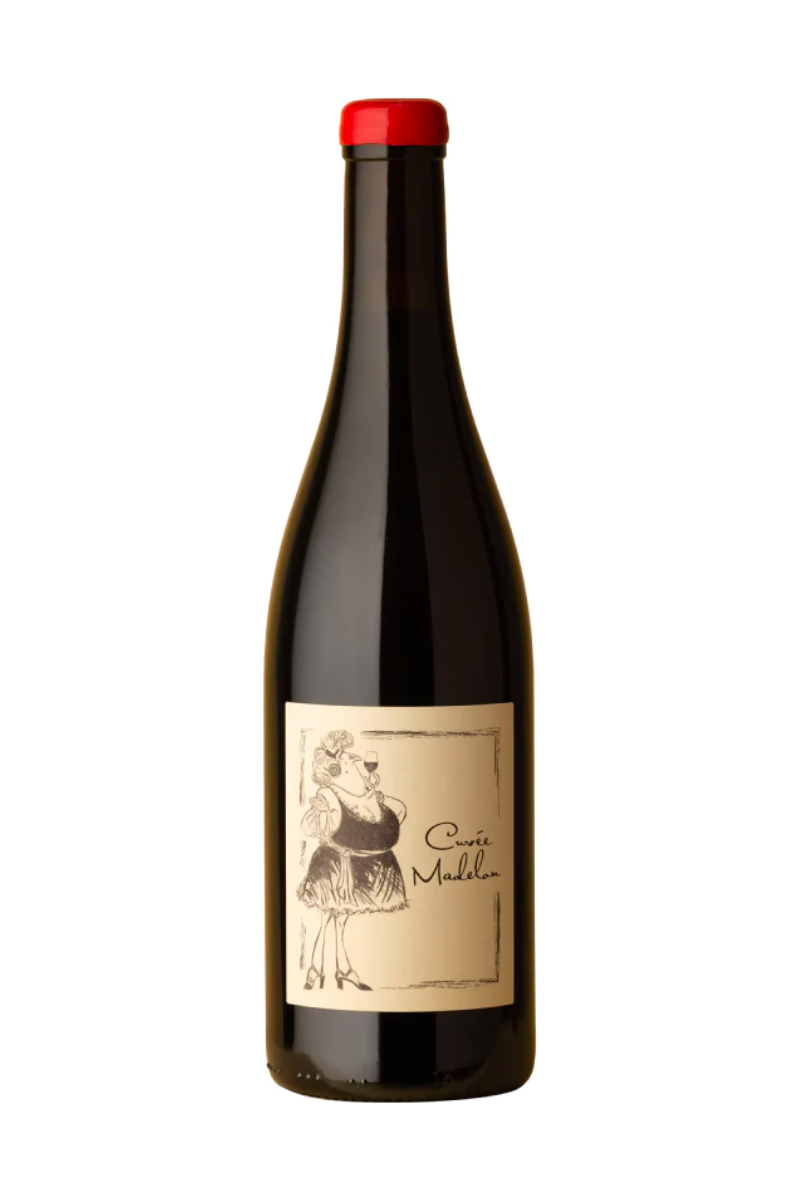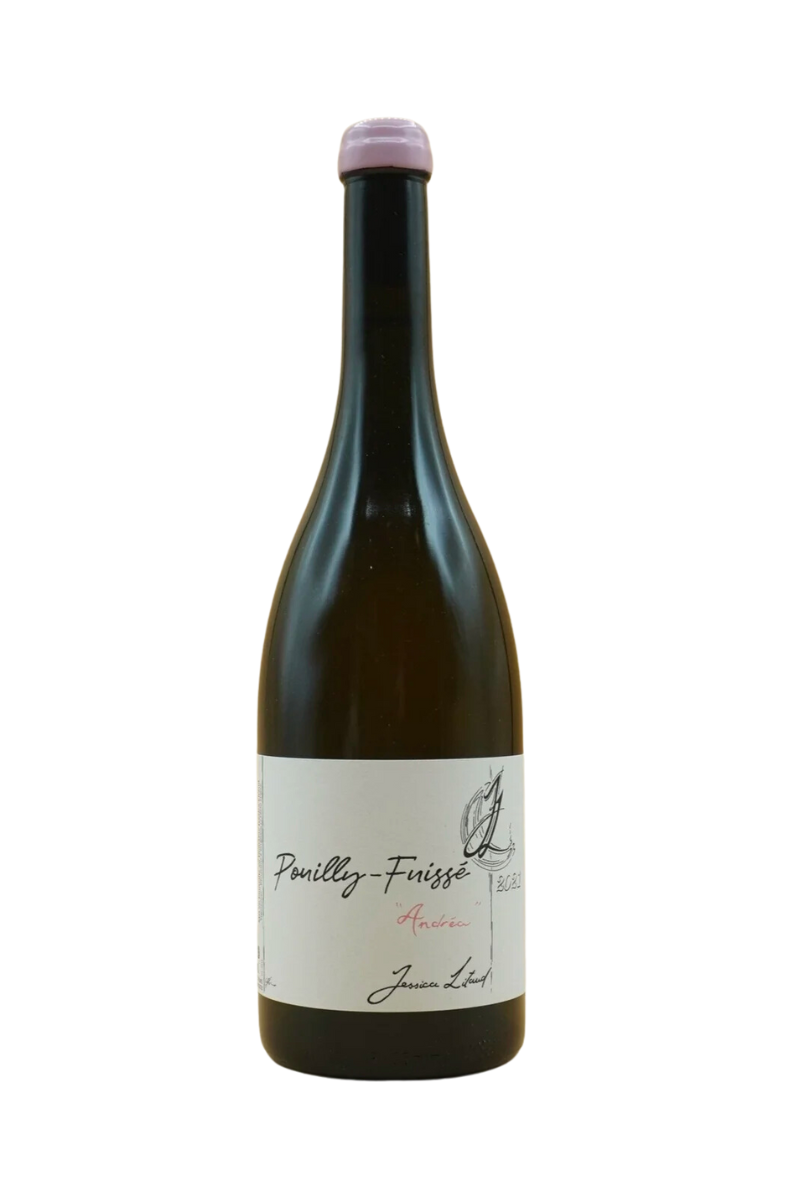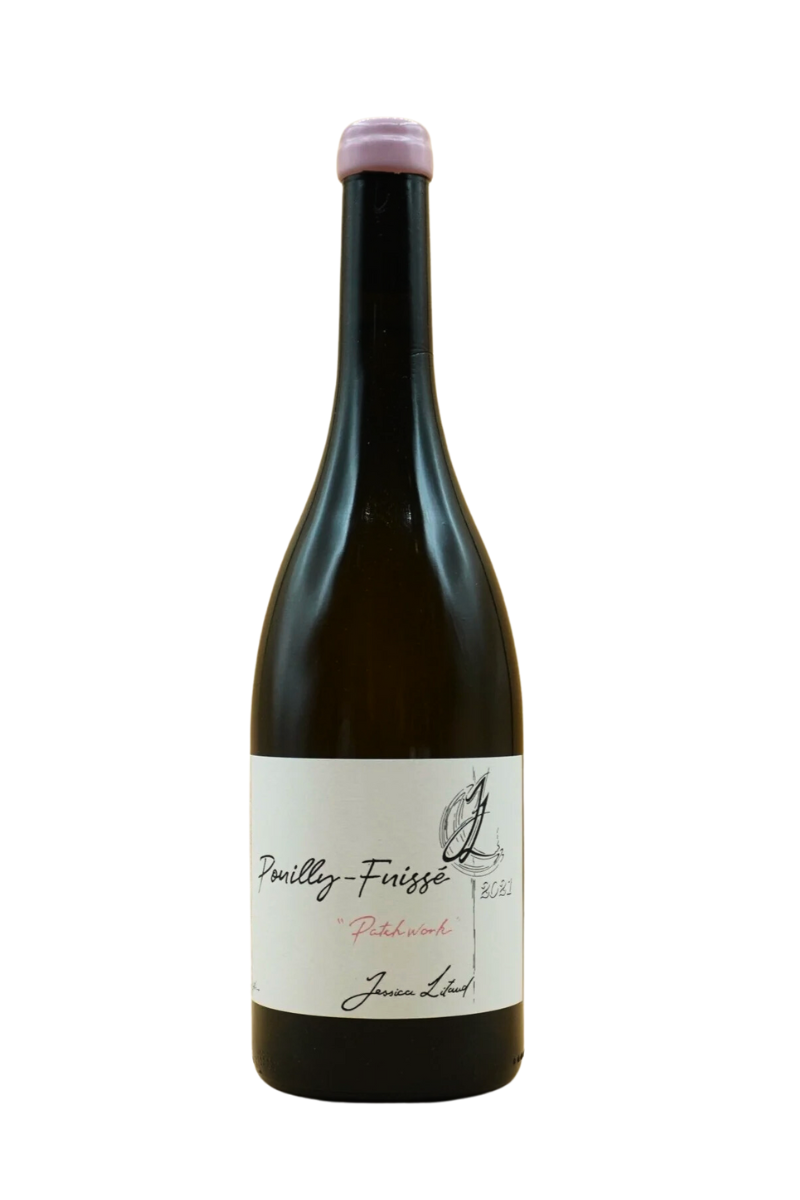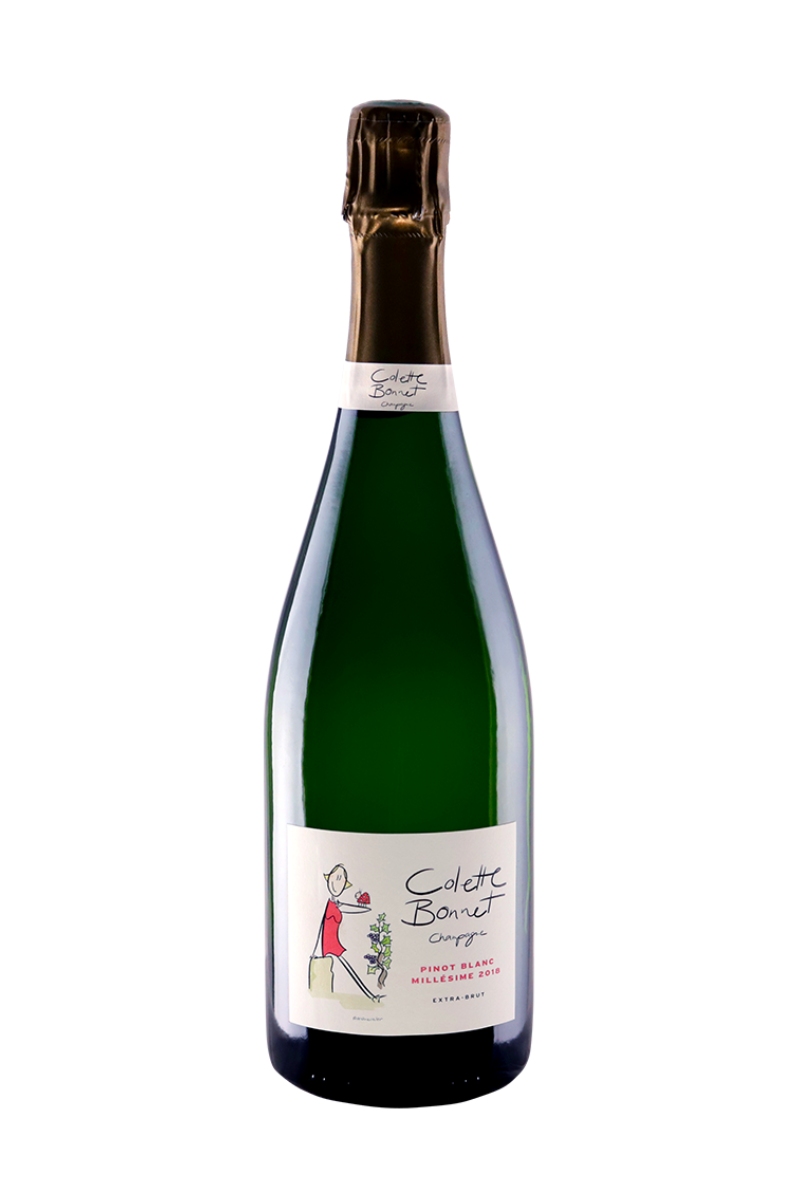 Treat yourself. Drink better.
Low-No
View all
Save $4.00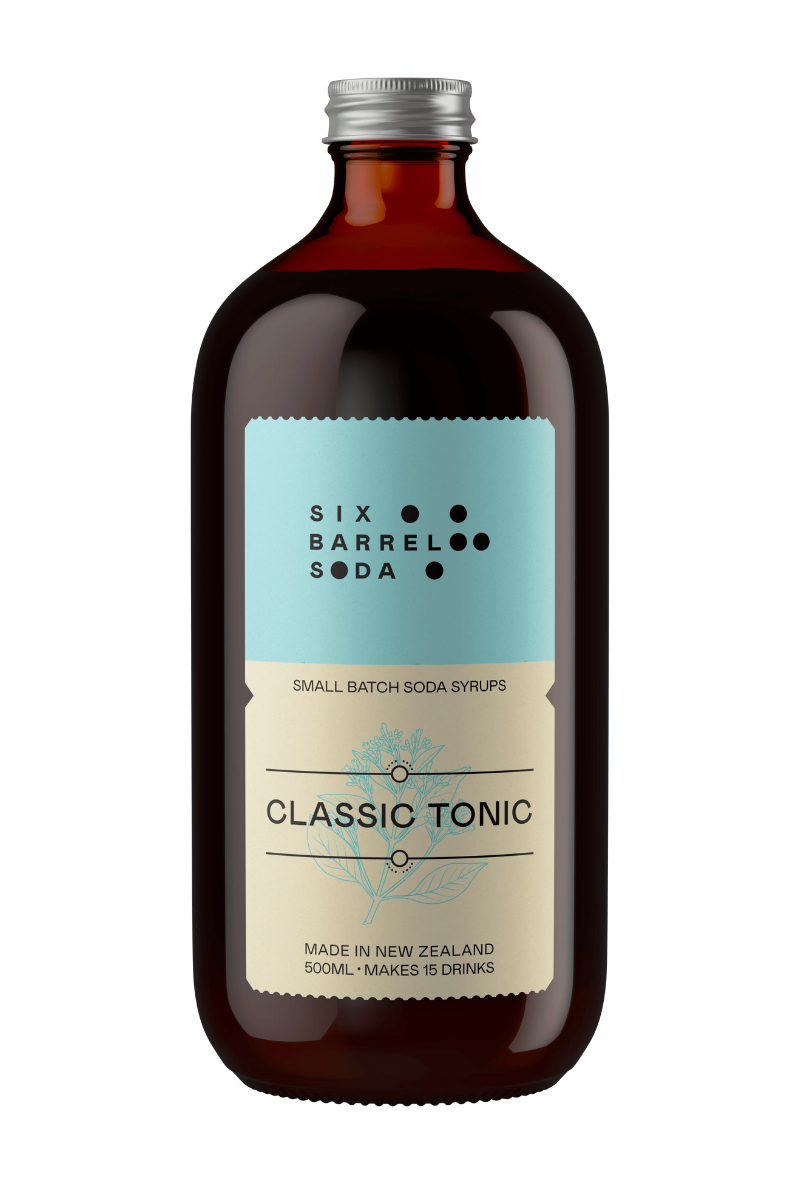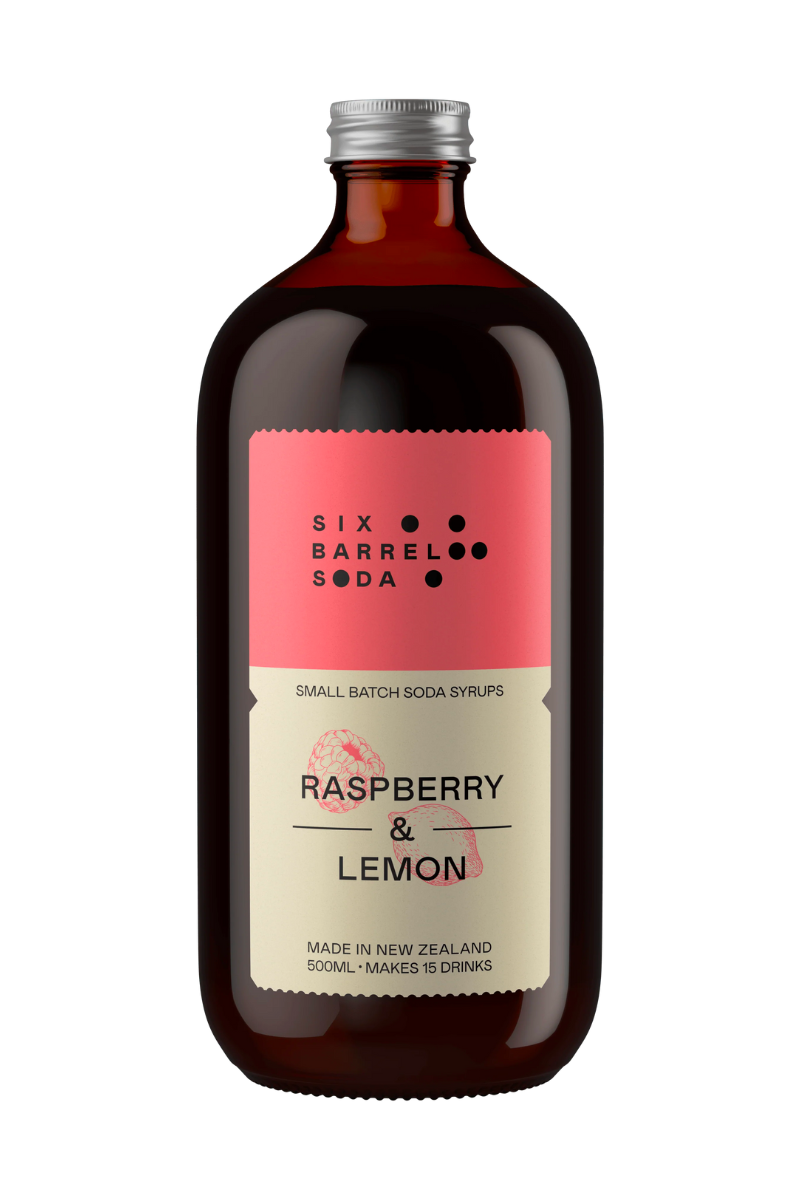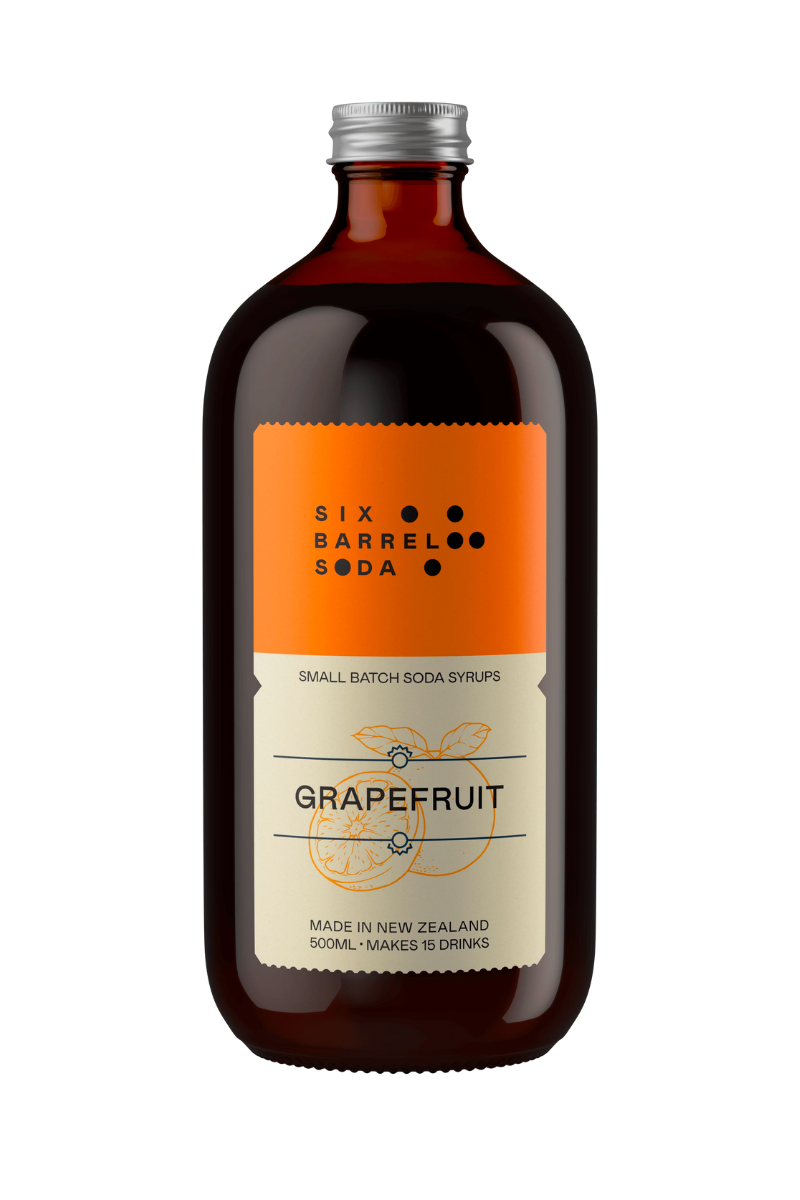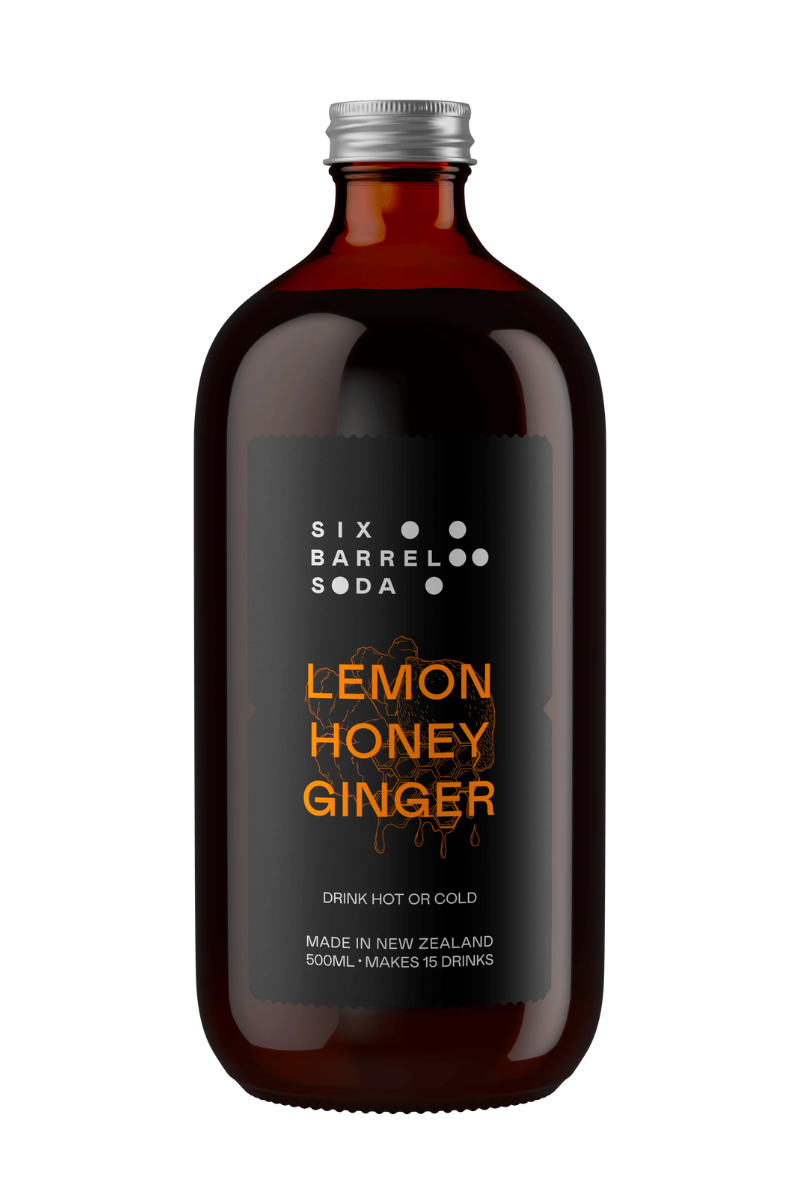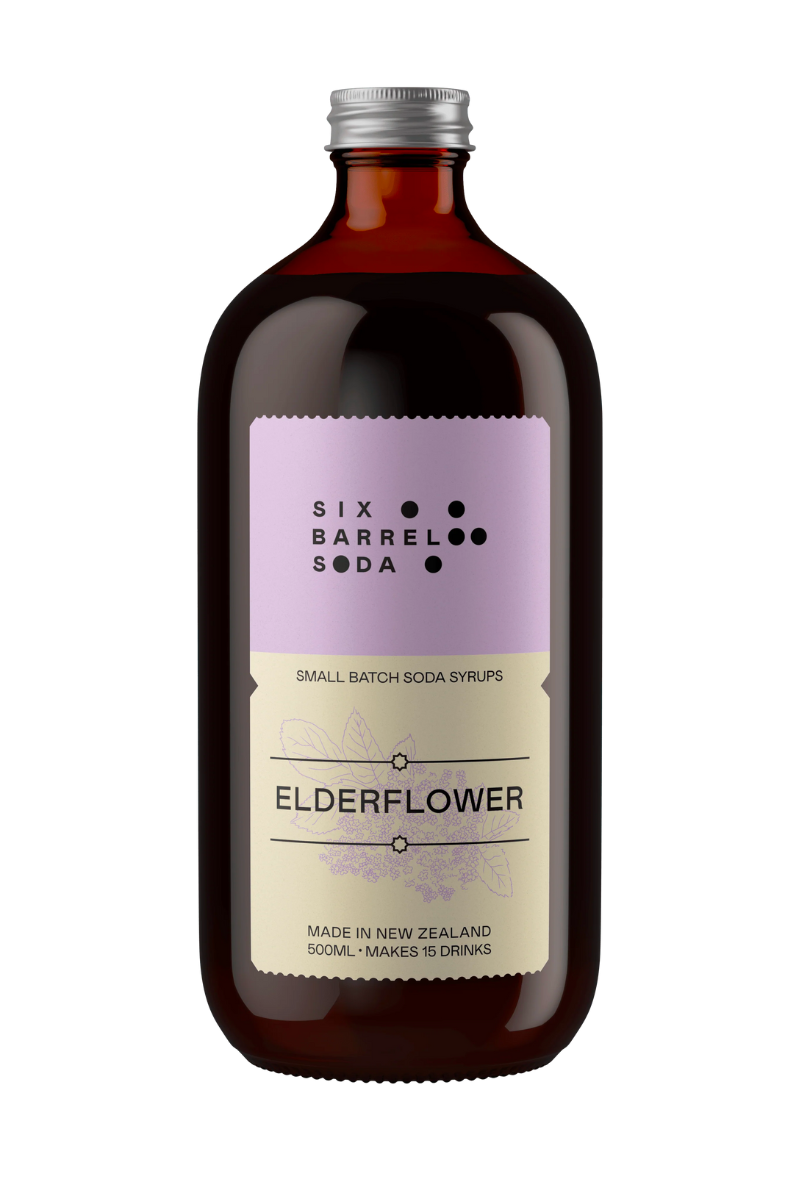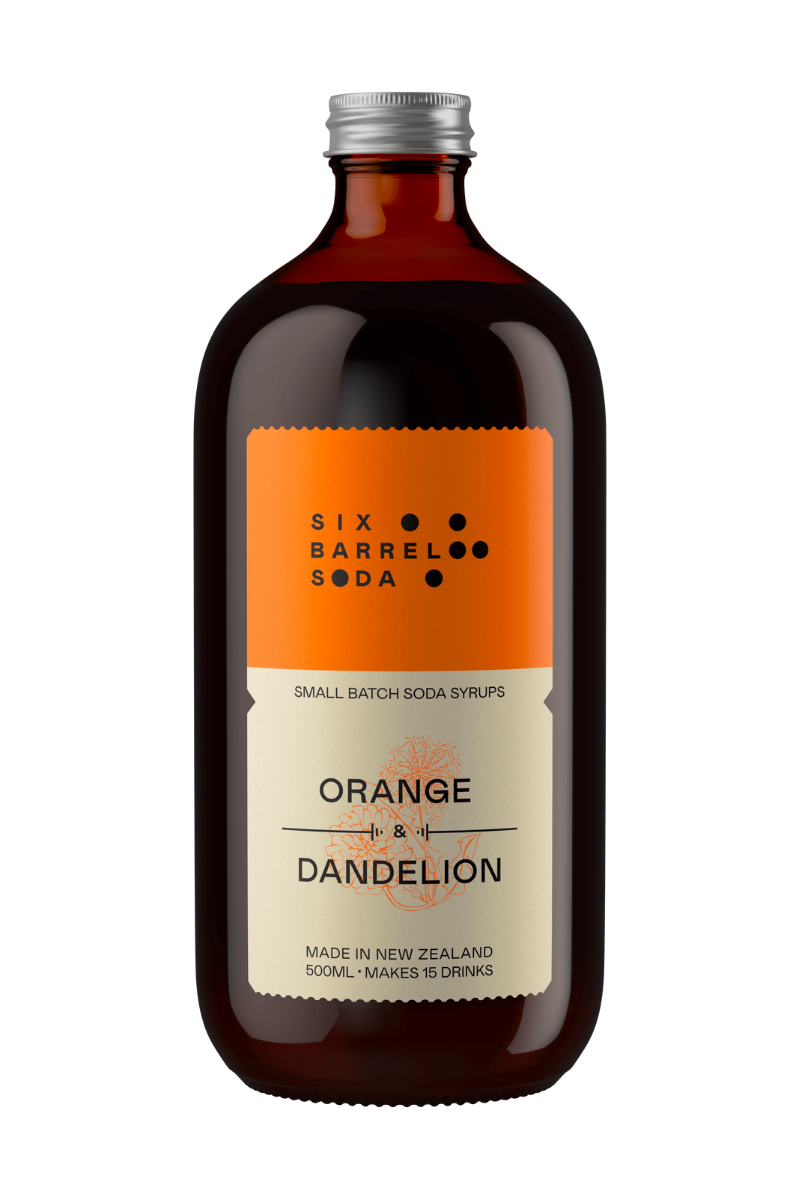 Sake
View all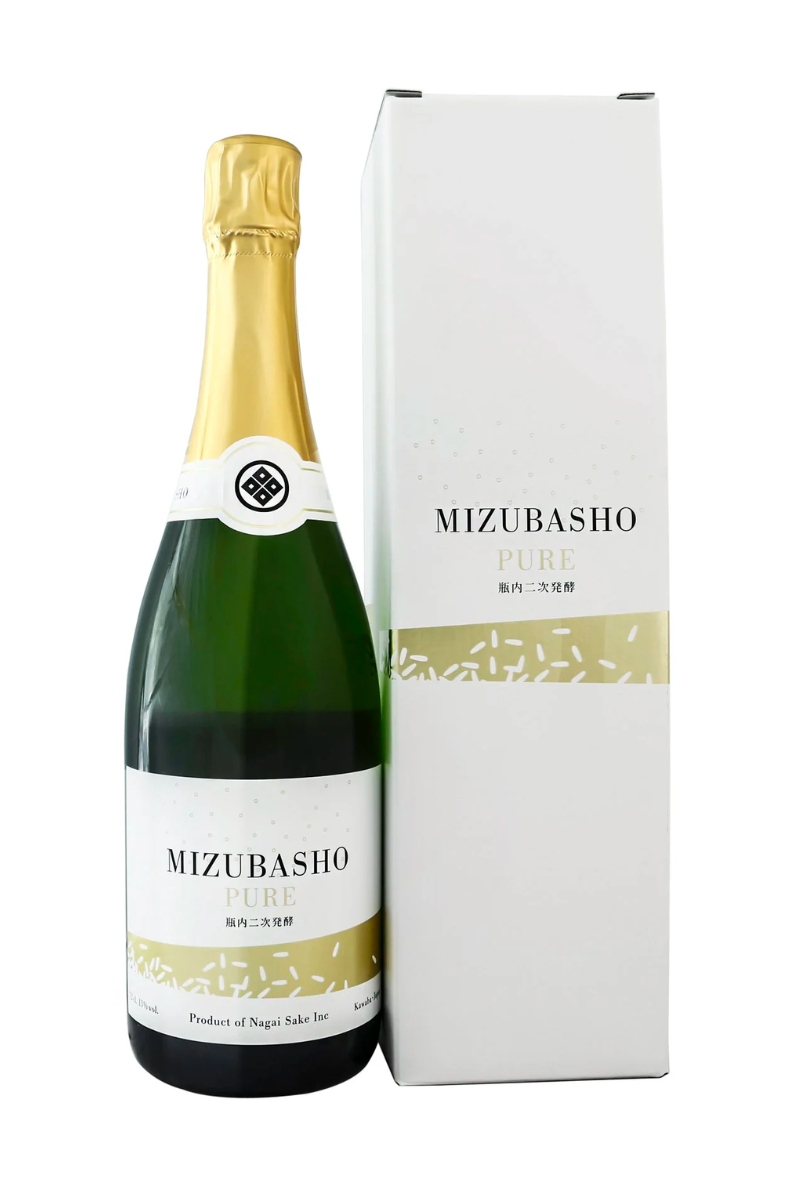 Sold out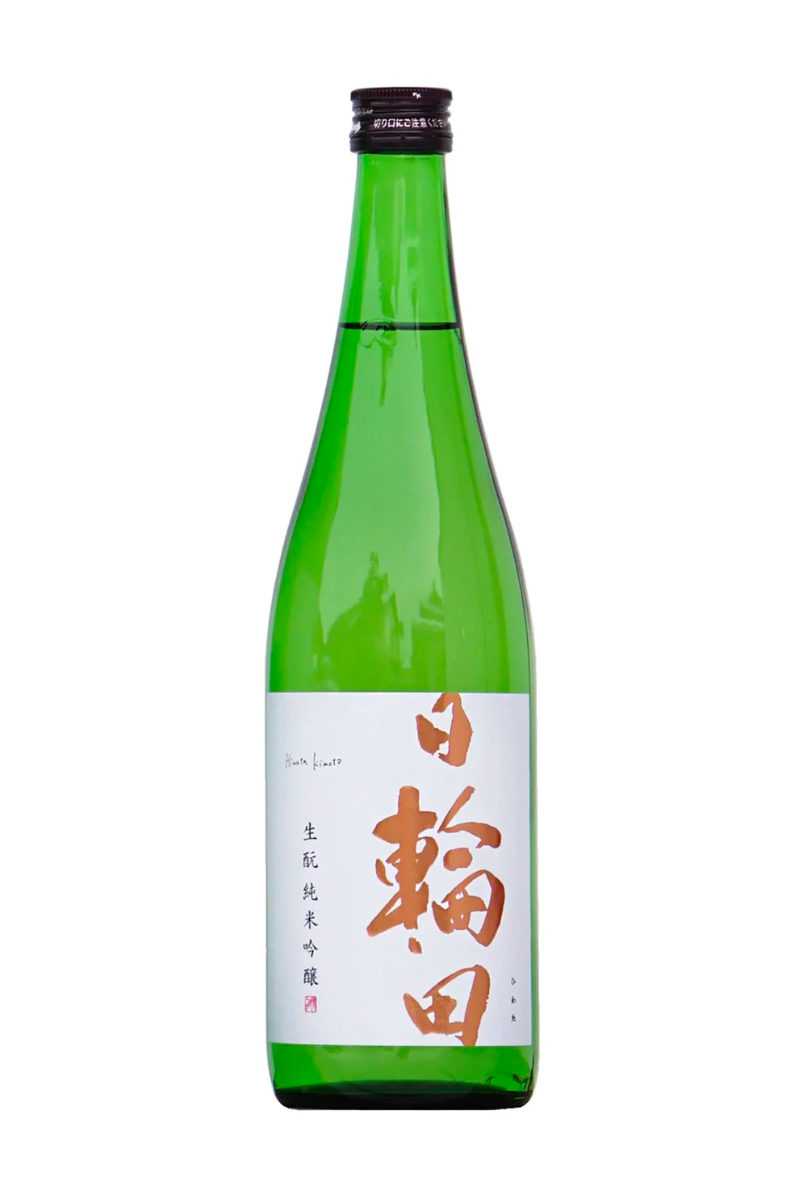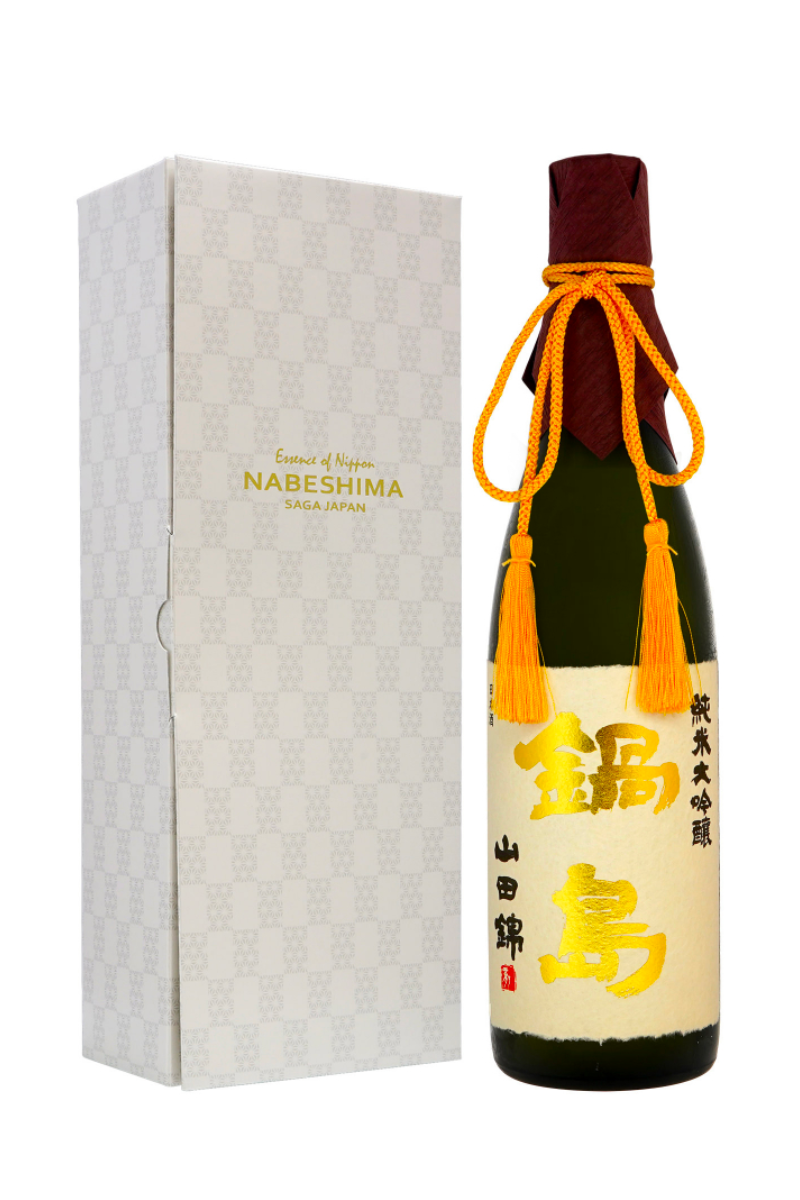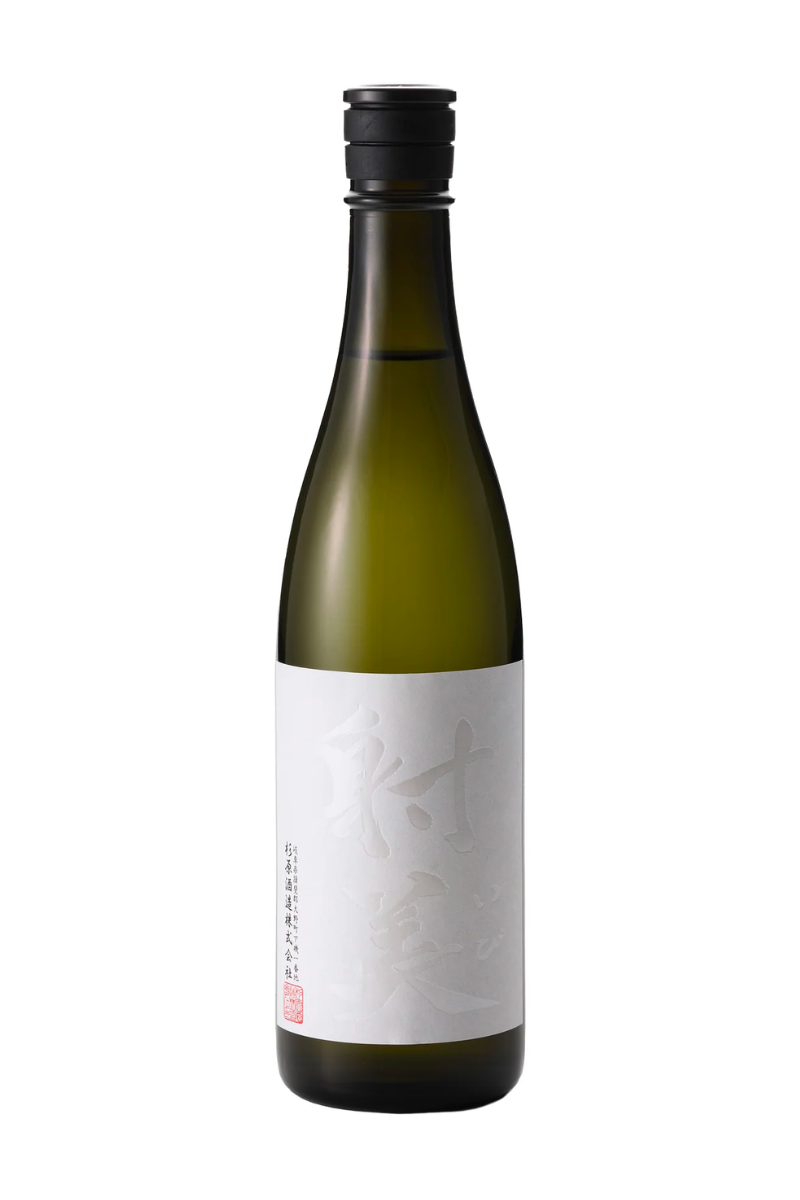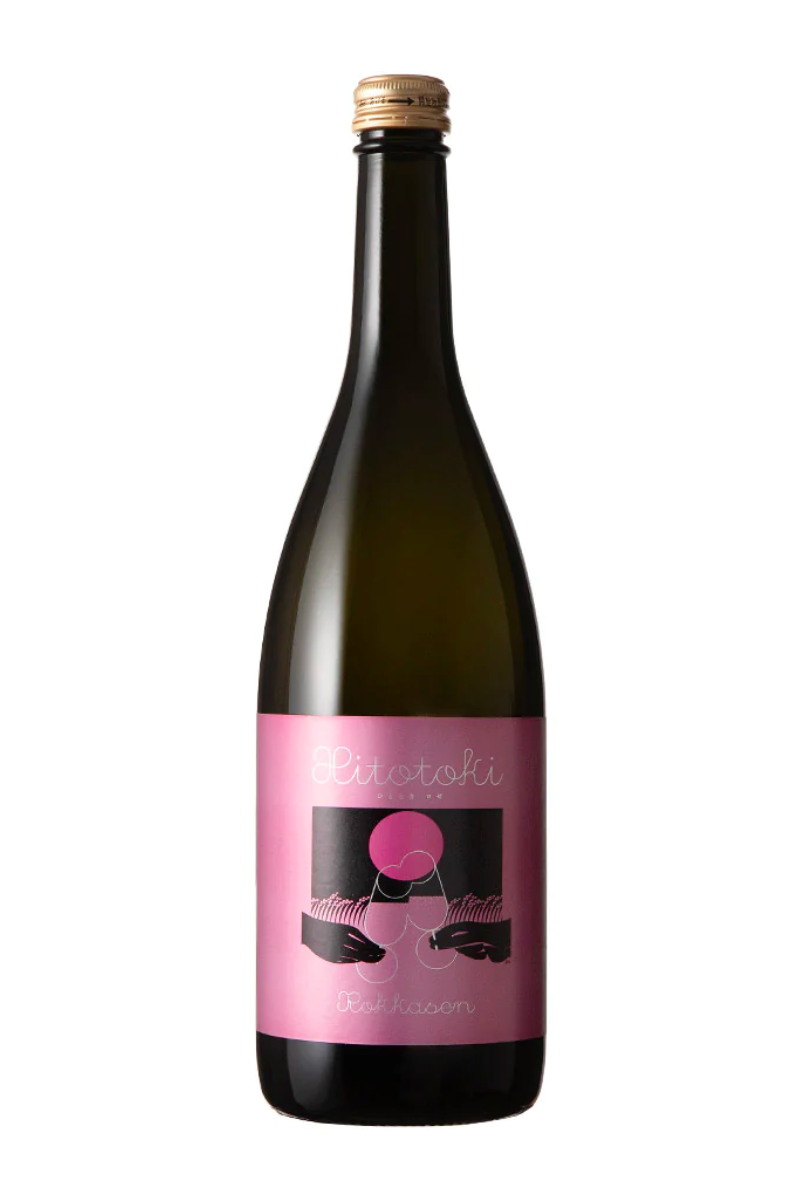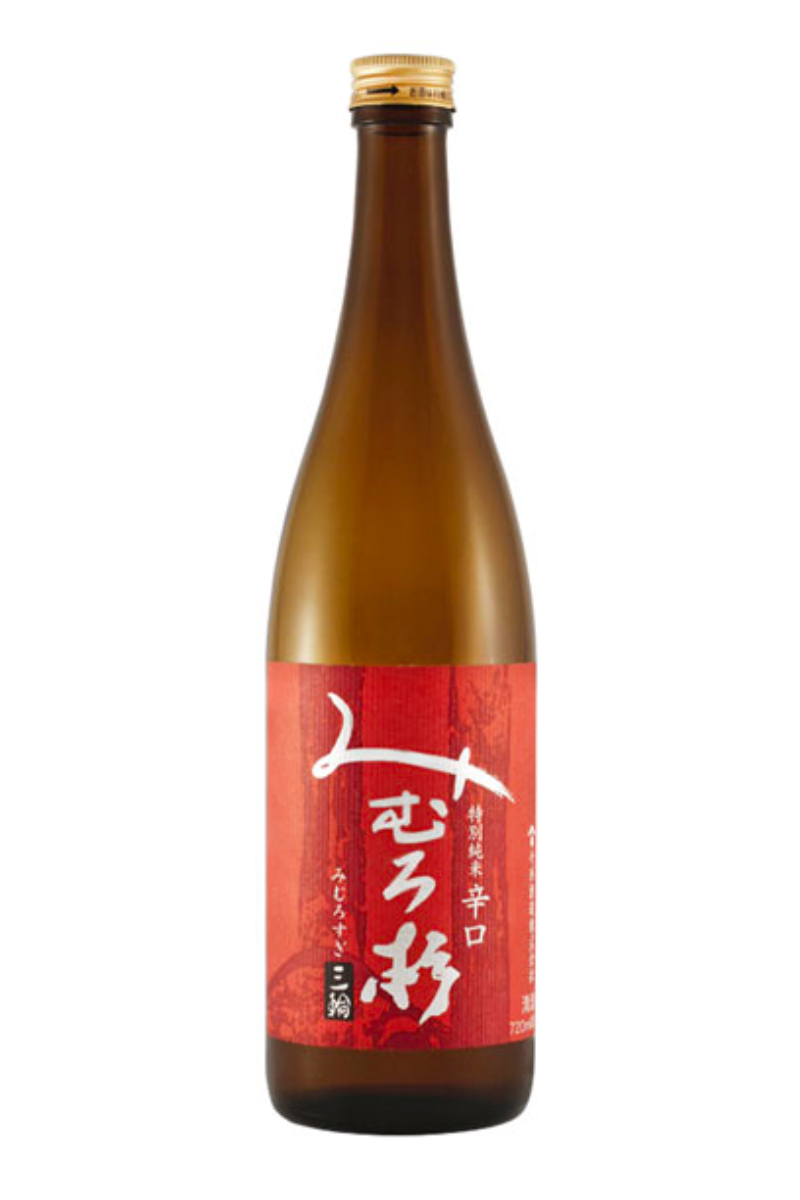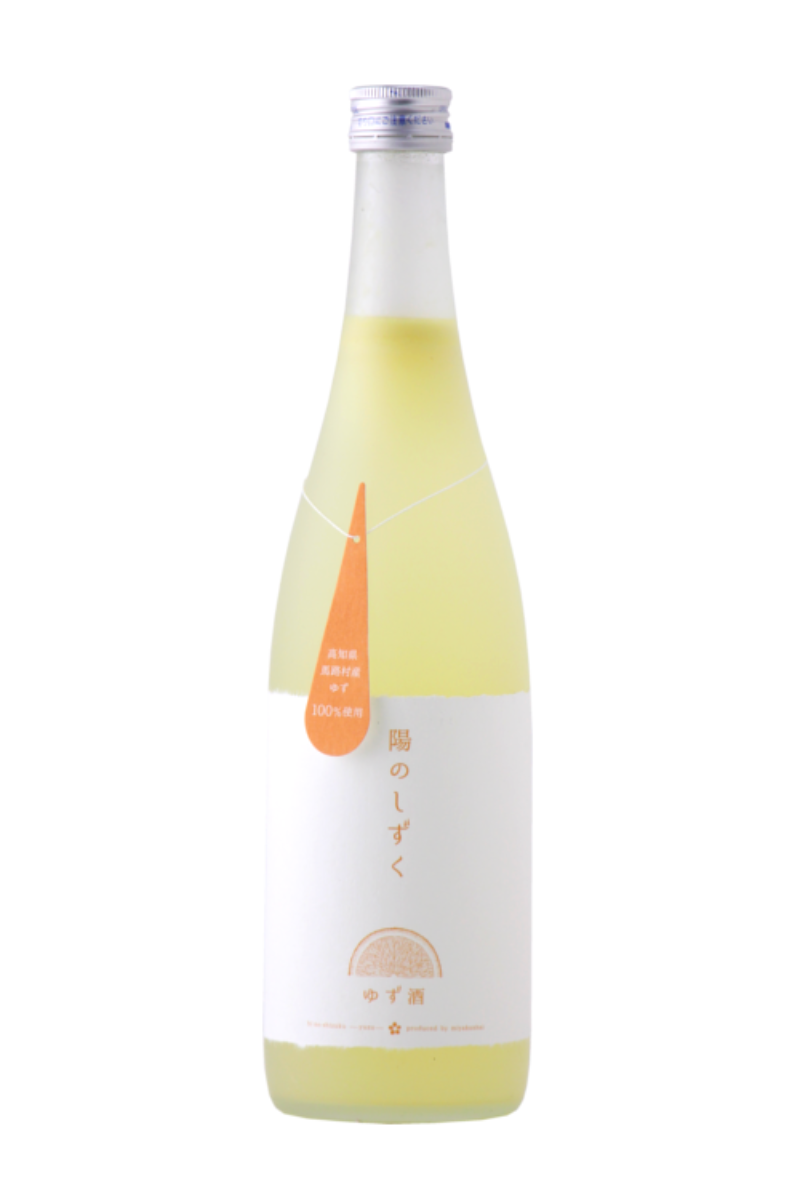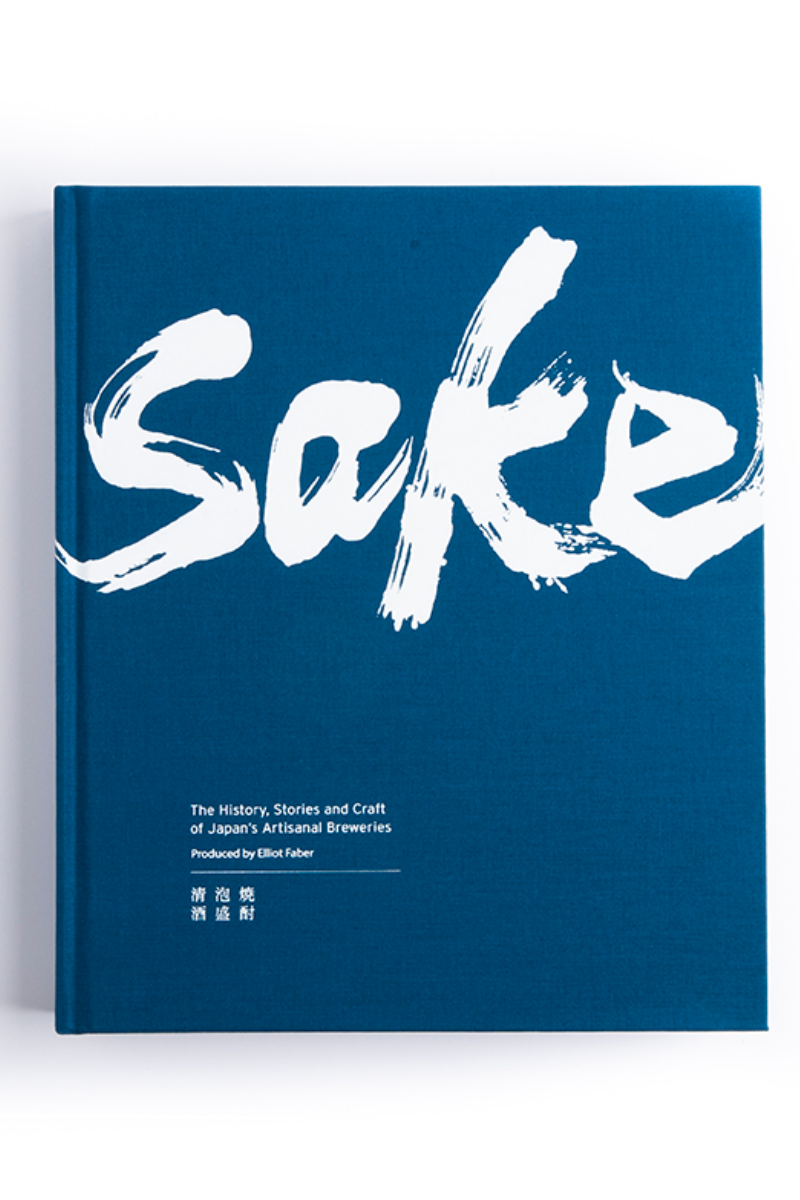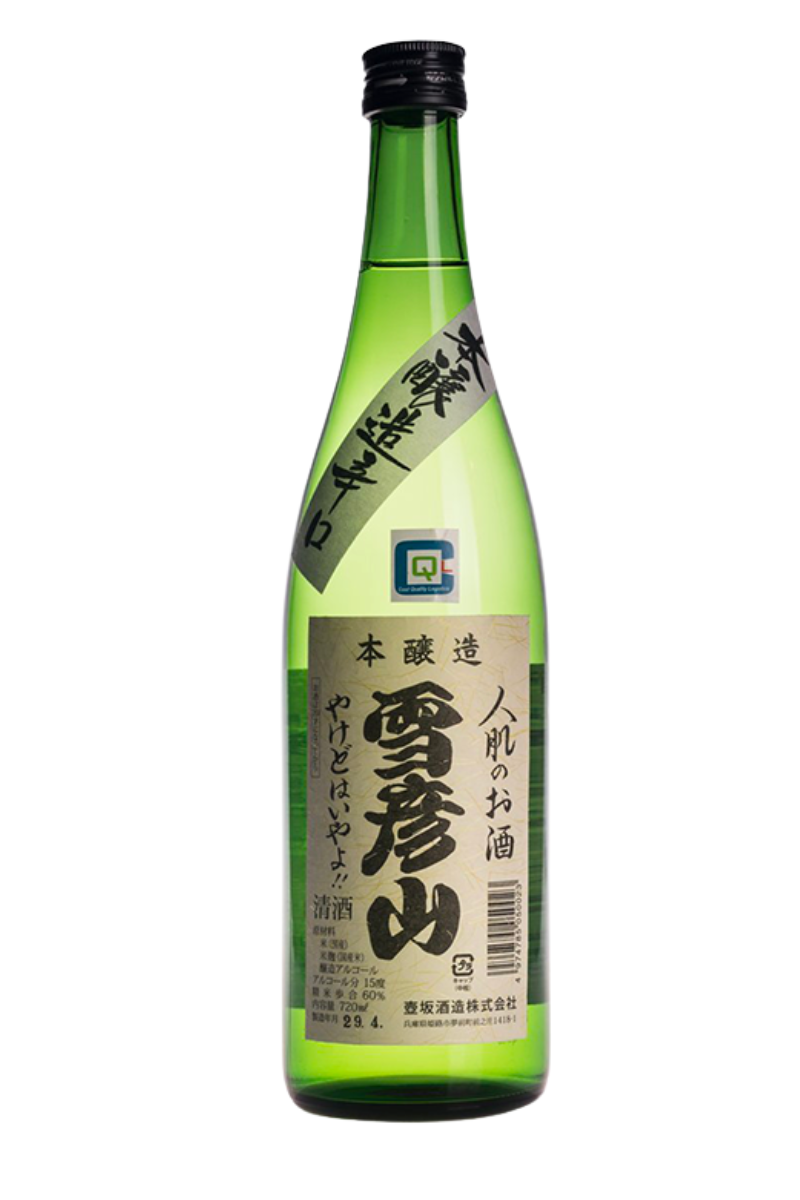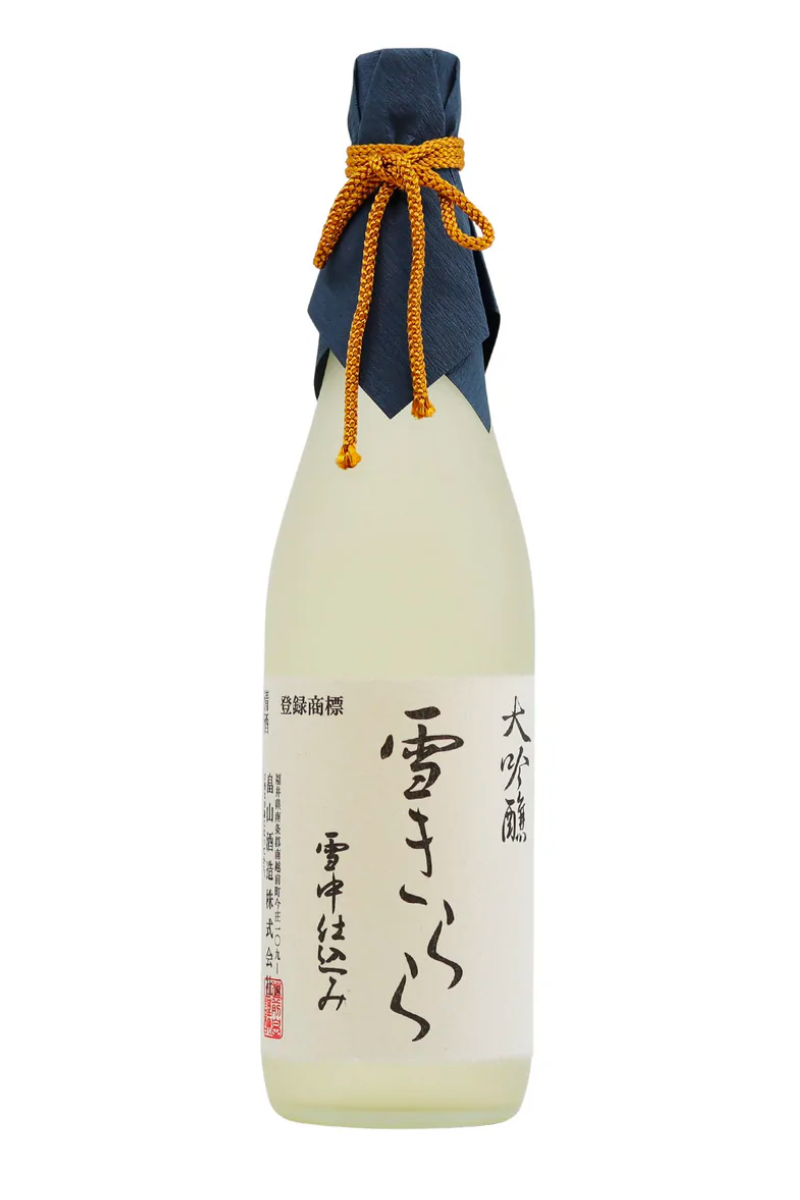 Spirits
View all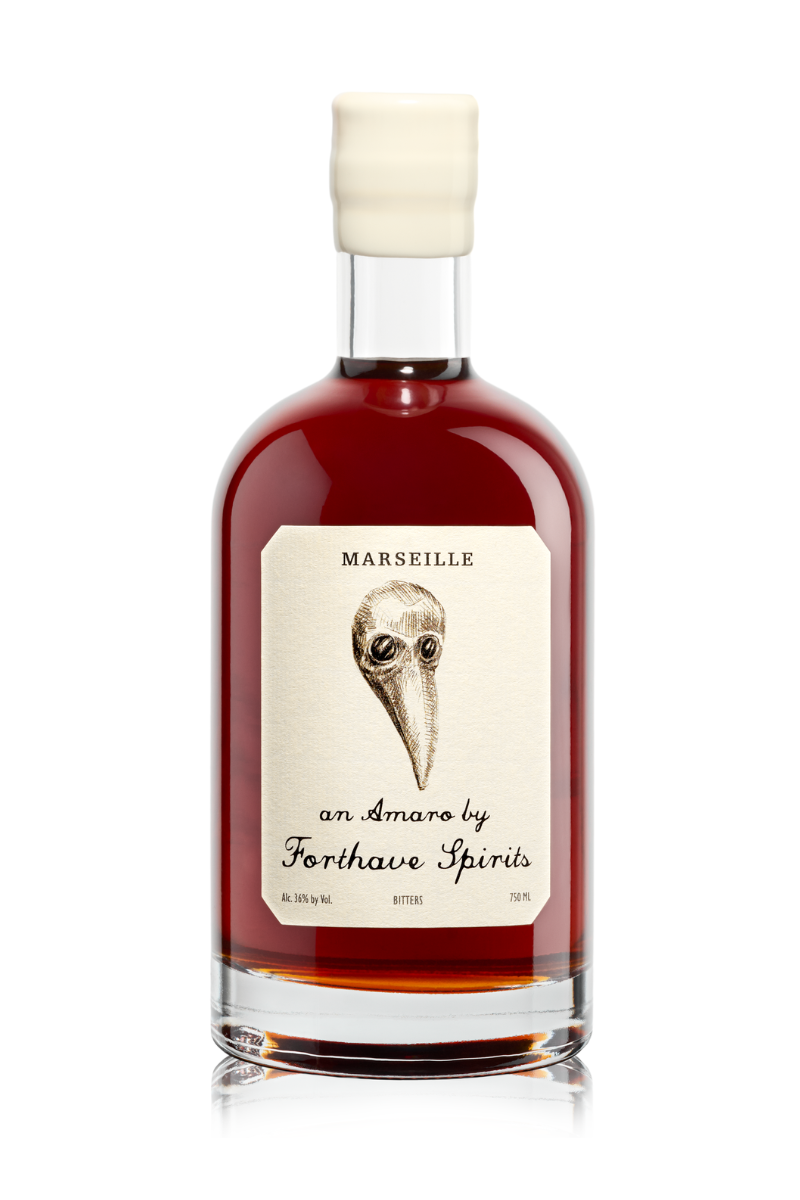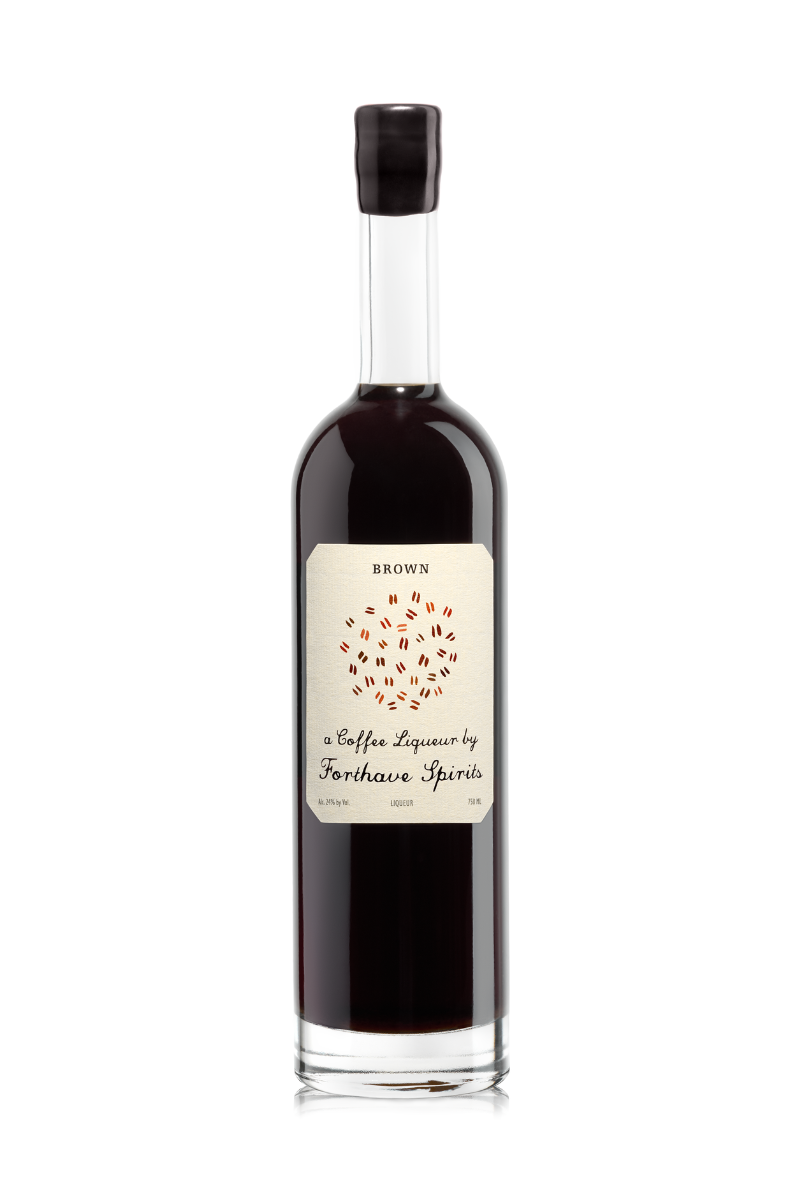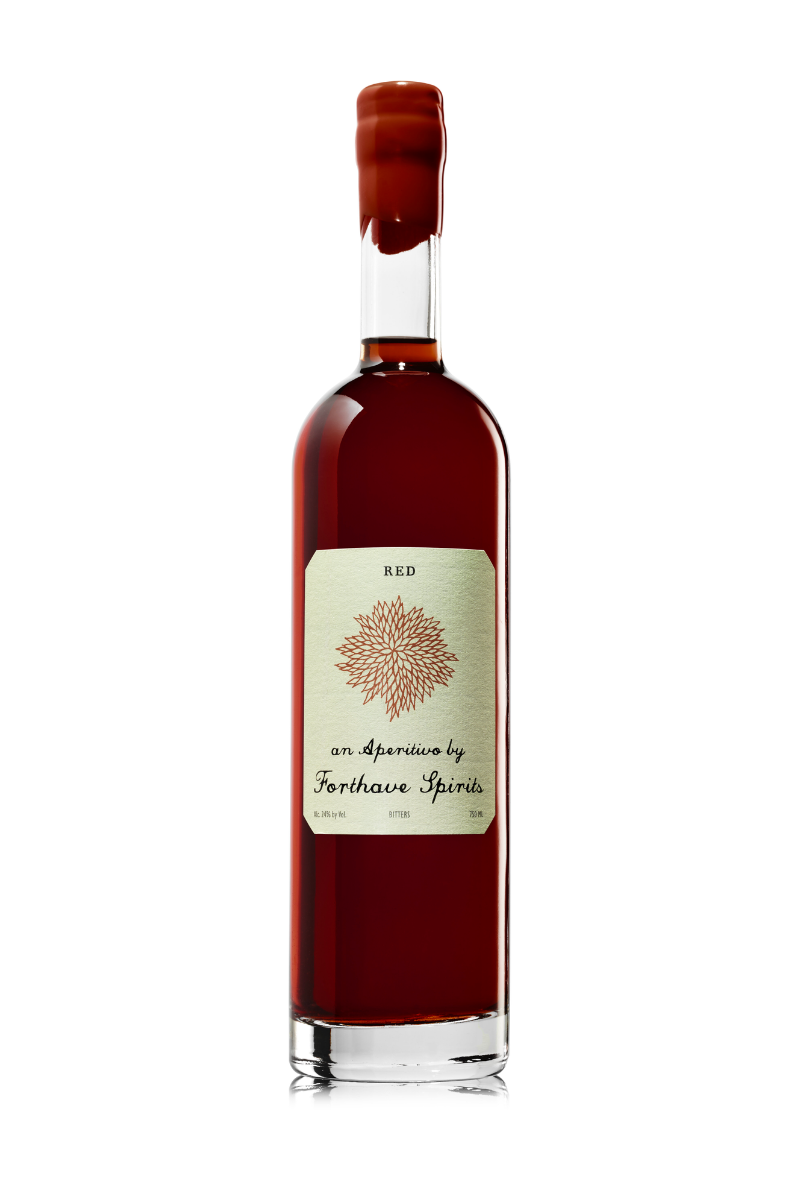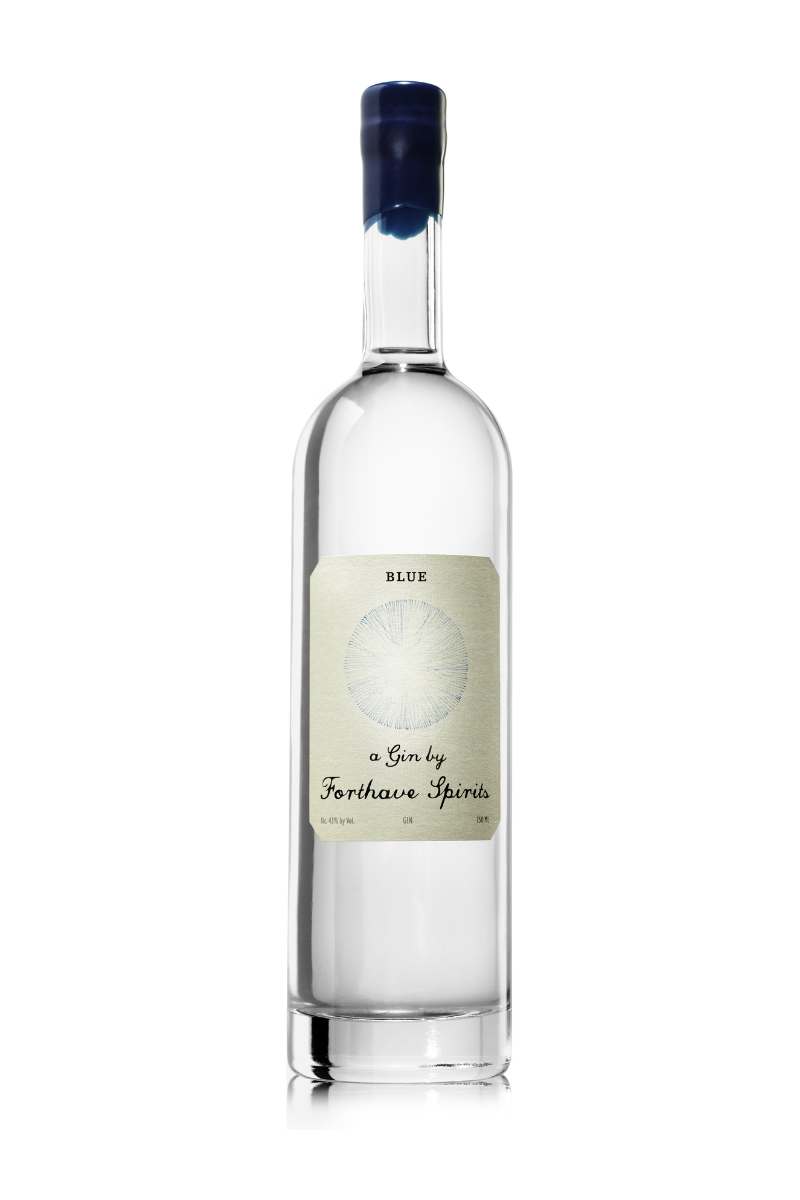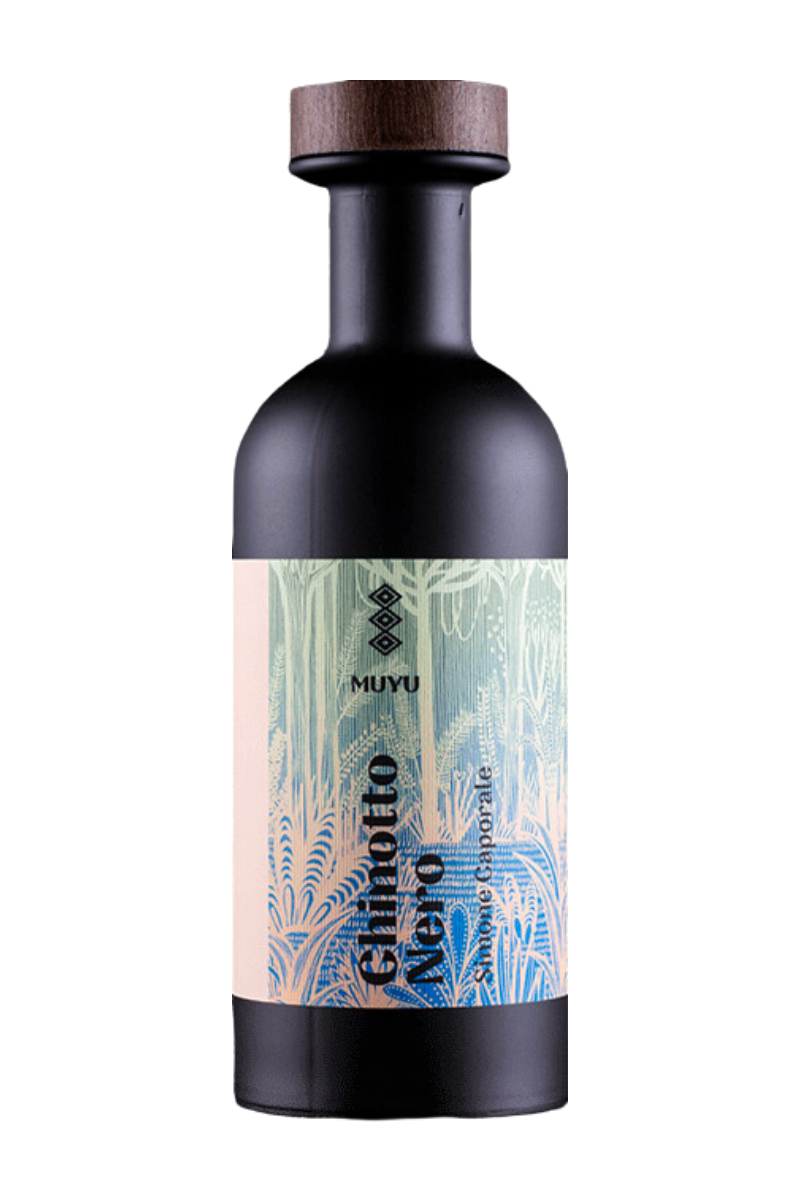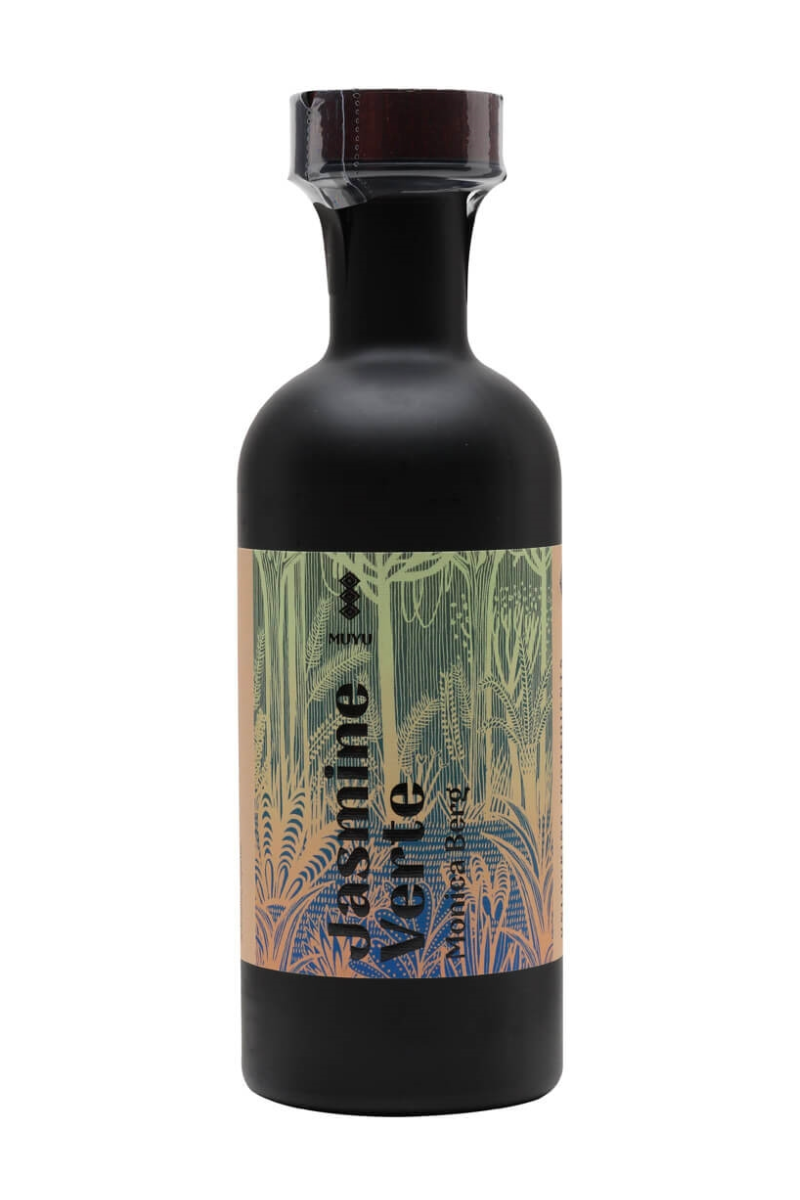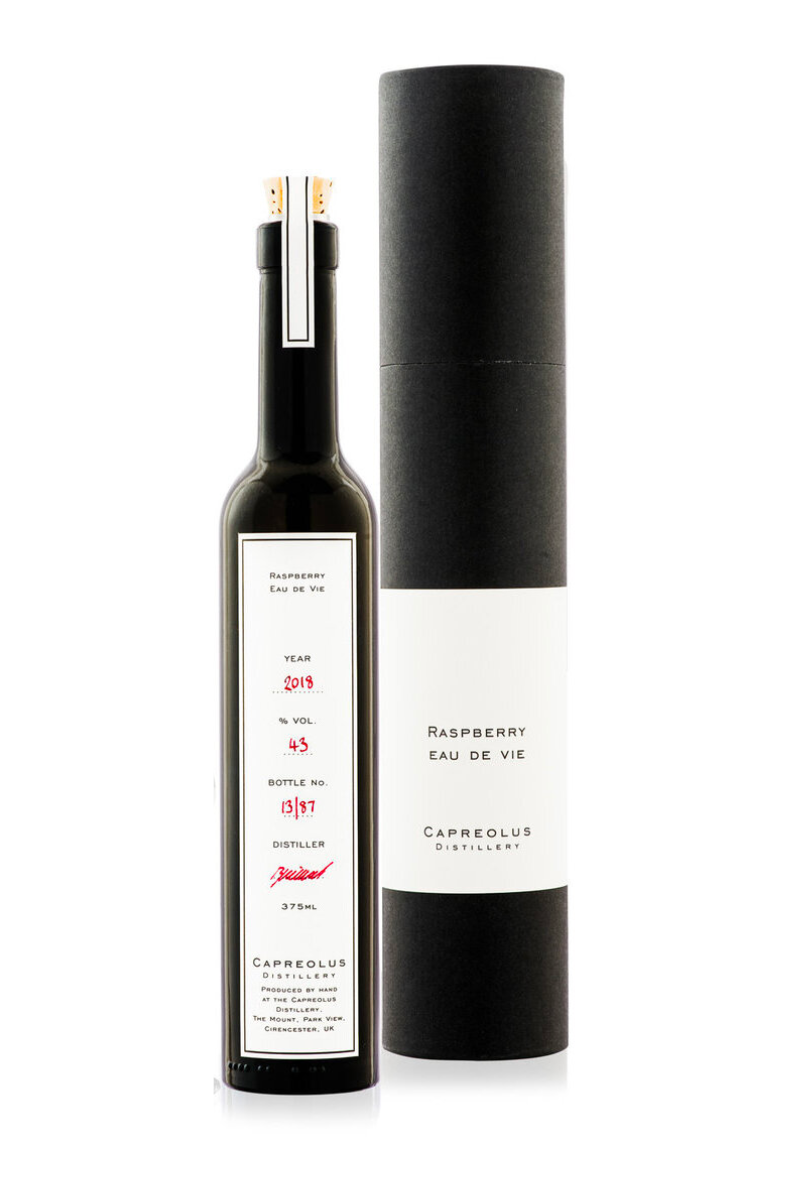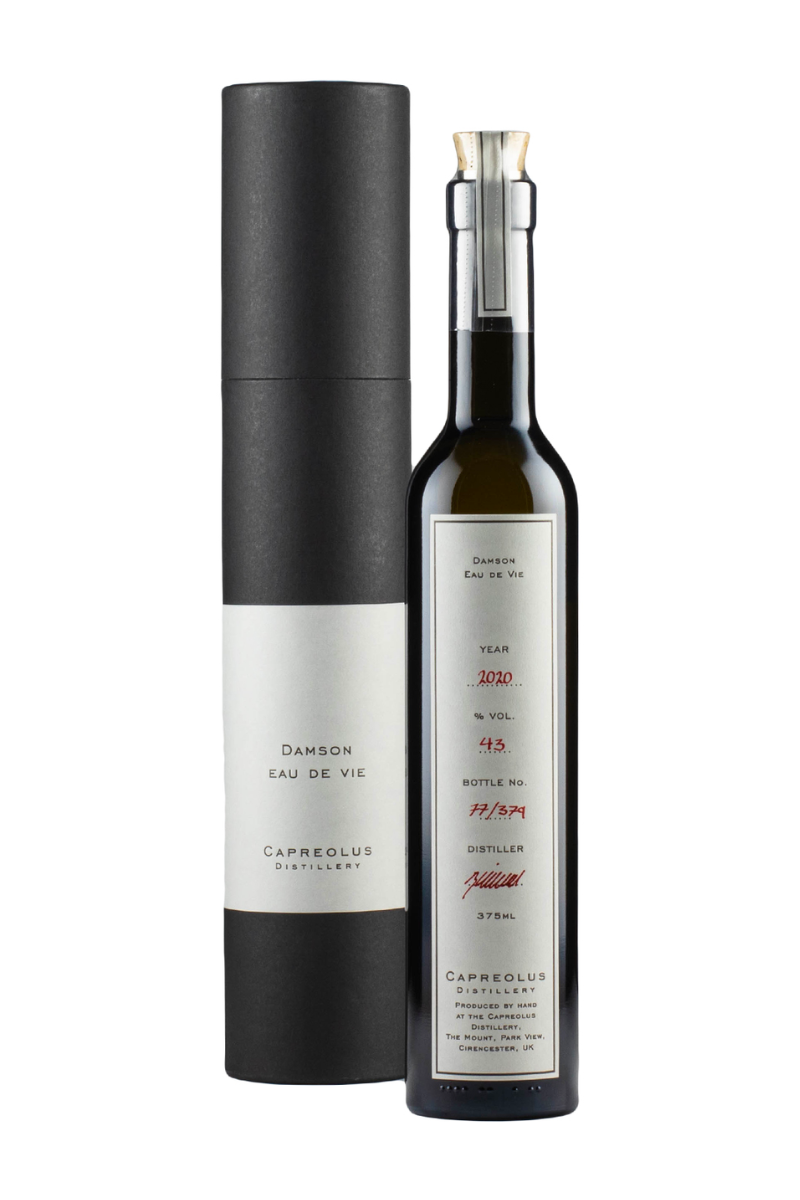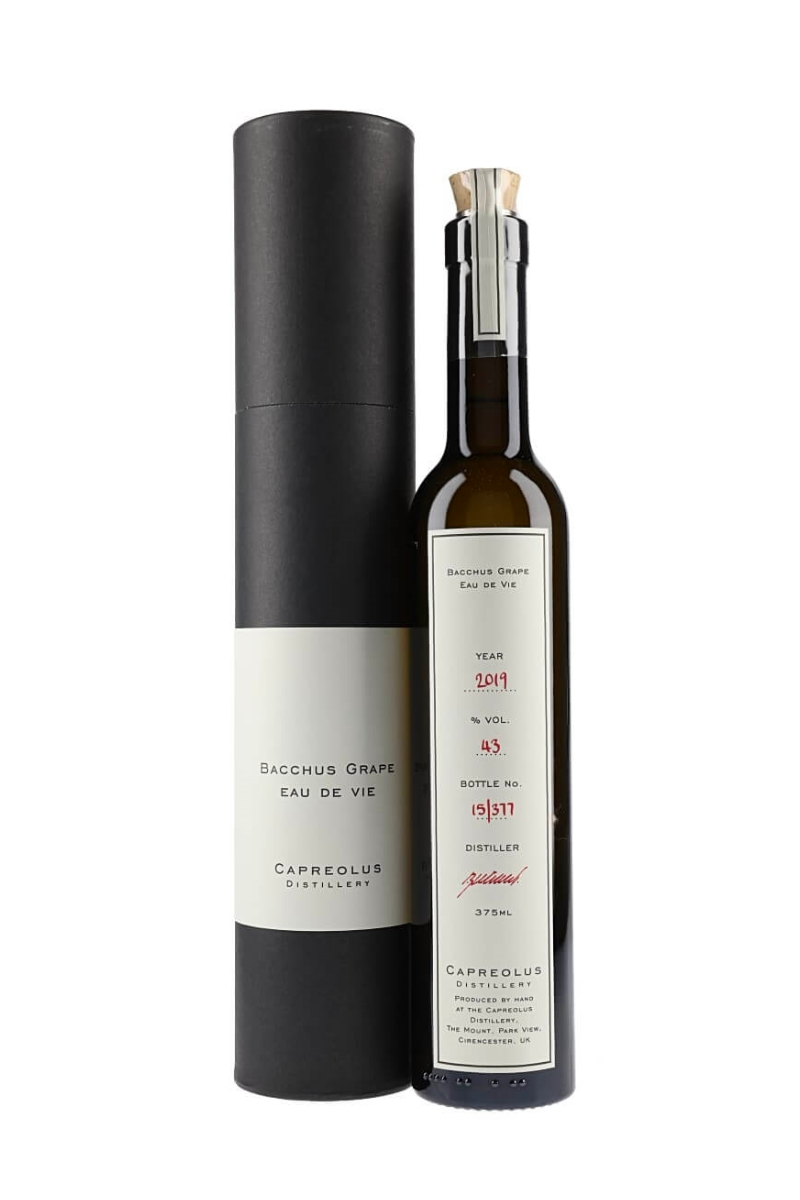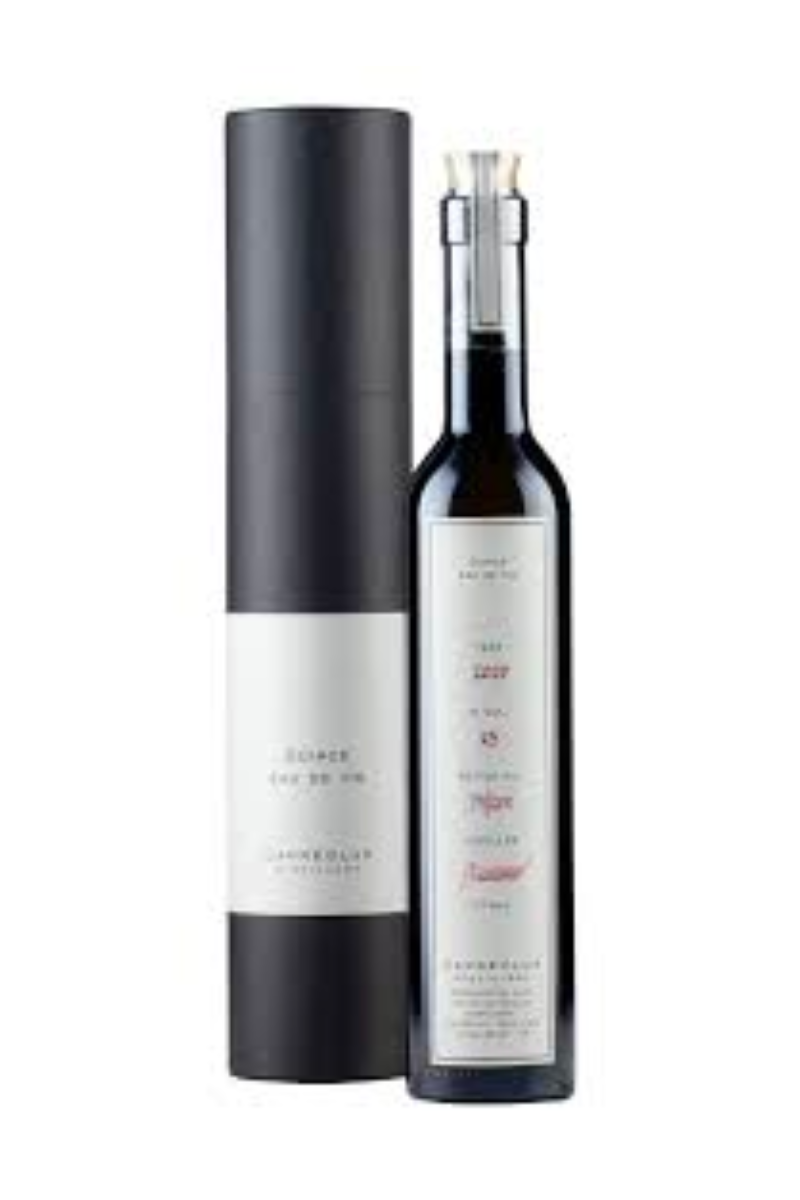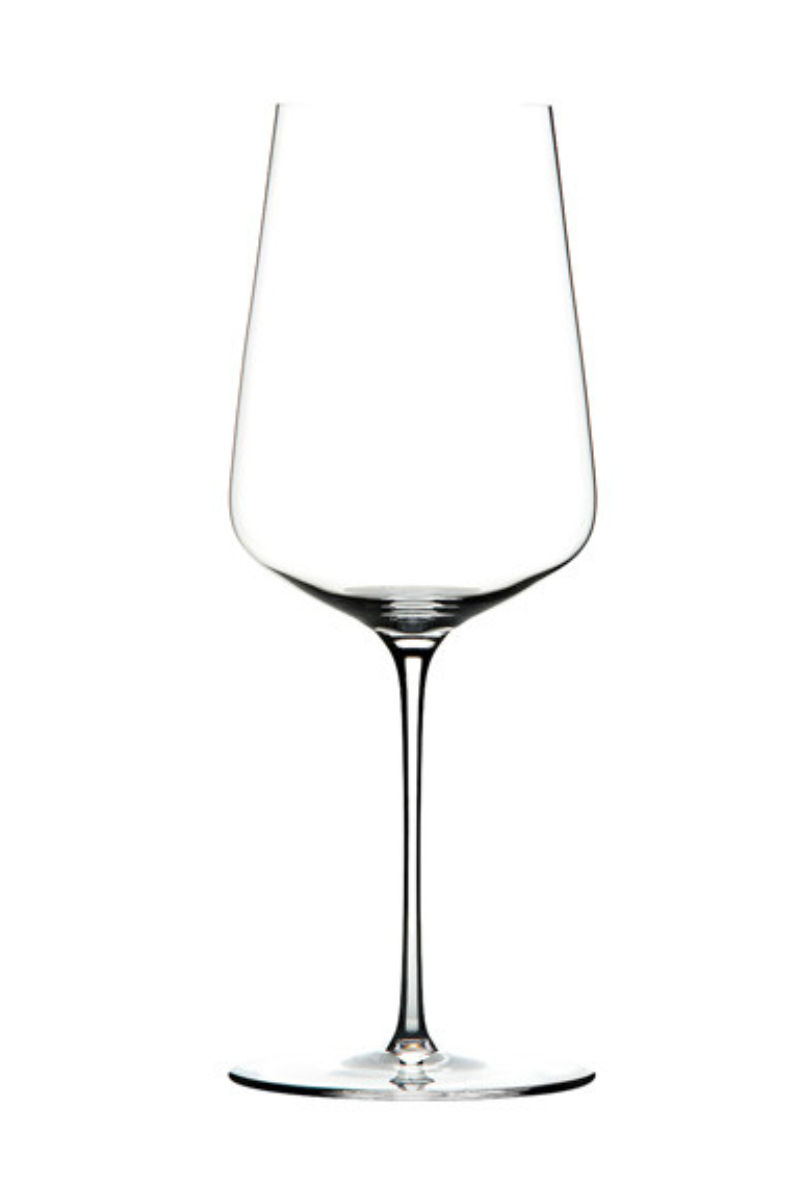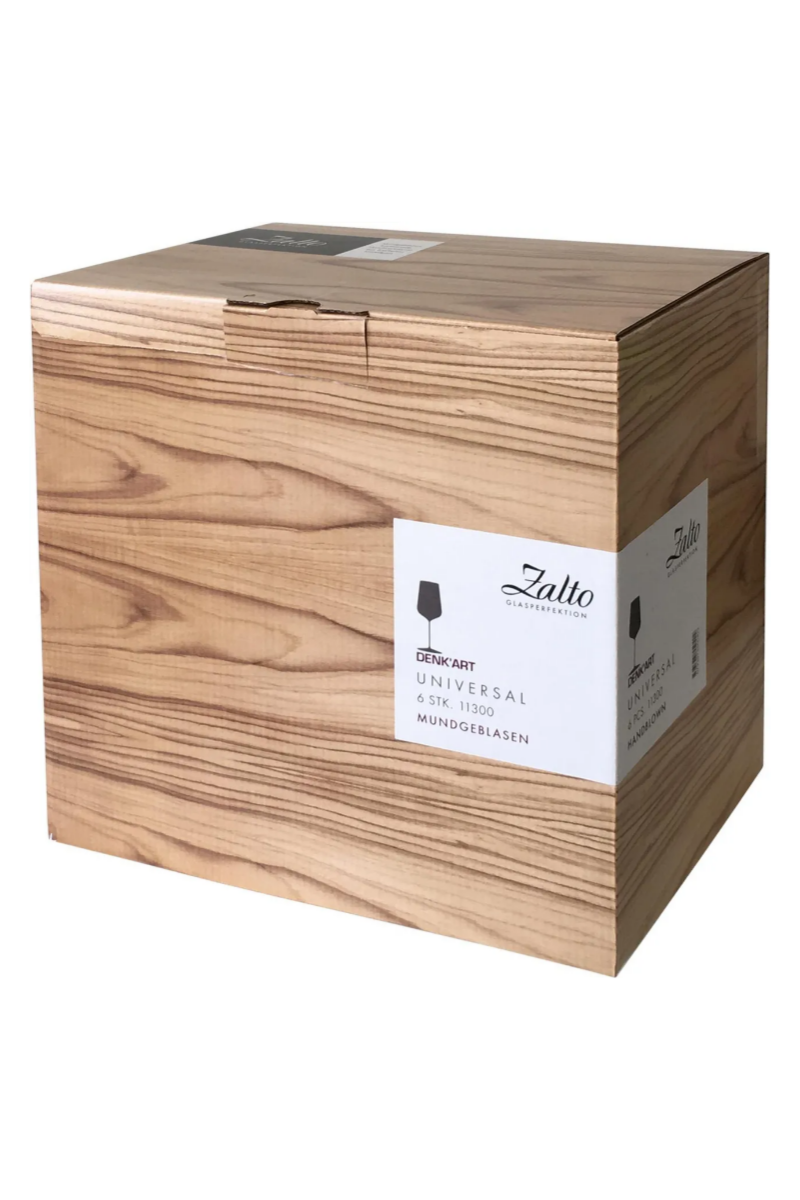 ---
Zalto Glasses have always been produced following a tradition of using only the most highly skilled glass-blowers working with a selection of the best raw materials. This tradition, and the resulting fineness of each glass, echoes the delicate virtuosity of the great Venetian glass artists of the Renaissance. Technical perfection is the basic principle of the Zalto Glass Works.
Height: 235mm
Capacity: 532ml
FAQ
You've got questions? We got you.
Do you do same day delivery?

We offer a free 1-hour delivery service on orders $250+ between 1pm - 6pm daily. Simply opt for this option at check out.
Can I pick up my order in-store?

Yes you can. Self pick up is free and is available from our store at 31 Binjai Park during opening hours.
Can I check on my order delivery status?

Please email us at help@templecellars.com or drop us a message at +65 8800 2976.
Do you offer private / corporate guided tastings and classes?

Yes we do. Write in to confess@templecellars.com and we'll work out something that suits your needs and your budget.
Just reopened, great vibes, pretty cool selection of anything you might need for a weeknight sip or to get ready for a party.
Absolutely great service and a beautiful shop!
Nice tiny establishment that serves a variety of craft wines and beers. Start a tab and take whatever you want from the refrigerator.
Lovely staff and a great selection of beers and spirits - can always find a curious new IPA or stout - nice place just to pick up a few things to take home.