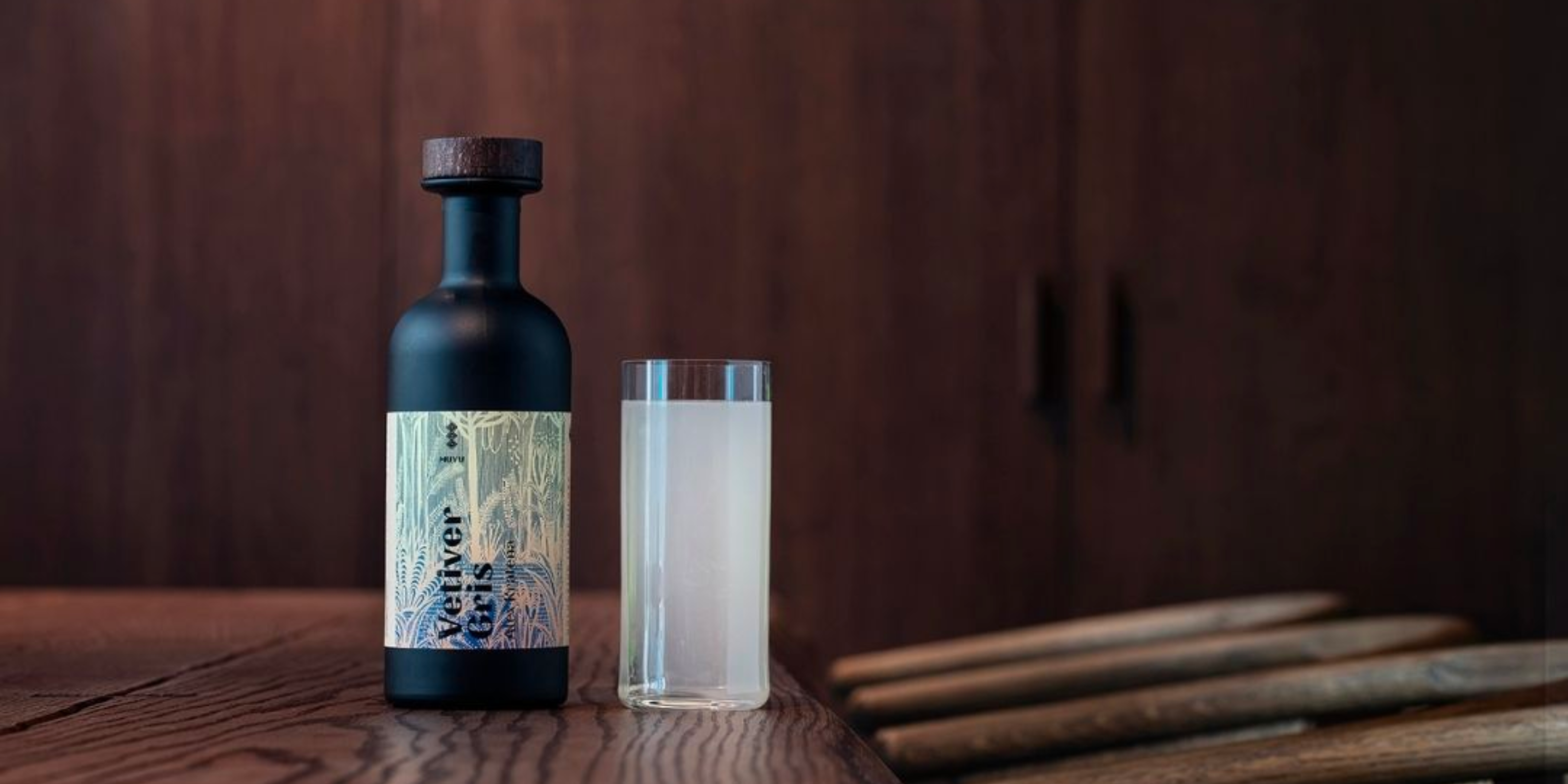 Muyu
MUYU re-defines the liqueur category. 
Inspired by the Amazon, Monica Berg, Alex Kratena and Simone Caporale have created a modern liqueur with a forager's philosophy and a perfumer's approach. They have each designed an expression – Jasmine Verte, Vetiver Gris and Chinotto Nero – in a manner similar to perfume.
The story of Muyu began in 2016 when Monica, Alex and Simone visited the Amazon to explore the potential of Amazonian produce in cocktails. During their visit, they realised the fragility of the Amazon and were inspired to contribute to its preservation, the biodiversity and its people. As such, a proportion of profits from Muyu is donated to NGOs based in the Amazon doing meaningful work to preserve biodiversity. The trio have worked with De Kuyper Royal Distillers, one of the oldest family-owned distilleries in the world and collaborated with leading experts to source, concentrate and capture aromatic substances of plants, flowers and fruits. These individual components come only from Grasse, a French town known as the "perfume capital of the world", and Schiedam, a Dutch city known for its historic distilleries. 
Taking its name from the word for 'seed' in the Quechan language; each liqueur begins with the extraction of a single note. Secondary ingredients are then added around the eponymous note to build and blend the liquid. These are finally blended with alcohol, sugar, acid and water to create the liqueur. A number of different techniques and methods, including enfleurage, steam distillation, C02 extraction, maceration and tinctures are used to extract the chosen flavours.
Same Day Delivery
Free 1-hour delivery on orders $250+
Next Day Delivery
Place order by 3pm for next day delivery. Complimentary for orders $99+
In-Store Pick Up
Pick up from our Bukit Timah store
Drink-In
Have a cold one (or three) with us in-store!
Earn Points
For every dollar spent in-store and online, earn points and redeem for perks like store credits, free pints, free delivery and more.