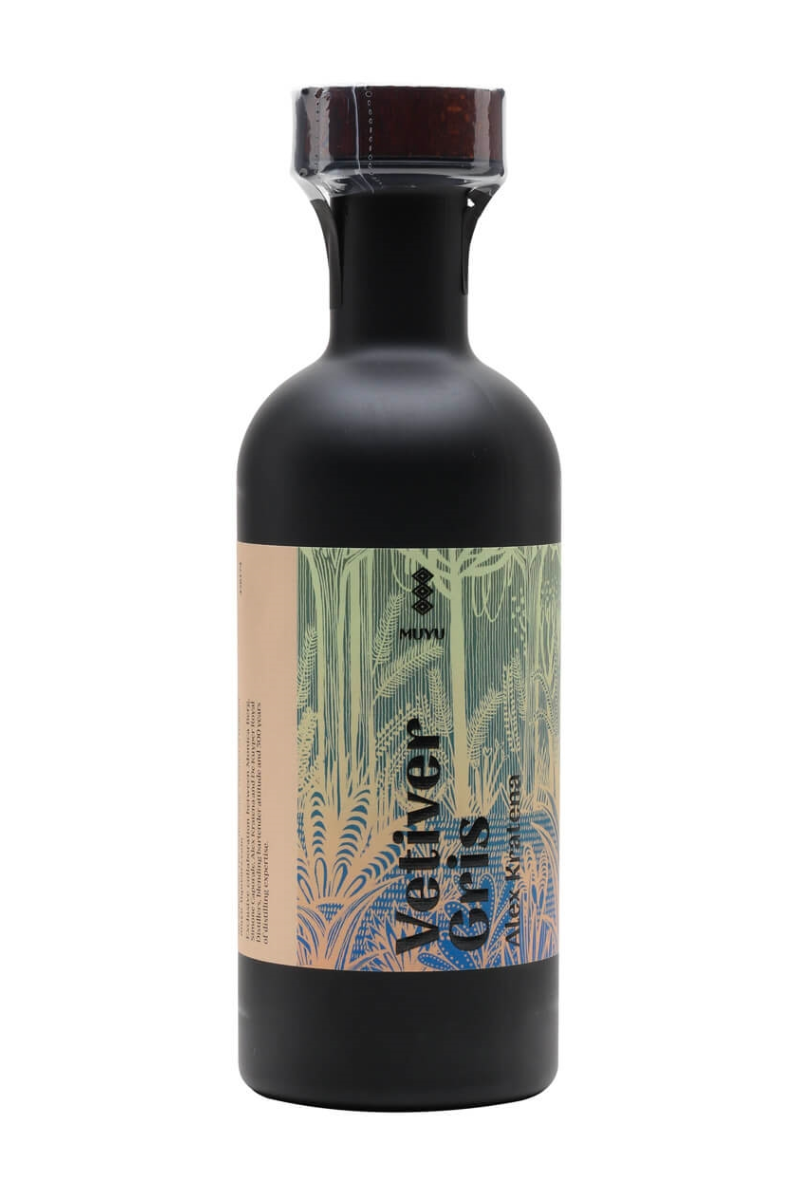 Muyu Vetiver Gris
Origin: Netherlands
Muyu Vetiver Gris is a modern liqueur, made using natural ingredients and inspired by the Amazon. Designed for use in cocktails, Muyu attempts to redefine the place of liqueurs behind the bar. Vetiver Gris is an earthy, woody liqueur full of cedarwood, vetiver and patchouli notes. Inspired by the Amazon Rainforest, Muyu uses responsibly sourced ingredients and environmentally friendly techniques.
Created by internationally renowned bartenders Alex Kratena, Monica Berg and Simone Caporale in partnership with De Kuyper Royal Distillers. Muyu is named after the word 'Seed' in Quechan languages, and the trio were inspired to create Muyu after a research trip to the Amazon in 2016. Each of the three liqueurs is basde on the eponymous ingredient of each liqueur with secondary ingredients harmoniously wrapped around each note to create a unique and complex liquid. Several different techniques are employed to extract aromatic substances from plants, flowers and fruits, including enfleurage, steam distillation and CO2 extraction, and resinoids. The extraction processes are carried out in Grasse, a French town nicknamed the perfume capital of the world. The extracts are then blended with alcohol, sugar, acids and water to create the final liqueur.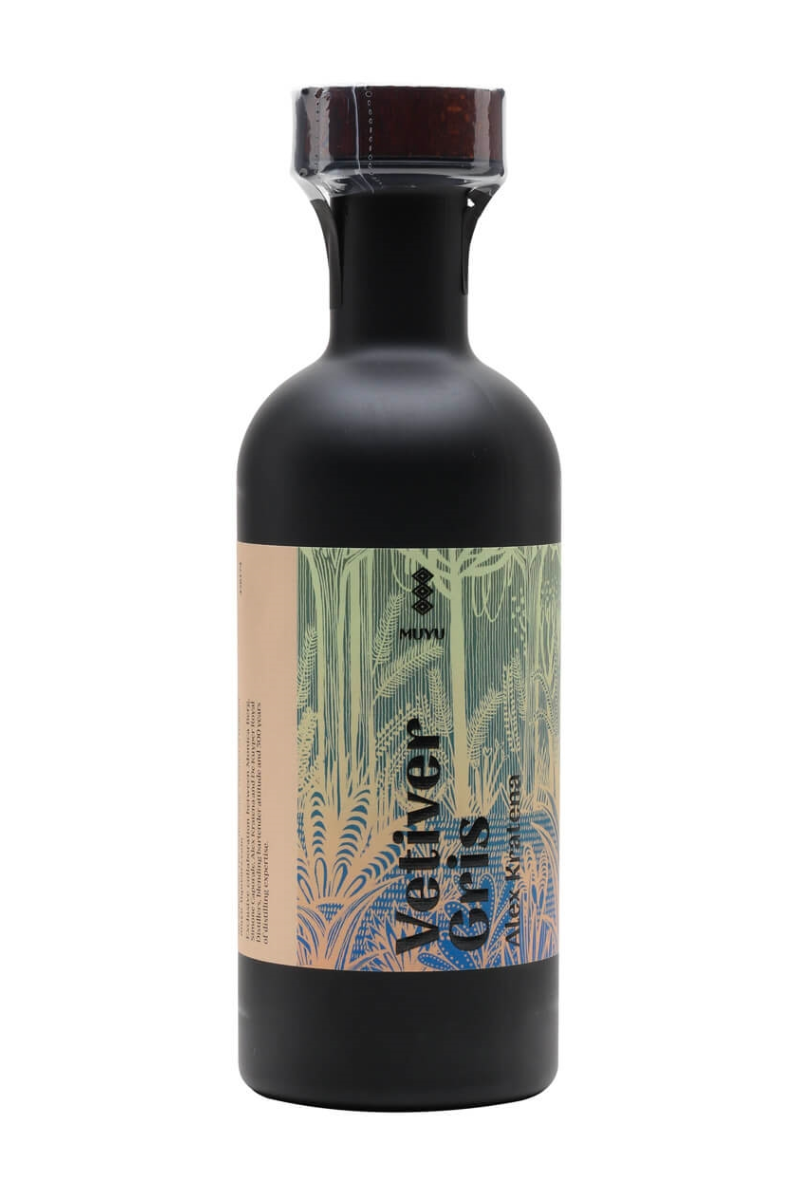 How about a little bubbly?
View all