Antoine Petitprez
The wines of Antoine Petitprez are wines for connoisseurs, and defy categorisation and expectation. Most of his modest production is sold to top restaurants in France, and yet for more than a decade he has largely gone unnoticed in the rest of the world. An impressive achievement considering how quickly rumours generally spread about anything related to Burgundy.
He is a hardcore terroir nerd with a scientific background, and spends all his time in the vineyard. He has never made a big deal marketing his wines. He works without sulphur -- an undertaking many consider foolhardy when working with wines as precious as Burgs -- and does so very successfully. 
He works as a consultant for an impressive list of domains in Burgundy, including Meo Camuzet, JJ Confuron, Liger-Belair, Bruno Clavelier and Domaine Dujac among others. Antoine contributes with his expertise about working in the vineyard and in exchange, sometimes he opts to take part of their harvest in lieu of consulting fees. This gives him access to fantastic fruit from often esoteric plots from a wide range of unique terroir. 
In his modest cellar in the heart of Pommard, he vinifies his wines with great attention. Whole clusters, gentle extraction, spontaneous fermentation, only old casks, zero fining or filtration and zero added sulphur. His production is tiny, and cuvées are bottled from two to four barrels of juice. The wines of Antoine Petitprez are light and elegant, yet profoundly concentrated while trembling with energy.

Filters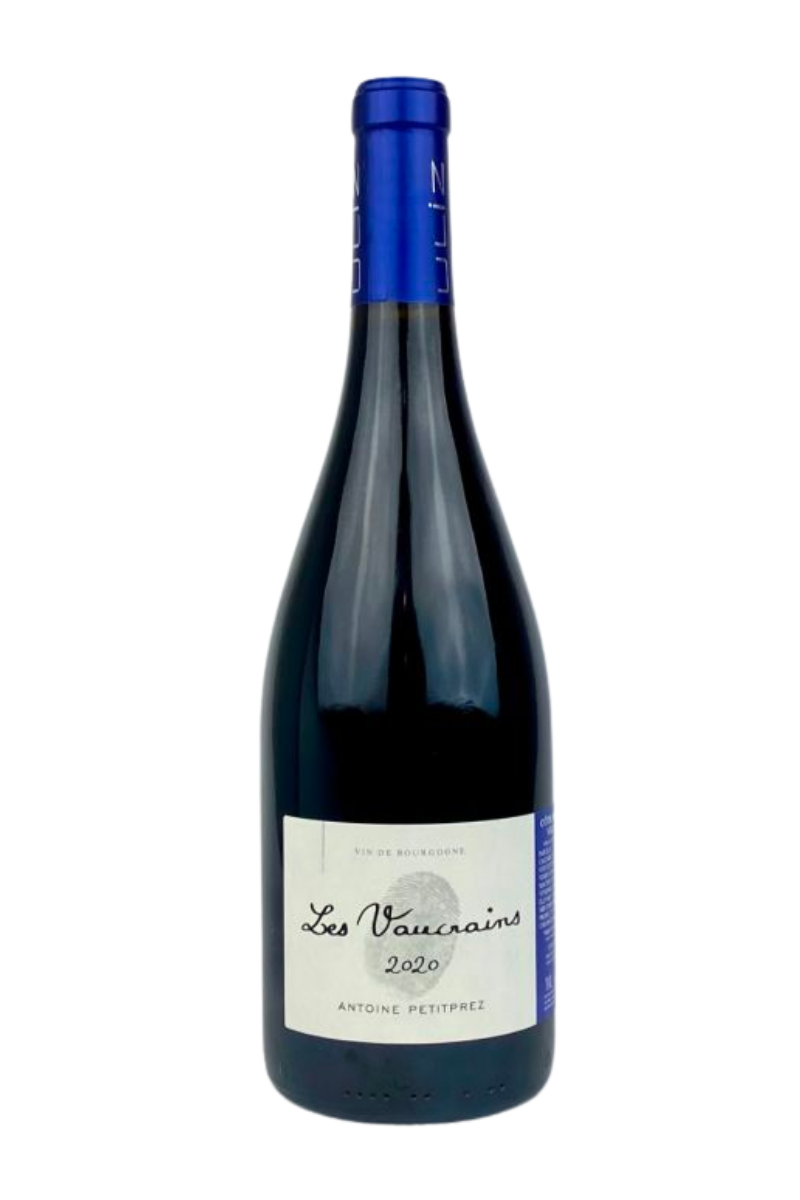 Same Day Delivery
Free 1-hour delivery on orders $250+
Next Day Delivery
Place order by 3pm for next day delivery. Complimentary for orders $99+
In-Store Pick Up
Pick up from our Bukit Timah store
Drink-In
Have a cold one (or three) with us in-store!
Earn Points
For every dollar spent in-store and online, earn points and redeem for perks like store credits, free pints, free delivery and more.