Chantereves
Chanterêves is a husband and a wife team launched in 2010 by two oenologists, Tomoko Kuriyama and Guillaume Bott. They are 'négociant-vinificateur' meaning that they buy grapes from winegrowers and vinify them to make their own wines.

Born in Japan, Tomoko has been passionate about food and wine from a young age. Her maternal grandmother was a cooking teacher and had her own cooking show on a national television channel in Japan. Her father was always a fan of good Bordeaux and Burgundy so wine was very much on her radar from an early age. Tomoko's professional career began in Germany. She apprenticed under Paul Fürst, Peter Jakob Kühn, and Hermann Schmoranz of Weingut Georg Breuer, and obtained an engineering degree in oenology & viticulture from the Geisenheim University. Until the launch of Chanterêves she was the production manager at Weingut Altenkirch in Rheingau, specializing in Riesling and Pinot Noir. She moved to Burgundy in 2011.
Guillaume was born in Dijon and grew up in Beaune. Being a Burgundian, the passion for wine came naturally to him. When it came time to choose a path in school he chose the Lycée Viticole of Beaune. Guillaume's first job was as the right hand of Gérard Boudot of Domaine Etienne Sauzet in Puligny-Montrachet. During his seven years at Sauzet, Guillaume gained experienced in vinifying the great Chardonnay terroirs of Burgundy. In 2002, in order to expand his expertise to Pinot Noir, he moved to Domaine Simon Bize et Fils in Savigny-les-Beaune to assist Patrick Bize. Guillaume continues to work as the cellar master of Bize to this day.
Filters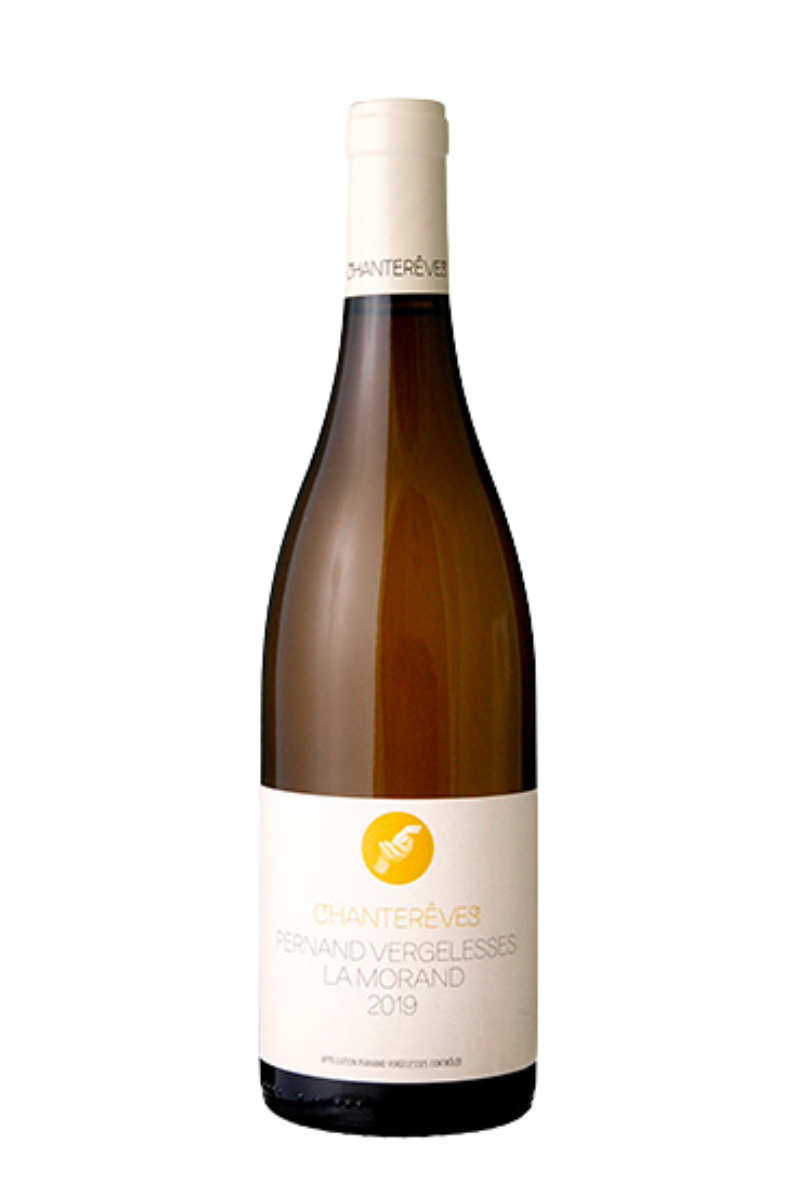 Same Day Delivery
Free 1-hour delivery on orders $250+
Next Day Delivery
Place order by 3pm for next day delivery. Complimentary for orders $99+
In-Store Pick Up
Pick up from our Bukit Timah store
Drink-In
Have a cold one (or three) with us in-store!
Earn Points
For every dollar spent in-store and online, earn points and redeem for perks like store credits, free pints, free delivery and more.