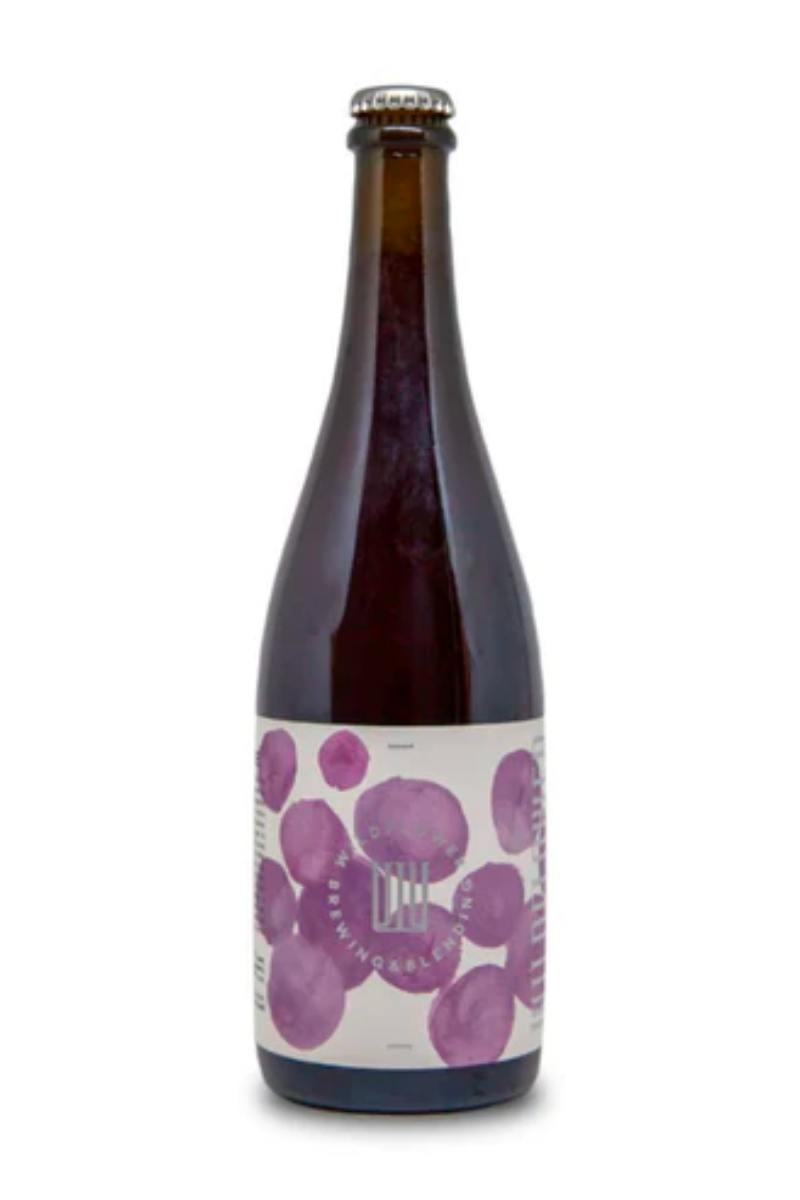 Wildflower St Phoebe 2022: Ebony Sun
Origin: New South Wales, Australia
ABV: 5.8%
Vol: 750ml
Style: Wild Ale made with plums, named after Chris and Emily's daughter

The second of two variants for St Phoebe 2022, this ale was made by blending barrel aged golden mixed culture fermentation ale with 990kg of fresh, whole, tree ripened, Ebony Sun plums from Thornbrook Orchard in Nashdale, NSW. After a 5 month maceration and refermentation of fruit and beer, it was bottled and allowed to naturally carbonate and mature for 8 months before release. The barrel selection in this St Phoebe, if I can say so, is really nice. It's apparent in the final beer, a really complex, intriguing experience.
"Sweet red fruits dominate the nose. Bright raspberry, sweet jammy strawberry and dark broody plum. Lifted red confectionery sweets and musky perfume. Wafts of funk, oak and frankincense. Intense palate. Brimming with vibrant ripe fruits, raspberry, plum and cranberry. A funky vinous element gives wonderful dimension and complexity. The oak is present yet controlled, perfectly interlaced with the fruit. The finish is racy, cleansing the palate in a whirlwind of raspberry acidity." - Luke's tasting notes.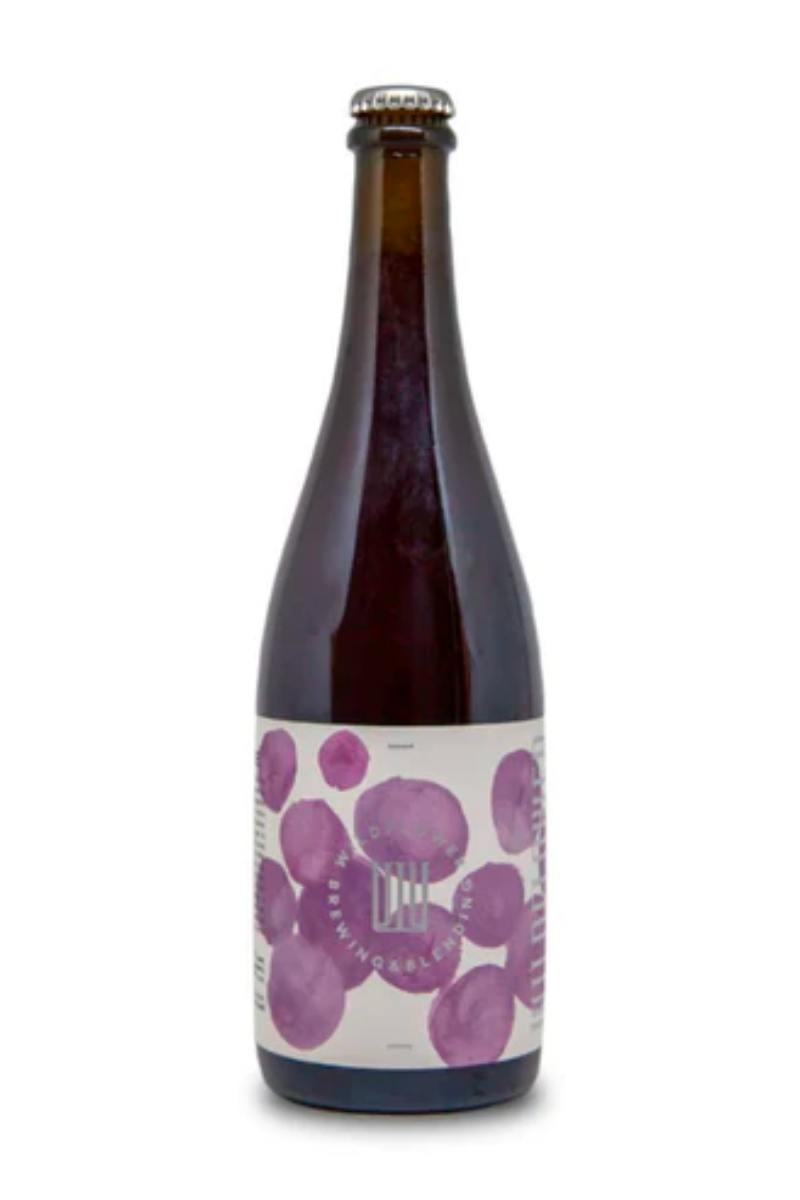 How about a little bubbly?
View all