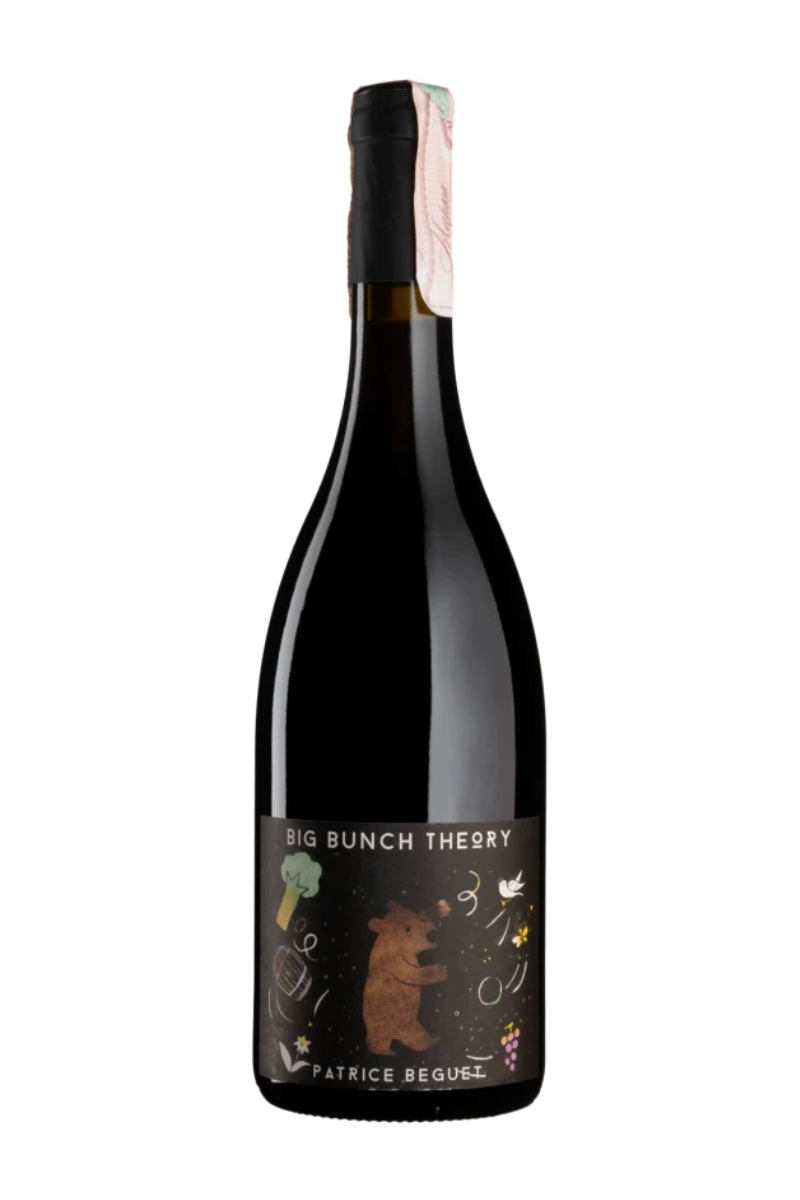 Patrice Beguet Big Bunch Theory Go Together Rouge 2018
Origin: Jura, France
Grapes: Grenache Noir, Gamay, Trousseau
Patrice Béguet and Caroline Hughes left the bright lights of Paris in 2009 to return home to pursue his dream of making experimental natural wine in the small village of Mesnay.
Making wine under Domaine Hughes Béguet, this is his négociant series, sourcing only organic grapes from in and around Jura. His lively wines are anything but predictable and are a joy to experience!
Each quirky and colourful label from this series has been painted by artist and illustrator Aya Sato.
Go Together Rouge is a blend of grapes Patrice has sourced from producers who farm biodynamically. It consists of 40% Grenache Noir from Claude Ughetto (Provence), 50% Gamay from Domaine Landron Chartier (Loire-Atlantique) and 10% Trousseau, from Patrice's vineyards. 20% of the grapes are direct press – 20% long maceration 7 month – 60% 4 weeks maceration
The long maceration has given the wine more depth, roundness and weight than Fresh Impression, as well as clearer fruit definition yet, the trademark brightness and liveliness are still present with focused raspberry, black cherry.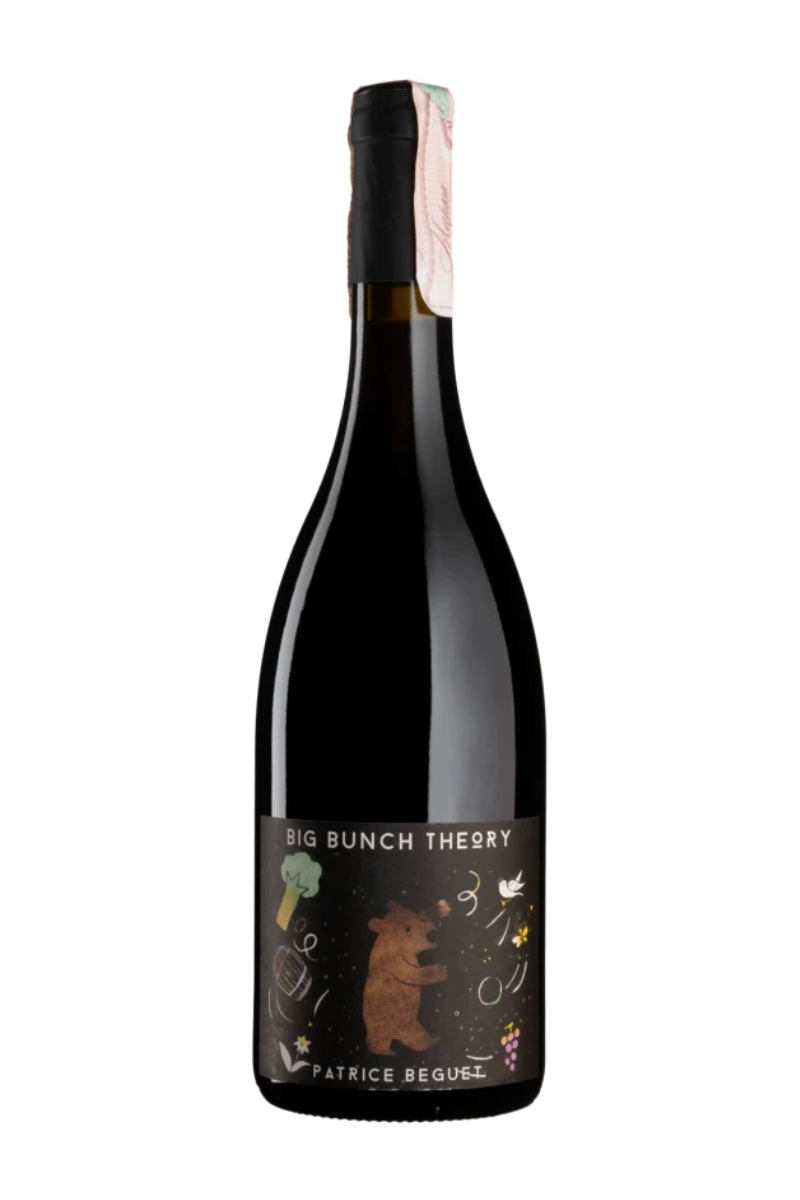 How about a little bubbly?
View all