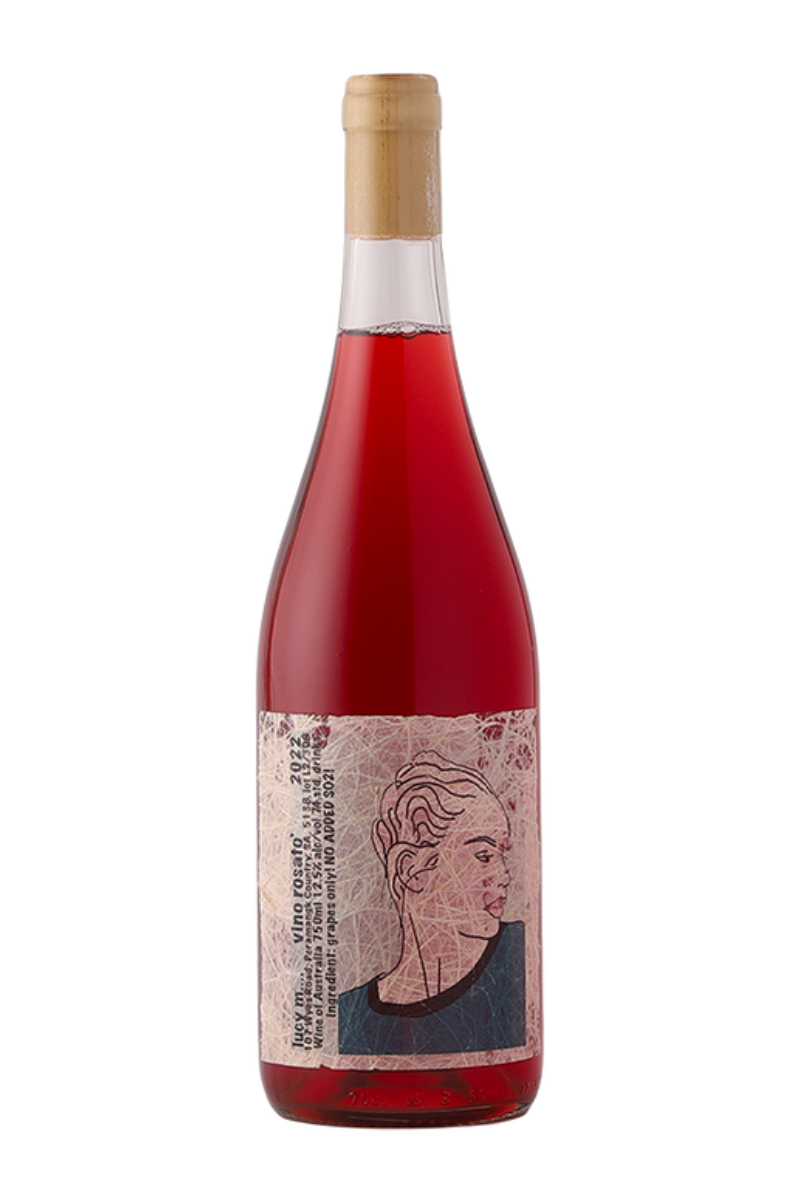 Lucy M Rosato 2022
Origin: South Australia
Grapes: Chardonnay and Shiraz

Piccadilly Valley Chardonnay was aged in oak and Dingabledinga Syrah was pressed as whole bunches into ceramic for this delightful wine you won't stop drinking! 

Anton Van Klopper is considered one of the pioneers of the natural wine movement. He makes different wines each year with the same unshakable passion for natural wine. Made on the Lucy M farm in Basket Range, on Peramangk Land, in South Australia.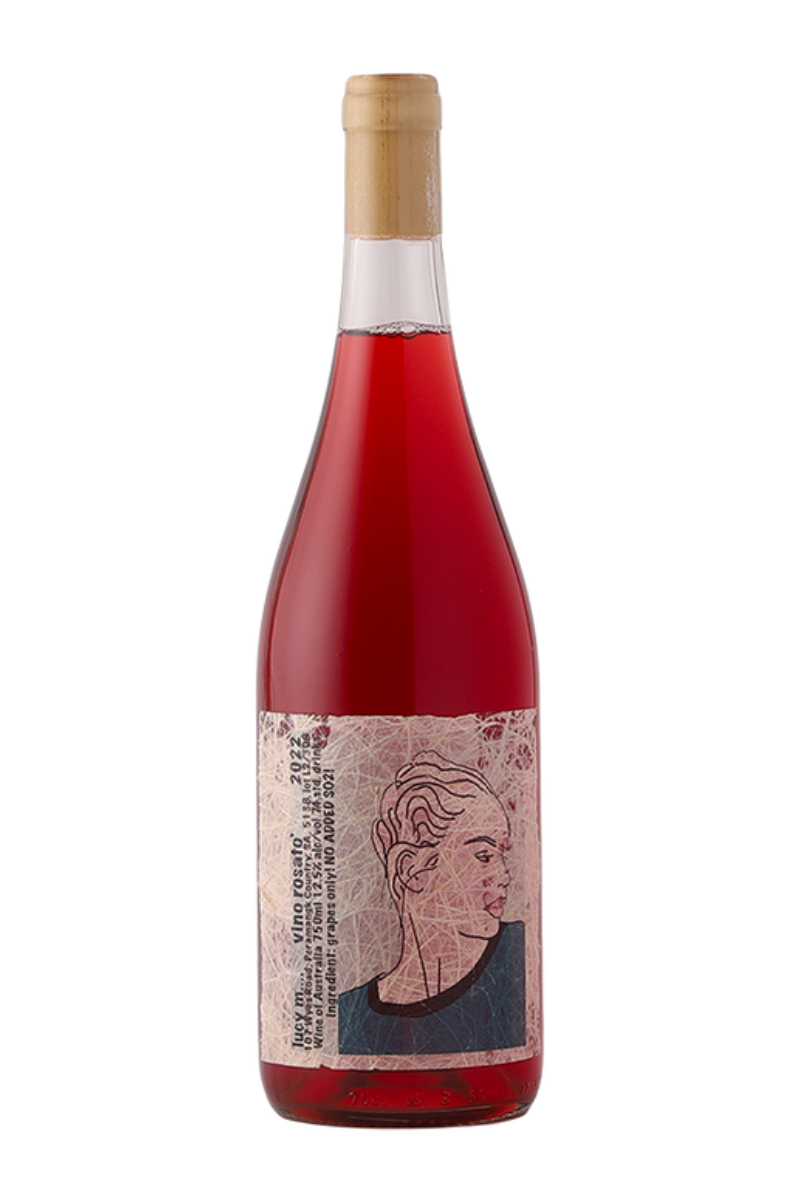 How about a little bubbly?
View all