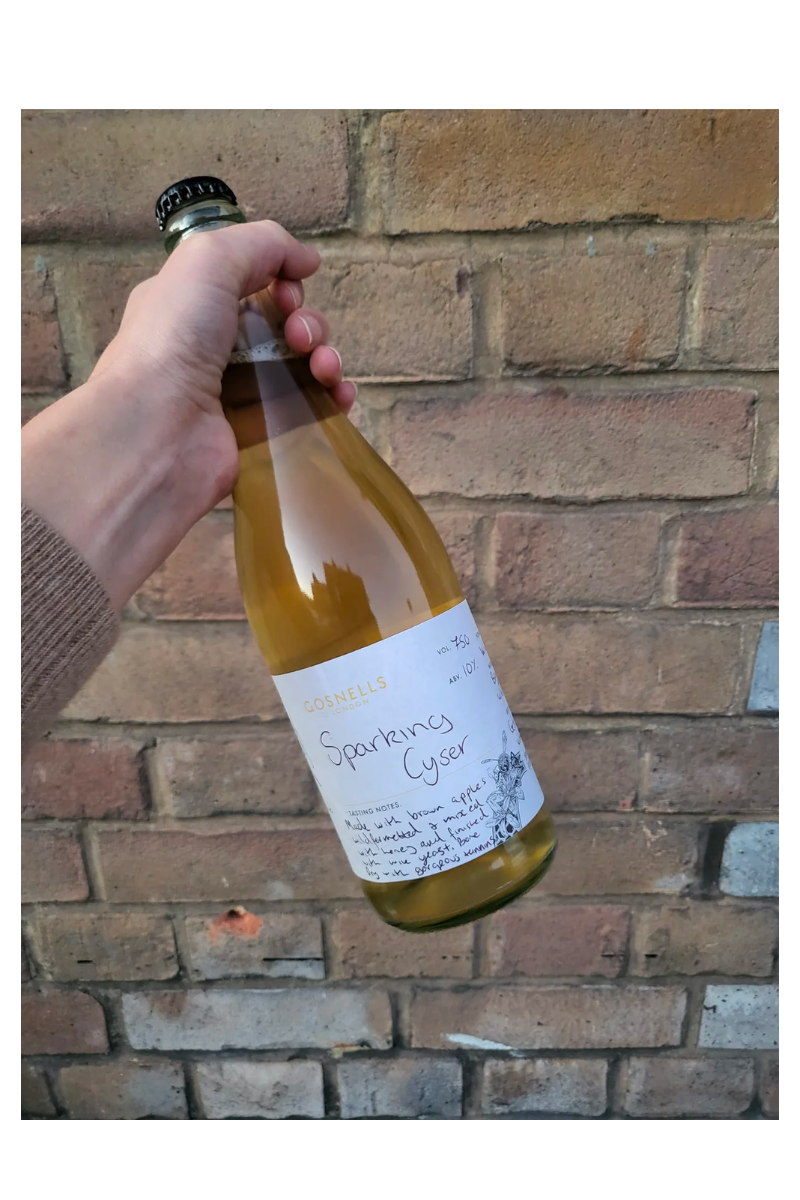 Gosnells Sparkling Brut Cyser
ORIGIN: UK
ABV: 10%
VOL: 750ml

Made with Hereford Brown apples, this beauty has been wild fermented and barrel aged for 6 months by Champagne method.
At 10% ABV this is a nice dry, Brut like taste. Perfect for a celebration - like Christmas or New Year maybe...
Juicy juicy honey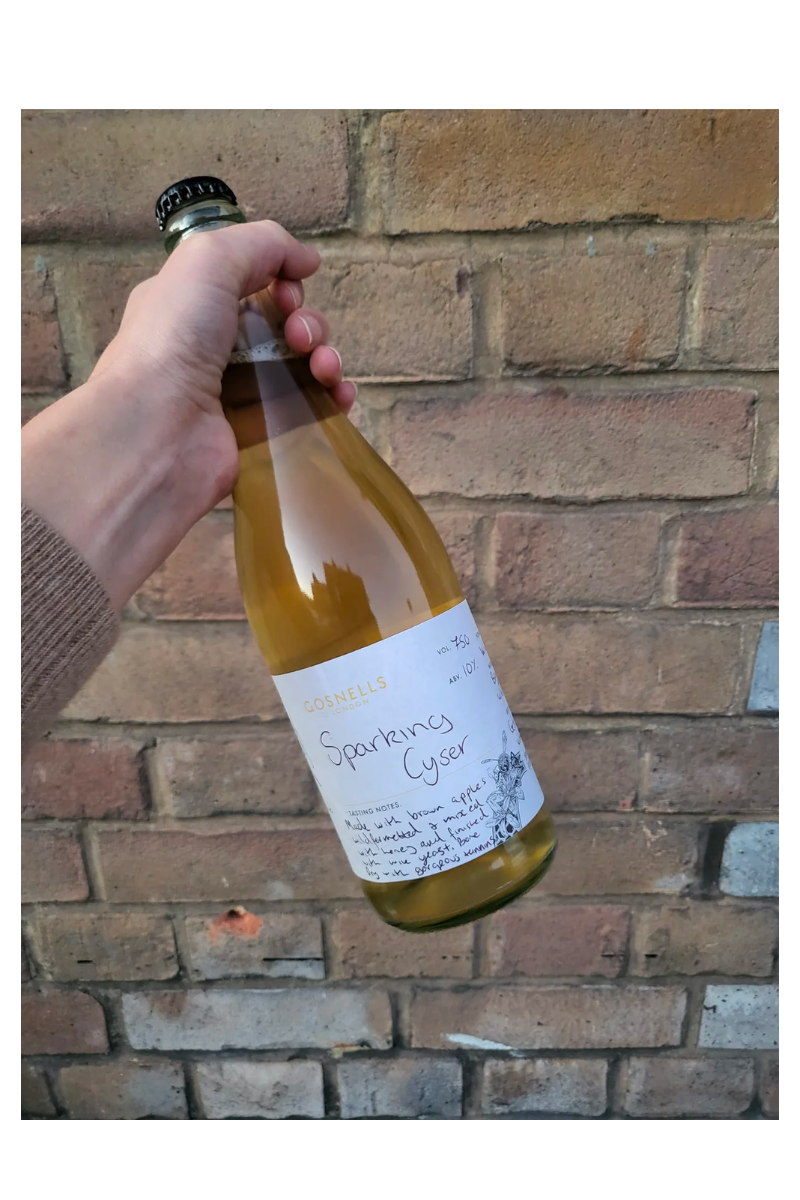 How about a little bubbly?
View all