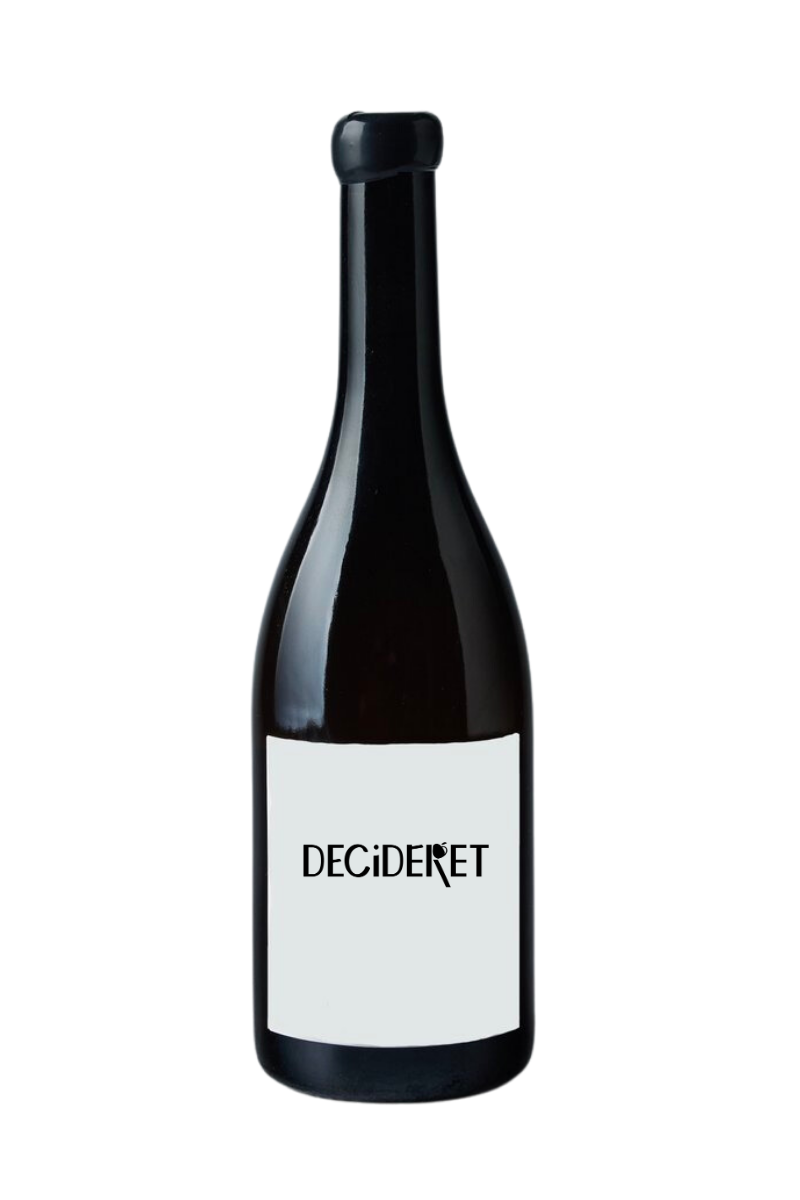 Decideret Nabo (ft. Katla Wines) 2022
Origin: Copenhagen, Denmark

A collab between Decideret and Katla Wines.
Katla Wines is a project from Jas Swan based down in the Mosel region of Germany, Jas has been in the wine game for a while earning her stripes helping out other growers such as Staffelter Hof. Jas is pretty much a one-woman team harvesting on her own and without any additions whatsoever. Her wines are made from a combination of her own Riesling grown in the Mosel as well as grapes she purchases from producers in Germany and France with whom she has a good relationship. Buying grapes from other countries allows her to travel more and gather knowledge to creatively reflect in her wines.  She now has a cellar in Wöllstein, in Rheinhessen.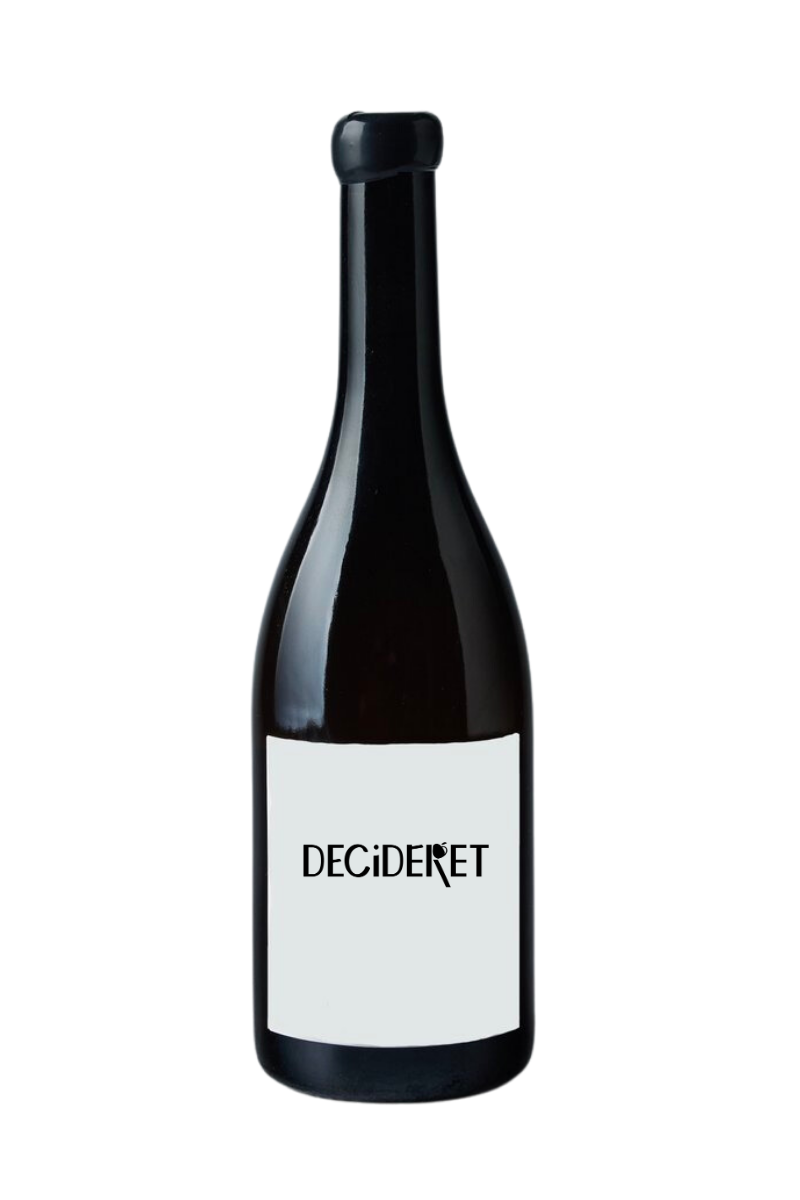 How about a little bubbly?
View all