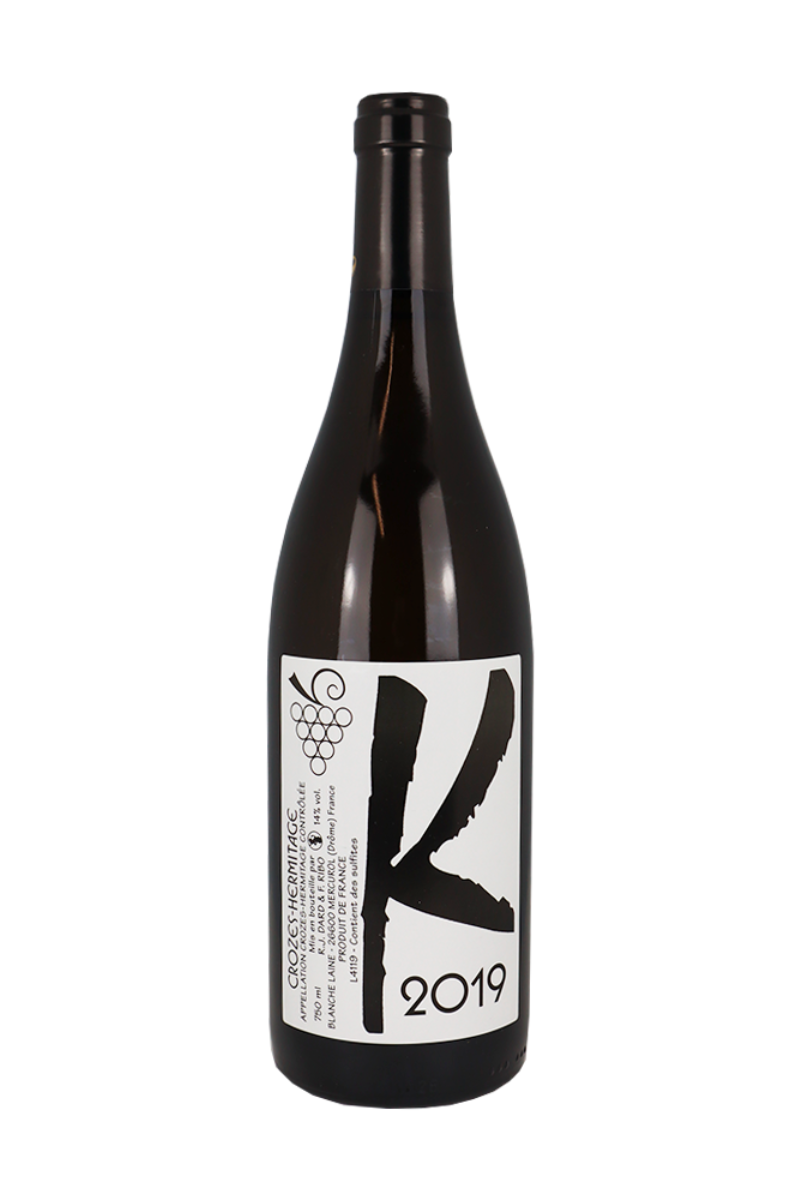 Dard & Ribo Crozes-Hermitage Les Karrieres 2019
Origin: Rhone, France
Grapes: Marsanne, Rousanne
A fantastic wine made of Roussanne from the Karrières cuvée (or simply "k"). Elegant even at a young age. One of the great bottles of the appellation, without a doubt!
The intrepid: René-Jean Dard and "quiet strength": François Ribo has been producing for 30 years now, the most traditionally in the world: they are among the precursors, the initiators of the "Natural Wines" approach, on preferred terroirs that Japanese and Americans envy, they will not give in, far too rooted and rebellious.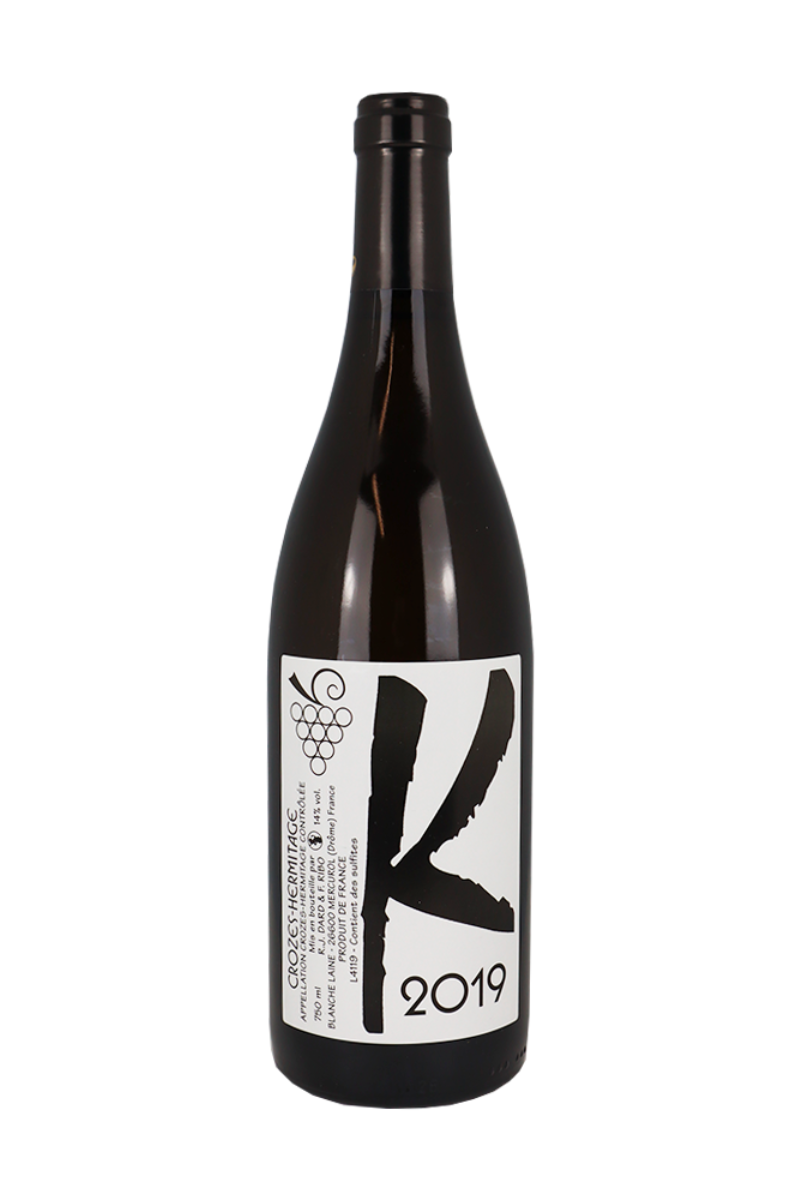 How about a little bubbly?
View all