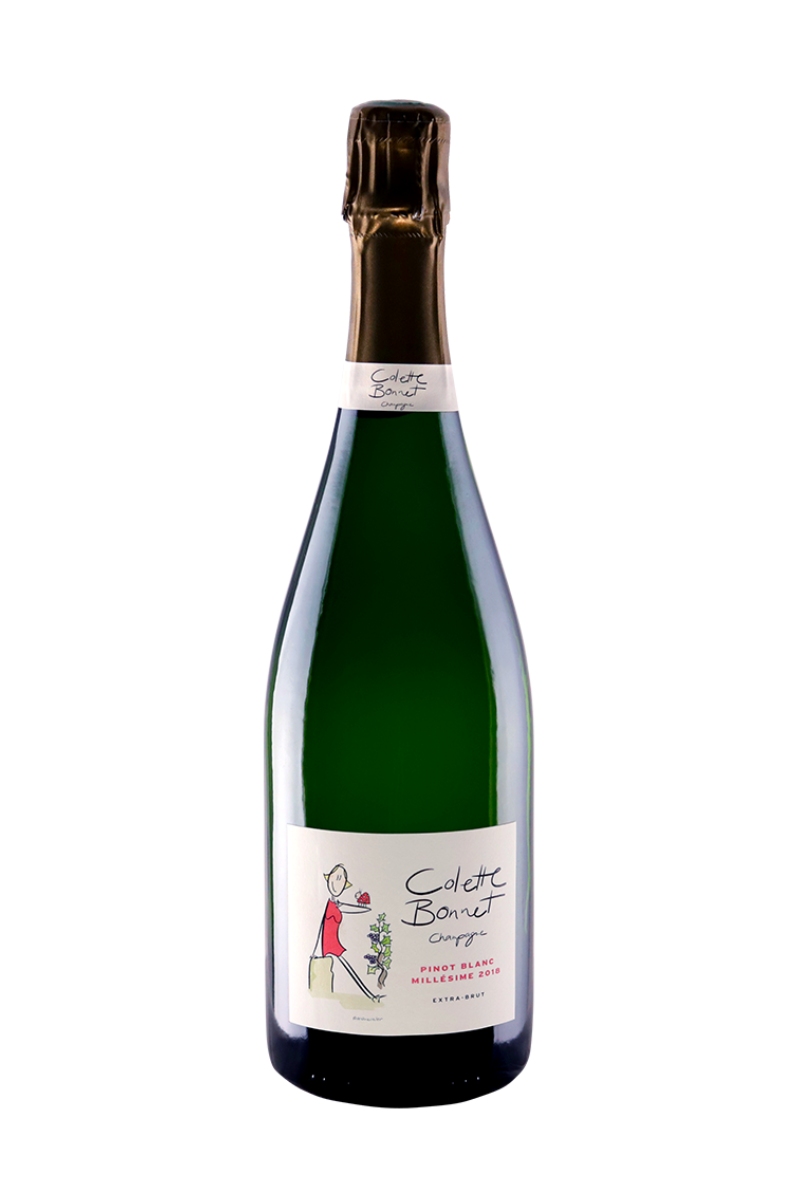 Colette Bonnet Champagne Colette Bonnet Pinot Blanc 2018
Origin: Champagne, France
Grapes: Pinot Blanc
Terroir: Côte des Bars, Kimmeridgien soil, marl limestone

Vigneron Colette Bonnet is no stranger to growing grapes and making Champagne. She is simply continuing the family tradition. Initially she sold her grapes to other Champagne houses, however she has since transitioned smoothly to releasing her own 'Grower' Champagnes. Her organic vineyards in the Cote des Bar, around the commune of Noé-les-Mallets, started their official transition to Organic Certification in 2006. Her first certified organic wine was released in 2011.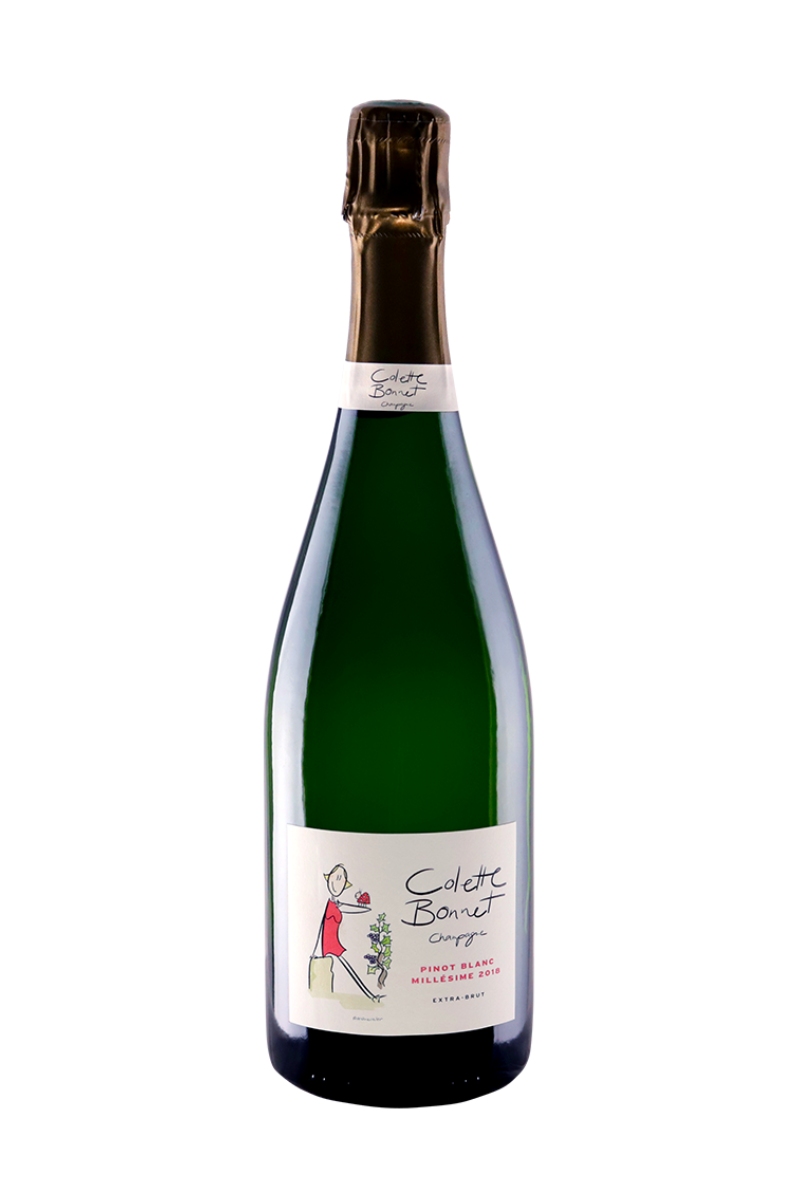 How about a little bubbly?
View all