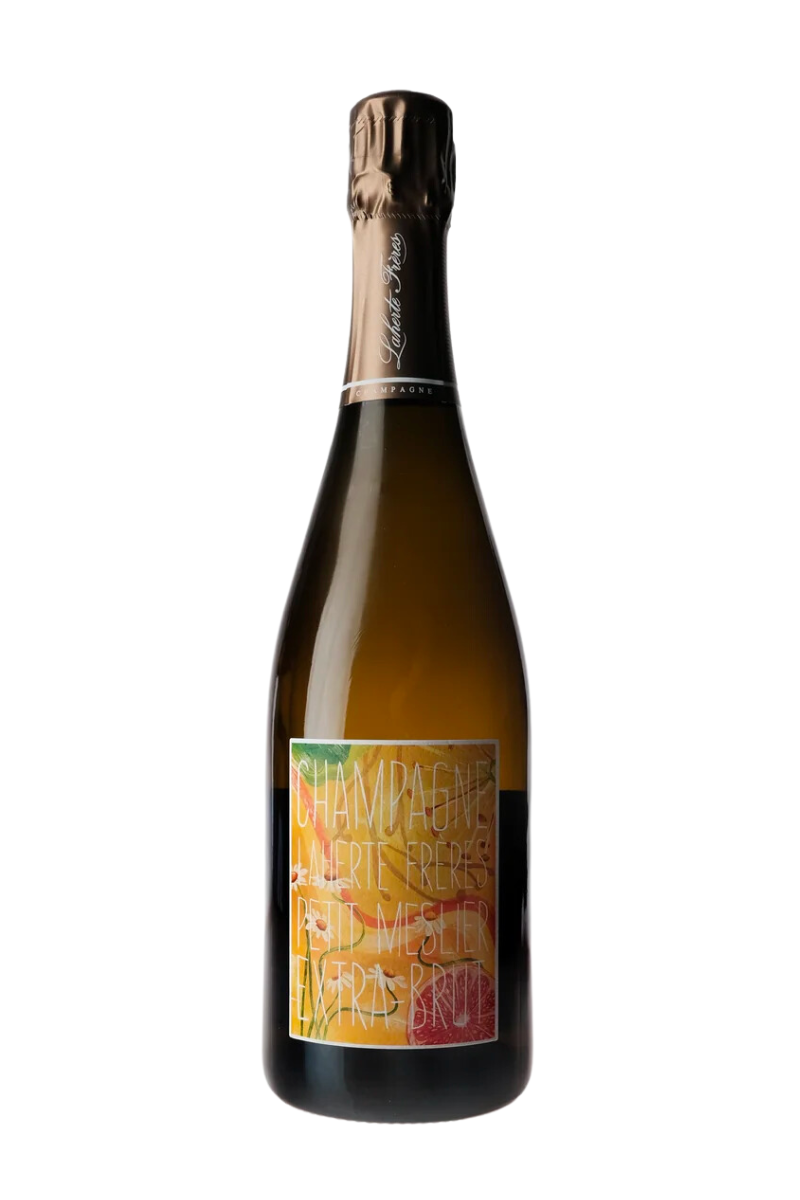 Champagne Laherte Freres Petit Meslier Extra Brut NV
Origin: Champagne, France
Grapes: 100% Petit Meslier

The Laherte brothers, Thierry and Christian, are sixth generation winemakers in the Valle de la Marne of Champagne. Aurelien Laherte represents the seventh generation and has been taking the winery to a new dimension, while still following in the footsteps of his family. They have 75 different plots across Epernay, Vallée de la Marne, and the Cotes des Blancs. The mantra with the family is to let the terroir speak for itself with a deep respect for tradition, heritage, and land. Each example of Laherte Fréres is more stunning than the last. The Laherte family, with Aurélien at the helm, have earned themselves a reputation as one of the most compelling and revolutionary producers in Champagne. 

This wine draws a hint of its inspiration from Laherte's "Les 7," a blend of all seven permitted Champagne varieties, including Petit Meslier. The family was struck by its ability to stand on its own, as usually it would never do so. It has naturally high acidity, a quality of importance in a world where global warming continues to unveil itself. This is blended with 40% reserve wine and aged for six months on its lees in barrels. It is intense and aromatic.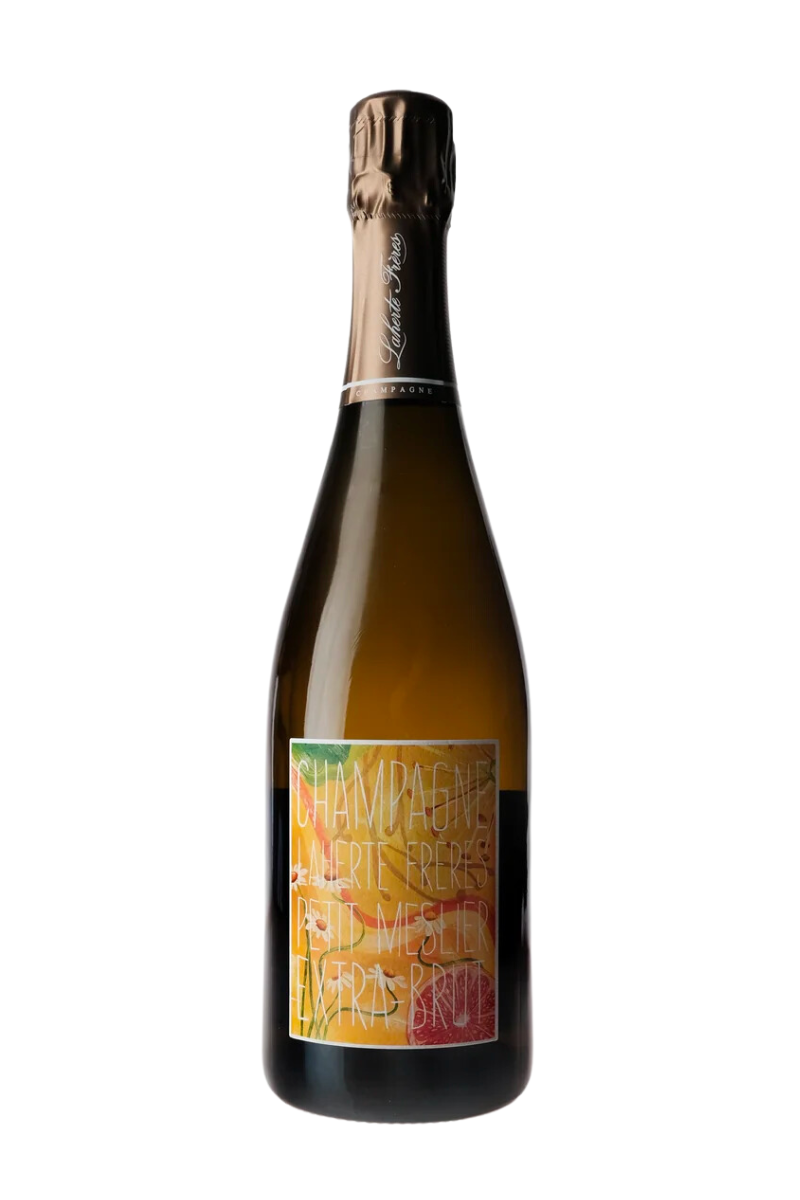 How about a little bubbly?
View all