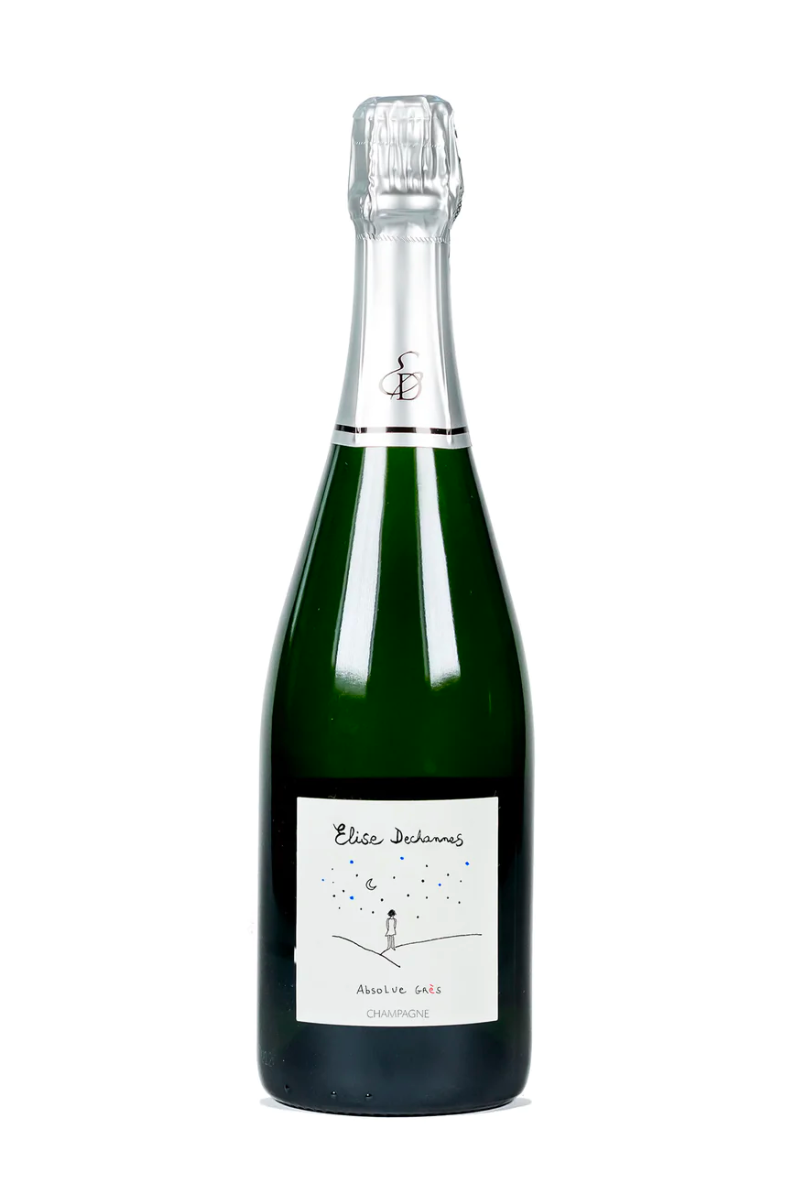 Champagne Elise Dechannes Absolue Gres 2019
Origin: Champagne, France
Grapes: 100% Pinot Noir

While most of Elise Dechannes' vineyards enjoy southeastern sun exposure on the steep hillsides of Les Riceys, the pinot noir grapes that Elise uses to make this stunning limited-release cuvée come from the old-vine parcel Val Preuse, which is mostly flat. French for "sandstone," Grès achieves its signature freshness through vinification in sandstone amphora. Leave this bottle open as you sip, and notice how the dense plum and citrus flavors change as the Champagne takes in air. Plum and citrus. Powerful in structure with dense flavors balanced by fresh acidity. Dry, satisfying finish. 

Pour yourself a glass, and leave the bottle open while you throw juicy spot prawns on the grill. You'll notice how the Champagne changes as it's left to take in air.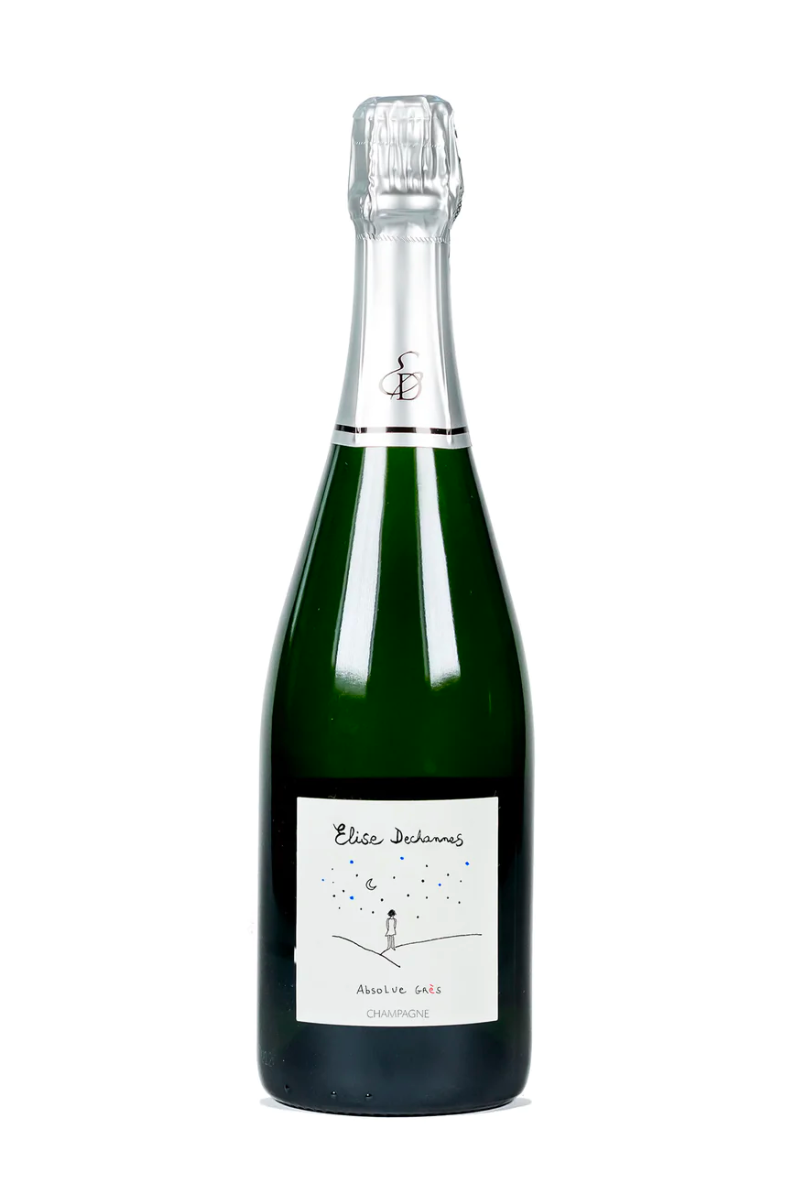 How about a little bubbly?
View all