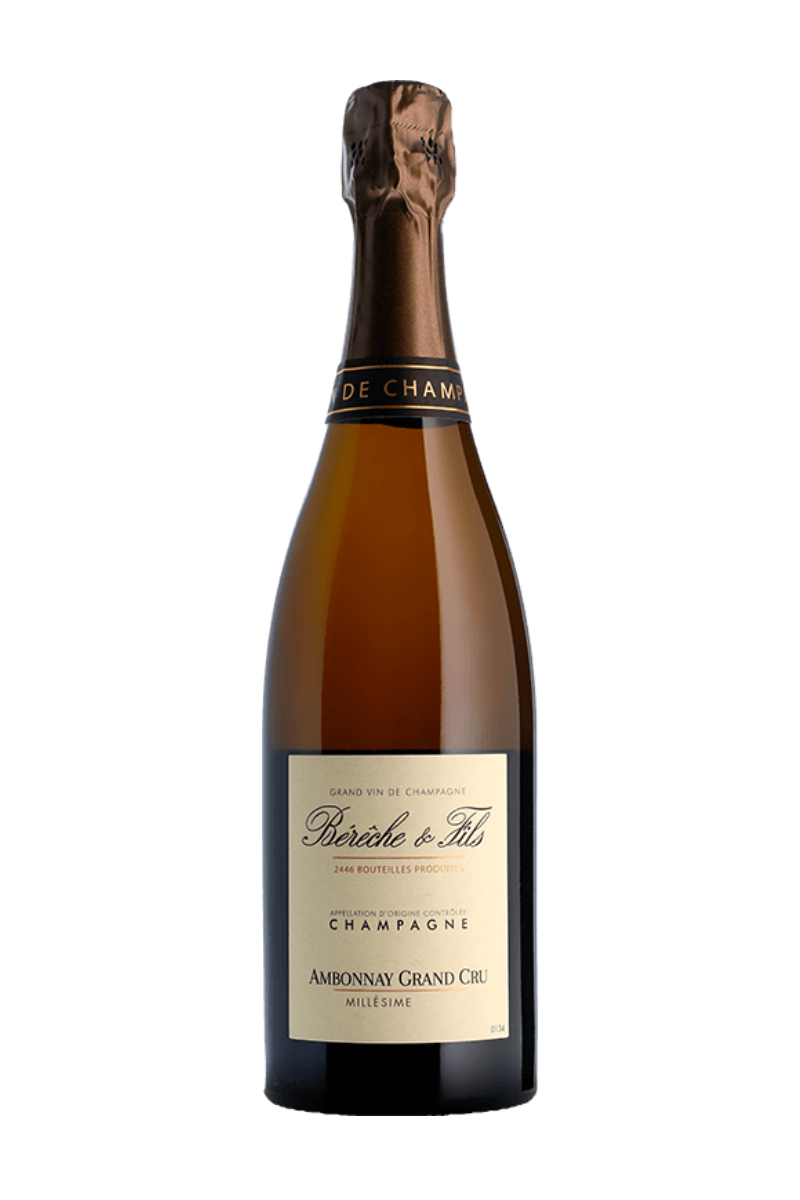 Bérêche & Fils Ambonnay Grand Cru 2016
Grapes: Pinot Noir

This is a sophisticated and elegant champagne made from Pinot Noir grapes grown in the village of Ambone on the "Les Tourets" Grand Cru class. The vines are planted at an altitude of 110 meters above sea level on deep brown clay and chalk soils. The average age of the vines is 50 years. The grapes are harvested by hand when the berries reach optimum ripeness. Slow fermentation with natural yeast takes place in oak barrels. Secondary fermentation and aging of champagne on lees for 54 months are carried out in a bottle according to the traditional method.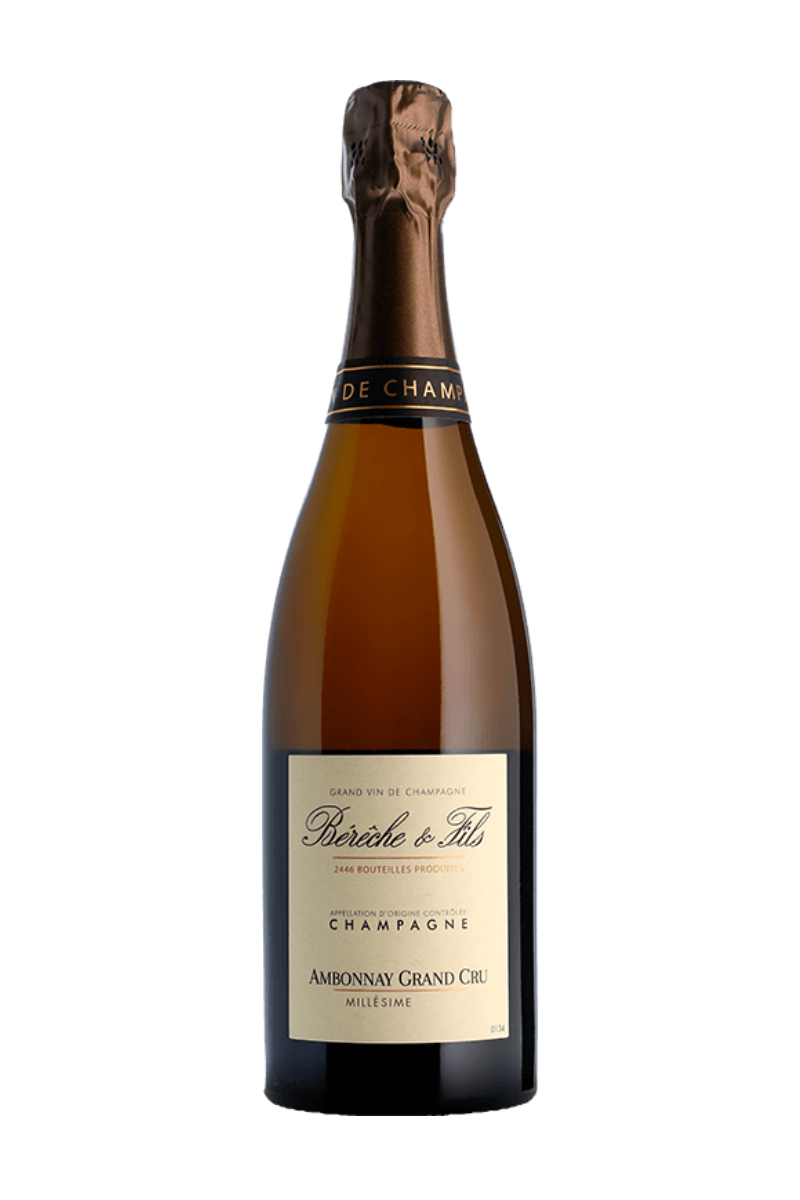 How about a little bubbly?
View all