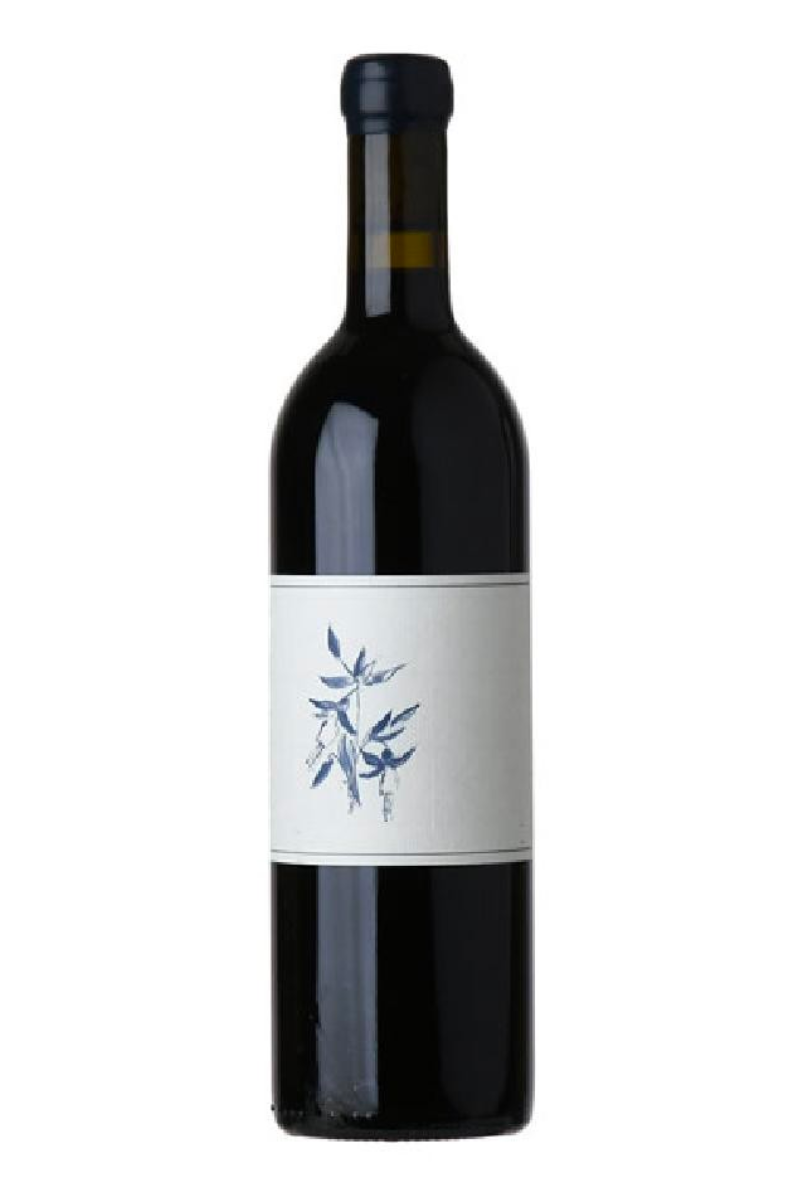 Arnot-Roberts Cabernet Sauvignon Clajeux Vineyard Chalk Hill 2019
Origin: California, USA
Grapes: Cabernet Sauvignon
The Fellom Ranch Vineyard is planted on an exposed ridgetop at 2200' elevation in the Santa Cruz Mountains. When the Fellom family purchased their ranch on Montebello Ridge in 1929, it came with an established vineyard planted to Zinfandel. Between 1980-1983 they replanted and expanded this site with Cabernet Sauvignon cuttings from the Charles Krug Winery in the Napa Valley. These old, cane-pruned vines struggle in the harsh environment and low-nutrient soils, generating thick skins, and naturally low yields. The soil on the top of this mountain is a mixture of Franciscan Chert, Sandy Loam, Clay and Serpentine, imparting structure and flavors unique to this historic winemaking region. The cool nights and airflow from the Pacific Ocean just 16 miles away help to moderate ripening; extending the growing season and allowing these mature vines to produce balanced fruit with intense concentration and varietal purity. 

Sustainable farming. Grapes are fermented 30% whole cluster with native yeast, and basket pressed to 33% new French oak barrels for 22 months.
This wine is aromatic and deeply concentrated, with dark pigment and flavors of black fruits and cedar, supported by a firm tannic structure.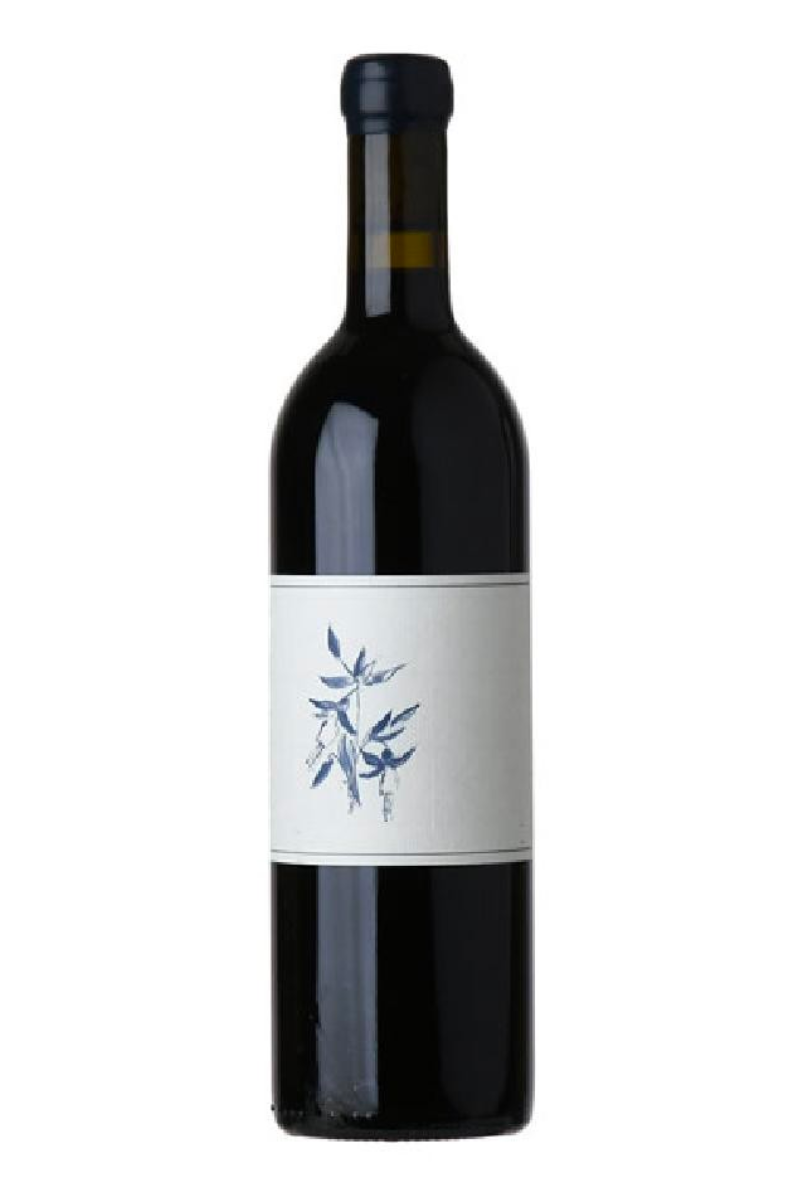 How about a little bubbly?
View all