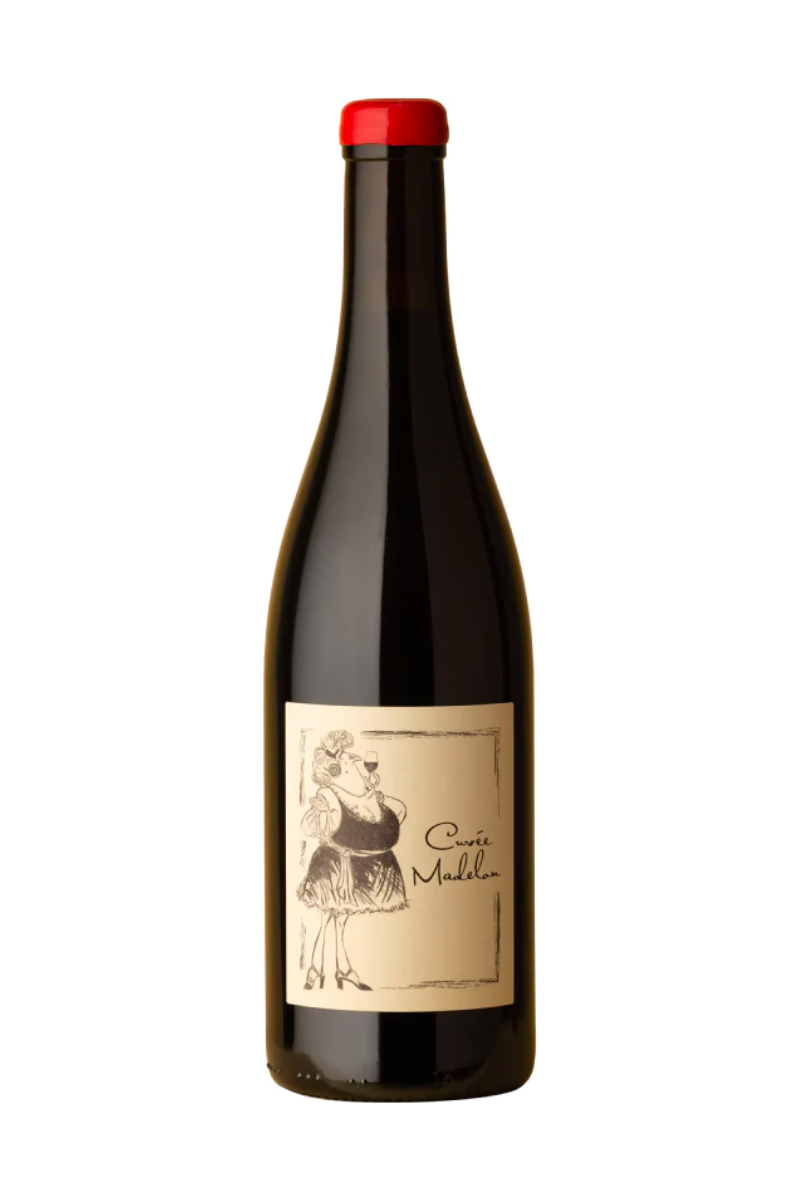 Anne & Jean Francois Ganevat Cuvee Madelon 2022
Origin: Jura, France
Jean-Francois Ganevat or 'Fanfan' as he is affectionately known is one of Jura's most charismatic winemakers.
A pretty big deal, Fanfan comes from a long line of vignerons that dates back to the mid 17th century, though fascinatingly the family had supplemented grape growing with dairy endeavours until the mid-1970s.

His meticulousness and attention to detail can't be beaten, and his unique knack for unlocking all the nuances of the terroir in his wine is genuinely awe-inspiring. 
Sold through Ganevat's négociant business, Cuvée Madelon is made with grapes sourced from vignerons who share his values and vision of natural viticulture.
A blend of Gamay and Jura grape varieties, Cuvée Madelon is a ruby, intense red cherry and liquorice Red which is so complex even our resident wine writer has trouble giving it its dues.
A proper conversation starter, this one.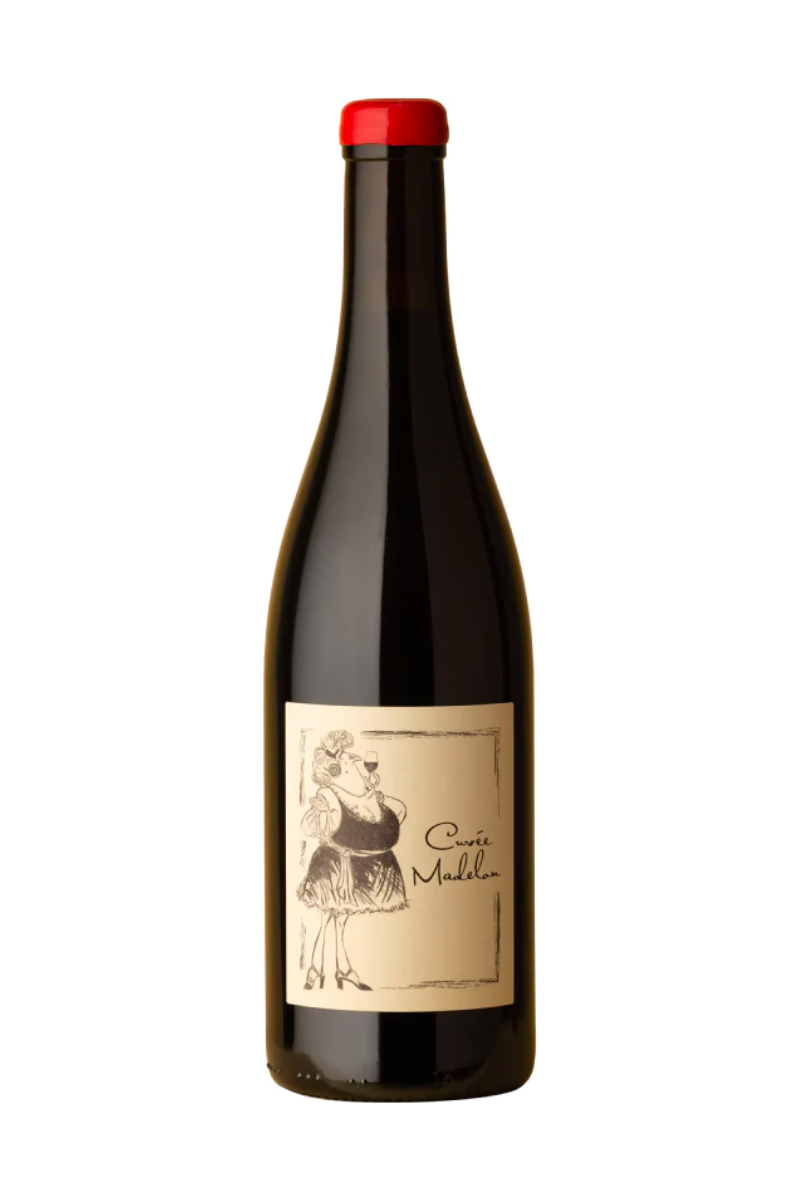 How about a little bubbly?
View all