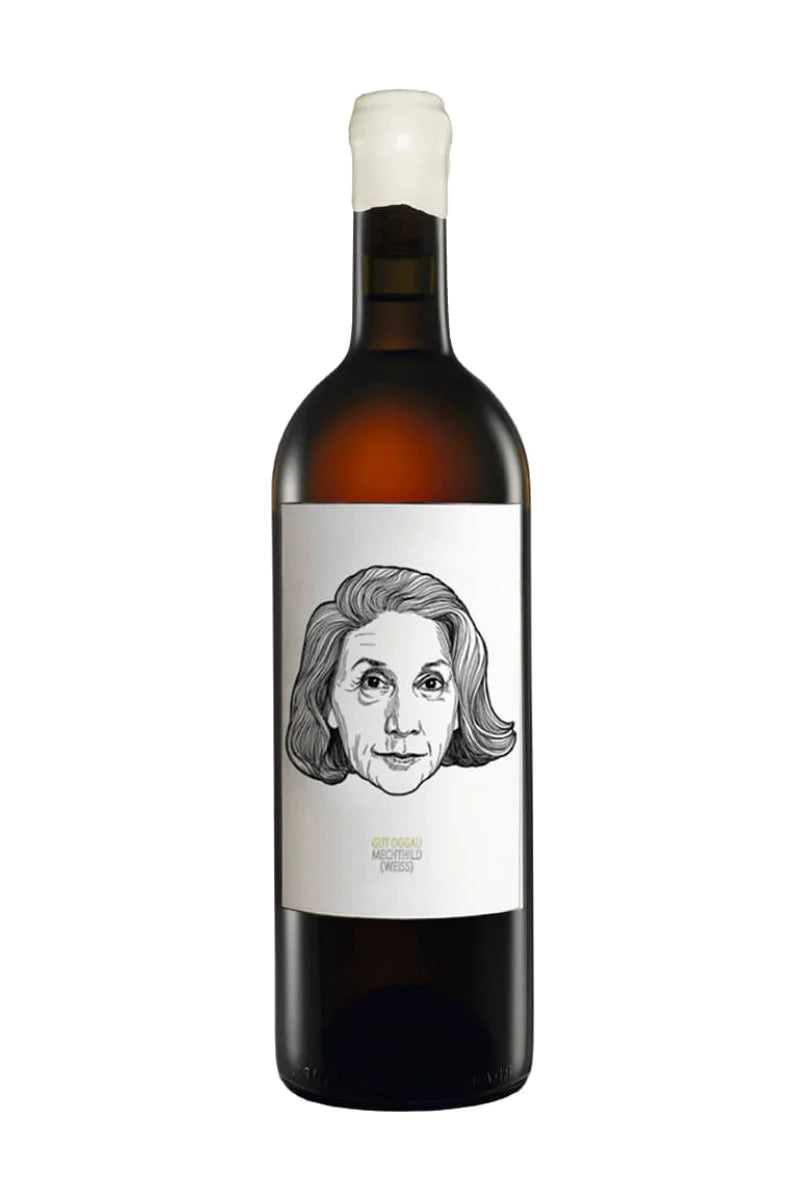 Gut Oggau Mechthild White 2018 Magnum
Origin: Burgenland, Austria
Grapes: Gruner Veltliner

This rocky and mineral-driven Gruner Veltliner is loaded with flavors of grapefruit, citrus rind, and white pepper. 'Mechthild' is considered the 'kind-hearted grandmother' in Gut Oggau's family of wines. Founded in 2007 by Stephanie and Eduard Tscheppe, Gut Oggau focuses on small-production wines produced in the heart of Burgenland. All cuvées in their 'family' of wines are made from biodynamically-farmed fruit.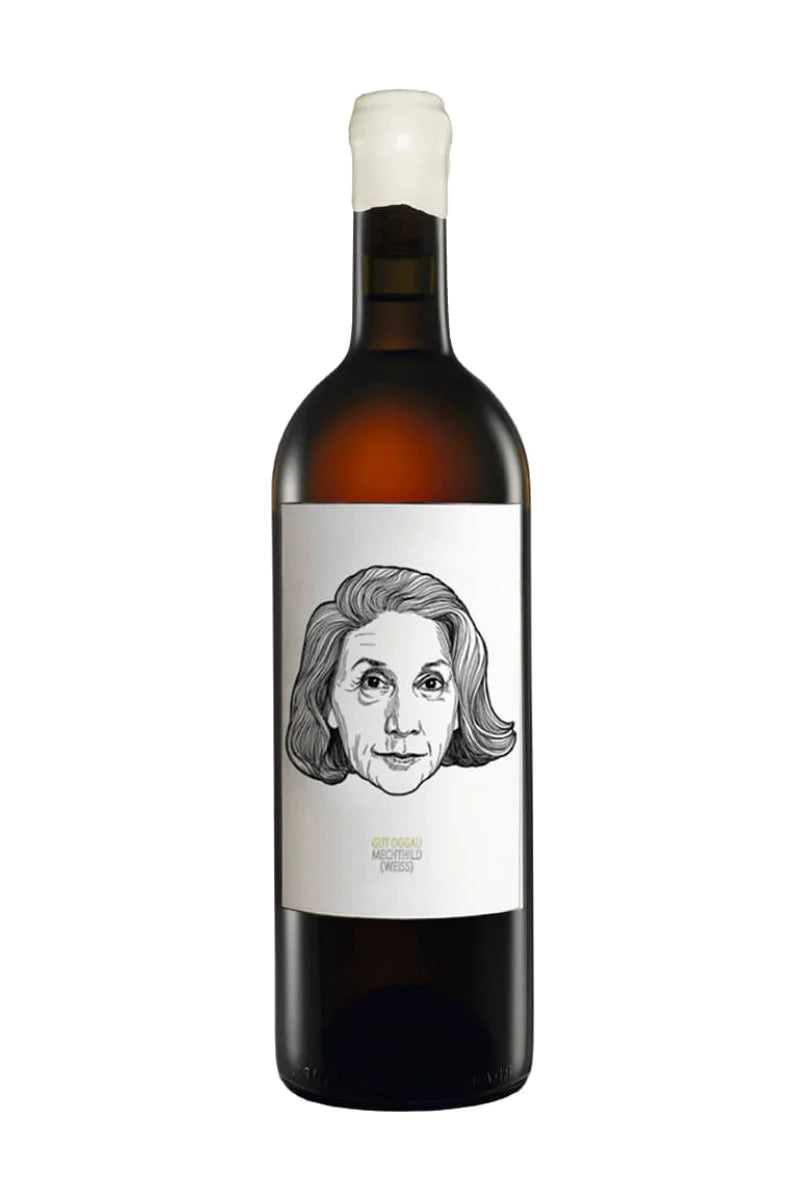 How about a little bubbly?
View all