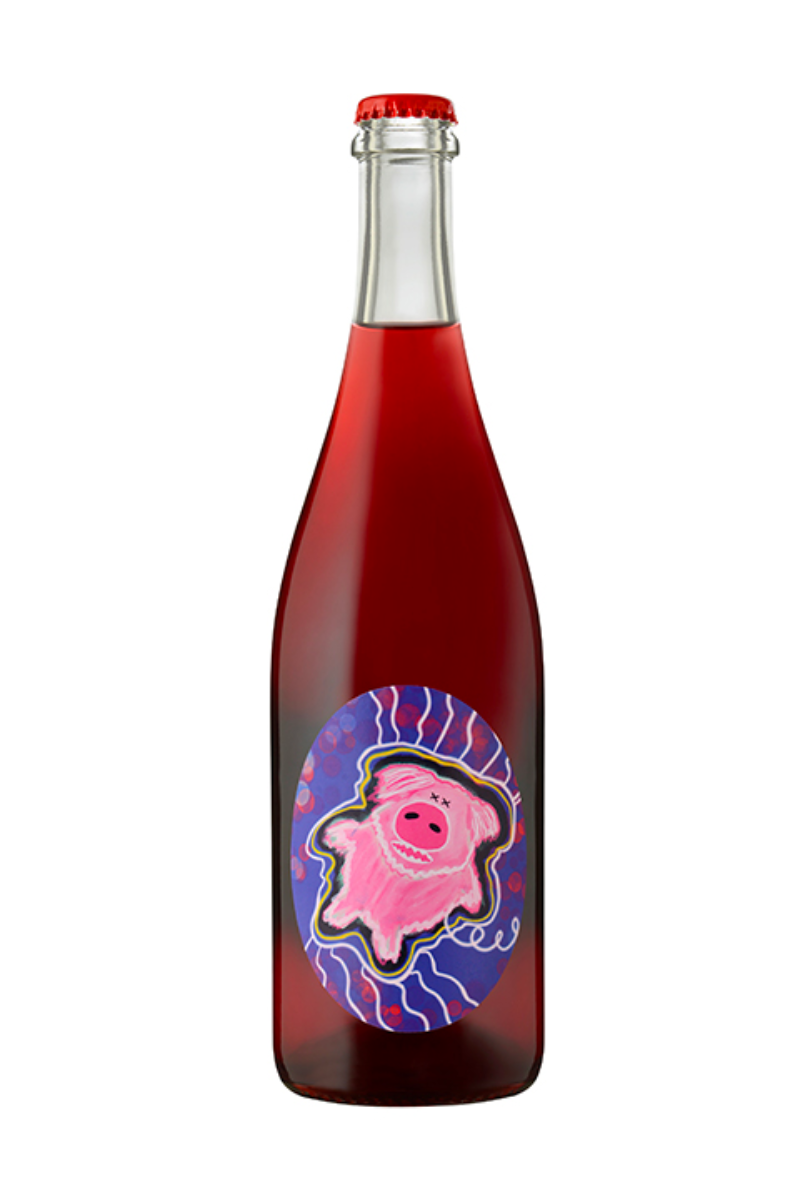 Wildman Piggy Pop 2021
Origin: Australia

The Piggy Pop Pet Nat is the wild creation of notable UK Master of Wine, Tim Wildman.
Each year, Tim makes the pilgrimage from the UK to South Australia to pursue his bespoke Pet Nat project. Piggy is a fun times wine, filled to bursting point with fresh berries and liquorice, a fine creamy mousse and refreshing acidity. Such a fun wine with as much personality as its creator.

Tim is a British born MW who runs his own independent portfolio wine business. He became a Master of Wine in 2008 writing his Dissertation on Australian wine, and in 2010 he established James Busby Travel to take wine trade professionals on educational tours of Australia. He started his own project in 2014 with the Astro Bunny and Heavy Pétting labels, and was very much a pioneer of the pétillant naturel style in Australia. He is working with Mediterranean varietals in the Adelaide Hills which suit the hot dry climate there.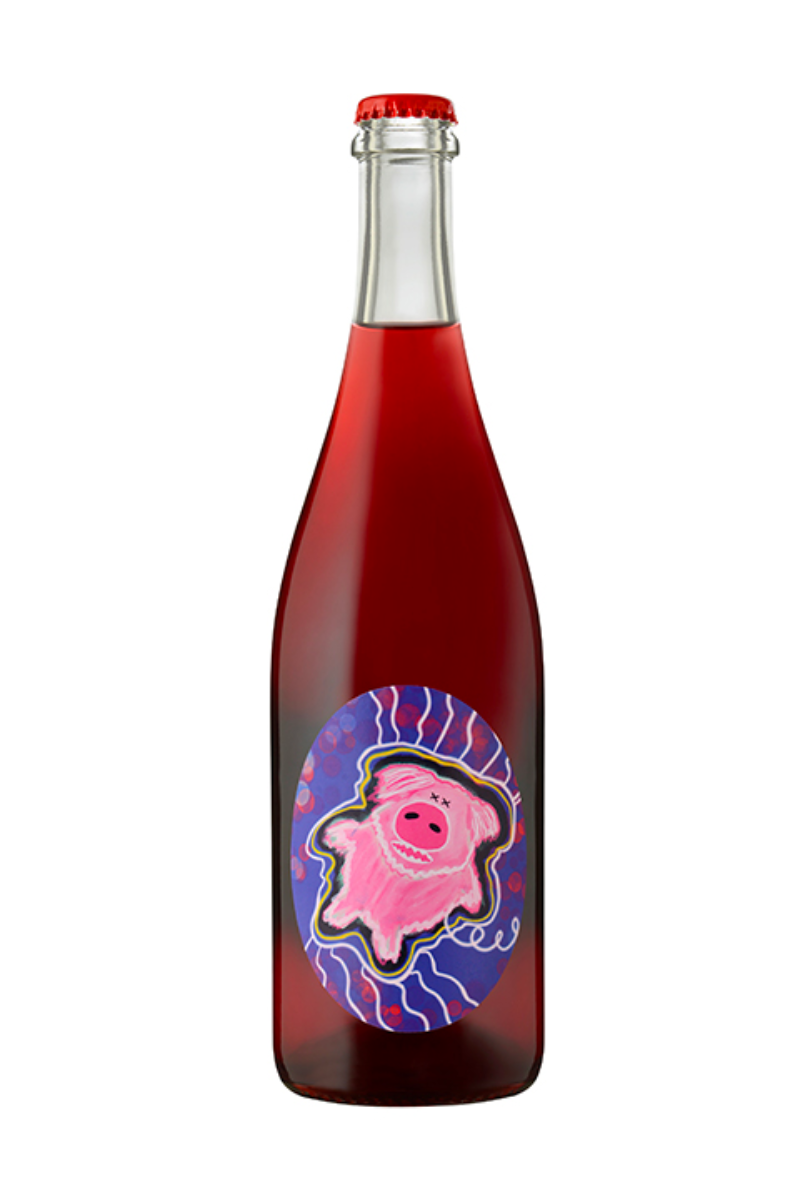 How about a little bubbly?
View all