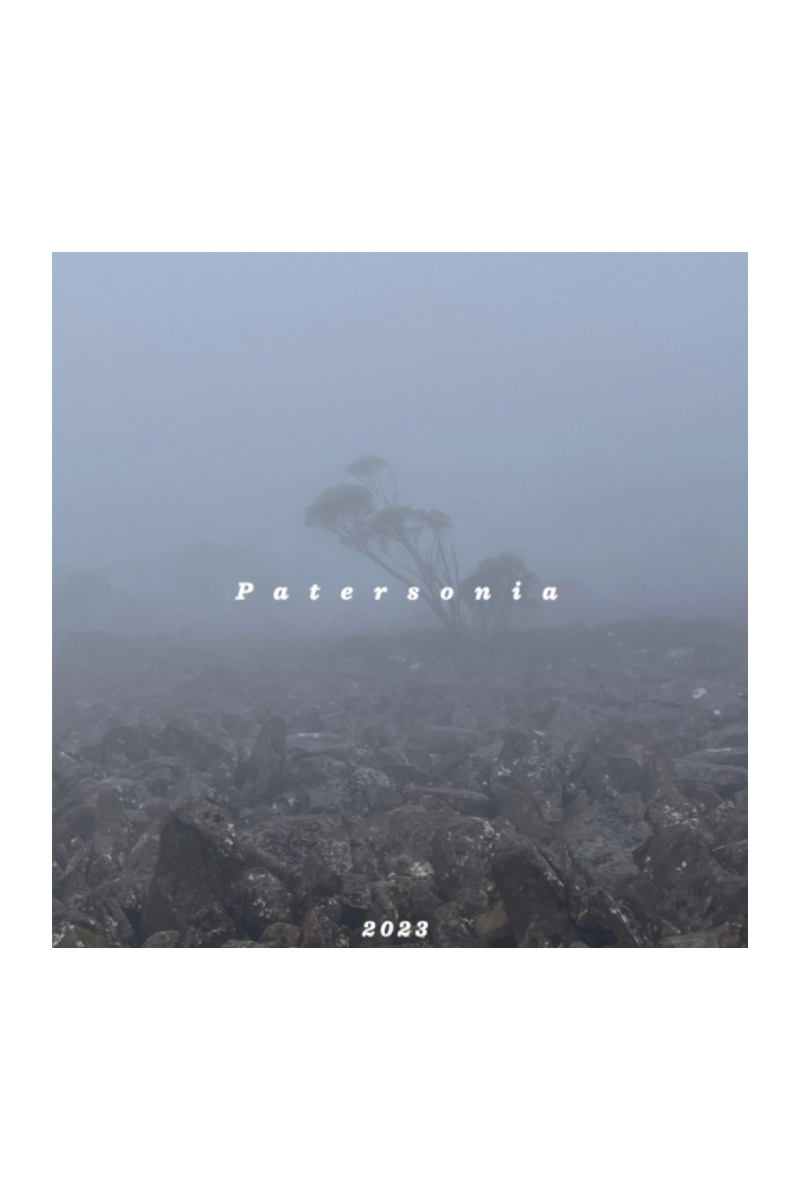 Wildflower Patersonia
Origin: New South Wales, Australia
ABV: 5.5%
Vol: 750ml
Style: Wild Ale

Wildflower's first coolship inoculated beer to be released outside of their collaborative 'Village' beer that is made with Mountain Culture. This is a first and they reckon there wouldn't be anymore of this released in future. 

Brewed in 2021 on a cool evening, using organic Schooner barley as a base and straight into the kettle. That evening, it was inoculated with culture from a barrel in their stack, but the puncheon was filled straight from the coolship and left to age for 16 months.

A recognisable nose with an almond texture, wonderfully creamy and nuanced. Malt flavour forward... there is a place for a 100% malt beer!

The label is from a photo taken near the summit of Kunanyi (Mt Wellington) in Hobart earlier this year on a training run from sea to summit. Beautifully misty.

Patersonia is currently limited to Wildflower members in Australia only, and we're so stoked to get a small allocation for Temple Cellars here in Singapore!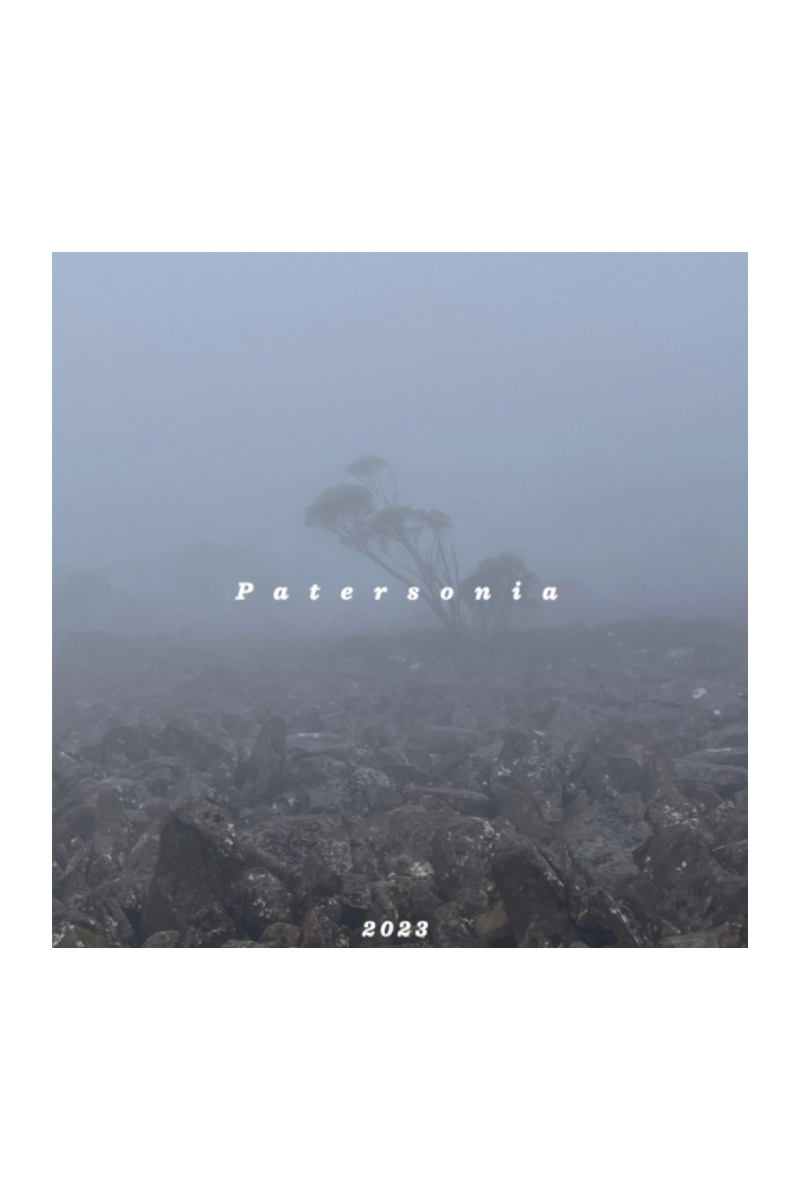 How about a little bubbly?
View all