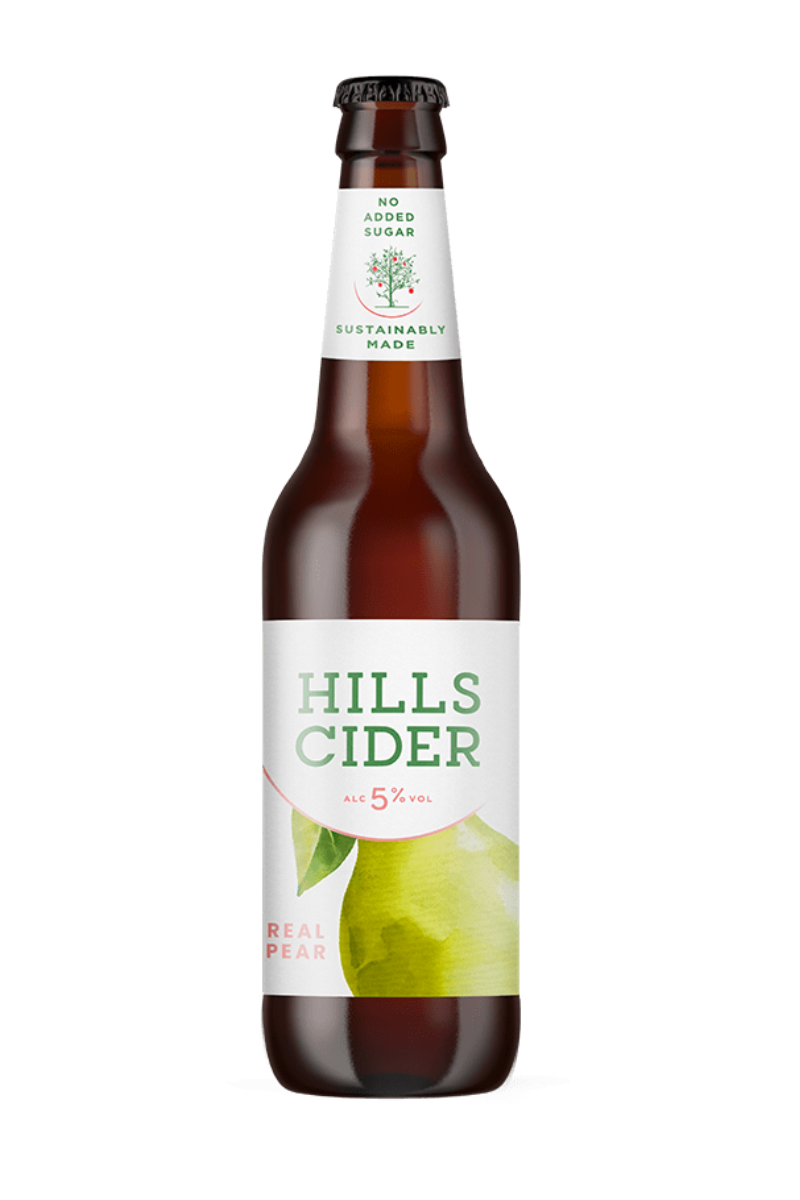 The Hills Pear Cider
ORIGIN: Australia
ABV: 5%
VOL: 330ml
STYLE: Pear Cider

Using only 100% fresh Adelaide Hills pears, this cider portrays clean, spicy notes with a crisp fruit driven style. It is bright and vibrant with a greenish pale straw color bearing a flavour with great real fruit pear complexities. Perfectly balanced skin extraction, luscious mouth feel, great length with a drying finish.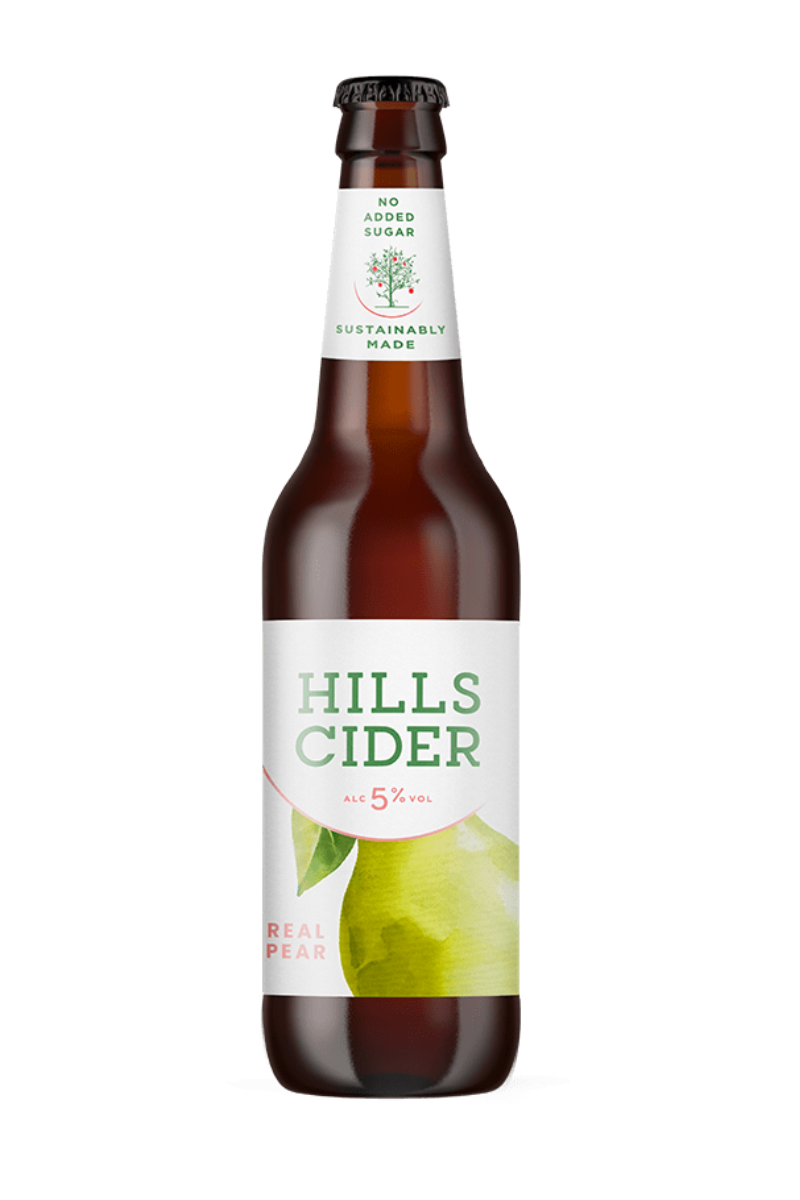 How about a little bubbly?
View all