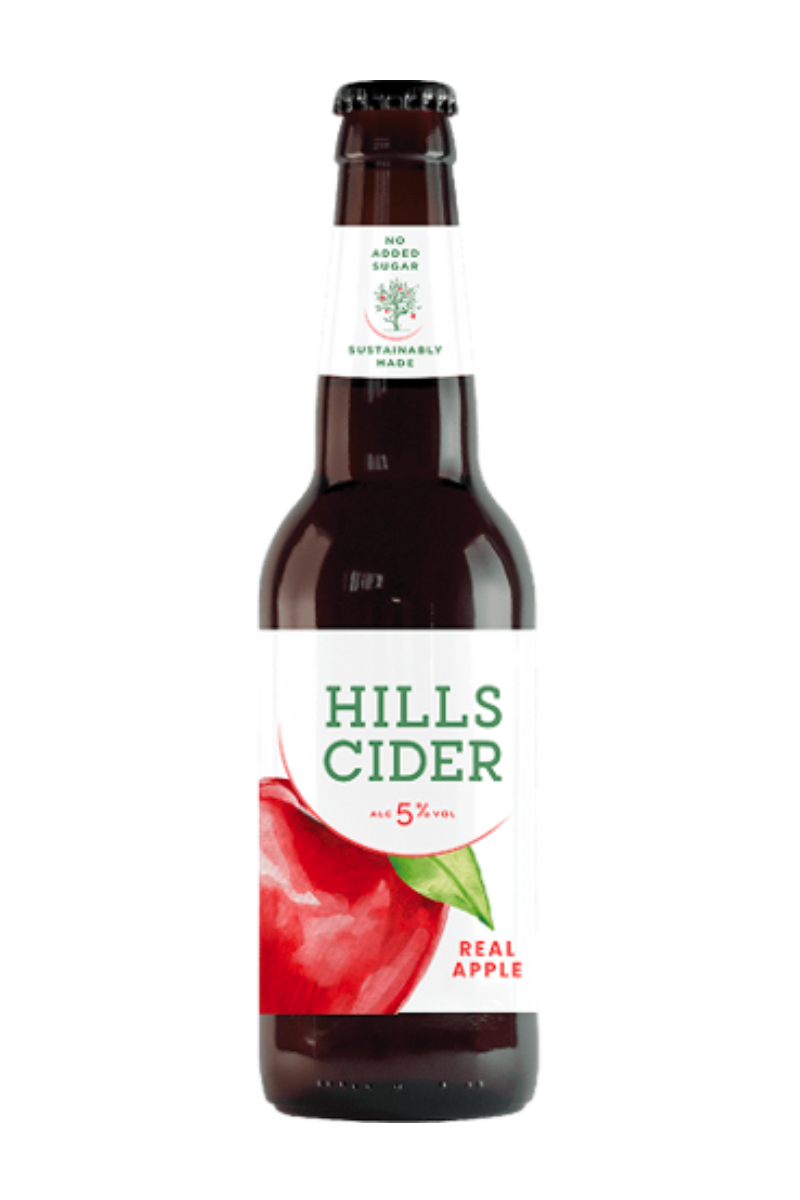 The Hills Apple Cider
ORIGIN: Australia
ABV: 5%
VOL: 330ml
STYLE: Apple Cider

Made from 100% fresh, Adelaide Hills apples, fruit driven style, bright straw color, great acid backbone. Vanilla, lime, sherbet characters shine through the palate that tastes like real apples! Well balanced, complex, clean, lightly carbonated cider that finishes dry and fresh.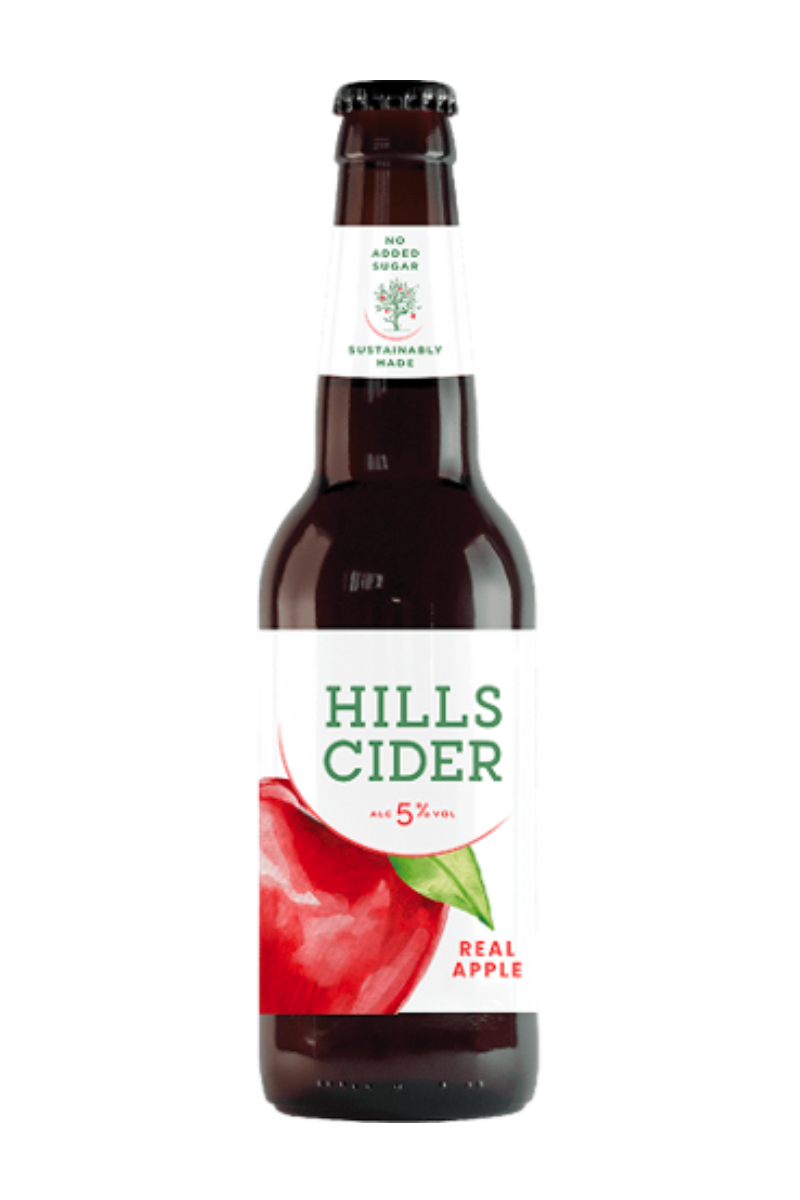 How about a little bubbly?
View all