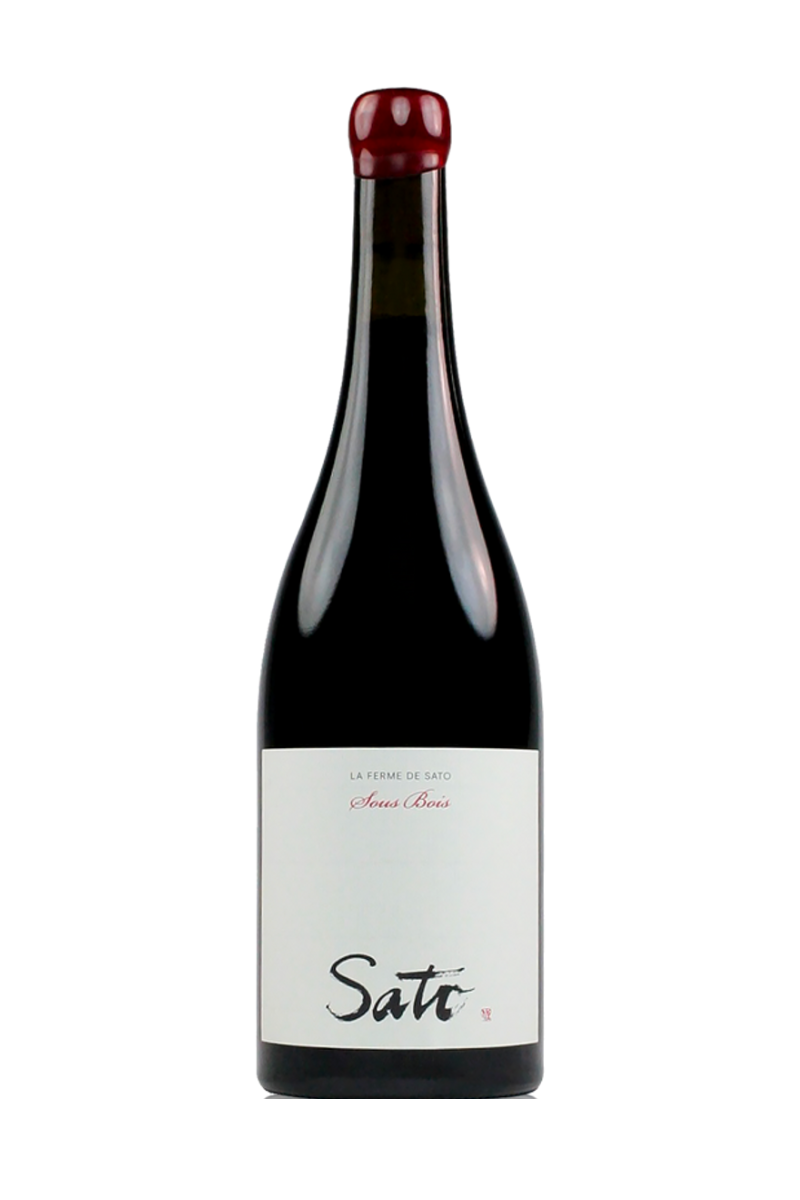 Sato La Ferme de Sato Cabernet Franc Sous Bois 2020
Origin: Central Otago, New Zealand
Grapes: Pinot Noir

Since day one in 2009 Yoshiaki and Kyoko Sato have been working towards growing and making wines from their own estate. First starting with fruit sourced from organic vineyards, and then later farming Northburn Vineyard, the intention was always clear; to one day grow and produce wines from their own farm.

Introducing La Ferme de Sato (Sato Farm), with the couple purchasing bare land in 2015, developing the vineyard for over one year, first planting in 2016, and then working tirelessly since to offer these wines with their first release from the 2019 vintage now in 2022. The vineyard is situated along the Mt Pisa Ridge, just north of Cromwell, where it is planted to Chardonnay, Chenin Blanc, Gamay, Cabernet Franc and Pinot Noir.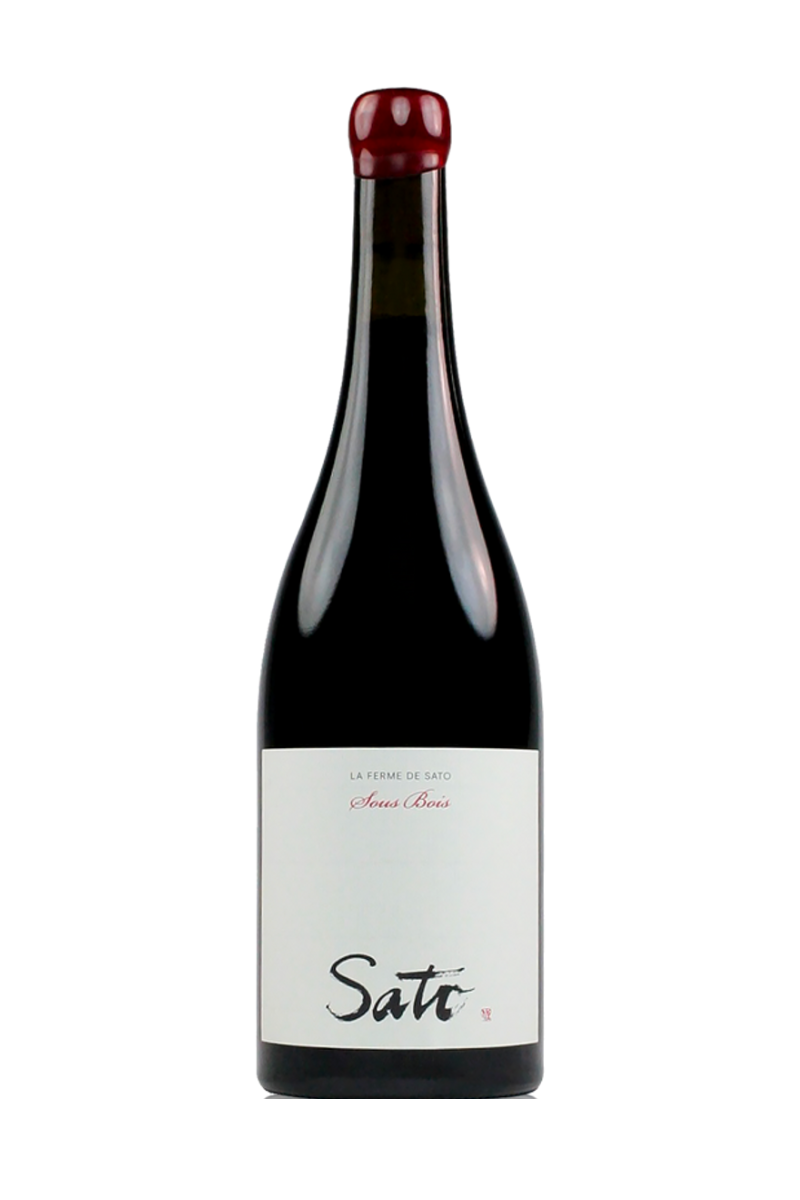 How about a little bubbly?
View all