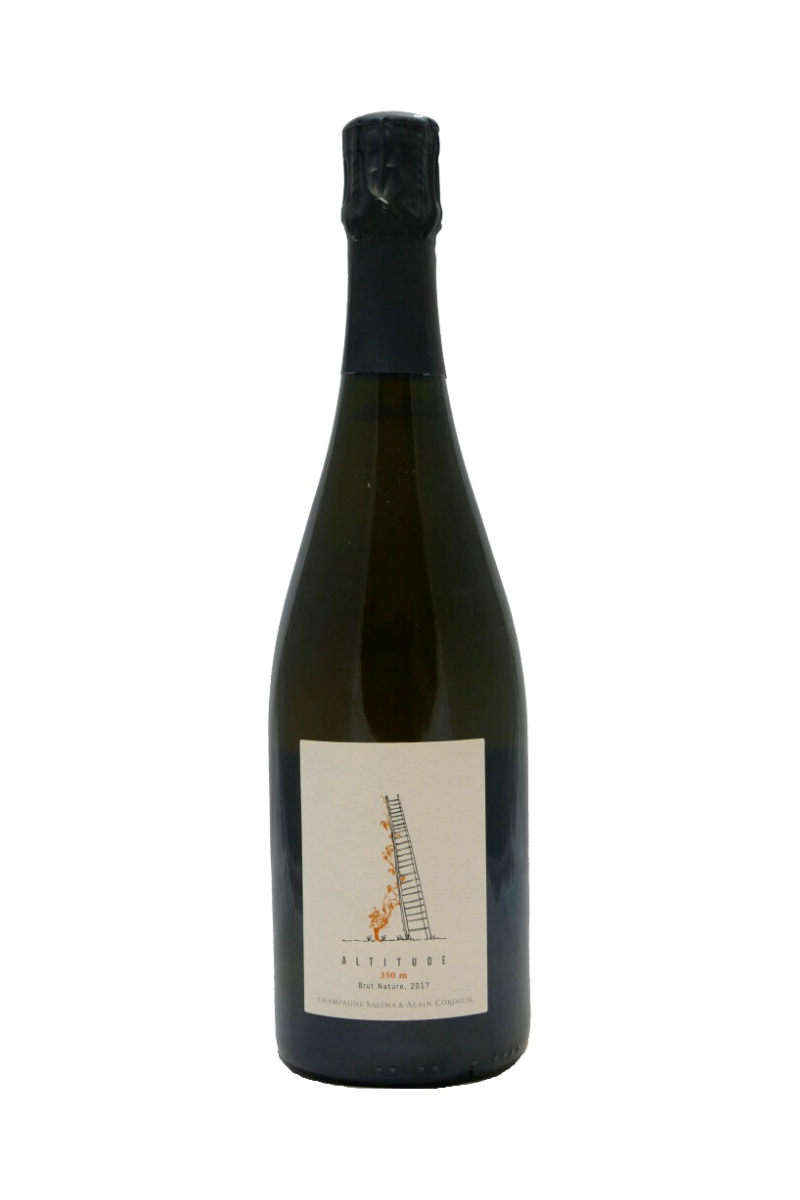 Salima & Alain Cordeuil Cuvée Altitude 350m 2017
Origin: Champagne, France
Grapes: Chardonnay
Altitude 350 m 2017. The Champagne Altitude 350 m by Salima & Alain Cordeuil is the result of 100% Chardonnay grapes from a single vineyard facing west, not far from the village of Noé-les-Mallets. Harvest 2017 and no final dosage for this intense and fresh Champagne Blanc de Blancs.

Salima and Alain Cordeuil produced their first wines in 2011 and then converted all production to organic farming with the 2012 vintage. The 4-hectare estate is located on the Côte des Bar in Noé les Mallets, a village with the highest slopes in Champagne.

All the vineyards they farm have been certified organic since 2015. Any intervention or chemical processes in winemaking are strictly rejected by both. "The most important factor is time," they both say.
Time for the vine to regenerate after the harvest and thus gather new strength for the next vintage. Time for the terroir to give the wines their unique expression, taking into account the natural life cycle and working with nature. Time for the right maturity and patience and a little luck to catch the best moment for the harvest.
The wines are all spontaneously fermented with little or no additional addition of sulfur and bottled without the addition of dosage.
They even spend a few days outdoors in the winter for natural stabilization until they make the second fermentation in the bottle.The aging period of their cuvées is at least 4 to 5 years.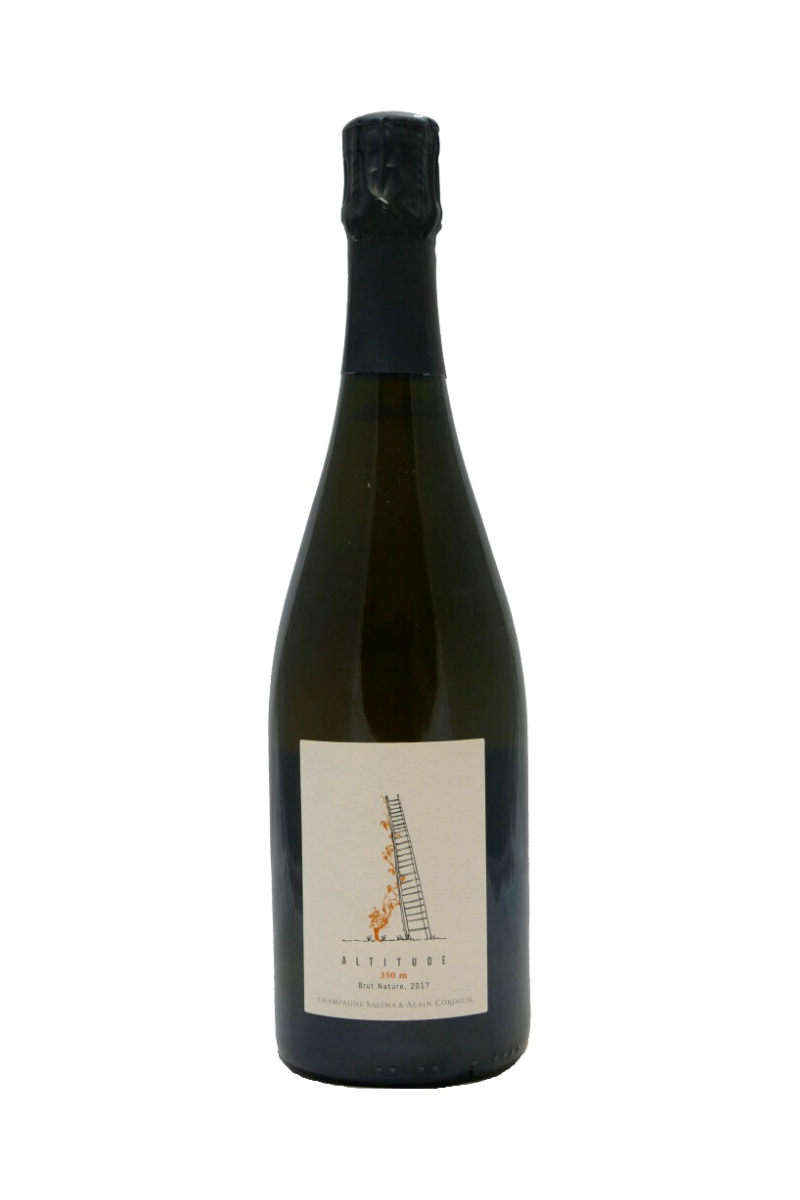 How about a little bubbly?
View all