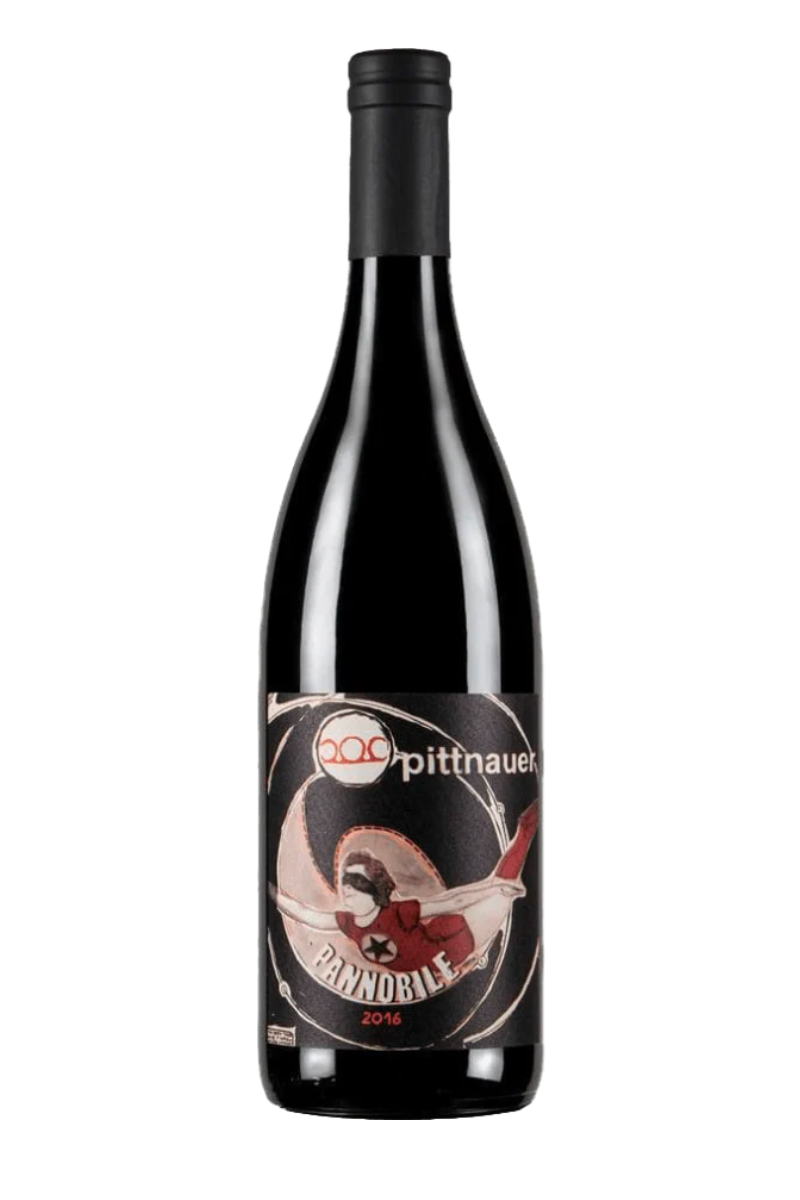 Pittnauer Pannobile 2016
Region: Burgenland, Austria
Grapes: Blaufrankisch, Zweigelt
A subtle and invigorating Austrian red blend of Blaufrankisch and Zweigelt. 
The Zweigelt provides a broad and succulent body which is balanced by the muscular dynamic of Blaufrankisch.
It's precise and quite delicate with red-berries and a deft herbal touch, framed by a fresh acidity and firm tannins. It's elegant and energetic with a focused and multi-layered finish.

Gerhard Pittnauer is a purist, he believes in adding nothing to his wines, except perhaps sulphur. Certified biodynamic since 2009 although farming biodynamically since 2006, Gerhard and his wife Brigitte aim to produce wines that reflect their origins and leave as little footprint on the land as possible. Vines have been planted around Gols near Lake Neusiedl since the thirteenth century and they believe that they should observe traditions and ensure that the land is still viable for viticulture for generations to come. They eschew cultured yeasts, enzymes or heavy-handed use of oak, preferring to make wines with genuine originality and an individual style, that also allow the variety and terroir to shine through.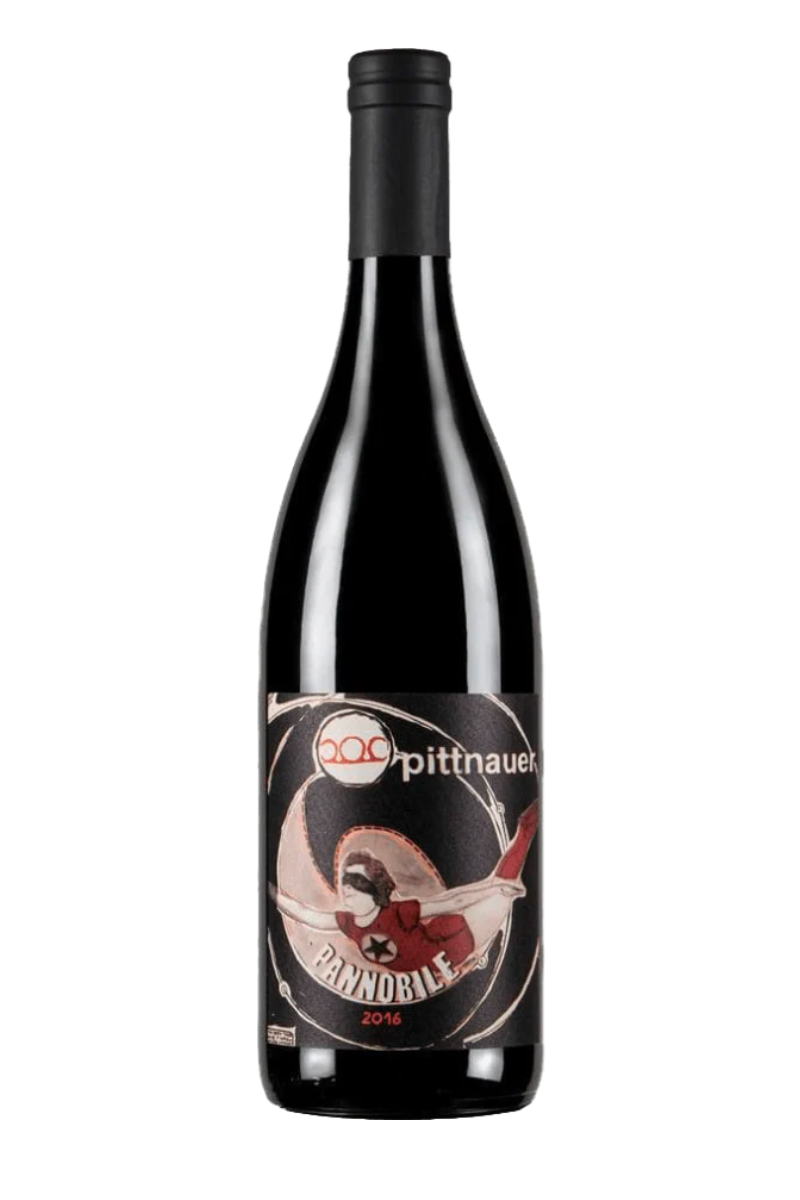 How about a little bubbly?
View all