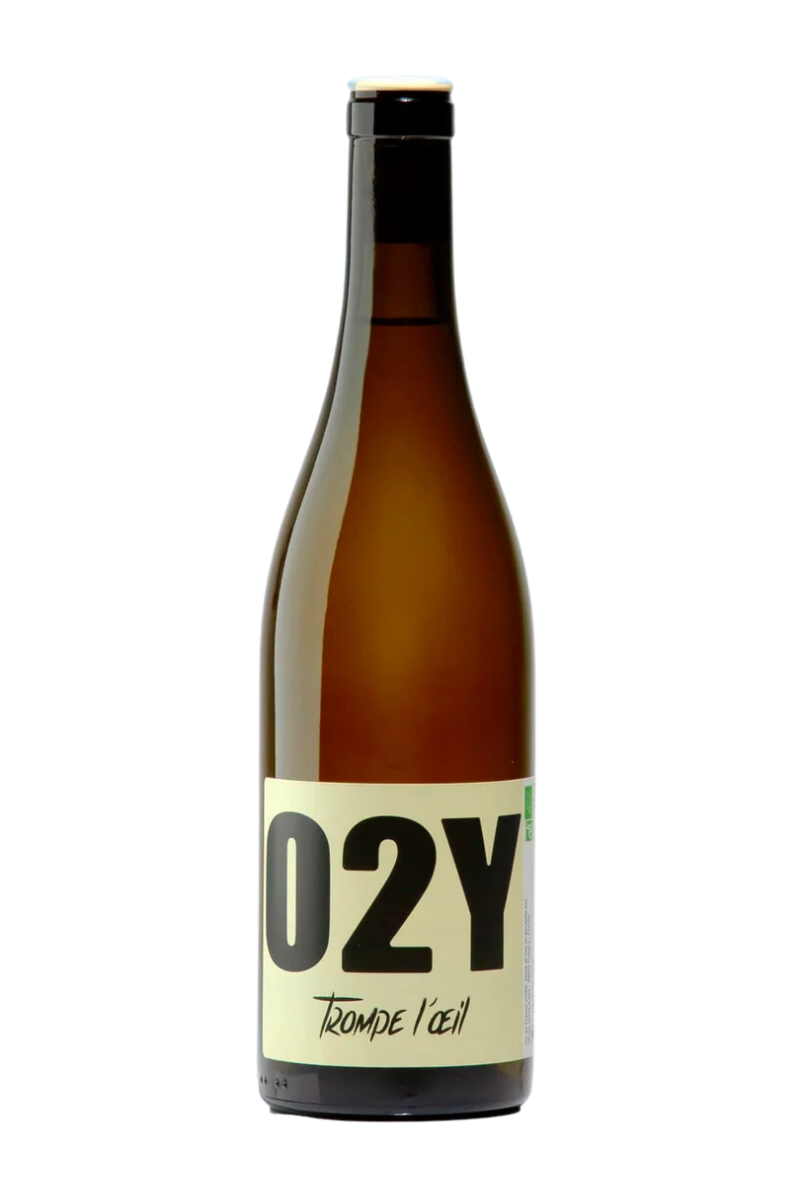 O2Y Trompe L'Oeil (Alsace) 2021
Origin: Jura, France
Grapes: Pinot Gris, Gewurztraminer, Riesling, Sylvaner, Pinot Noir
The grapes come from Domaine Hertz d'Eguisheim: Pinot Gris (12.5%), Gewurztraminer (12.5%), Riesling (12.5%), Sylvaner (50%), but it would have been too easy to just use whites... Yoshi included to this cuvée pressed in one go, 12.5% ​​Pinot Noir... Great drinkability and disconcerting aromatic complexity... Not to be missed! To be enjoyed Between 10° and 12°, with fish, seafood, cheese or as an aperitif.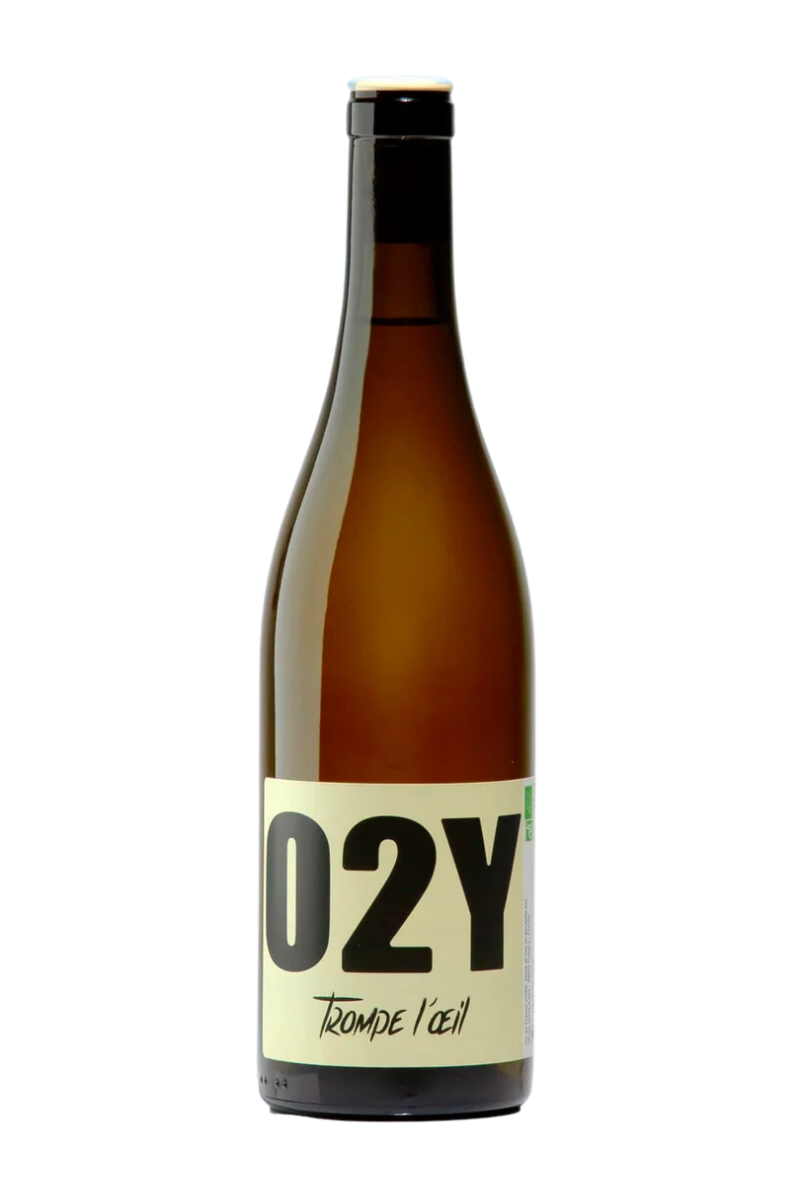 How about a little bubbly?
View all