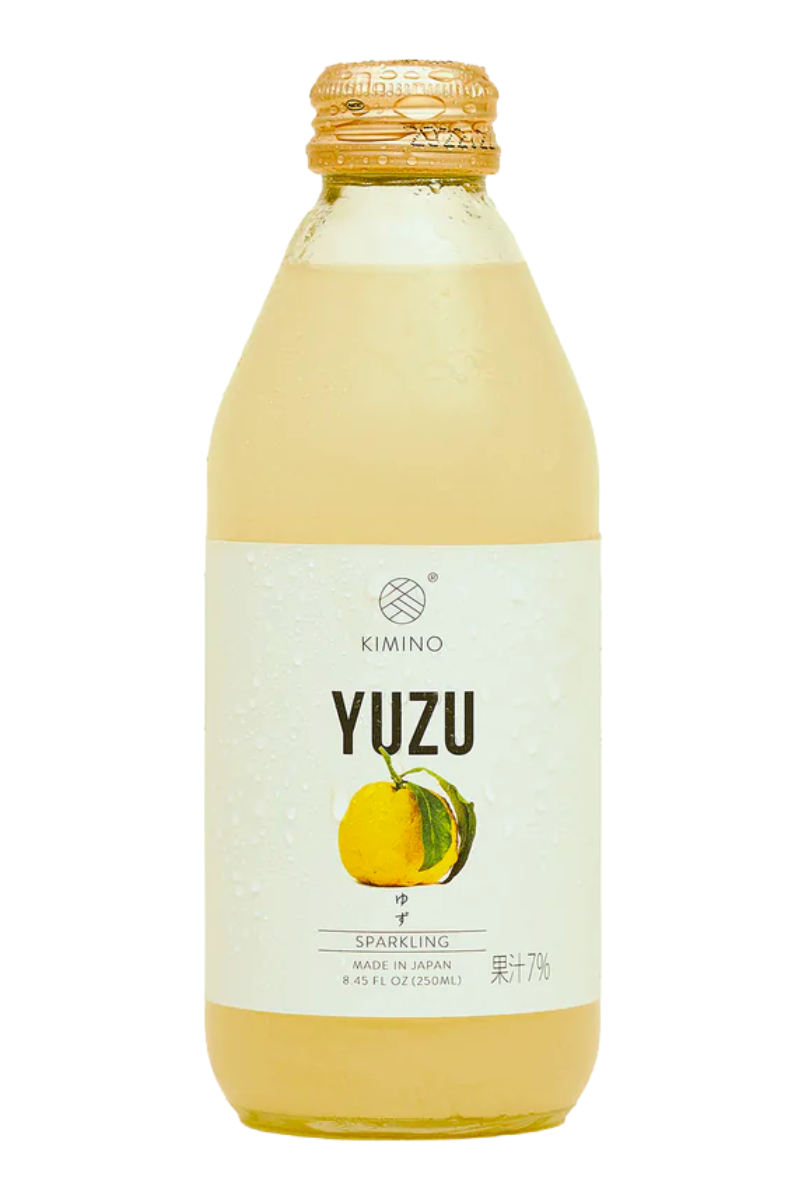 Kimino Yuzu
Origin: Japan
Vol: 250ml
ABV: 0%

The Kimino philosophy is to create simple, transparent and healthier drinks that can be enjoyed every day. They do not use any artificial sweeteners or flavour additives.
Kimino Yuzu is made from freshly squeezed yuzu juice from hand-picked fruits from Shikoku Island, Hyogo mountain water and some organic sugar cane for a hint of sweetness.
Used for centuries in Japan, yuzu is a distinctly sour and aromatic citrus fruit. The taste is best described as a blend between a lime and a grapefruit.
Perfect to drink on its own chilled or on the rocks. Add it in to your favourite gin, vodka or spirit to give it a refreshing twist.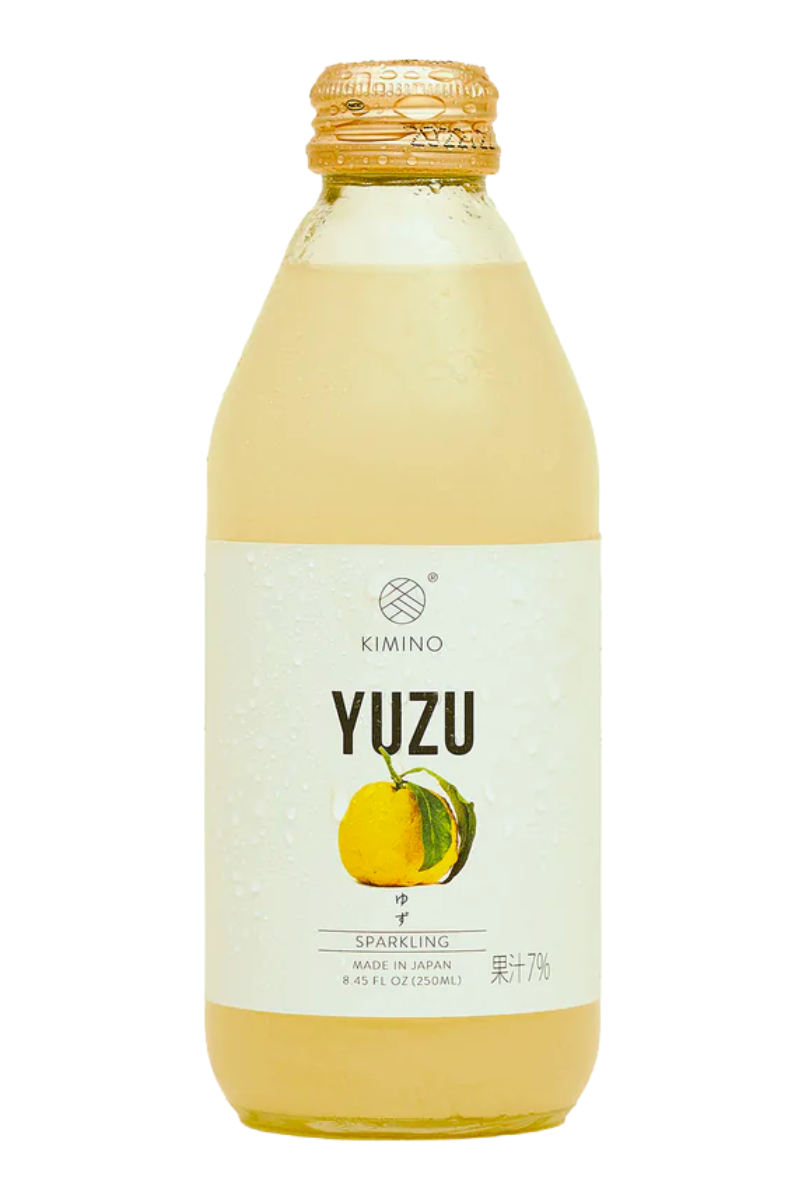 How about a little bubbly?
View all