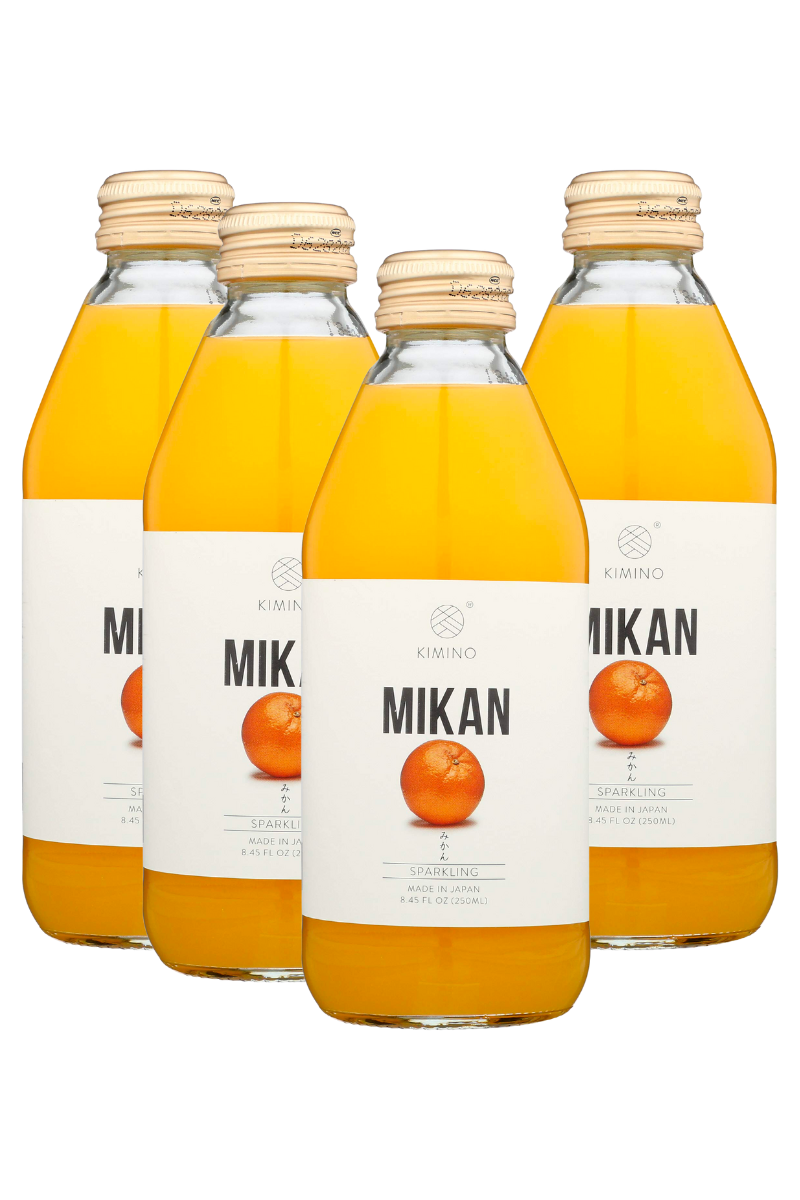 Kimino Mikan 4 Pack
Origin: Japan
Vol: 250ml x 4
ABV: 0%
The Kimino philosophy is to create simple, transparent and healthier drinks that can be enjoyed every day. They do not use any artificial sweeteners or flavour additives.
Kimino Mikan is hand-picked in Wakayama and whole-pressed with Hyogo region water and organic sugar cane.
Perfect to drink on its own chilled or on the rocks.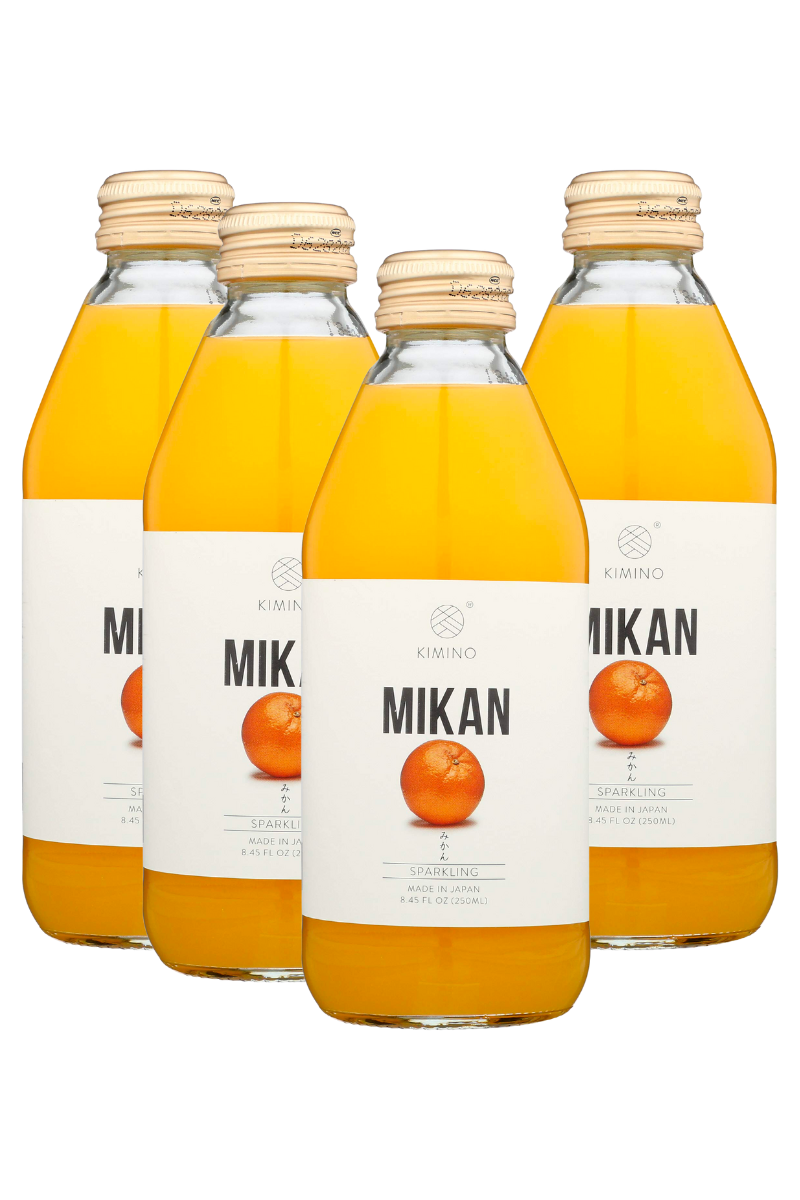 How about a little bubbly?
View all