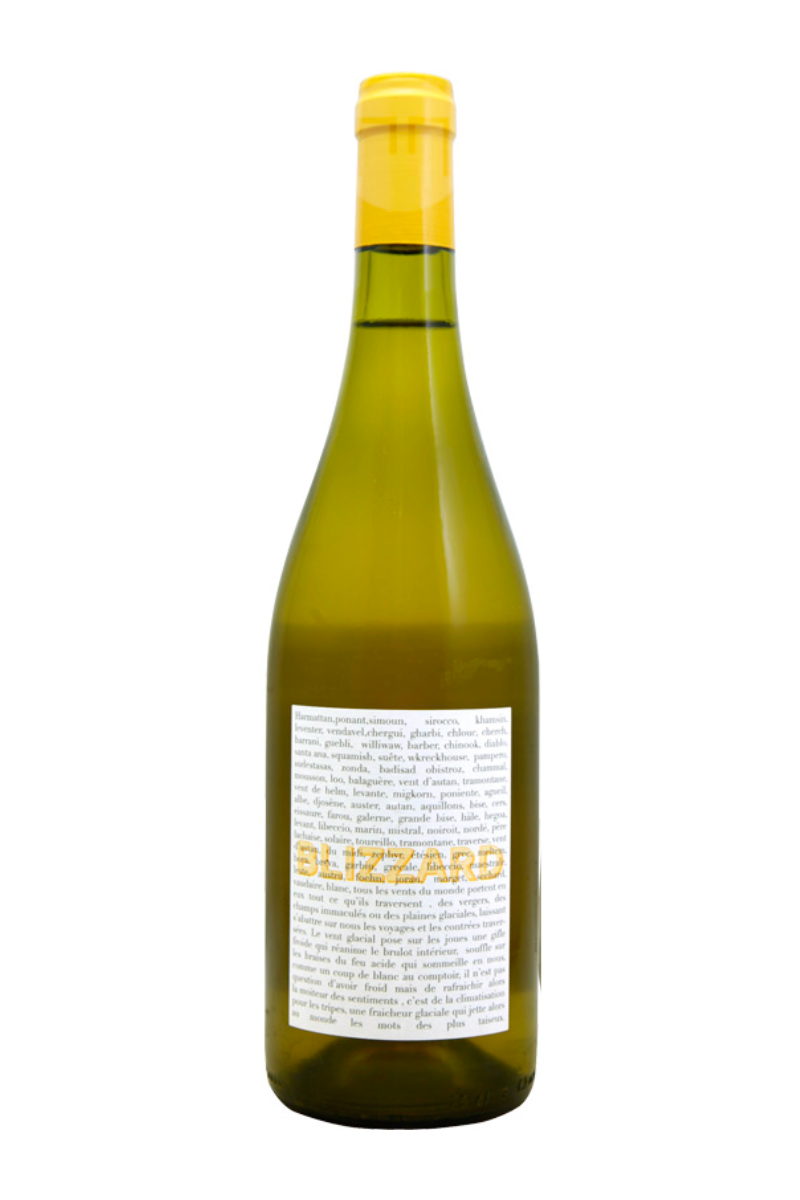 Hors Les Murs Blanc Blizzard 2021
Origin: France
Grapes: Sauvignon Blanc, Semillon Blend

This estate was reborn in 2009 by Camille & Mathias Marquet who inherited the family farm. They paired down the 17 hectares of vines in order to retain only the best sites. The Sauvignon Blanc is direct pressed, while the Sémillon sees carbonic maceration.

Their wines are pure and delicious, bursting with fruit. Blizzard comes from the purchase of grapes, organic of course, Sauvignon from Armelle and Jean-Pierre Huré for 50%, 15% Muscadelle and Sémillon from Pauline Mallet and Olivier Tarnette (installed on an old plot of Lestignac) , 15% Chenin from Brice Tingaud and Semillon and Ugni Blanc from Lestignac, aged in concrete vats. Fresh, quite lively, with great fruit. A superb thirst quencher, this glou glou wine also makes a great aperitif.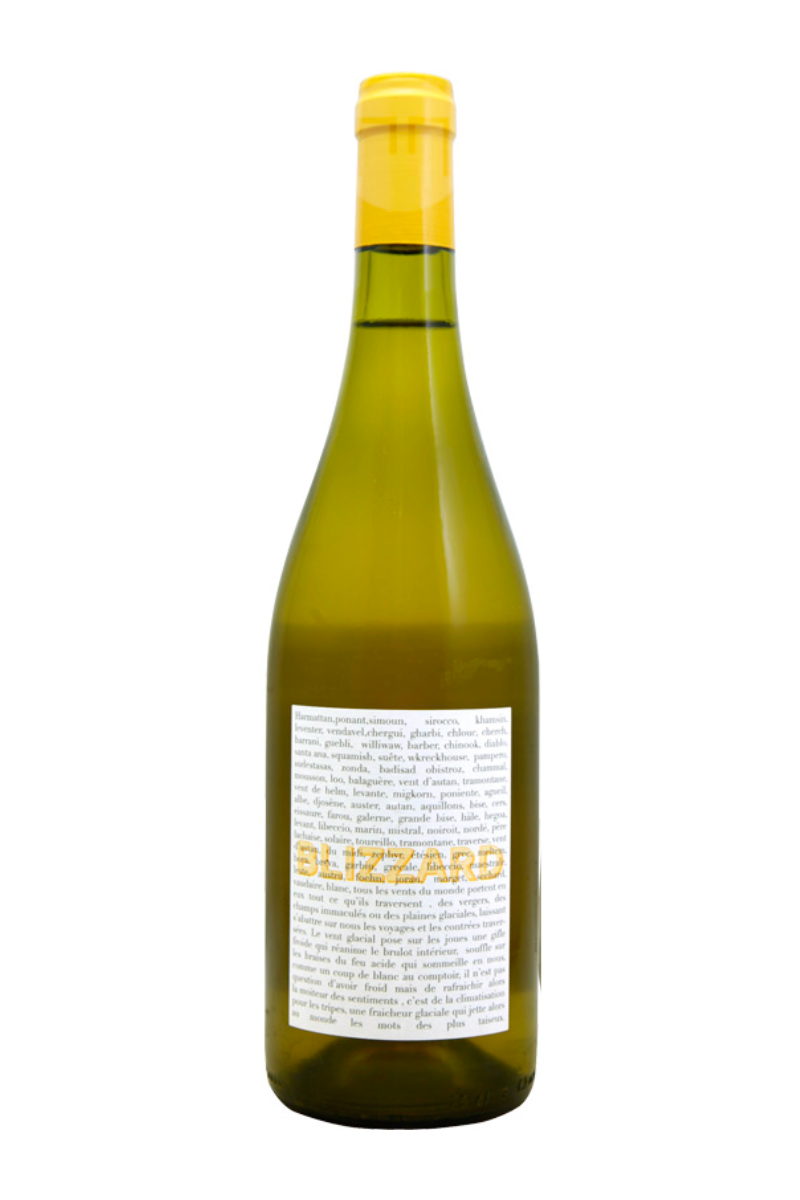 How about a little bubbly?
View all