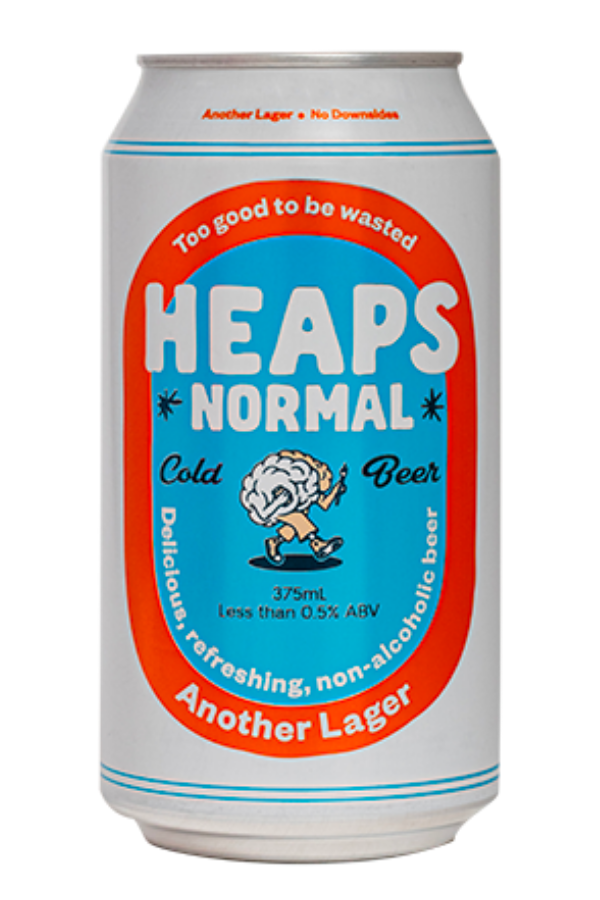 Heaps Normal Another Lager
Origin: Australia
Vol: 375ml
From multi-award-winning beer brand, Heaps Normal, Another Lager is a full-flavoured, classic Australian beer made without alcohol. Crafted with a well-balanced combination of German Hallertau hops and Australian Ella hops, this non-alcoholic beer features malty flavours with soft floral and spice notes, a crisp mouthfeel and a refreshing, bitter finish.
Low in calories (19 cals per 100ml), low in sugar (0.1g sugar per 100ml)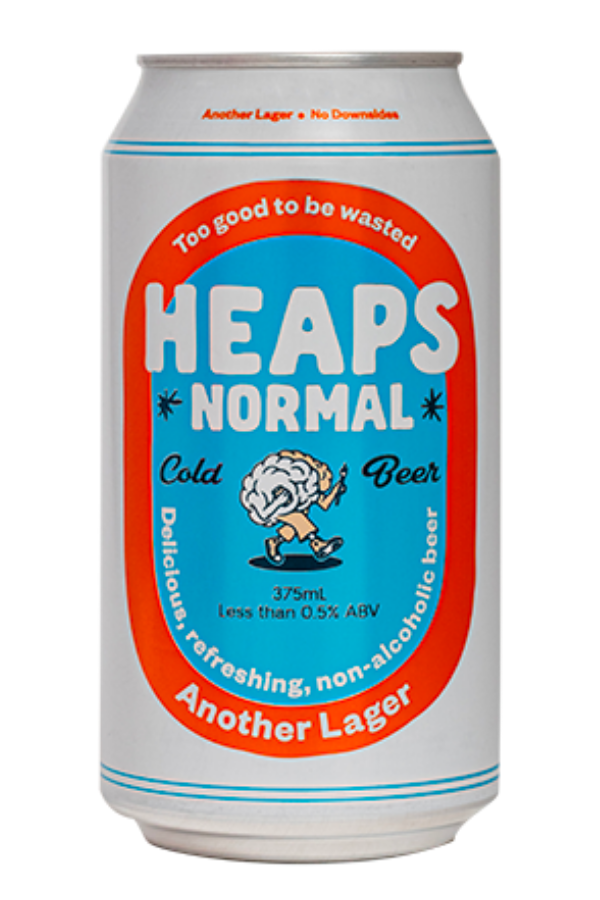 How about a little bubbly?
View all