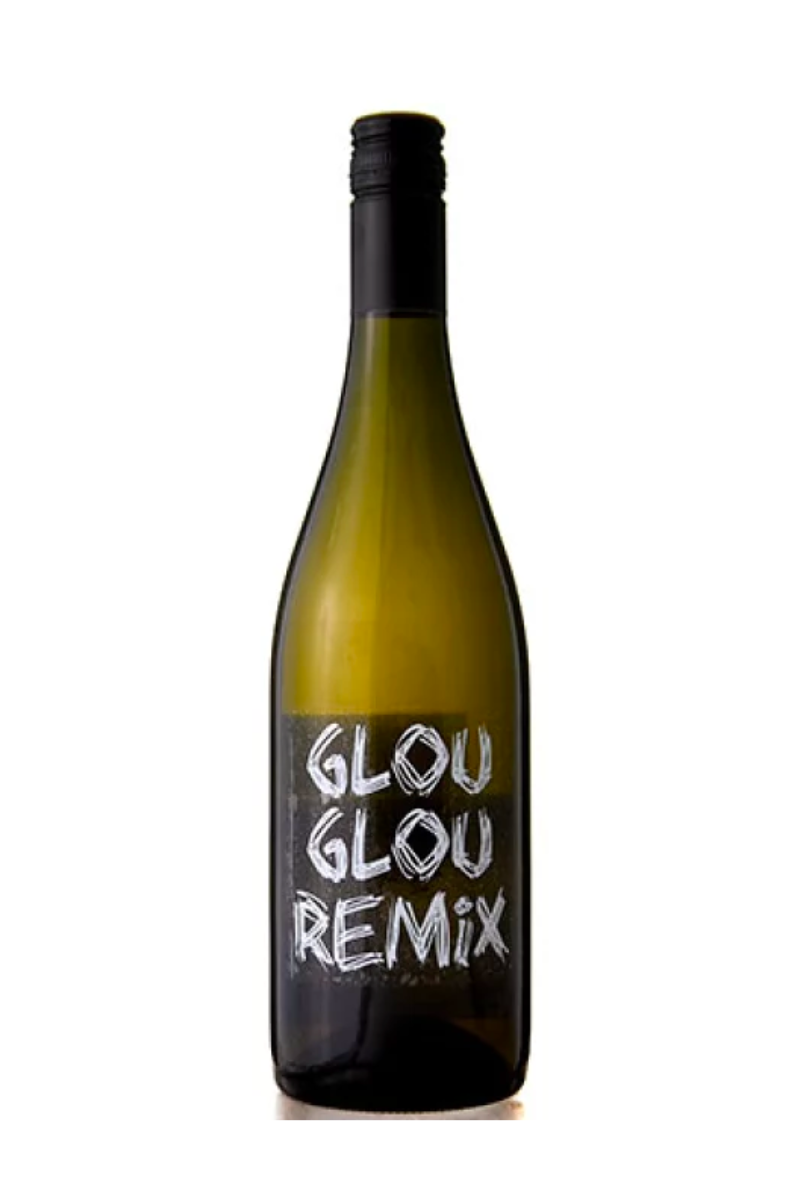 Fujimaru Glou Glou Remix 2021
Origin: Yamanashi Prefecture, Japan
Grapes: Sauvignon Blanc, Chardonnay
The main varieties are Sauvignon Blanc and Chardonnay from City Farm in Hakushu-cho, Hokuto City, Yamanashi Prefecture. Grapes are grown at an altitude of 750 meters at the foot of Mt. Chigatake near the Nagano prefectural border, with a view of Mt. Yatsugatake in front.
Fujimaru blends their wines based on the concept of GlouGlou = wine that you can gulp down. 
Originally, all of the products were blended and stored for use in their own restaurants.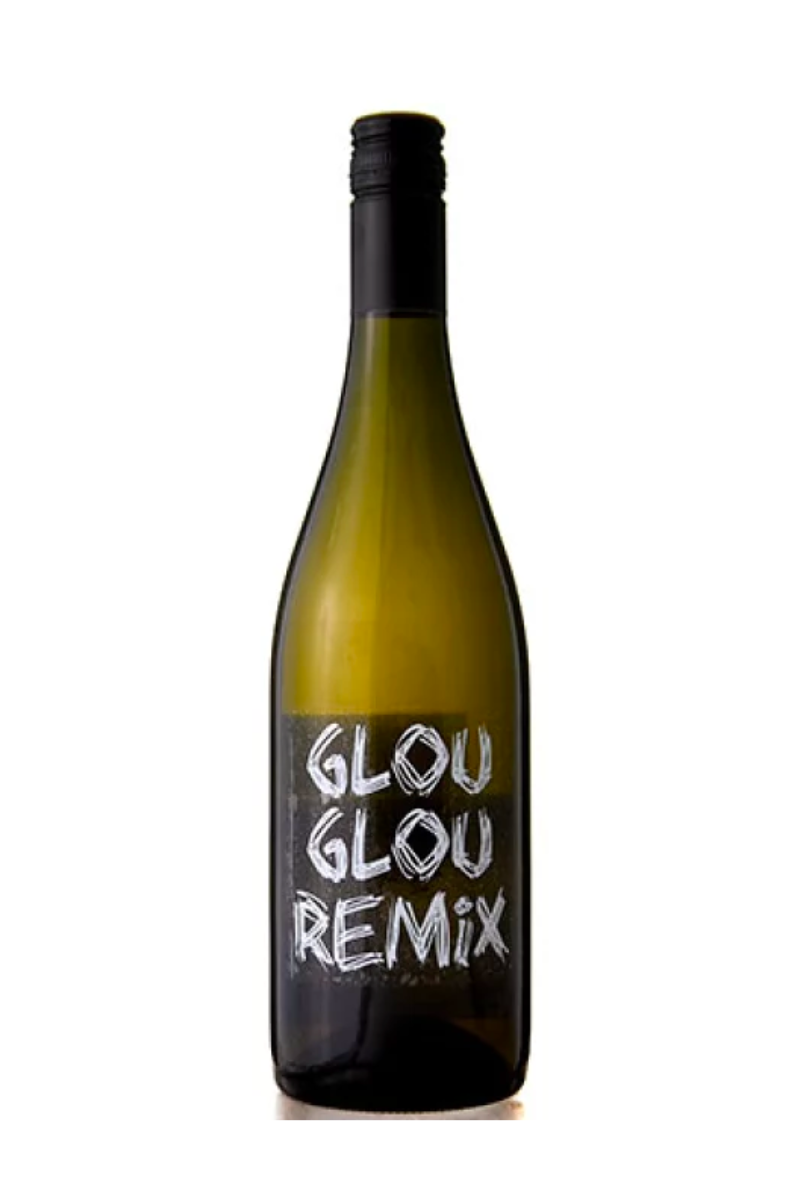 How about a little bubbly?
View all