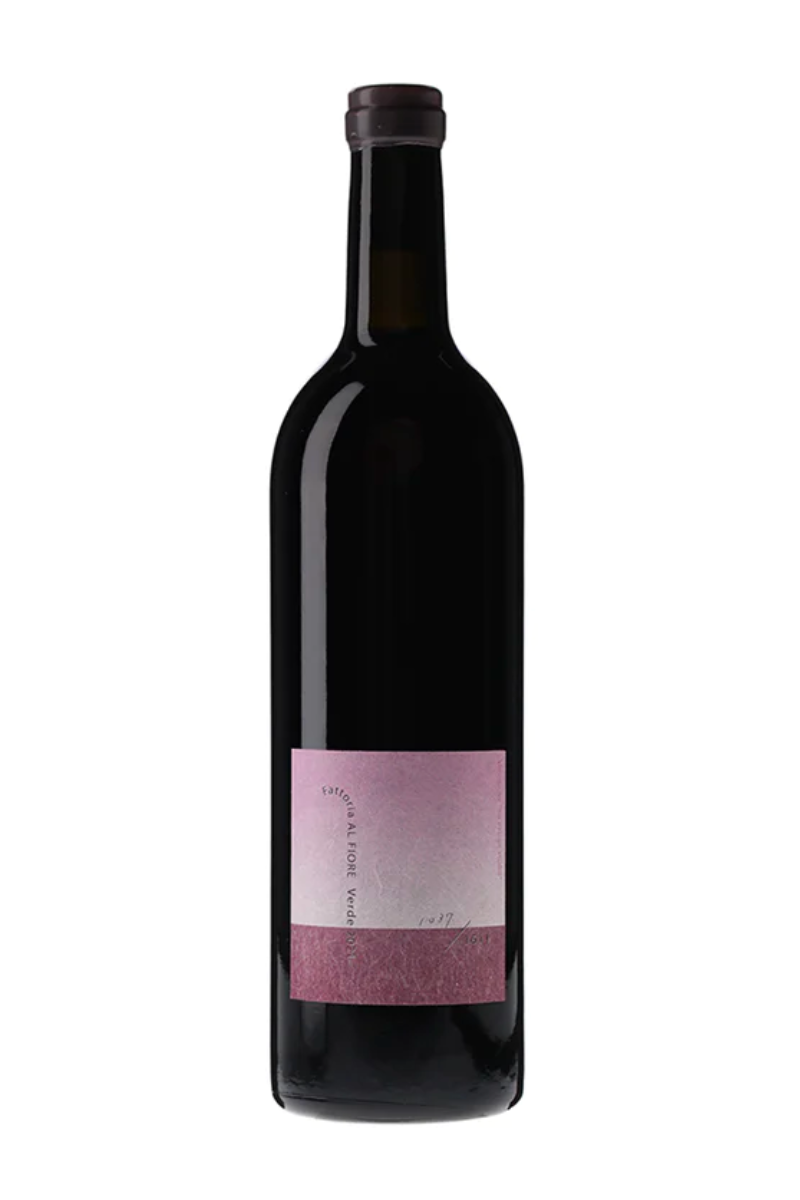 Fattoria Al Fiore Verde 2021
Origin: Miyagi Prefecture, Japan
Grapes: Made from Cabernet Sauvignon 70%, Merlot 27%, Yama Budou 3%, all from Yamagata


Cabernet grapes were destemmed, fermented for 3 days on skins, then pressed and continued fermentation for another month in the barrel, before aging for 4 months.
Merlot saw 5% of its whole-bunches retained and put in the base of the amphora, with the remaining 95% destemmed grapes placed on top. After two months of on-skin fermentation, they were pressed and rested on lees for 4 months in amphora, then transferred to stainless steel tank using gravity to undergo another 6 months of maturation.
Yama budou (wild grapes) were de-stemmed and fermented for one month on skins in an open tank. Basket pressed and left to rest on its lees in a resin tank for 6 months before blending with the Cabernet and Merlot assemblage. The final blend saw another 1 year of maturation in the bottle before being released.
Natural yeast / No- filtration / No-sulphites added. 
Best enjoyed after 2 hours of decanting. This is immediately captivating on the nose, blending high-toned cassis, spices, smoke and soya. Really appetising and finely etched luminous fruit flavours that repeat the aromatic profile in the mouth. Fabulous sapidity: juicy, fragrant and lovable. This is undeniably exquisite.

Fattoria Al Fiore is a small winery located at the base of the Zao Federation mountain range in Kawasaki Town in the Miyagi Prefecture. Hirotaka and Reina Meguro established the winery in 2015 inside a former school gymnasium. What was once home to the sound of bouncing basketballs is now home to amphora filled with Koshu, Delaware, Muscat A Baily and more indigenous varieties.
"Al Fiore" means 'single flower' in Japanese and is named after Hirotaka's former restaurant in Sendai City. Reina and her husband Hirotaka are supported by a small team who help them produce around 15,000 bottles yearly. Each label is dyed using persimmon fruit and numbered by hand.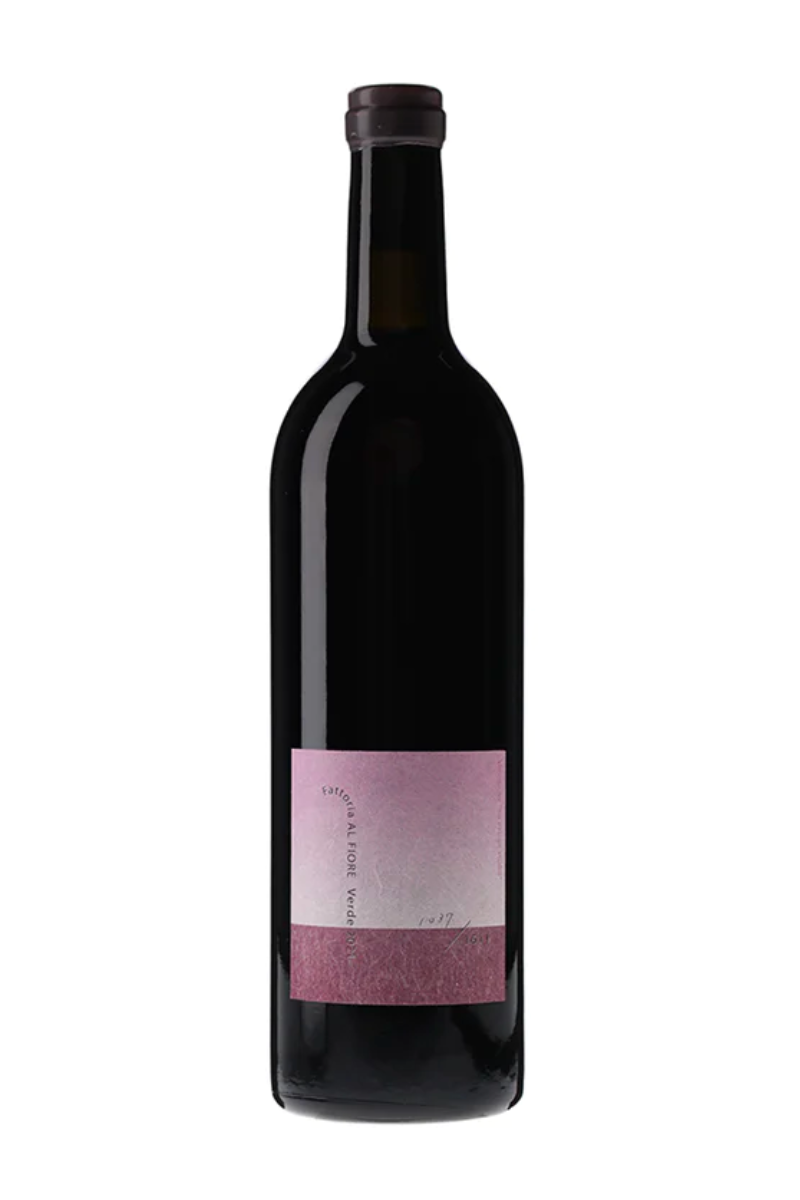 How about a little bubbly?
View all