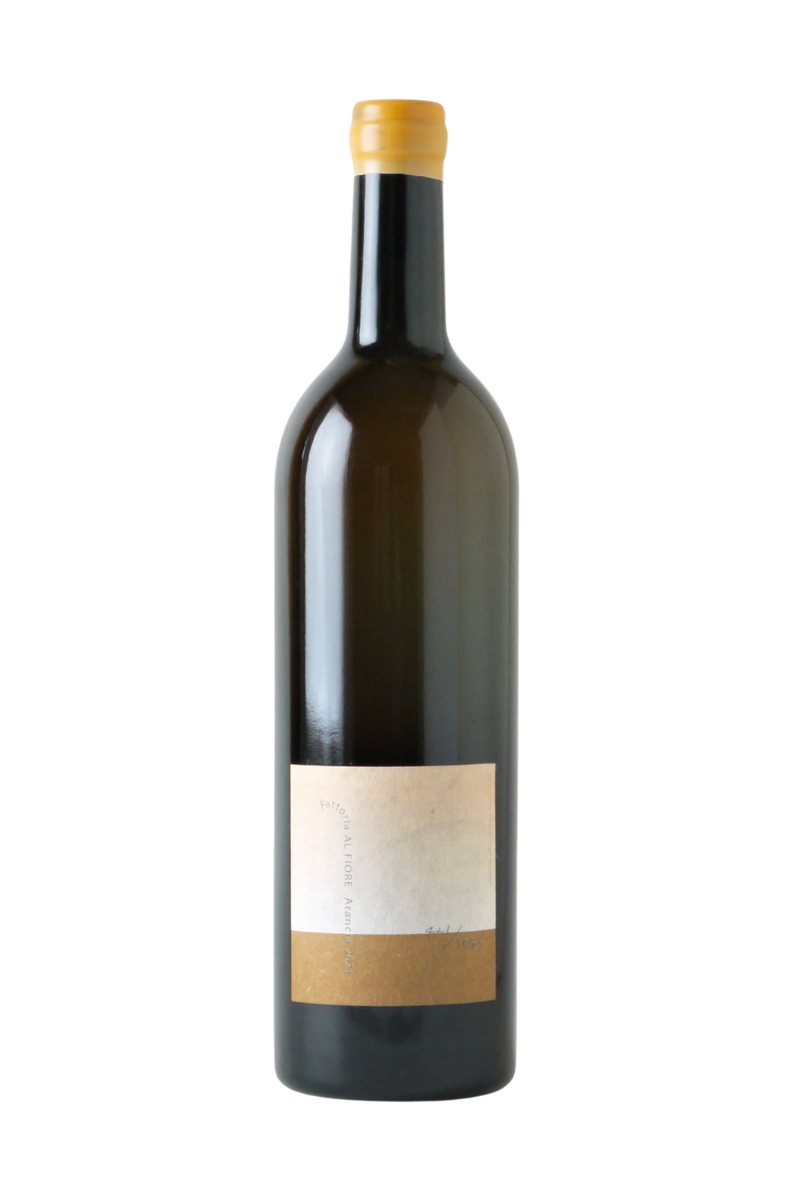 Fattoria Al Fiore Arancia 2019
Origin: Miyagi Prefecture, Japan
Grapes: Delaware
Amphora wine from Delaware, a wine with two brews, amphora and barrel.
Fattoria Al Fiore is a small winery located at the base of the Zao Federation mountain range in Kawasaki Town in the Miyagi Prefecture. Hirotaka and Reina Meguro established the winery in 2015 inside a former school gymnasium. What was once home to the sound of bouncing basketballs is now home to amphora filled with Koshu, Delaware, Muscat A Baily and more indigenous varieties.
"Al Fiore" means 'single flower' in Japanese and is named after Hirotaka's former restaurant in Sendai City. Reina and her husband Hirotaka are supported by a small team who help them produce around 15,000 bottles yearly. Each label is dyed using persimmon fruit and numbered by hand.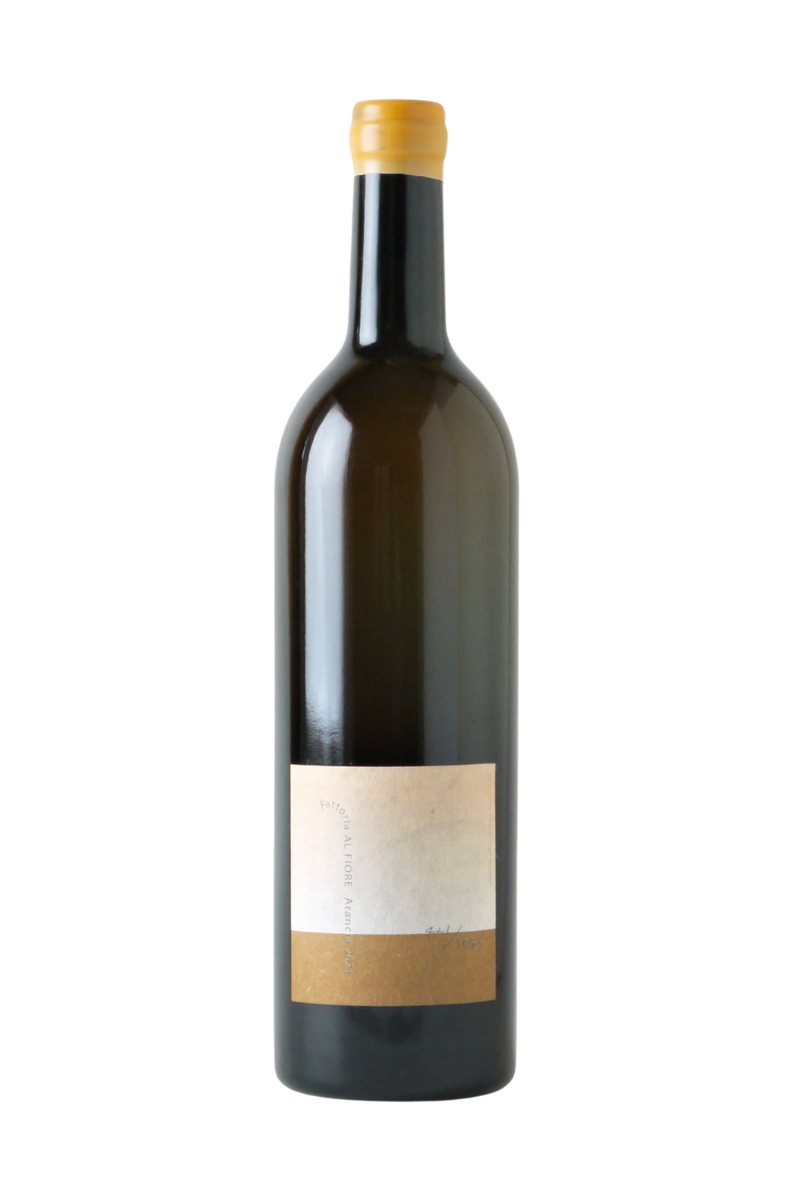 How about a little bubbly?
View all