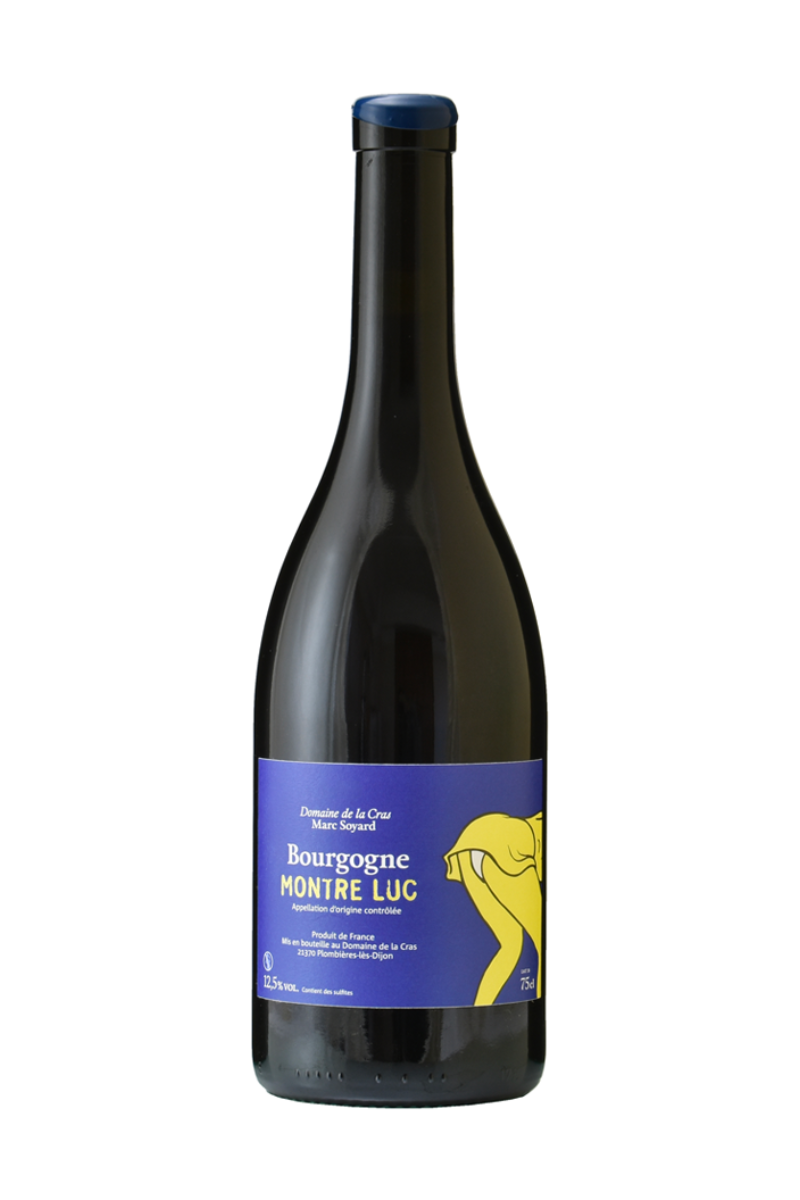 Domaine De La Cras Marc Soyard Bourgogne Montre Luc 2020
Marc Soyard, a vigneron who trained for six years with Jean-Yves Bizot, decided in 2012 to set off on his own adventure. He acquired some vines in Villers-la-Faye in the Hautes-Côtes-de-Nuits – 15 ares, which is to say, next to nothing! But he'd have to make do, given the prices that have unfortunately resulted from property speculation in Burgundy! Then, in 2013, the Dijon regional authority handed him over the management of 8 hectares of 30 years old vines. The property is located west of Dijon, just 10 km from the city center. Marc has been vinifying his juices at Domaine de la Cras for almost 10 years now! Natural wines, for high-end cuvées that are highly sought after, and which never cease to amaze us. The desire of Marc was to yank Burgundy's blanket of prestige north a bit to include Dijon too. Thanks to his meticulous work, a biodynamic approach and top-notch aging, the gamble has paid off!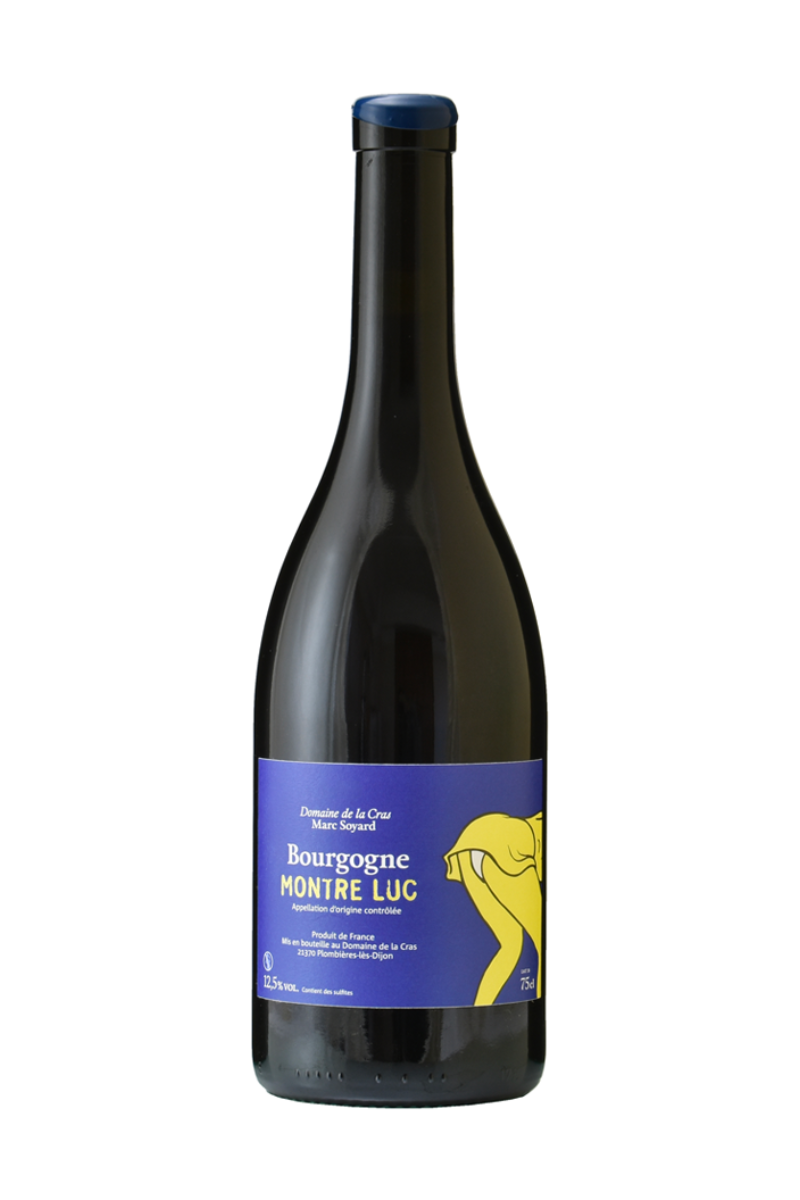 How about a little bubbly?
View all