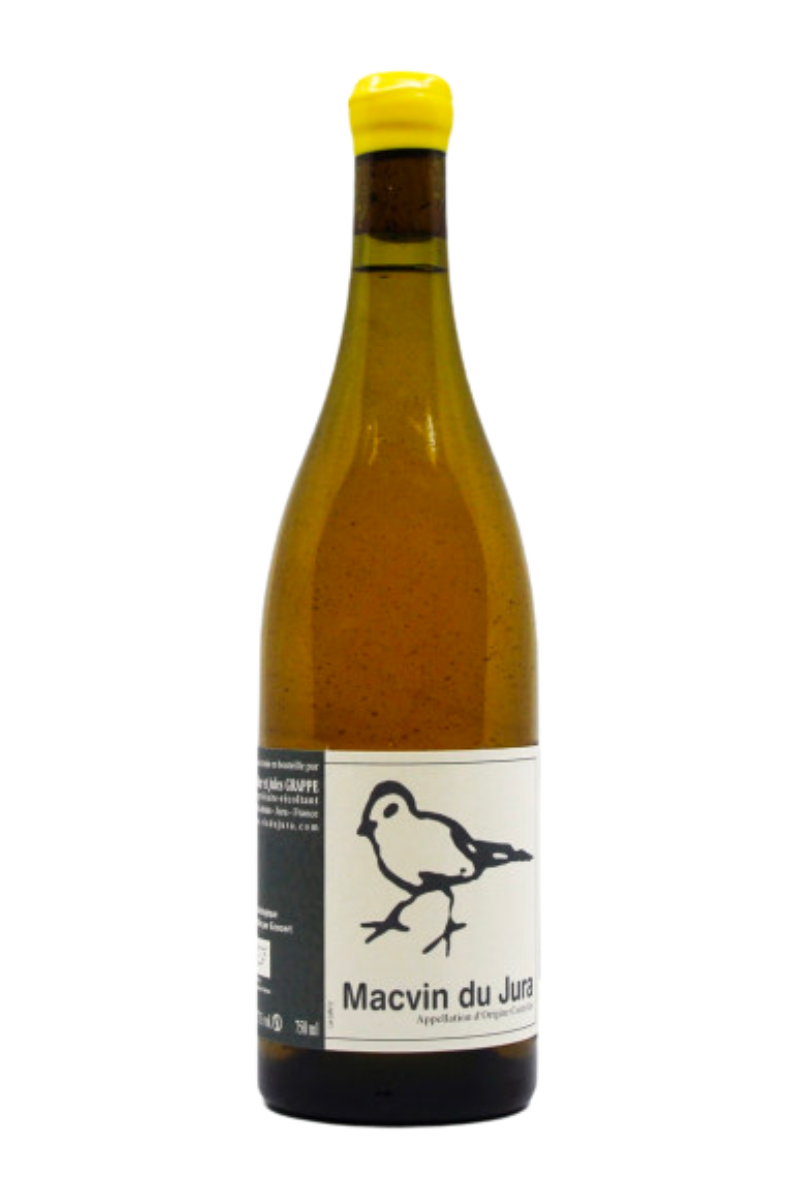 Didier Grappe Macvin NV
Origin: Jura, France
Grapes: Savagnin (Traminer)
What is a Macvin? The juice and must of Savagnin grapes are reduced in half by boiling, and the resulting liquid is then fortified with brandy. Once the wine reaches 16% alcohol by volume it is placed in oak casks to age for six years. There is no fermentation process. The end result is a Vin doux Naturel that is rich and unctuous with a heavy amber color and aromas and flavors of orange zest, quince, prunes and other dried fruits.
In the small wine village of Saint-Lothain, located in the very heart of the Jura, Didier Grappe is producing some of the most exciting natural wines in the region. His 3.8 hectare vineyard is home to Pinot Noir, Trousseau, Ploussard, Savagnin and Chardonnay vines, located on the appellation of Côtes du Jura.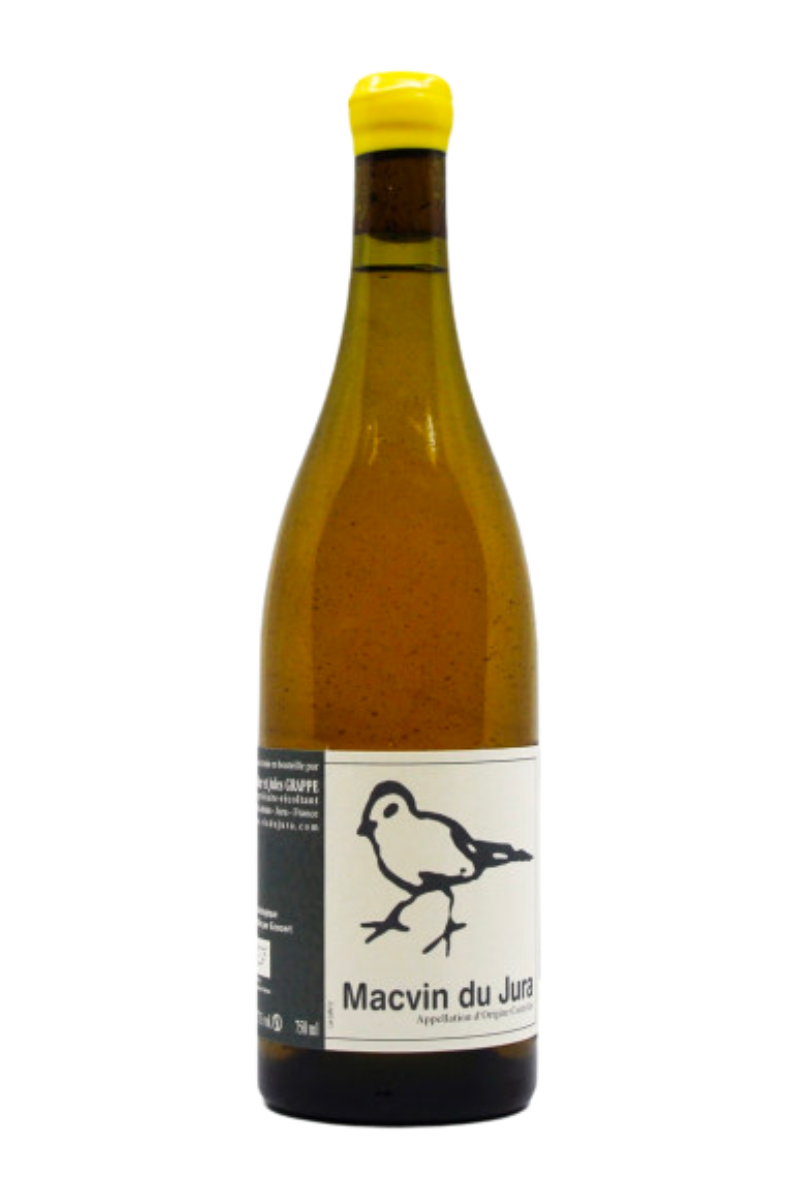 How about a little bubbly?
View all