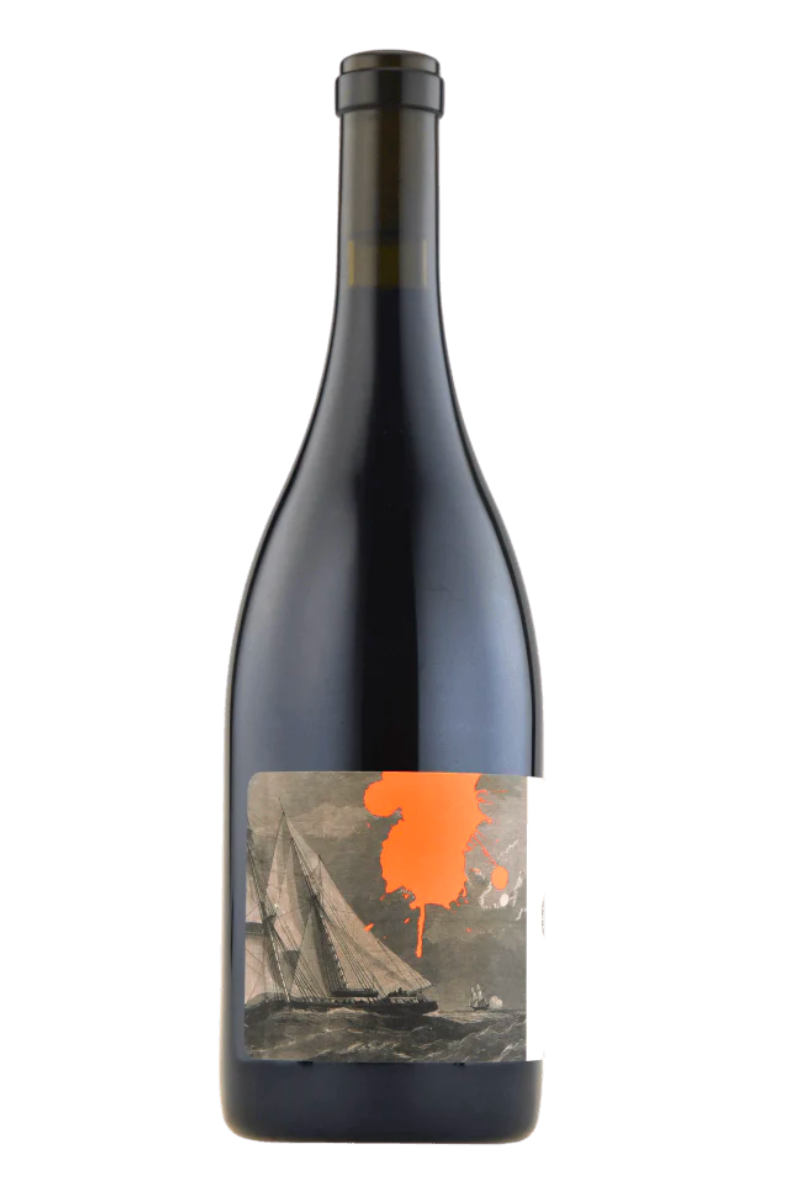 Cruse Wine Monkey Jacket Red Blend 2020
Origin: California, USA
Grapes: Valdigue, Carignan, Petite Syrah, Tannat
A tangy, chilled out Californian red in the mould of an aromatic Beaujolais.

Mouthwatering, drink-soon red blend from the northern climes of California, made predominantly of Valdiguie.  It used to be known, wrongly, as Napa Gamay, but it does show many of the crunchy, red berry, floral, graphitey characters as good fresh Beaujolais.

Carignan, Petite Syrah and Tannat are also in the blend, which includes about 20% whole bunch. Coming in at just 12.5% alcohol, it is the antithesis of most blocky, unctuous Californian reds.

A monkey jacket was the historic jacket worn by sailors and organ grinders (with their pet monkeys).

Michael Cruse, a native of North California, launched Cruse Wine Co in 2013, after success with his cult sparkling wine Ultramarine. 
He is still rightly renowned for making great sparklings under the Cruse label, as Michael is a believer that sparkling and petillant natural wines are the true lens into the vineyard and its place. His interest has now shifted however, to include rare and wonderful alternative varieties such as Valdiguie, Tannat, Carignan and St Laurent. The Monkey Jacket is his signature wine, despite its modest price!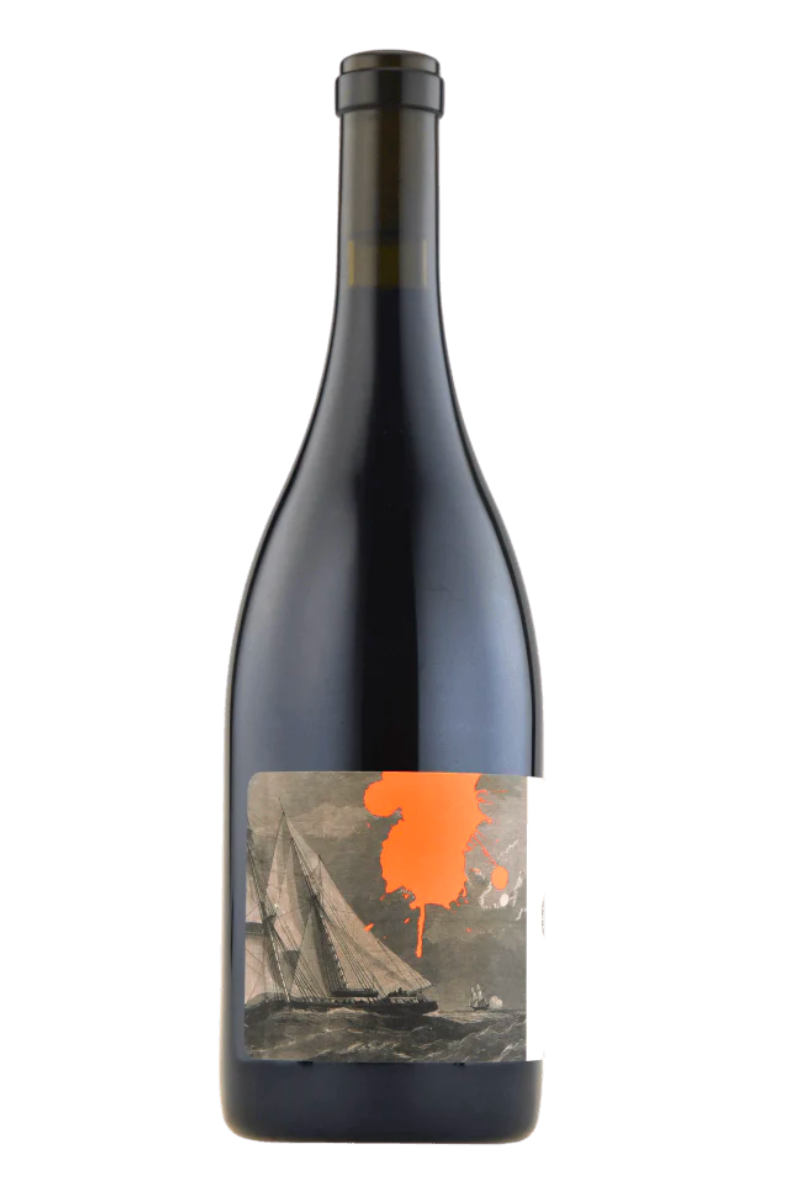 How about a little bubbly?
View all