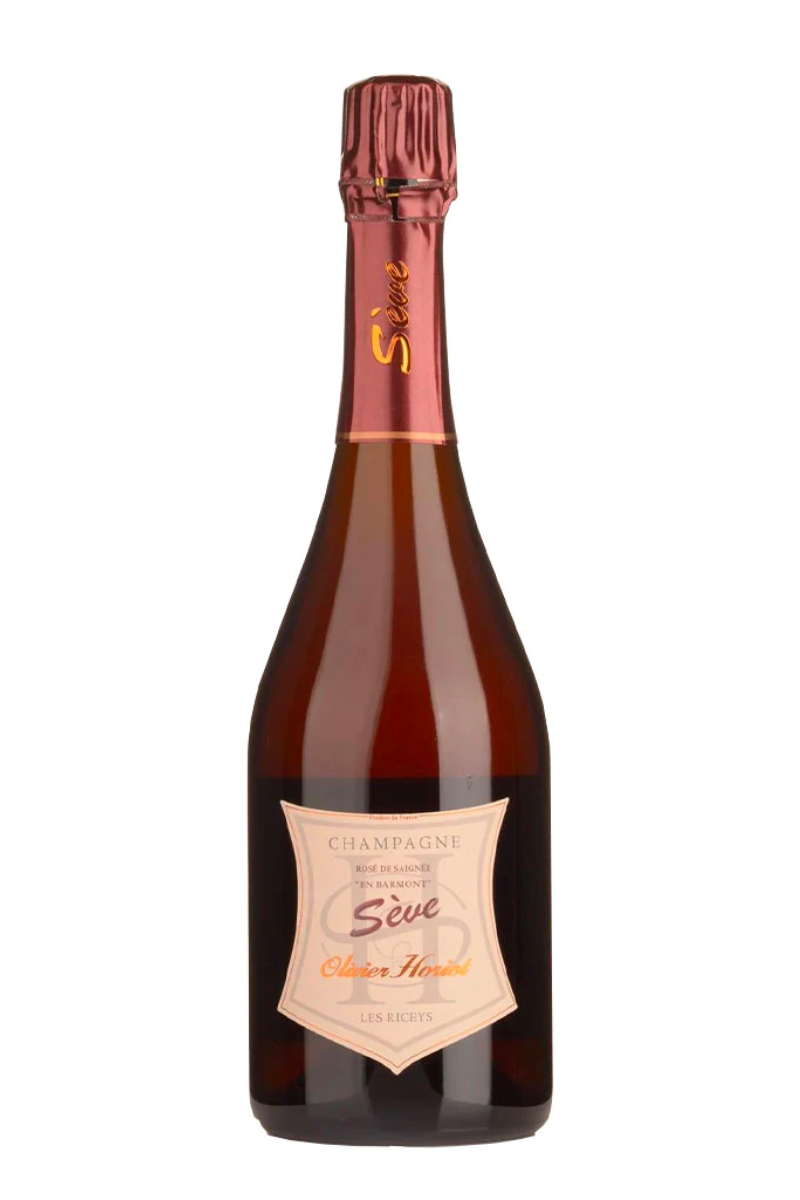 Champagne Olivier Horiot Sève Rosé de Saignée Brut Nature 2014
Origin: Champagne, France
Grapes: 100% Pinot Noir

Whilst the single-parcel Sève range began with a still wine, this cuvée was added to continue with the 'one variety, one parcel, one year' theme. 'Rosé de saignée' means that the wine takes on its colour during maceration. The grape skins don't only make the lovely colour but also imbue the wine with lovely aromatics. The grapes come from a single parcel; Barmont from the commune of Riceys. The vines are planted in clay and chalk soil. It opens into aromas of red berries (cherry, wild strawberry, redcurrant) and flowers (rose, peony). The palate reveals its sweetness and great delicacy and ends with remarkable length.

This long-running estate originated in the 1600s, and once sold all of its grapes to the local co-operative. When Olivier Horiot took over from his father Serge Horiot in 1999, he decided to begin producing his own wines, including three cuvees and the local signature, Rose des Riceys. Olivierês grandfather replanted the family estate post-phylloxera, and the vineyard now cultivates seven hectares of Pinot Noir, Pinot Blanc, Chardonnay, Pinot Meunier, and some Arbanne.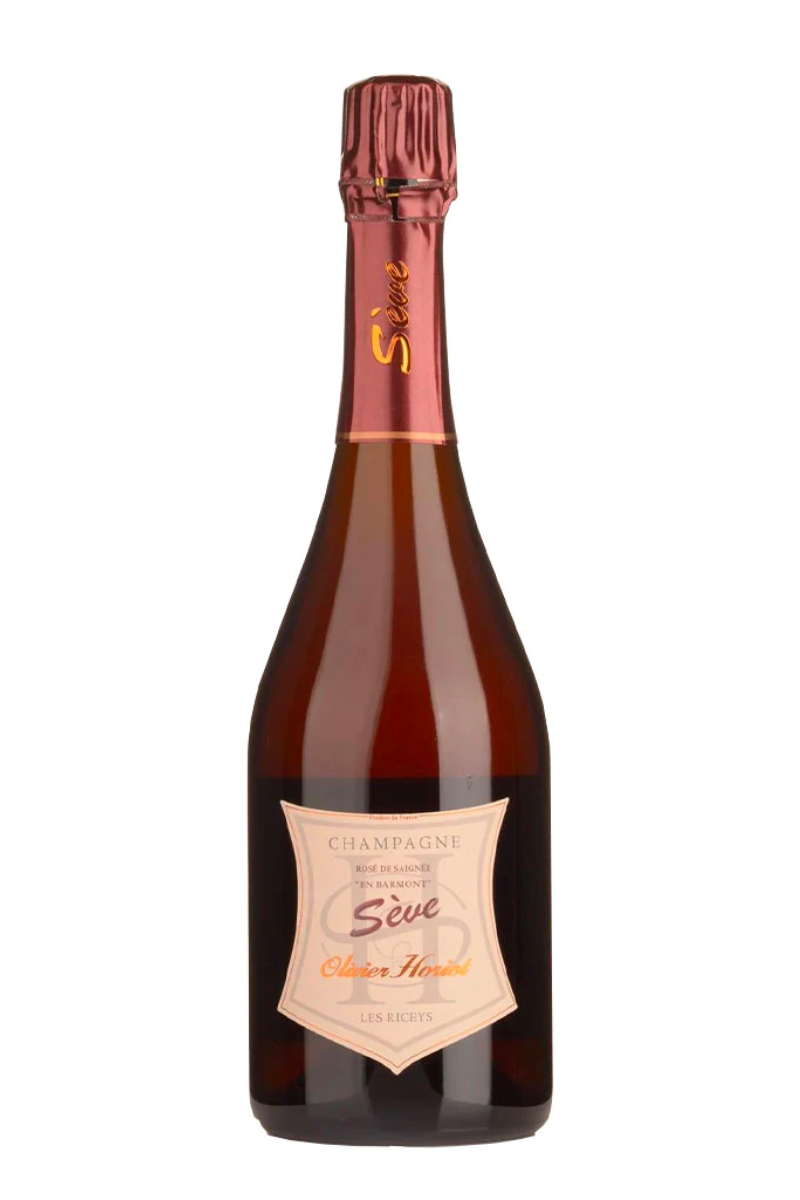 How about a little bubbly?
View all