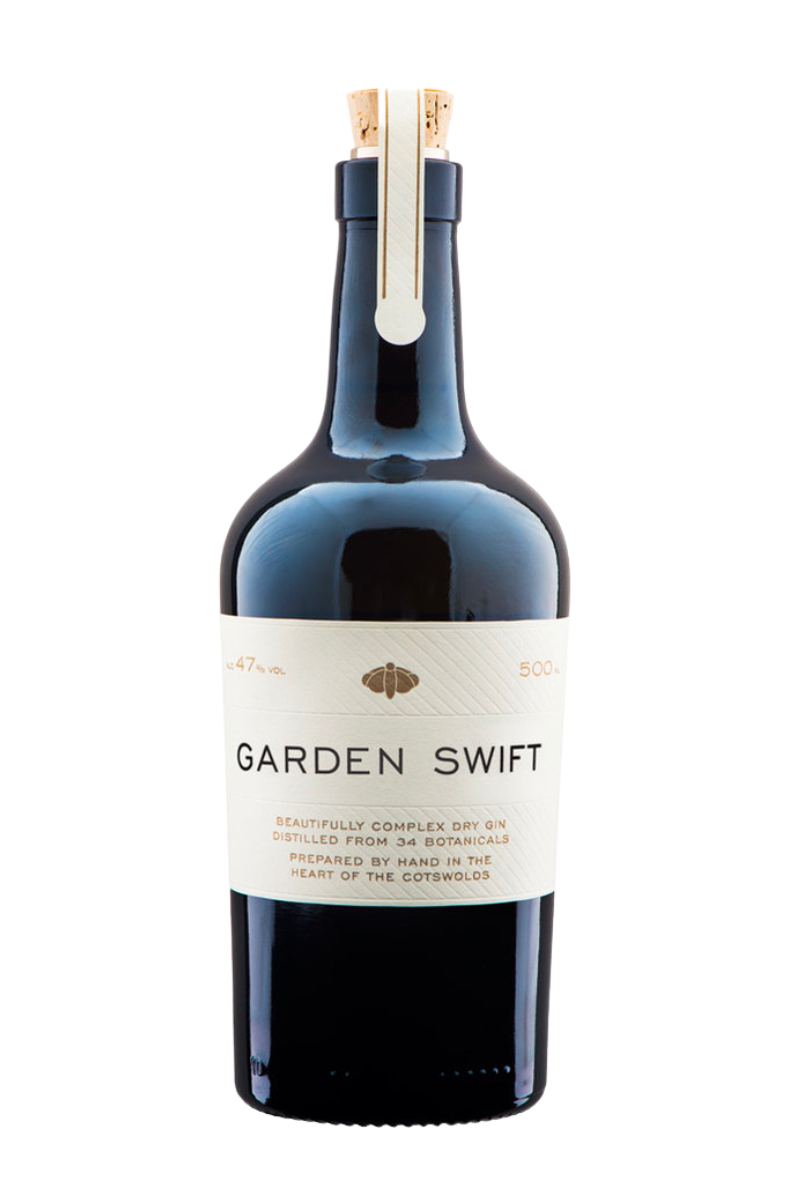 Capreolus Garden Swift Gin
Origin: UK
ABV: 47%

Winner of the hugely prestigious The Whisky Exchange Spirit of the Year 2017.

Organic blood orange, flowers, spice, berries, pine, drying resins and sweetness fill the mouth. Rich and unbelievably complex, it transcends expectations of a gin.

Made in batches of 200 bottles.

How do you create a gin of truly exceptional character? For Capreolus distiller, Barney Wilczak, this was the primary question. The idea of creating a classically styled gin held no attraction, the market is already well stocked with these and those that add a slight 'twist' to the formula. With years of experience in teasing the aroma from myriad fruits, flowers and spices, his distillery holds the recognition of the diversity that nature can provide. Building on this knowledge a plan was made, the creation of a gin of seamless complexity.

We met Barney in the Spring of 2022 in the UK and were blown away by this elegant complex gin, we knew we had to carry it. Luxurious and incredibly complex, this is a drink to be savoured neat as much as in cocktails. Formerly named after the common name for Arctia majus, it seemed a fitting tribute to name it after that beautiful day flying moth of the same name.

Barney showcases the botanicals on a clean platform, choosing a spirit made from British wheat, soft and neutral. A vast of seeds, spices, flowers, herbs, roots and fruits, were grown, traded and collected. Hundreds of individual distillations and blends were made. The majority of ingredients were discounted leaving a selection of 34, from resonant earth notes through sweet, sour, spice and high floral. Their recipe is a secret but individual examples include fresh Sicilian blood orange zest cut on site (never dried, the floral nature is completely lost, and without a trace of bitter pith), and flowers from the British native small leaved lime tree, Tillia cordata (an aroma of interlaced flowers and honey).

Capreolus spirits are not chill filtered, and flavour is more important than appearance,  and the clouds of essential oils that appear on cooling or dilution are a signifier of the depth of flavour within. To create such a wonderful product is a costly pursuit without compromise.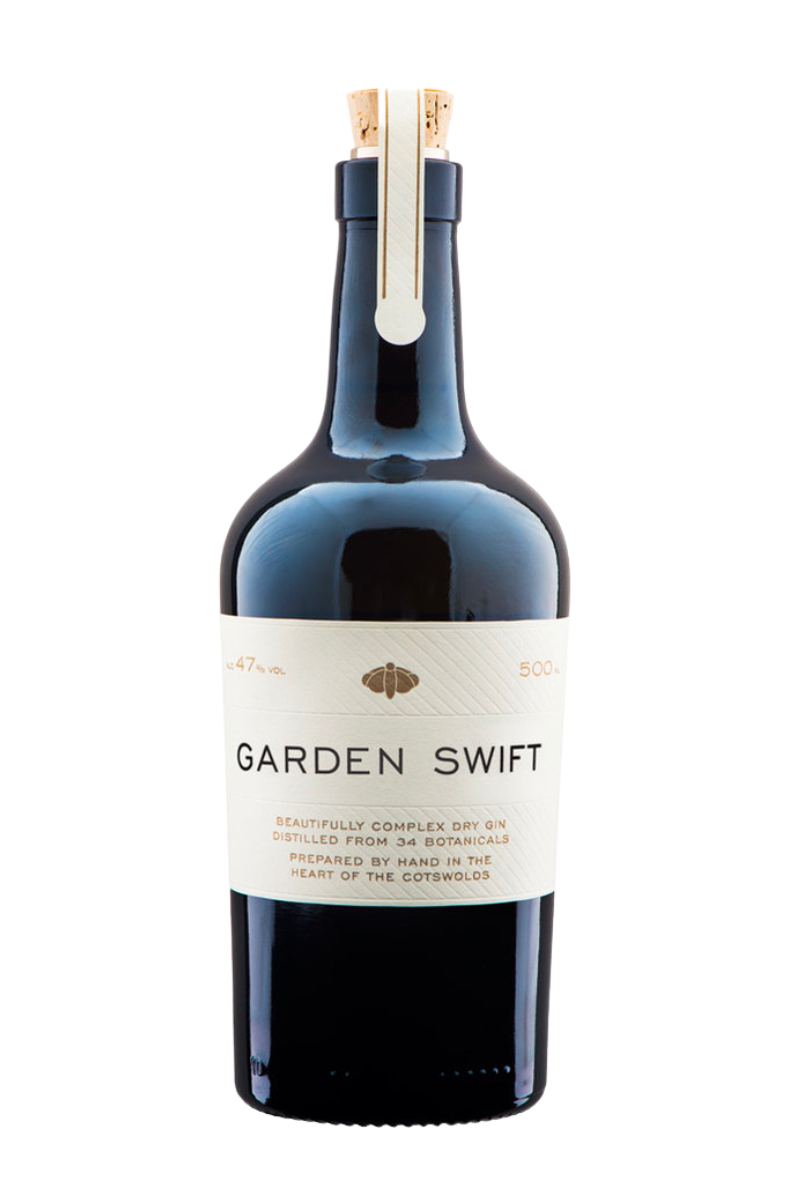 How about a little bubbly?
View all