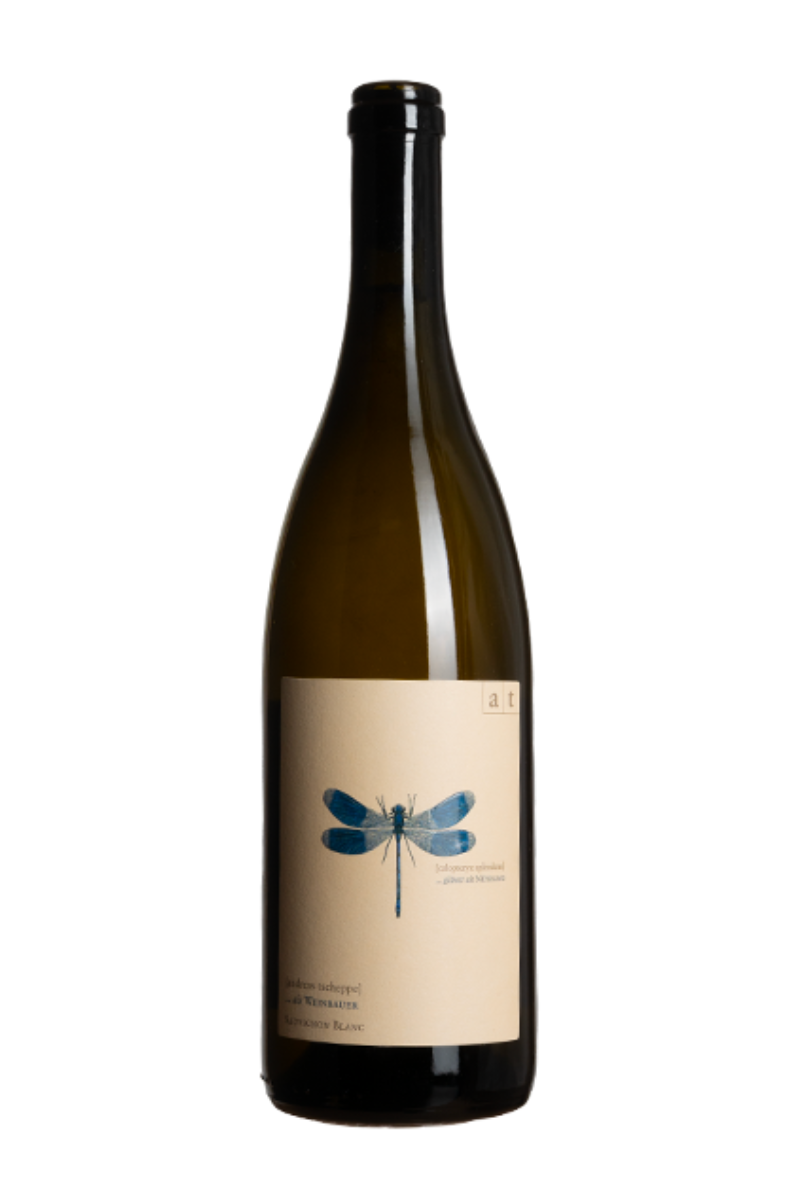 Andreas Tscheppe Blaue Libelle Sauvignon Blanc 2021
In-Store Only
One per Customer
Rare
Origin: Styria, Austria
Grape: Sauvignon Blanc
Practices: Biodynamic, Natural, Organic

The blue dragonfly is an expressive, juicy wine with distinct mineral notes. A 100% Sauvignon Blanc, fermented and aged in large wooden barrels. Tscheppes blue dragonfly is rich and aromatic. Characterized by fresh, juicy pear and spicy notes. In addition clear, expressive minerality.

Andreas is one of a group of five winemakers who work in the same spirit, the others being Franz Strohmeier, his brother Ewald, Sepp Muster & Roland Tauss. Together they form "Schmecke das Lebe." Andreas has beautiful vineyards bursting with life – you can feel the energy with the riot of plants, herbs and flowers growing amongst the vines.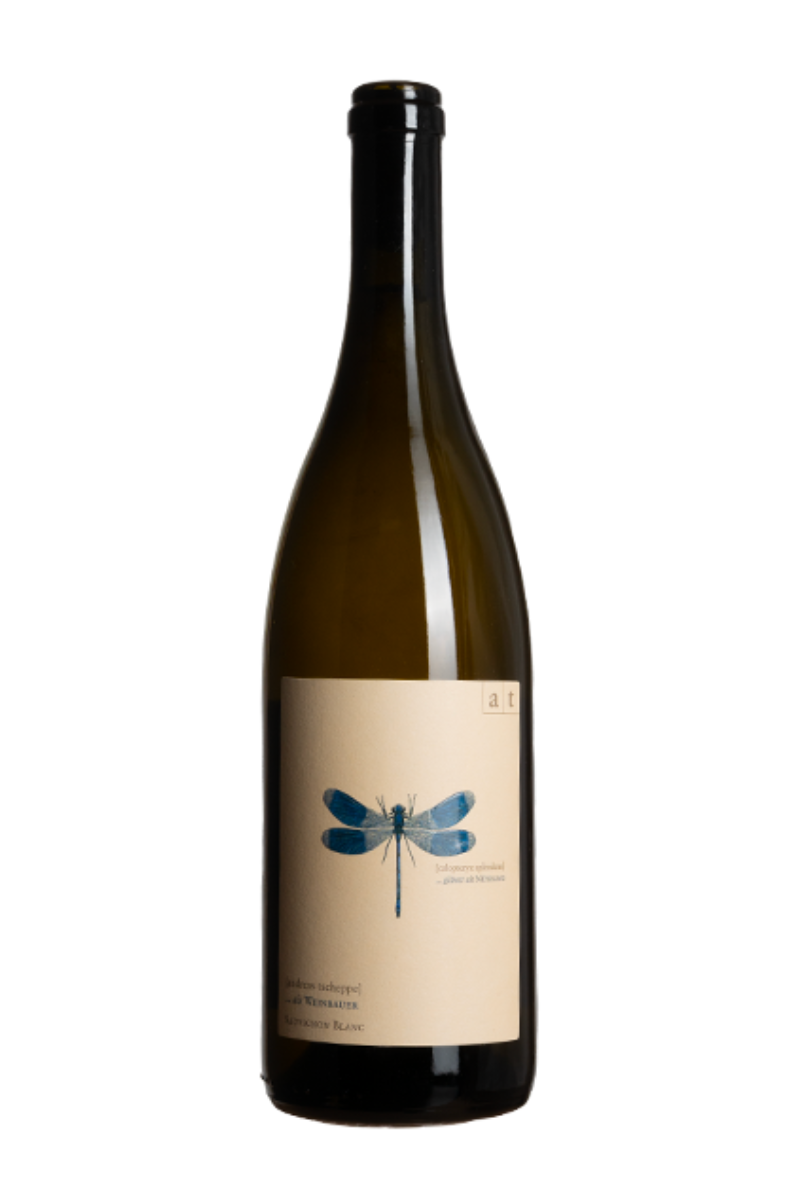 How about a little bubbly?
View all