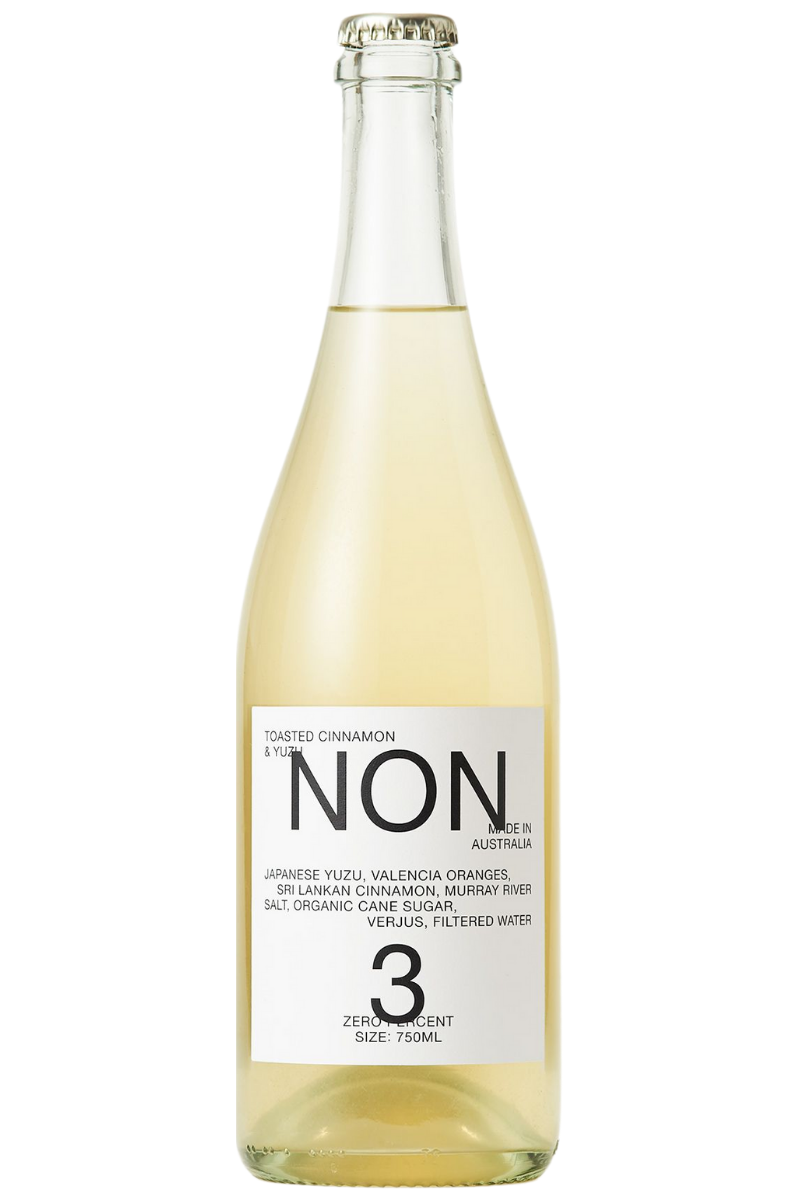 NON 3 Toasted Cinnamon & Yuzu
ORIGIN: Australia
VOL: 750ml
Still, non-carbonated, similar to orange Pet Nat or great Aperitivo.
Japanese yuzu, local organic Valencia oranges and toasted cinnamon come together and the result is a dry/tart/sweet mouthfeel that finishes very quickly. This is can lengthened over ice 100ml pour.
NON identifies as a zero-alcohol alternative to wine. NON is built with similar production methods and flavour profiles to wine, offering sippers a beverage that's just as deep and complex as the real thing.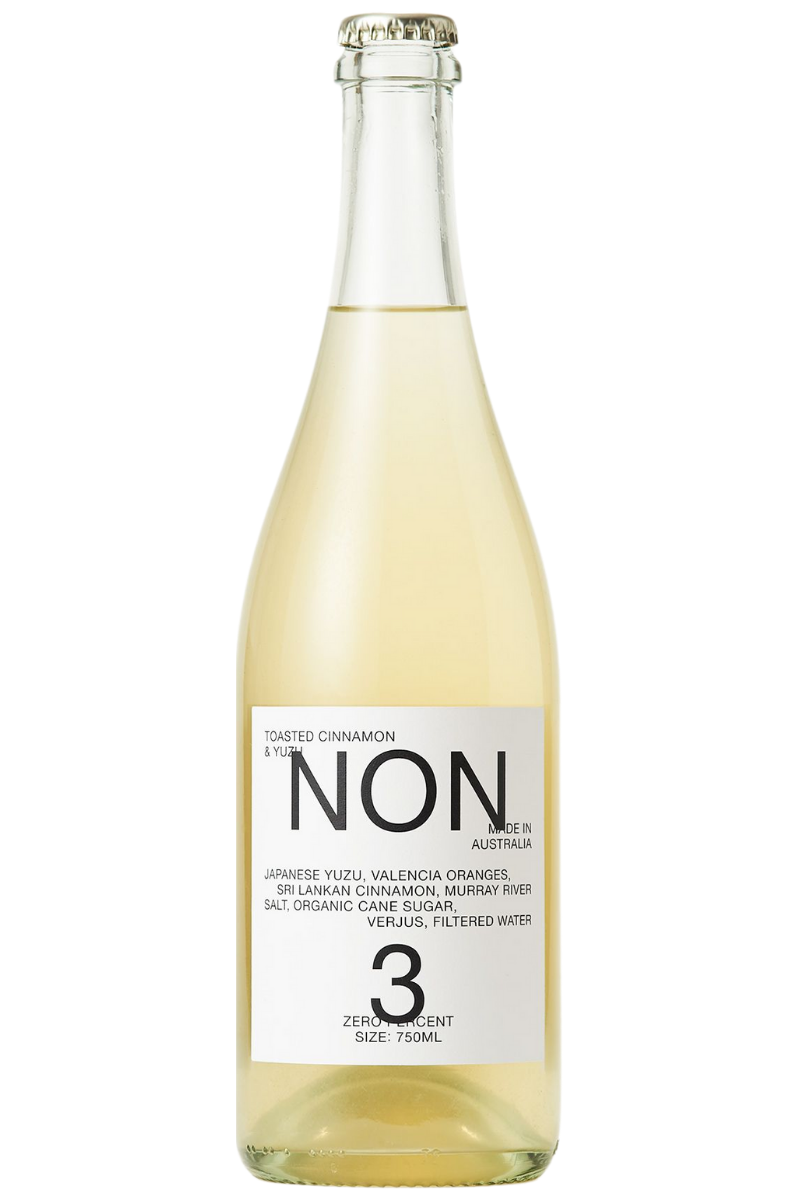 How about a little bubbly?
View all