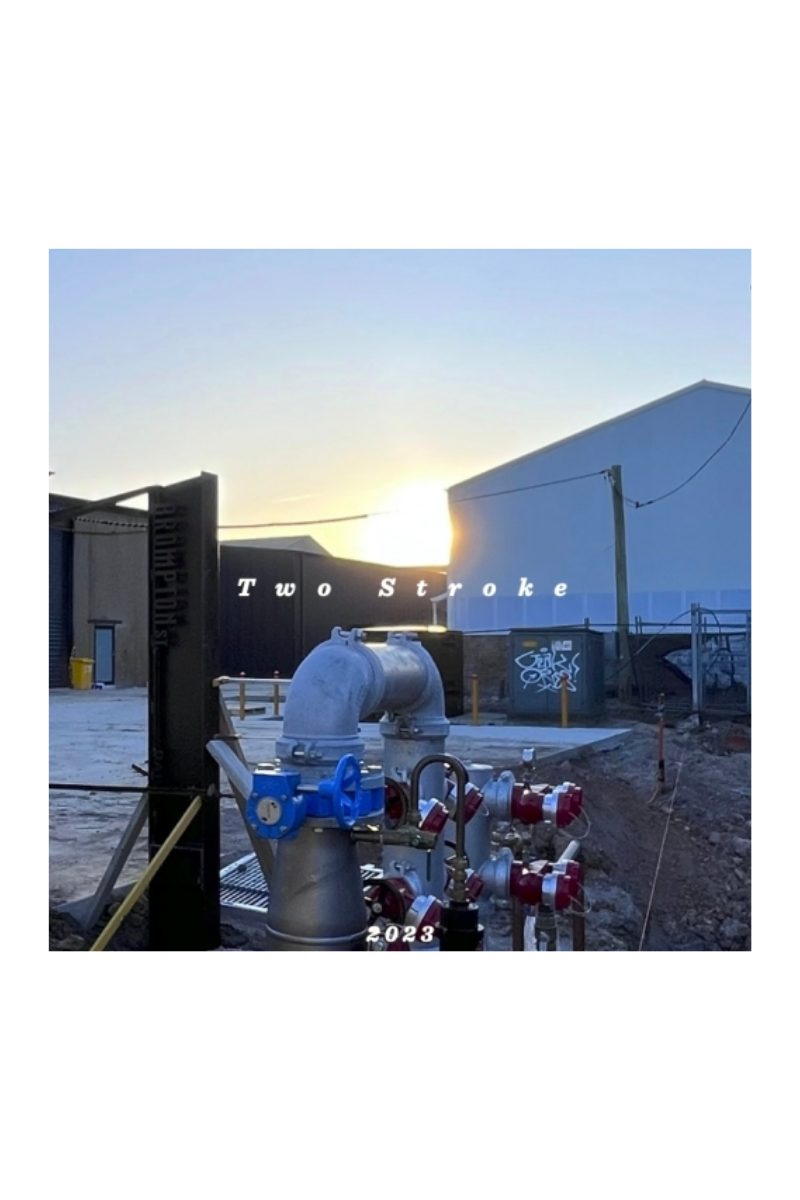 Wildflower Two Stroke
Origin: New South Wales, Australia
ABV: 5.8%
Vol: 750ml
Style: Wild Ale (One year old aged 'How's the Serenity' and hopped with Pride of Ringwood, fermented and aged in oak barrels without addition of yeast of bacteria)

Likely Wildflower's only green bottle-ish release into the Collective this year. Two Stroke is a bottling of a single puncheon of one year old aged "How's the Serenity" which was DDH with AU Pride of Ringwood hops before bottling. A lovely aged oak component, refreshing bitterness with elements of Good as Gold at the back. A beer made complex by its simplicity.

Only released to Wildflower members in Australia and we're lucky to get a small allocation here in Singapore!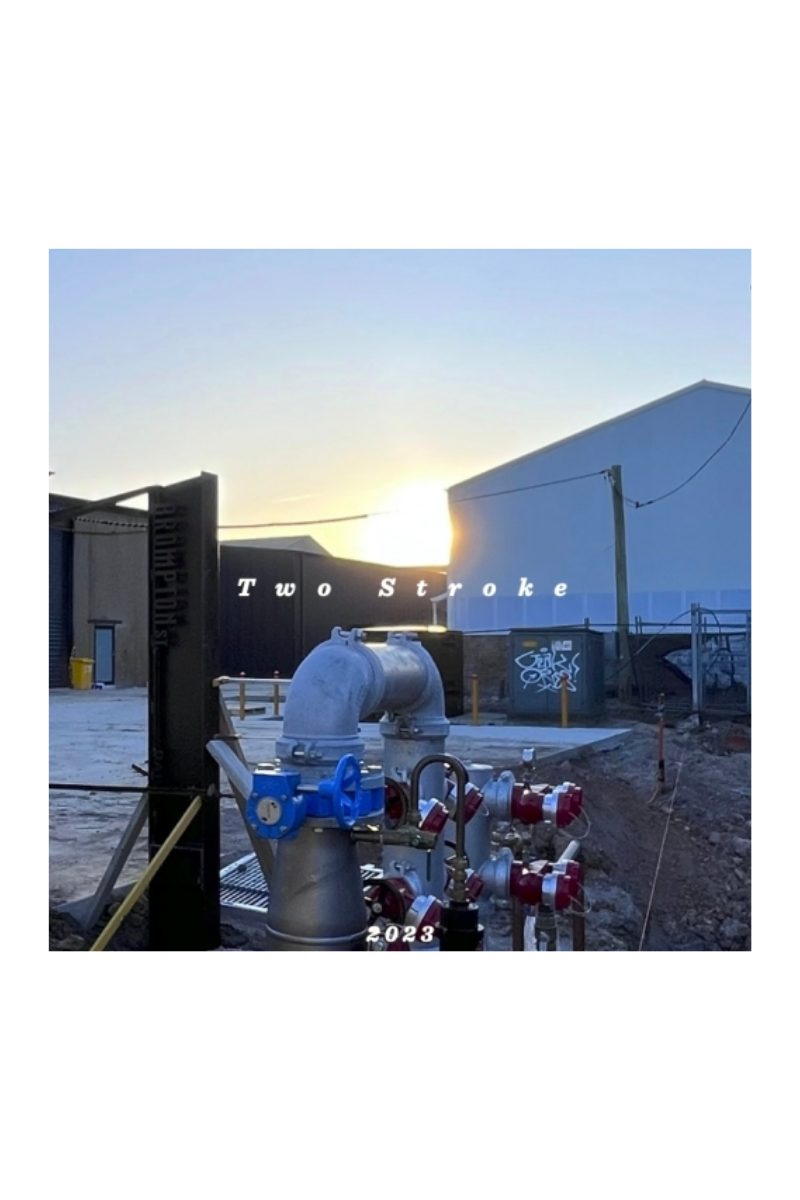 How about a little bubbly?
View all