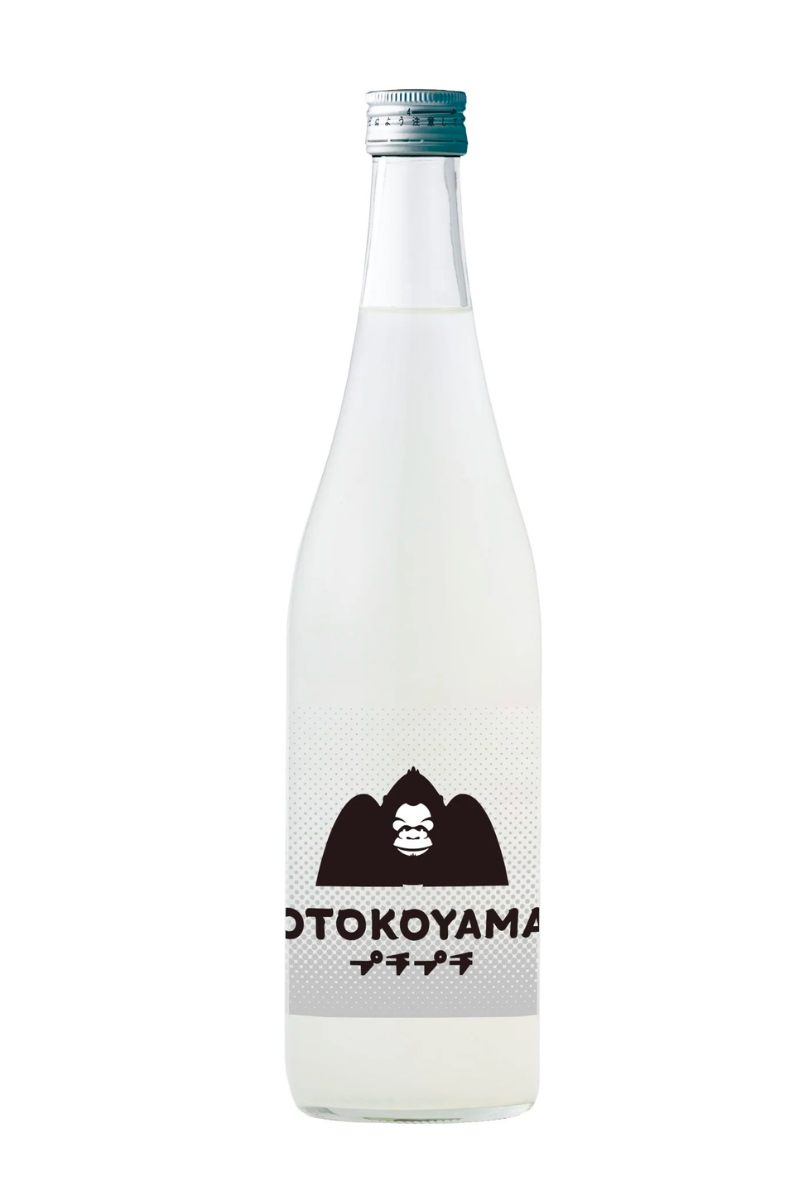 Taka Sparkling Otokoyama
Origin: Yamagata Prefecture, Japan
Rice: Yamadanishiki
Polish: Unpublished
SMV and Acidity: Unpublished
Water: Subsoil water from brewery-owned well, originating from Kotou River, high mineral content
Similar to a Pet Nat if you will! Light and refreshing, this sake has fine bubbles and notes of citrus and rice bran. A modern style of sake to quench your thirst and a great accompaniment to oily dishes too. 
Enjoy in a universal glass or a champagne flute.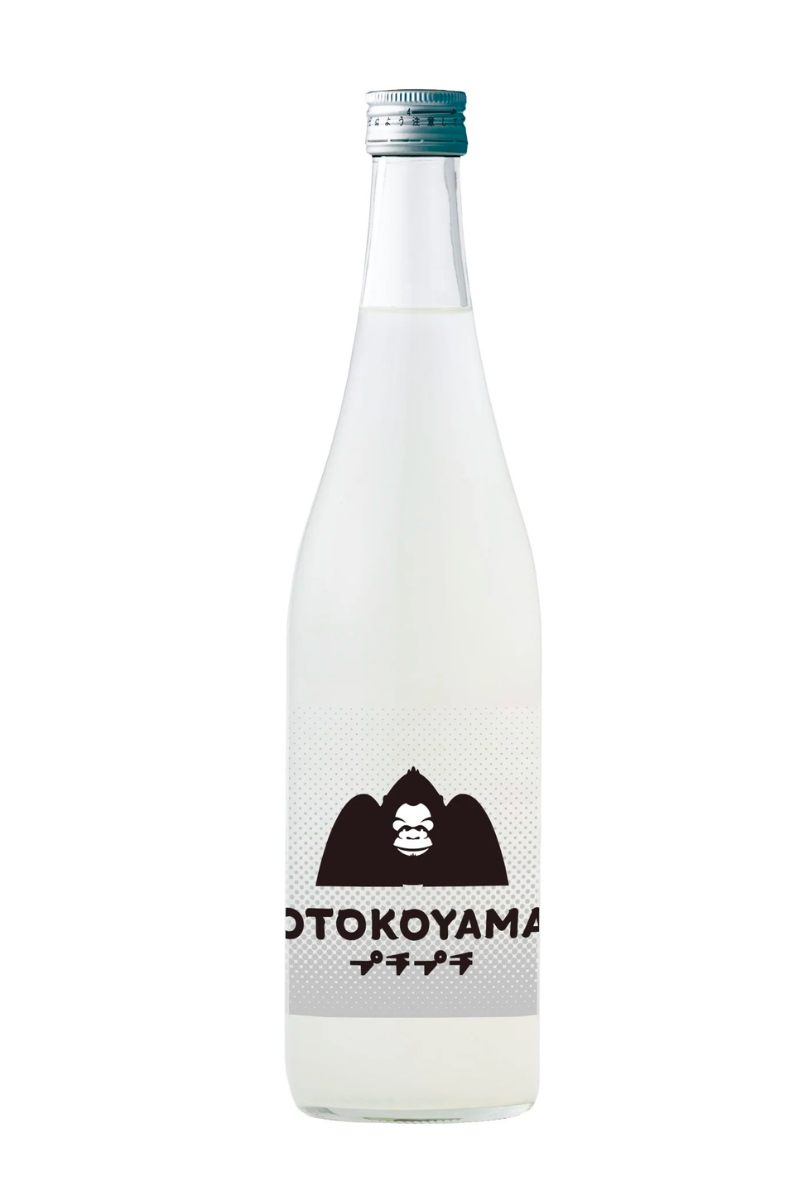 How about a little bubbly?
View all