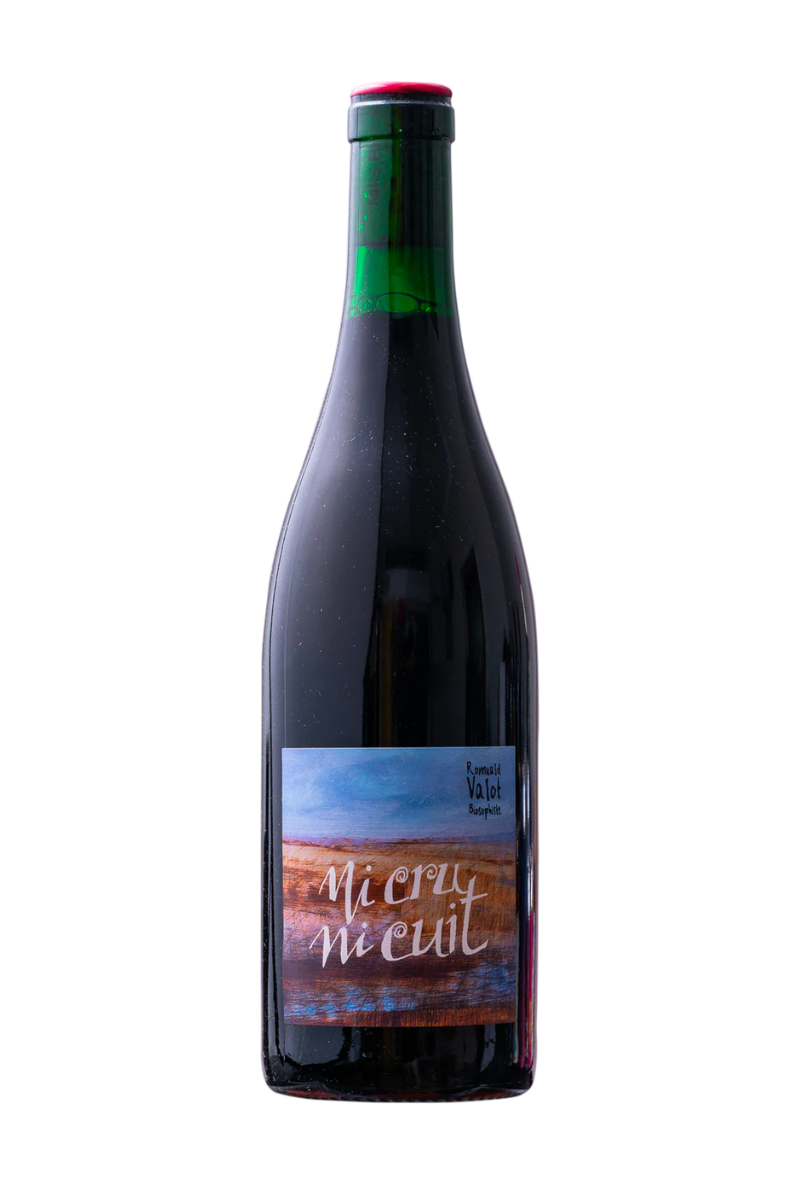 Romuald Valot Cuvee Ni Cru Ni Cuit Rouge 2021
Gamay from old vines planted over weathered granite, basalt and schist from Romuald's parcels in both Brouilly and Côte de Brouilly. This was harvested earlier than usual, around the middle of September to avoid any further loss of grapes, producing a compact, elegant wine laden with brambly fruits and an intensely stony, mineral quality. As good as it gets in these parts.

Originally from Burgundy, Romuald Valot has spent the past decade forging a new path in the remote hills of the Beaujolais. Born into a family of vignerons, he spent decades working for classic producers in Burgundy and was left disenchanted by the amount of chemicals used in the vineyards and the tricks being played in the cellar. In 2013 he bought a small cottage, cuverie and three hectares of vines in the hills above Beaujeu, way out in Beaujolais' west.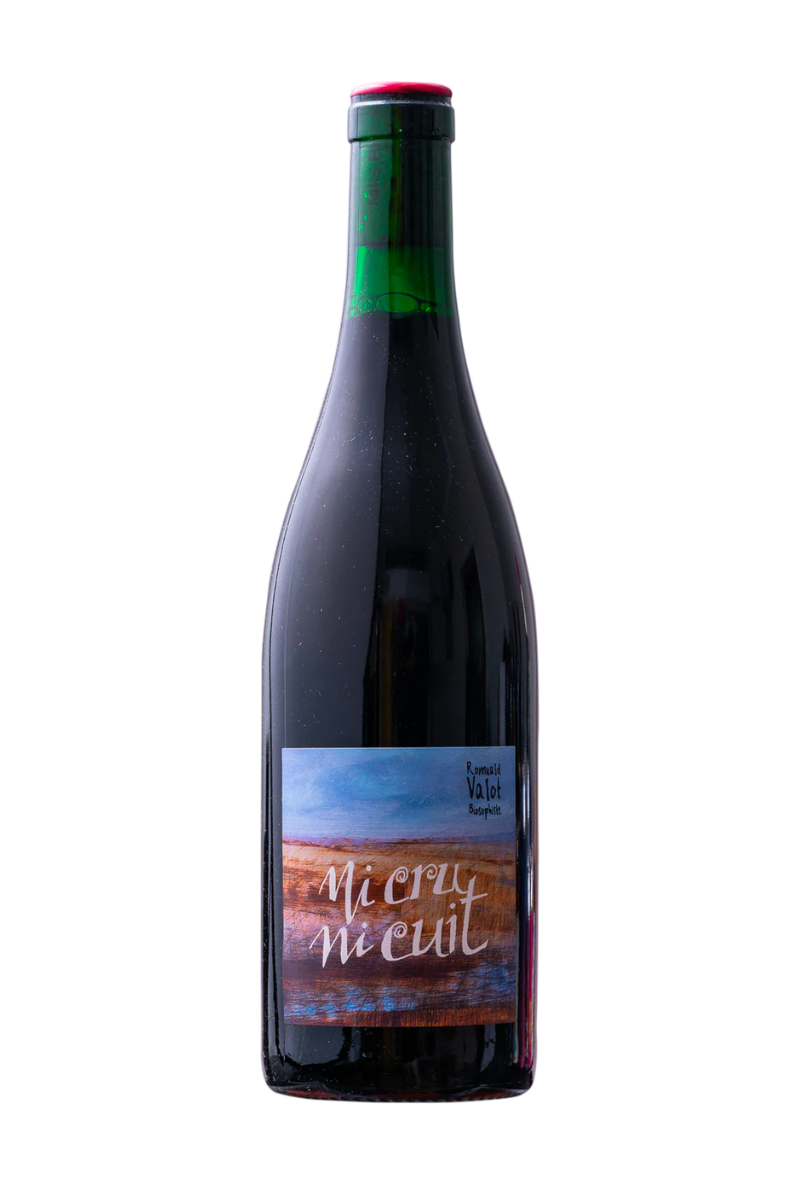 How about a little bubbly?
View all