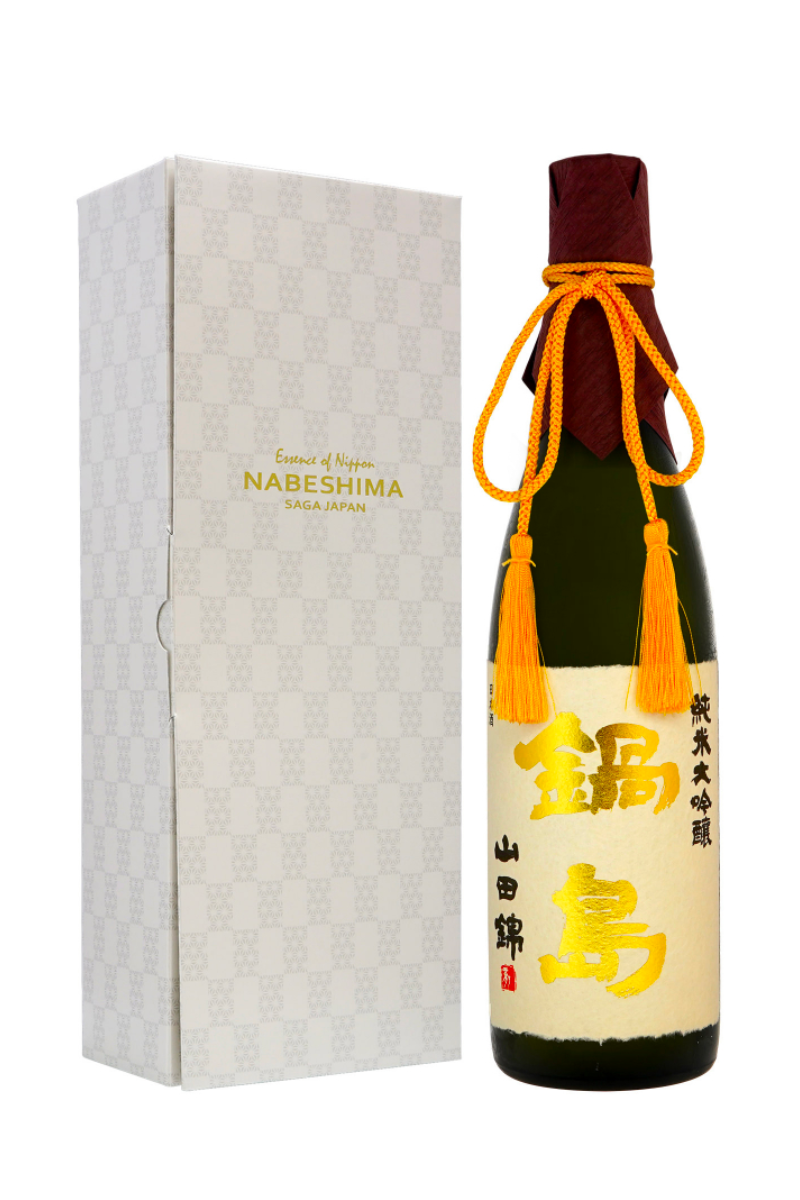 Nabeshima Junmai Daiginjo Yamadanishiki 35%
Origin: Saga Prefecture Japan
Rice: Yokawasan Yamadanishiki
Polish: 45%
SMV: +5, Acidity: 1.3
Water Source: Subterranean water originating from Mt. Taratake

This is part of the Nabeshima Classic line-up, crisp umami interwoven with delicate fruit. Yamadanishiki from Yokawasan in Hyogo is widely regarded to be of Grand Cru standards Supple, graceful and supremely well balanced. Finishes Moderately dry.
Pairs well with rich foods. Serve 11-15 deg c, in a white wine glass or Gabriel glass.

Nabeshima Sake is aptly named after the courage and tenacity of the Nabeshima samurai of the Saga clan who ruled Japan for 300 years. Located on Kyushu Island in the town of Hamamachi facing the Ariake Sea, Fukuchiyo Shuzo Brewery was founded in 1924. Naoki Limori, the current owner and Master Brewer, makes ginjo sake under the Nabeshima brand. Since its inception in 1998, the Nabeshima brand has been steadily refined over the years, and has become one of the finest sake producers. They were awarded Champion Sake at the 2011 International Wine Challenge (IWC), the world's most prestigious wine competition, and have won numerous other awards over the last 2 decades.

Known for its bright elegant yet powerful sakes, Nabeshima sakes are all muroka sakes; none of the sakes are charcoal filtered to give it its fresh and lively quality. Fukuchiyo Brewery uses only ancient and highly artisanal techniques, and they pay special attention to ingredients such as the spring water used for brewing and the variety of sake rice selected for brewing.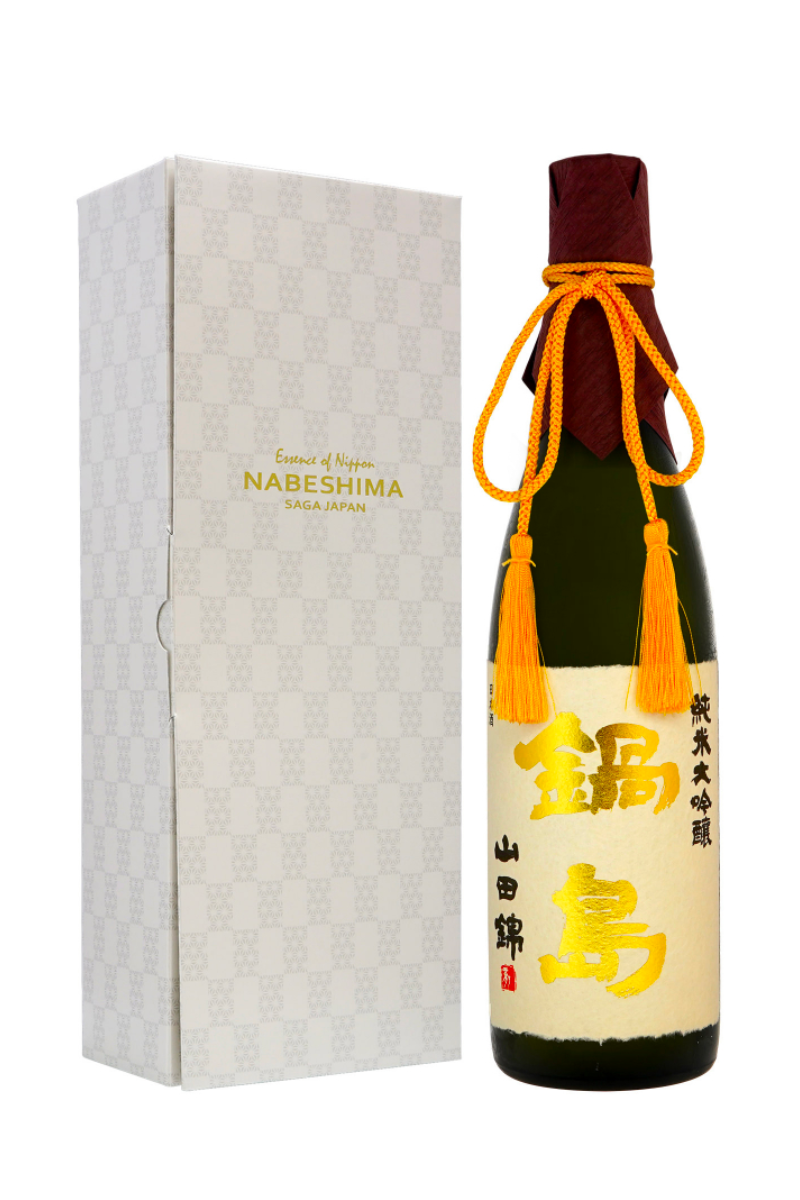 How about a little bubbly?
View all