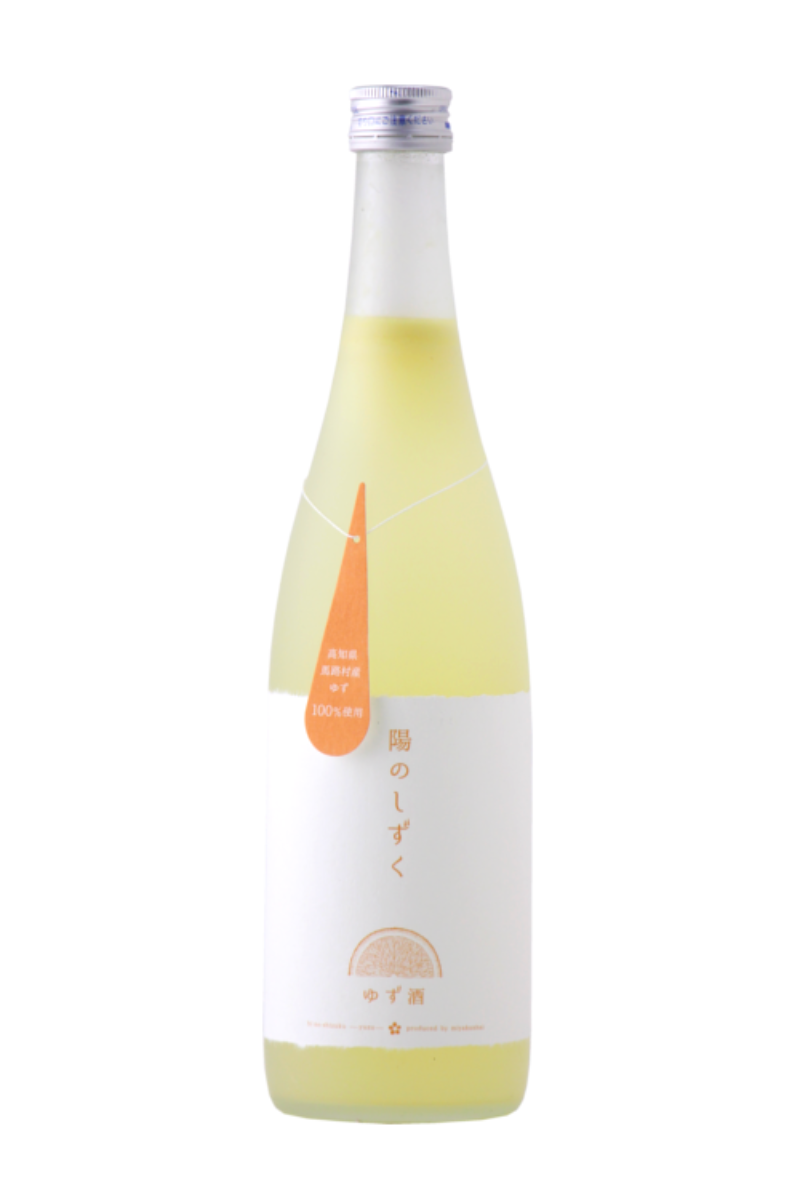 Miyakanbai Hi no Shizuku Yuzu Sake
Origin: Kochi Prefecture, Japan
ABV: 10-11%
Water Source: Water from a well containing subsoil water from Naruse River
Lovely citrus aromatics, bright and lively! 
Yuzu citrus grown organically in the famed Umaji Village of Kochi Prefecture is carefully selected, hand sqeezed and added along with the zest to Miyakanbai Ginjo grade sake. Due to lengthy soaking of the Yuzu peel, there is a wonderful range flavours from the fresh Yuzu extract, the result, an exceptionally refreshing beverage.

Enjoy with a range of foods like BBQ, oily dishes and even on its own!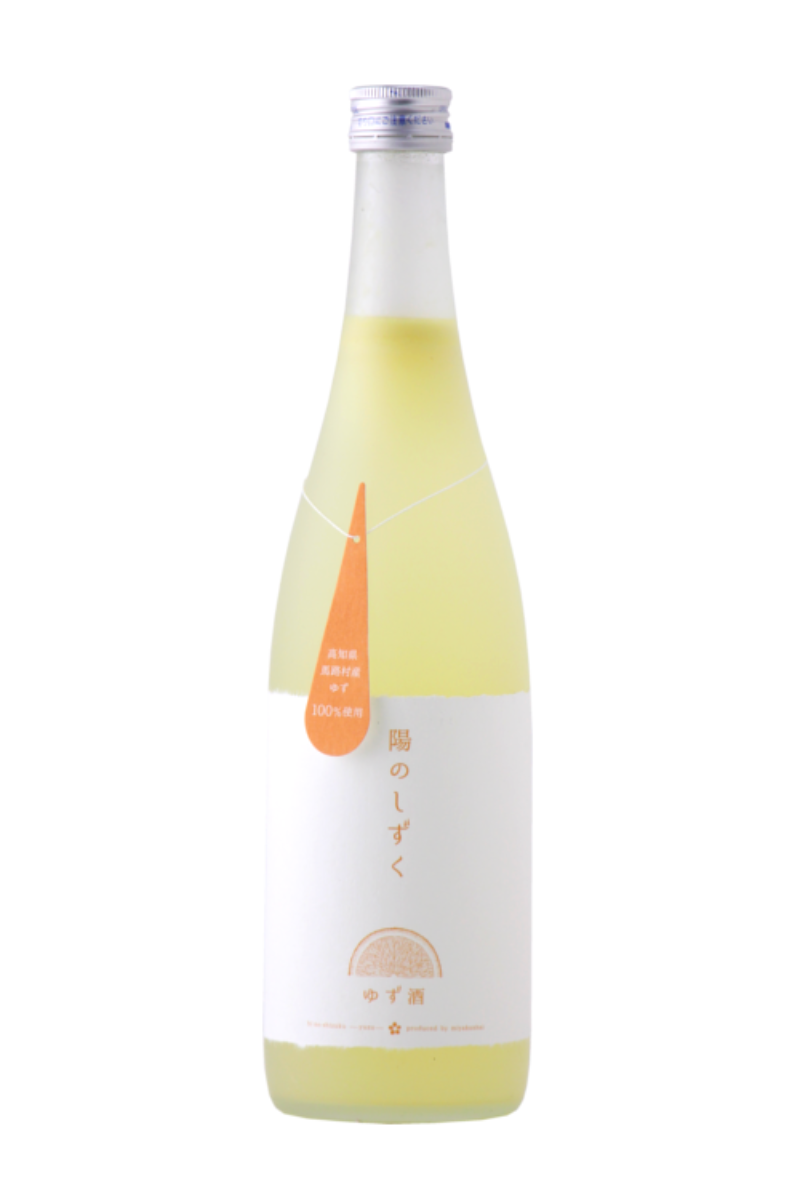 How about a little bubbly?
View all