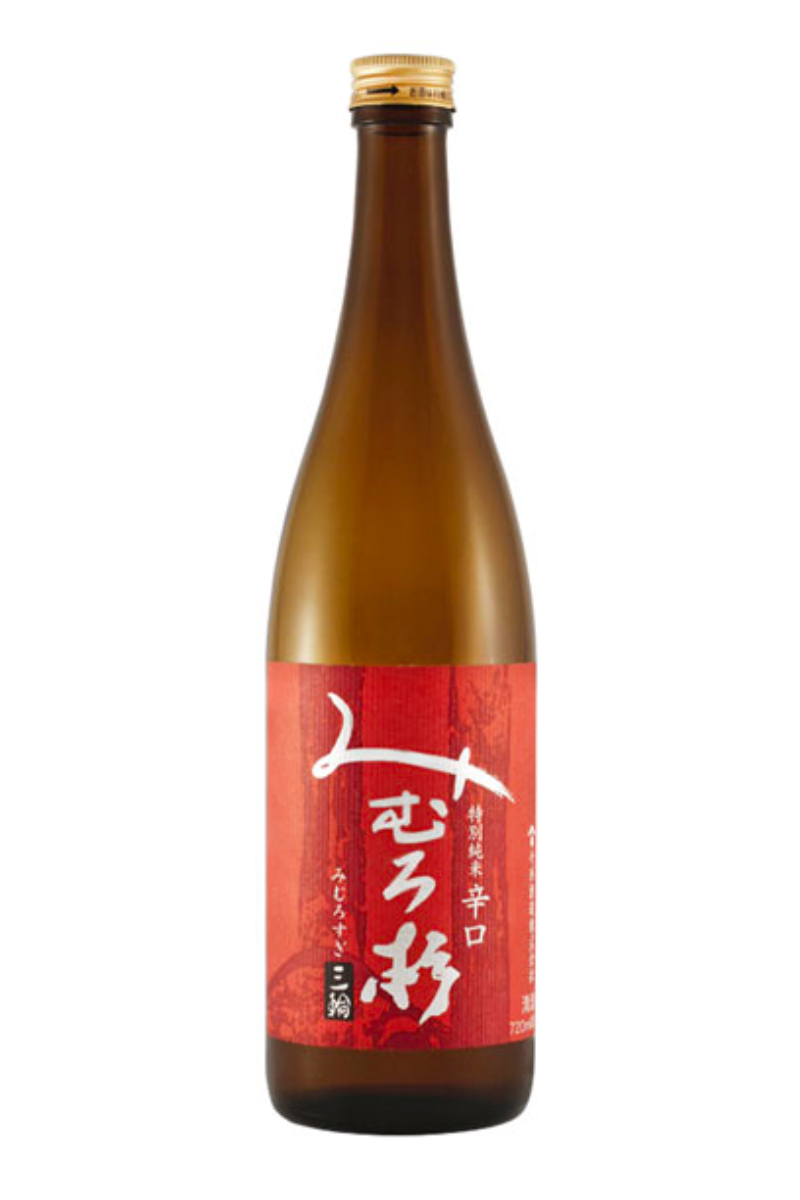 Mimurosugi Tokubetsu Junmai Karakuchi Tsuyuhakaze
Origin: Nara Prefecture, Japan
Rice: Tsuyuhazake
Polish: 60%
SMV: +6, Acidity: 1.9
Water Source: 
Subsoil water from an underground aquifer originating from Mount Miwa, a divine mountain

Yeast: 
Kyokai No.9
Tsuyuhakaze, an ancient varietal native to Nara, offers excellent structure. On the nose, persimmon and citrus. On the palate, steamed rice and chestnuts. 

Imanishi Shuzo is the oldest sake brewery in Japan situated at the birthplace of sake – Miwa in Nara Prefecture. Mimurosugi (みむろ杉) focuses on the expression of terroir where sake brewing first began and this is considered their "domaine" selection where the water used to irrigate the rice fields is also used for sake brewing. Imanishi-san, together with his team, are also heavily involved in the cultivation of rice used for brewing, adopting low pesticide farming.

A unique historical style of Sake which is carried on by Imanishi brewery is the Bodaimoto brewing method, once written about in detail in Japan's first record of sake brewing, the Mishu No Nikki and native to the Nara region. This brew is made through a traditional method of lactic acid propagation and only with locally cultivated Hitomebore rice, fermented in traditional style barrels made with Yoshino Cedar from Mount Miwa. The Bodaimoto is a dedication to nature, within each bottle exists the commitment to nature and the abundance which it provides with little human technological intervention.

This dry, umami-rich Karakuchi unfolds deliciously with each sip, a wonderful sake to pair with all forms of Japanese cuisine and even local oily dishes.


SAKE COMPETITION 2019 Gold Awarded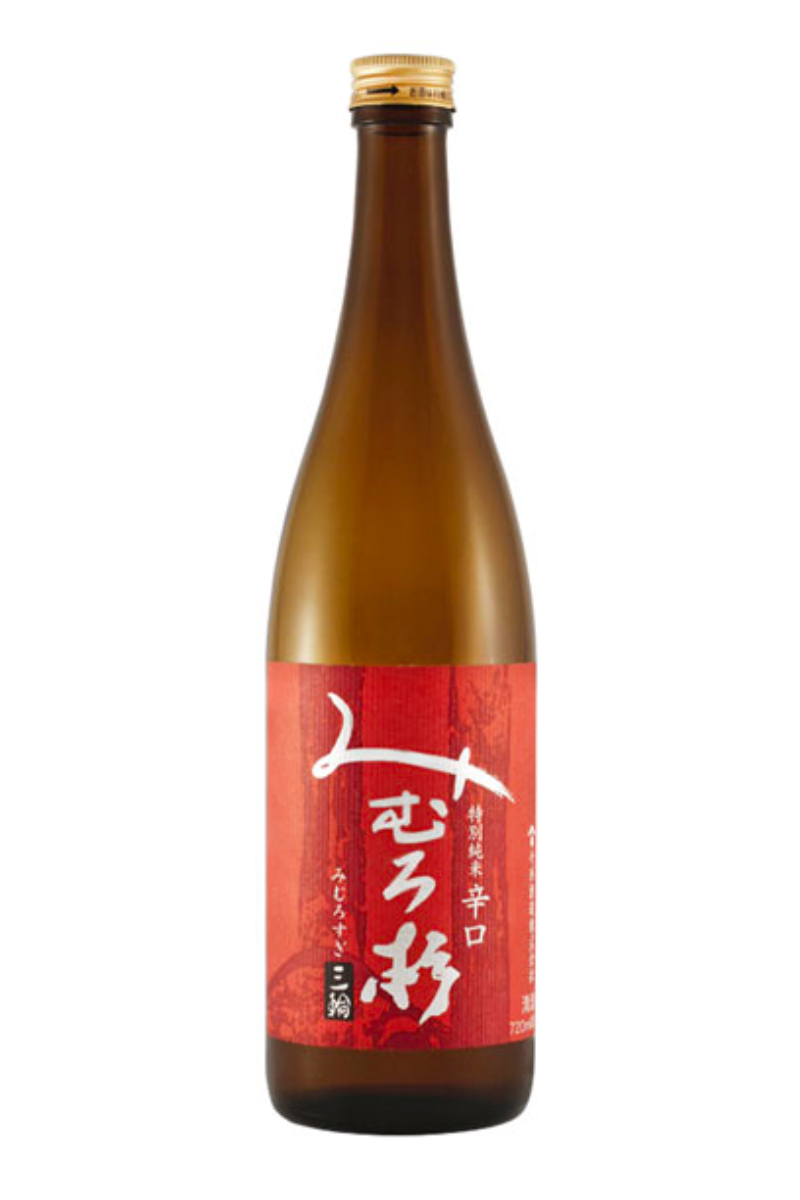 How about a little bubbly?
View all