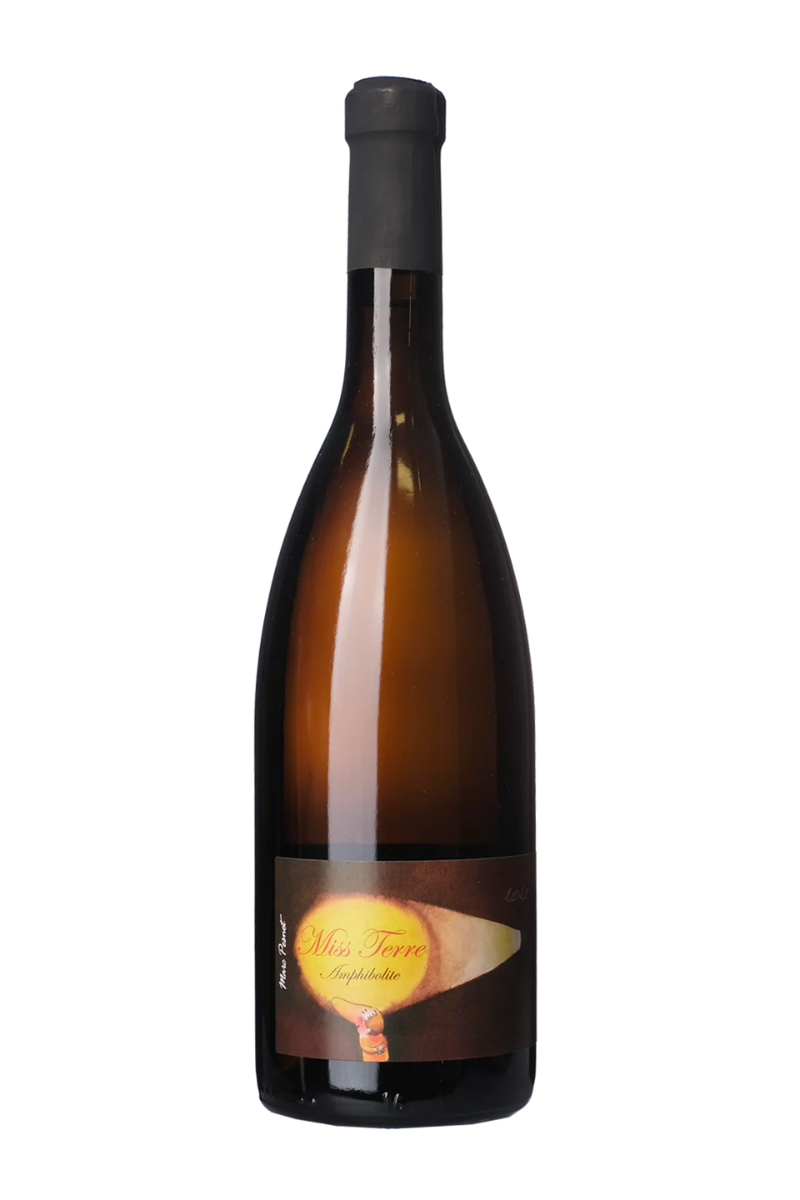 Domaine de la Senechaliere Miss Terre Leptynite
Origin: Loire Valley, France
Grapes: 
100% Melon de Bourgogne (Muscadet)
'Miss Terre' is a triumph of texture. On the label Marc has stated: 'Ce vin est sec, mais pas acide' this wine is dry but not acidic. It's a curious turn of phrase, but one that distinguishes this wine from typical zippy Melon de Bourgogne expressions. Marc has softened the natural acidity of the grape, turning it from sharp to smooth and almost buttery. Add to this some extended lees ageing, and you have a remarkable wine with layers of texture.
Domaine de la Sénèchalière is winemaker Marc Pesnot's love letter to Muscadet and its 'humble'grape, Melon de Bourgogne. This is a grape bursting with untapped potential, hidden for too long in local mass-produced, simplistic winemaking. Marc is dedicated to producing vibrant Muscadet expressions through natural processes and delicate skin contact. He works with some stunning, older vineyards that thrive on schist soils. The resulting wines are intensely mineral, and a far cry from the run-of-the-mill Muscadet we're all likely more familiar with.

Despite working in this appellation, however, Marc has deliberately chosen not to classify his wines as such. Muscadet has restrictive rules, which Marc has found difficult to work within. This includes a high minimum yield for vineyards, which is impossible to achieve with low-yielding, high-quality old vines. After all, why hinder quality in pursuit of a label?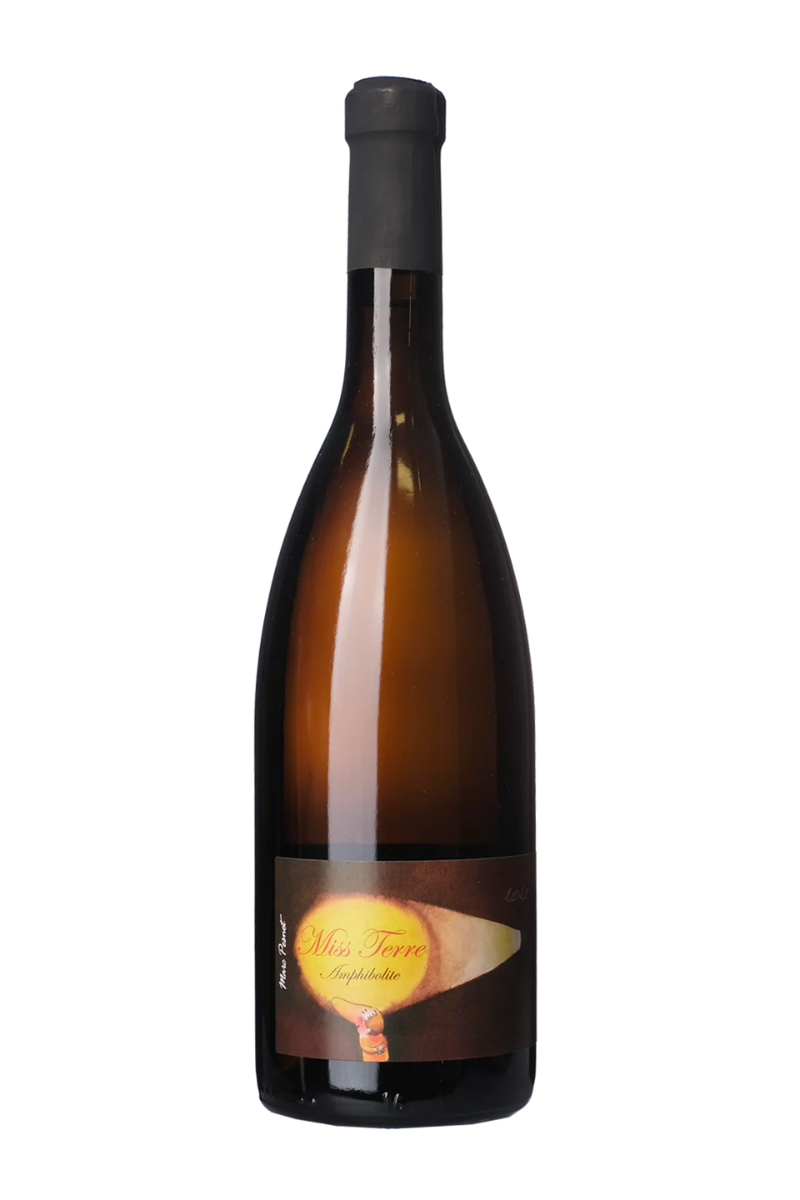 How about a little bubbly?
View all