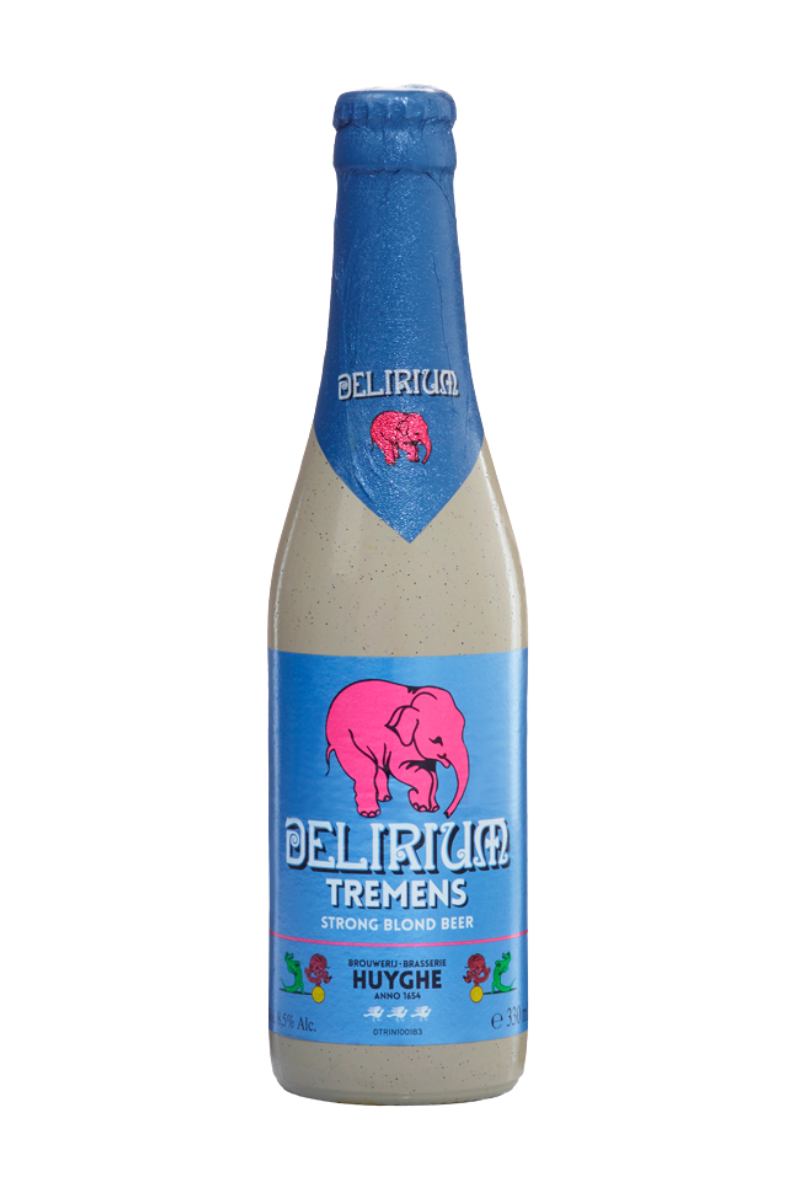 Delirium Tremens
Origin: Belgium
ABV: 8.5%
The legendary Belgian Pale / Blonde! 
Once voted as the "Best Beer in the World", the legendary Delirium Tremens and its famous pink elephant emblem has conquered the world in less than 10 years since inception in 1988. It pours a slightly-cloudy golden topped by a white head and releases fruity, spicy aromas off from the start. Brewed from 3 different Belgian yeast strains, the Delirium Tremens has an intense bouquet of honey, spice, pears, apricot, golden raisin, coriander and subtle citrus alongside rather complex aromas. Finishes dry with a solid bitterness, this is a well-balanced beer that you would want to drink again and again.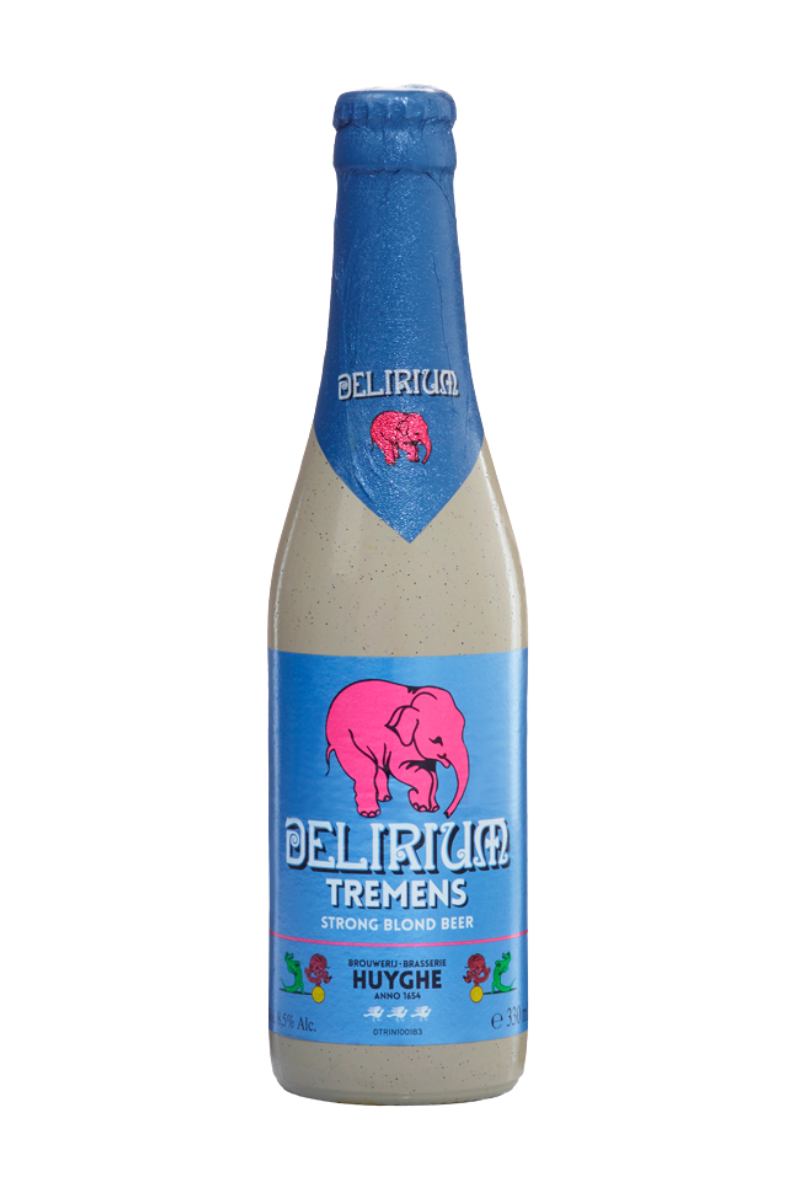 How about a little bubbly?
View all